Forensics 101: Not the Science, but the Art of Communication
For those who have watched way to many episodes CSI, or "murder porn" as my colleagues like to call it, Forensics at Mt. SAC has nothing to do with criminal investigation.
Speech Professor and Forensics Coach Daniel Cantrell provided a rundown of the basics of what our Forensics Team goes through. Here, he explain each of the performing categories.
If you didn't already know, Mt SAC's Speech and Debate Team is an award winning program that competes against not only community colleges, but also four-year universities, but I'll let Danny tell you.
Let me guess, you saw how cool the team was and you can't wait to join, right? I knew it. This is how you join.
Thursday, April 5, the team flies out to Florida to compete against community colleges across the nation in the Phi Rho Pi National Forensics Tournament.
If you still have questions about Speech and Debate, you can email us at [email protected] or visit them in 26D-1441.
Leave a Comment
About the Writer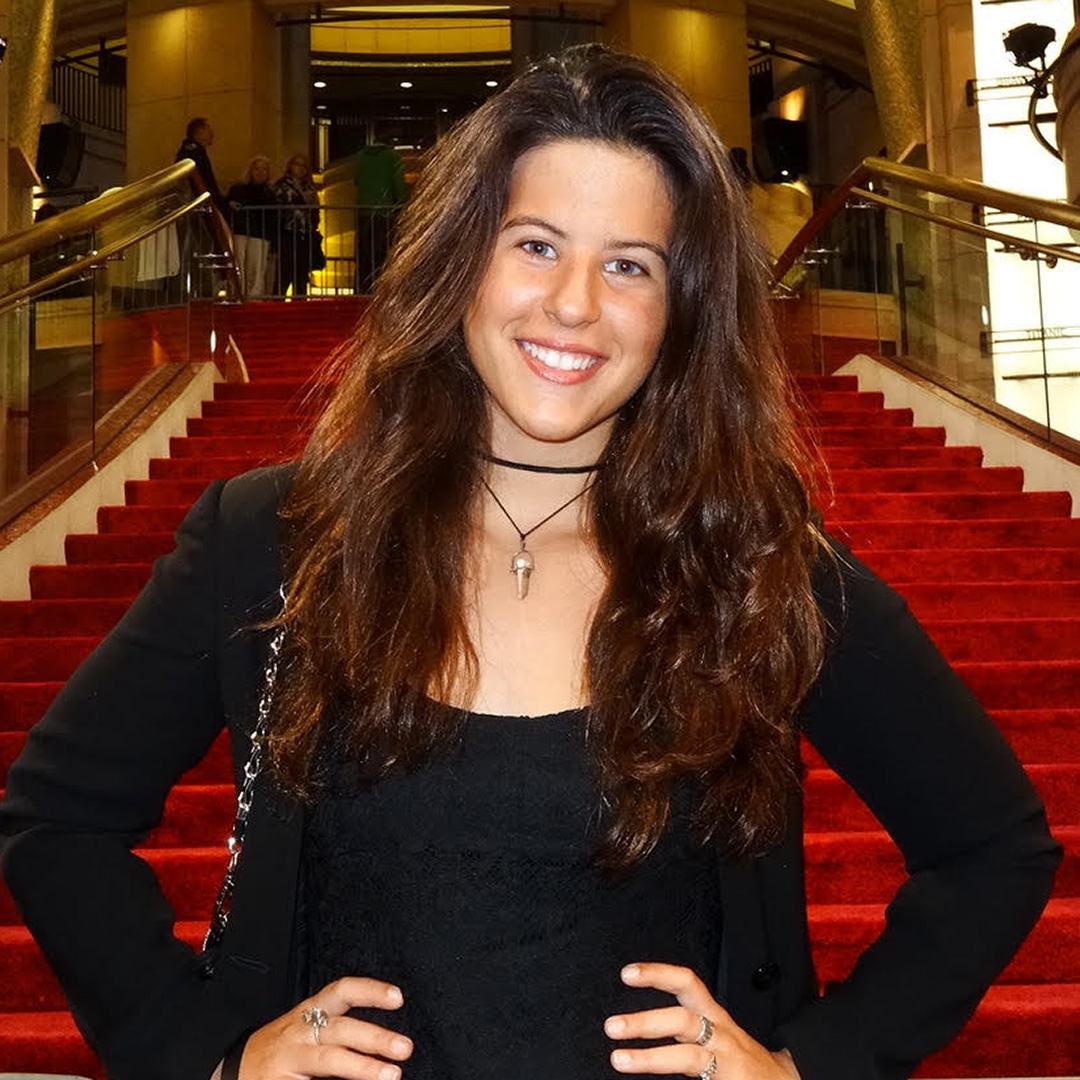 Melody Waintal, Author
Melody Waintal is the Editor in Chief for SAC.Media. She is a journalism major and has been covering red-carpet events from movie premieres to The Academy Awards since she was 15.