It's Time For Dodger Baseball!
Chavez Ravine is about to be over flooded with Dodger fans once again, as the team prepares for the 2018 opening weekend. The season will begin on Thursday, March 29 when the Dodgers host division rivals, the San Francisco Giants, at 4:10 p.m. at Dodger Stadium.
This season is particularly special for the organization and fans because the Dodgers will celebrate their 60-year anniversary of being in Los Angeles. The team relocated to Los Angeles in 1958 after the organization began in Brooklyn, New York.
Following the disappointing end to the 2017 season, players and fans have been anxiously awaiting the start of the 2018 season. We created the premier guide for Dodger fans to keep in mind before going out to see the boys in blue.
TICKETS
Dodgers Promotion with 76 Gas Station: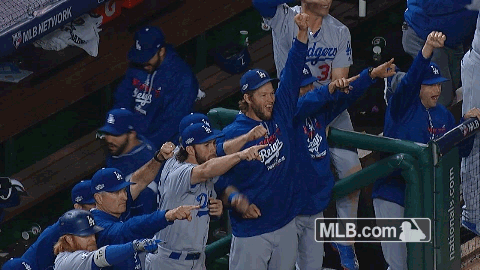 StubHub:
Military Discounts:
Dodgers offer day-of game $10 discounts with proper military ID at any ticket booth for up to four people for Loge MVP seats, Reserve seats and Right Field Pavilion seats. Tickets can be purchased 90 minutes prior to the game and 60 minutes after the first pitch.
Student Discounts:
Dodgers offer day-of game $5 discounts to high school and college students with current ID at any ticket booth for seats in Loge MVP, Reserve and Right Field Pavilion. Tickets can be purchased 90 minutes prior to the game and 60 minutes after the first pitch.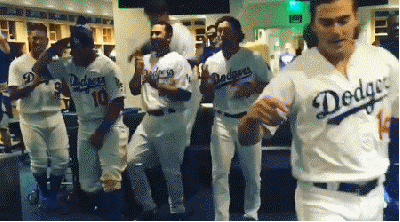 PARKING
MLB Ballpark App
Wi-Fi at Dodger Stadium
Sometimes when you are at a game, you may want to check on other scores online are see what other fans are talking about the boys in blue on twitter. In the process, you are probably going to be using a lot of your data. Well, the Dodgers have your back, recently announcing that they will be offering free Wi-Fi this season at Dodger Stadium. All you'll need to do is enable Wi-Fi on your phone, select the connection labeled "DodgersWifi," accept the terms for access, and you're set!
Trump LIED to you!
How many times did
you hear him say
"Mexico is gonna
pay for the WALL! 💯%!"
Now he's asking US to
pay for it!
Why don't we#HaveAVote
Let Americans decide
if WE wanna pay for
HIS WALL
We don't NEED a Wall!
You know what we need?#TRUTH
👇OR👇 YOU guys can pay! pic.twitter.com/YuGUi7fWyF

— Valerie Martin (@WILLDYE4U) April 2, 2018
Transportation
Promotional Games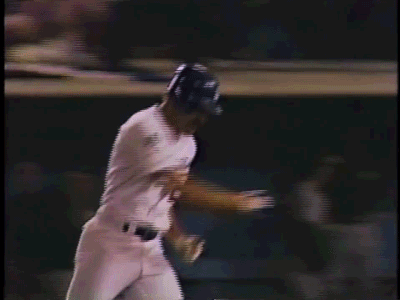 Mastercard's Masterpass
Open a Bank of America Mastercard and receive a $150 gift card when you spend $500 within the first 90 days of opening an account.  If you already have a Mastercard, you can use the Masterpass line at various concession stands to limit the amount of time you spend in line.
Food
Dodger Stadium has 35 concession stands where fans can purchase food, snacks and drinks. For those who are 21 and over, alcohol is served through the 7th inning with a limit of 2 drinks per person, and per purchase to those accompanied with valid ID.
Seat Selection
Go Dodgers!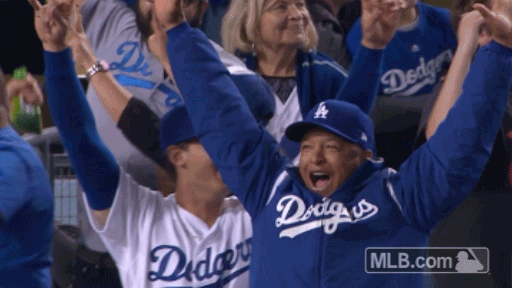 Leave a Comment
About the Writers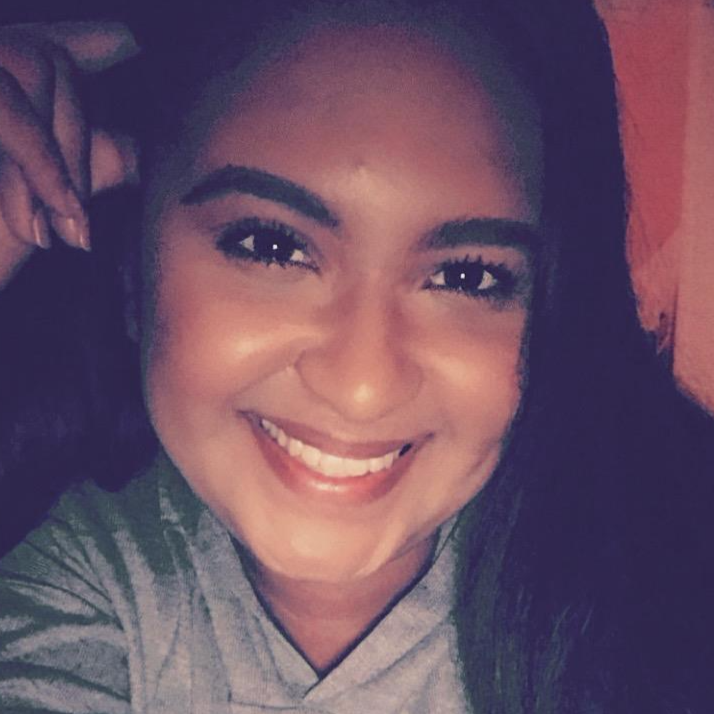 Miranda Virgen, Author
Miranda Virgen is the news editor of SAC.Media and hopes to transfer to USC. She likes to attend live concerts and entertainment events.