Vegan & Meat Eater Search for Best Burger
Burgers are one of the most popular comfort foods in America and it's hard to find a vegan alternative that matches the real thing. Luckily, Los Angeles, California has many great vegan options. We went to Veggie Grill, Crossroads Kitchen, and Burgerlords to find the best vegan burger in L.A. that will satisfy all of your cravings, whether you're vegan or not. Watch the video to find out who won.
A vegan foodie and a non-vegan foodie set out to try the foods you've always wanted to try. This week's edition: Finding the best vegan burger in Los Angeles!
Leave a Comment
About the Writers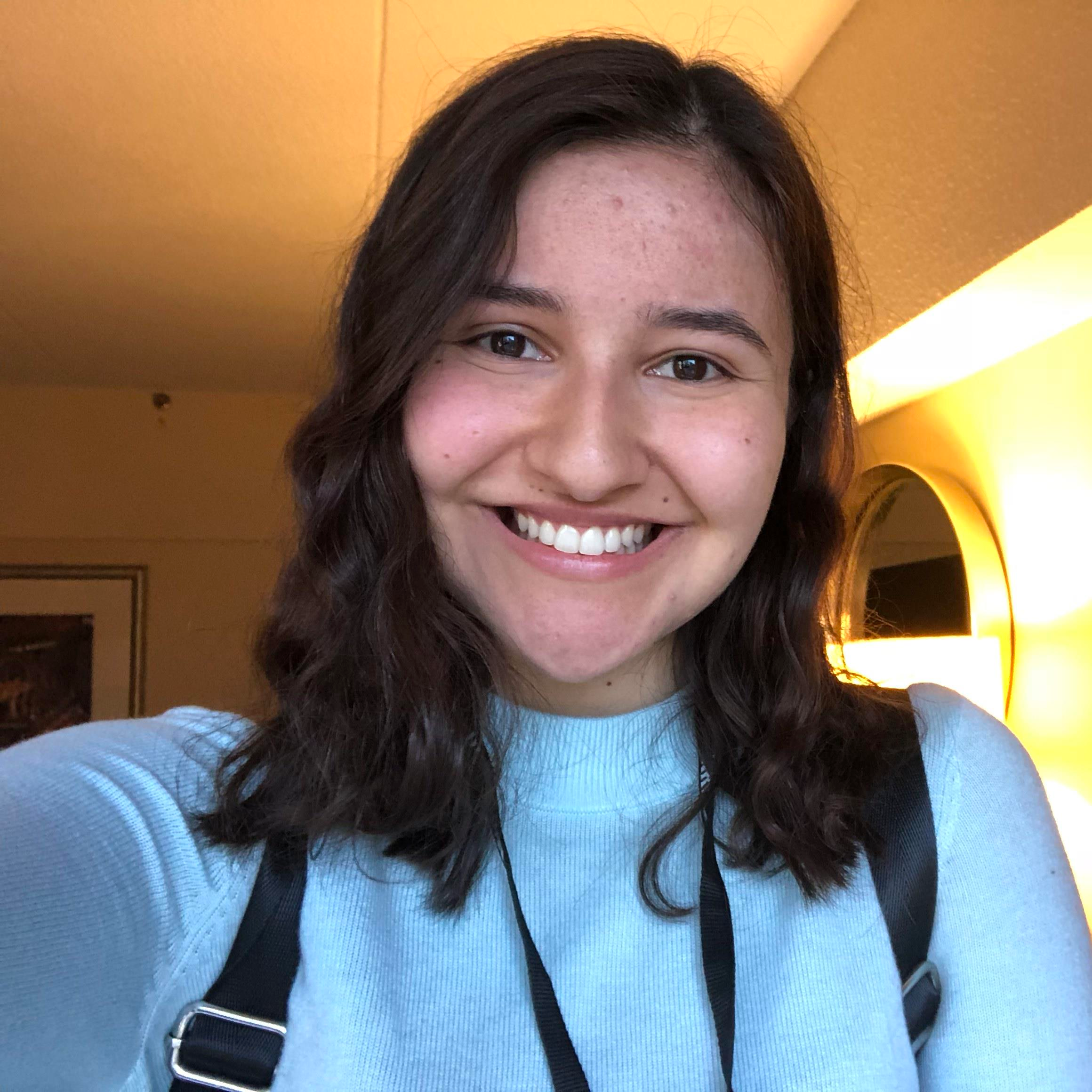 Joliana Frausto, Author
Joliana Frausto is the former Arts and Entertainment Editor for SAC Media.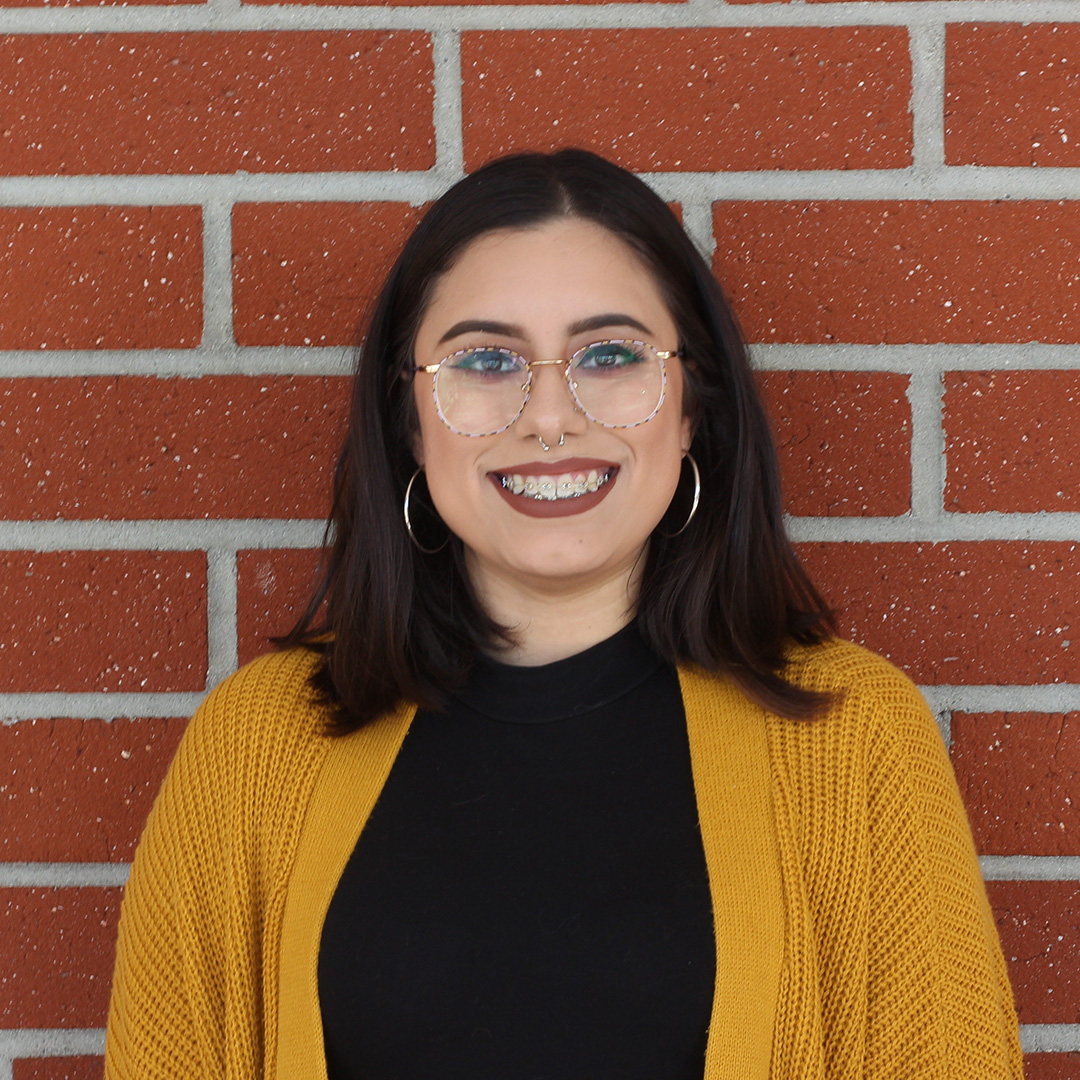 Taylor Aldape, Author
Taylor Aldape is a staff writer for SAC Media.