West Covina City Council Stuns Community
"Si se puede?"
The West Covina City Council was bombarded with the UFW chant from individuals who support immigration, while "lock him up" was chanted by Kevin de Leon's detractors on Tuesday, April 3.
In the balance lies the law.
De Leon and his legislative Senate Bill 54, remains opposed by the West Covina City Council. On March 1, 2017 the council voiced disapproval with the bill in a letter addressed to the aforementioned author.
Christopher Yee, an SGVT reporter attended the passionate council meeting and live-tweeted the event.
Others were not on the same page.
Interestingly, when Mayor Mike Spence propositioned the council to make a motion to formally support the Huntington Beach lawsuit regarding a state sanctuary city law, the motion laid lifeless on the floor lacking any support. This was a shocker considering the oppositional letter regarding SB 54.
Spence himself stated,  "Supporting the Huntington Beach lawsuit seemed like a modest extension of the position we already took as a city."
No extensions took place. Only a crowd calling the councilmen "cowards" as James Toma gave his rationale for not seconding the motion. As the motion died, so did the city's position on the matter. The issue was essentially tabled, and a five minute break was called to clear the floor of any more outbursts.
Former Mayor Frederick Sykes, a DACA supporter, addressed the meeting's results in a different light, "The majority of West Covinans don't deserve what you're doing to them tonight."
Whether they deserve it or not, supportive of immigration or against sanctuary cities, West Covina made no move, but the journey leading up to that decision was more telling than any ruling. 
Leave a Comment
About the Writer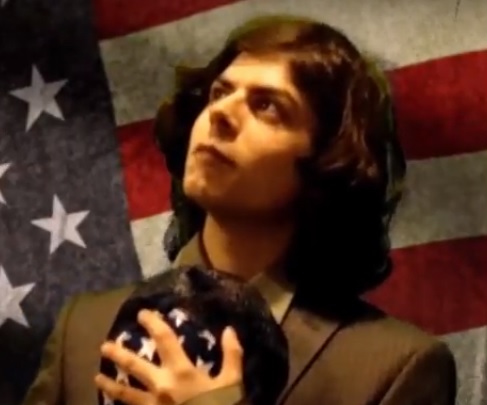 Joshua Sanchez
Joshua Sanchez is the former Editor in Chief and News Editor of SAC.Media. He was previously the managing editor of LAHS' student newspaper,
The Conqueror
. A portfolio of his reporting work can be found at
jdjoshsan.wordpress.com.