Baseball Dominates Chaffey College With 13-3 Win
Coming off a 9-7 loss visiting the Chaffey College Panthers, Mt. SAC Baseball bounced back against their conference rivals in the final game of the three game series with an emphatic 13-3 win at home on Saturday, April 7.
The Mounties started off strong right away in the first inning, despite Ryon Knowles getting hit by Panthers pitcher Nathan Geissler.
Geissler then walked Mt. SAC's Michael Sandoval, putting Mounties at first and second base, later stealing bases to set them up at scoring position.
Brandon Bradshaw then hit a two base line drive to center field which gave the Mounties a 2-0 lead heading into the second inning.
Mt. SAC continued to put runs in the bottom of the third with a huge two run homer by Ray Mata-Lemos to bring the Mounties up 4-0 after three innings.
In the bottom of the fourth inning Mt. SAC kept the runs coming with Knowles' line drive to deep center, bringing Elijah Zaragoza and Justin Mchale home to extend their lead to 6-0.
With Michael Sandoval at-bat and runners at third and first base, a wild throw by the Panthers allowed Elijah Greene to reach home plate for a 7-0 lead.
After five scoreless innings by Mt. SAC starting pitcher Jacob Kampen and the defense, the Mounties got five additional runs even after a pitching change by Chaffey.
It started with a base hit by Lemos,  which Bradshaw followed with a double that brought Lemos home.
The damage continued with a fly out by Mchale, bringing Bradshaw home and adding a ninth run for the Mounties.
Knowles with a another strong at-bat slammed a two base hit, adding two more runs for Mt. SAC.
The final run in the inning for the Mounties was scored by a passed ball, bringing Mt. SAC to a commanding 12-0 lead.
Chaffey finally got on the board thanks to a single by Ellis Stevens, which brought the Panthers two runs in the top sixth.
The Panthers then added another run off a double by Andy Otterson in the top of the seventh inning.
But with the damage already done, Lemos was heading into the bottom of the eighth inning looking for triple to complete the cycle, after having already recorded a single, double, and a home run.
Lemos ultimately was forced to settle for a base hit but had an outstanding game nonetheless, going 4-5 on the day with two RBI, and scoring the 13th and final run for the Mounties off a wild pitch.
"I was really trying for the last at bat," Lemos said after the game. "It was a team effort. Can't ask for anything more than that."
"[Lemos] swung the bat very well and hit the ball very well to all fields today and gave us some good at bats," Mounties head coach John Knott said. "He struck out his first at-bat, but didn't let that affect the rest of his day. He played well and did a good job."
The Mounties took the three-game series, winning both home games against Chaffey and further cementing Mt. SAC's spot atop the South Coast Conference North standings.
"It's a huge win for us going to conference and keep things rolling," Lemos said.
"It was great to bounce back and get that kind of momentum with a total  collective game," Knott said.
With the win at home, the Mounties add to their impressive record that now stands at 23-9.
The Mounties hope to continue their momentum on Tuesday, April 10 when they start a two game series visiting Compton College, before they return home to Mazmanian Field on Thursday, April 12.
"Just one in row against Compton," Knott said on Mt. SAC's next opponents.
Leave a Comment
About the Writer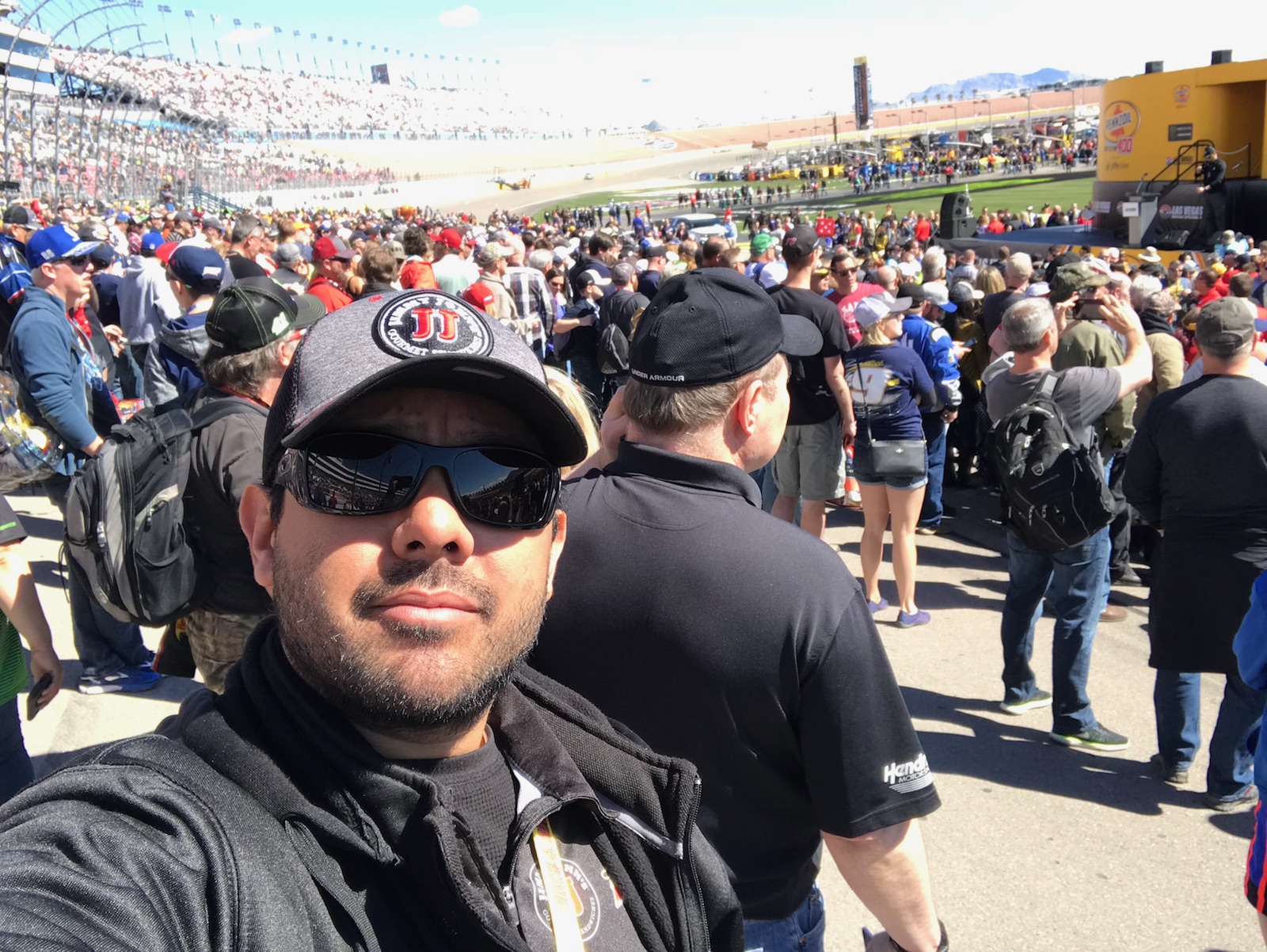 Jesse Lopez, Author
Jesse Lopez is a staff writer for SAC.Media