Divers Dip Into Pasadena City College Before Conference
Community college divers from across Southern California met for the annual Pasadena City College Invitational on Thursday, April 5.
Being an invitational, divers from all different backgrounds performed, from experienced divers to swimmers, gymnast and cheerleaders.
Noah Luna, 19, from Chaffey College was the star of the meet. Competing since he was 10 year's old, the aquatic acrobat never scored below seven on any of his dives, making him first place in both three meter and one meter dives, with 273.05 and 251.35 respectively.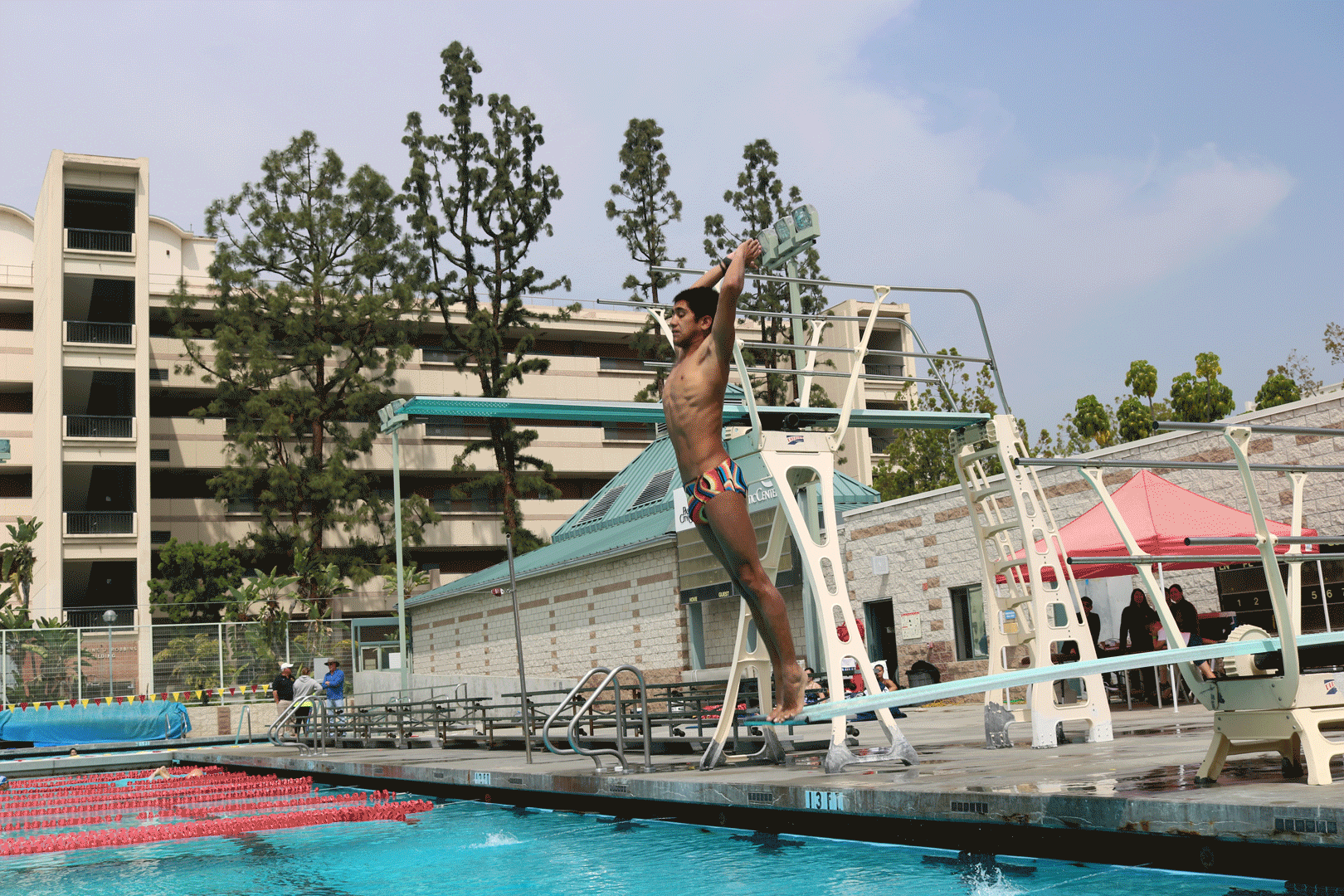 The most iconic dive of the day was Greg Bouch's 203A back dive 1.5 straight on the one meter platform.  It has one of the higher difficulty straight dives on that board with a degree of difficulty, or DD,  of 2.5. Bouch landed second place off the one meter platform, but was disqualified early on the three meter dive.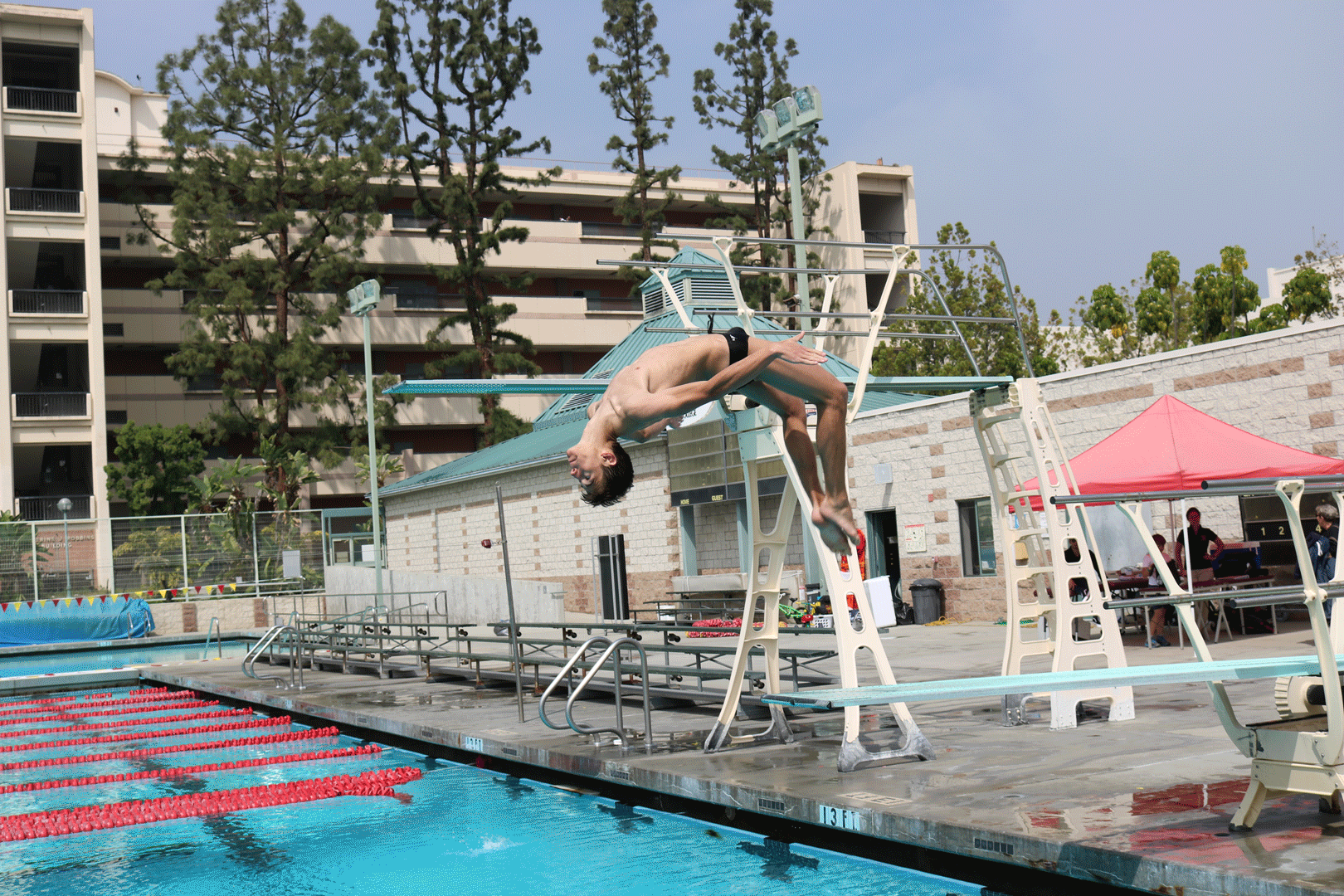 Mt. SAC swimmer and diver Zachary Justus earned third place on both boards scoring 192.50 from the one meter and 177.20 from the three meter board.
Andres Jaramillo was only 10 points behind Justus on the three meter board, but had a major point deduction when he dove a forward dive pike instead of a forward dive tuck, forcing the judges to score the dive within the two range.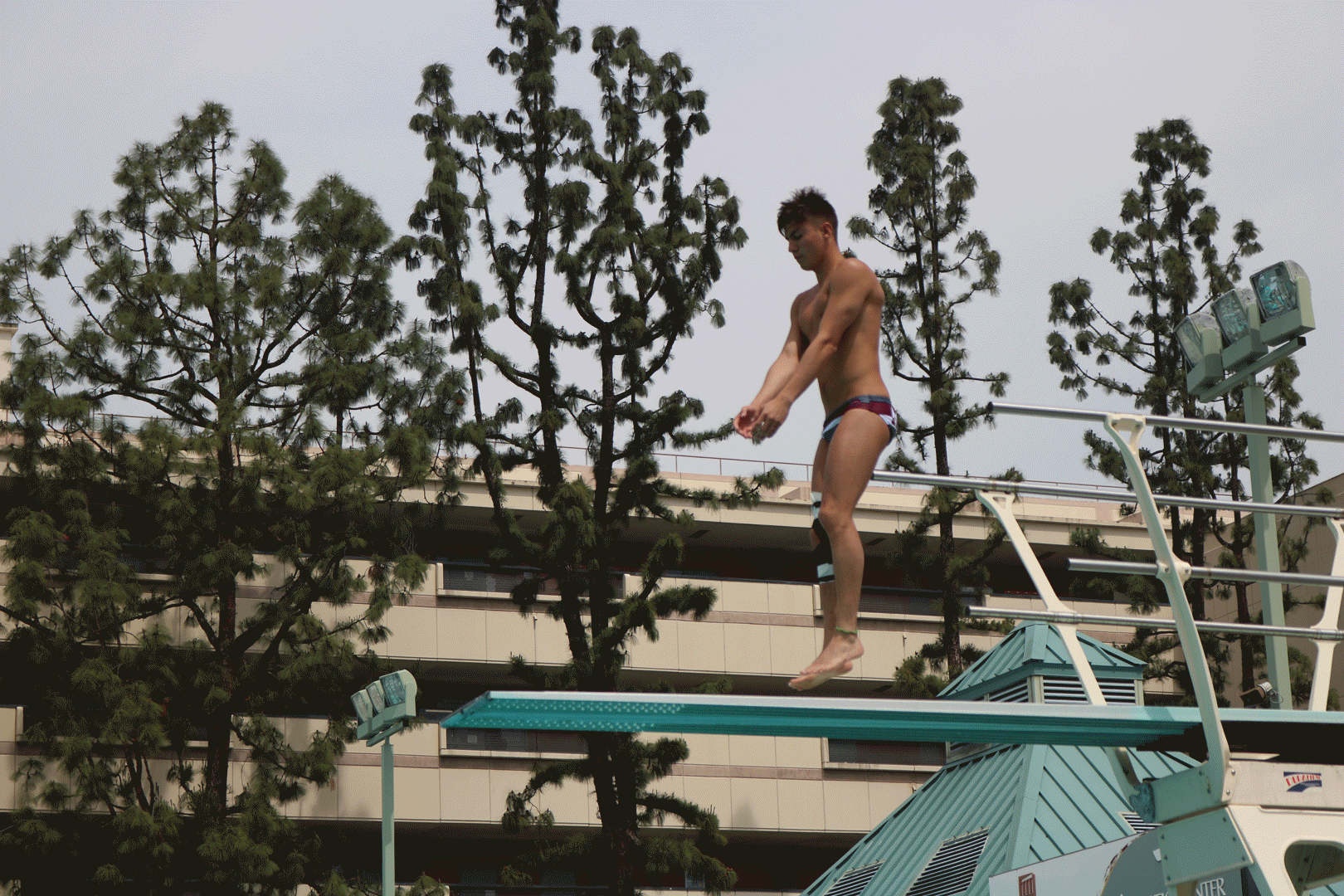 "I need to pay attention to my surroundings," Jaramillo said. "It was my mistake."
Even though new diver Mt. SAC, Joseph Haddad, placed sixth on both the one and three meter dives, he praised his progress on the board.
"I think it went well," Haddad said. "I started the season knowing very little about dive, but I have progressed to having a confident dive list for both boards and I'm looking forward to diving at conference next week."
For women, Kailey Roux from Allan Hancock College took first place in the one meter and third place off the three meter with 170.15.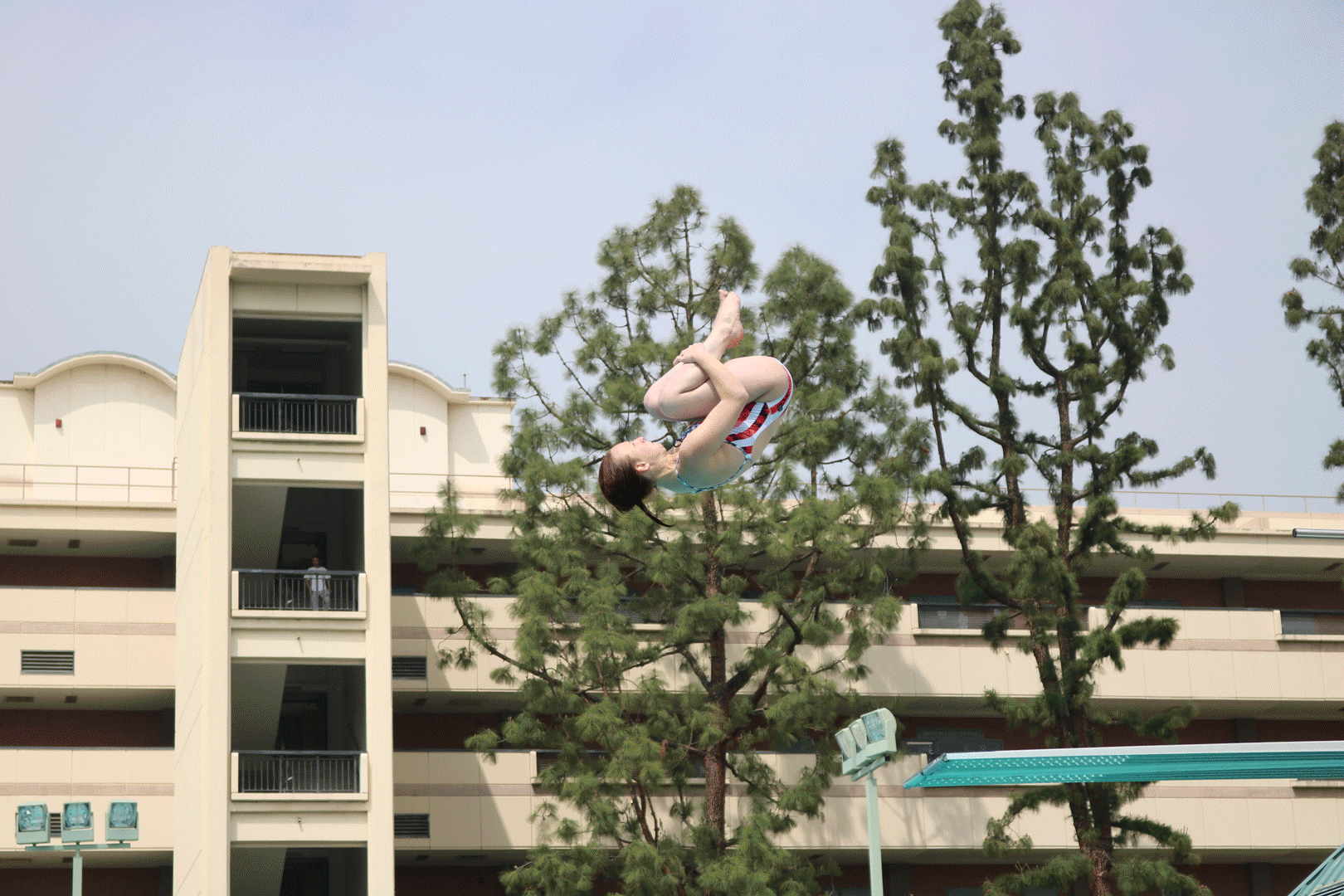 Athena Katsouridis from El Camino College took first place on the three meter board with 195.10 and second place on one meter with 177.30.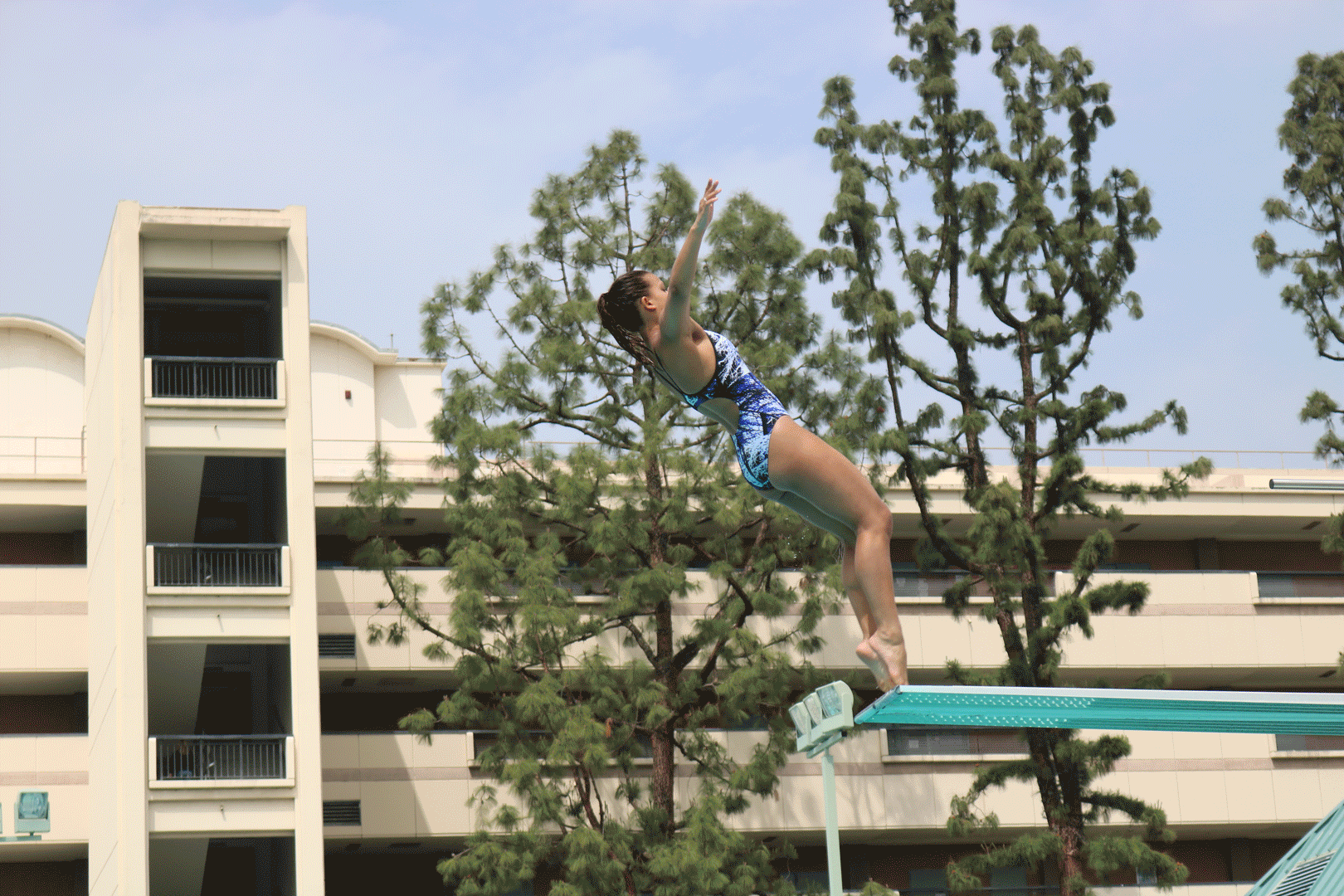 Jean Liu from El Camino College was second place off three meters with 176.80 and third on the one meter with 164.25.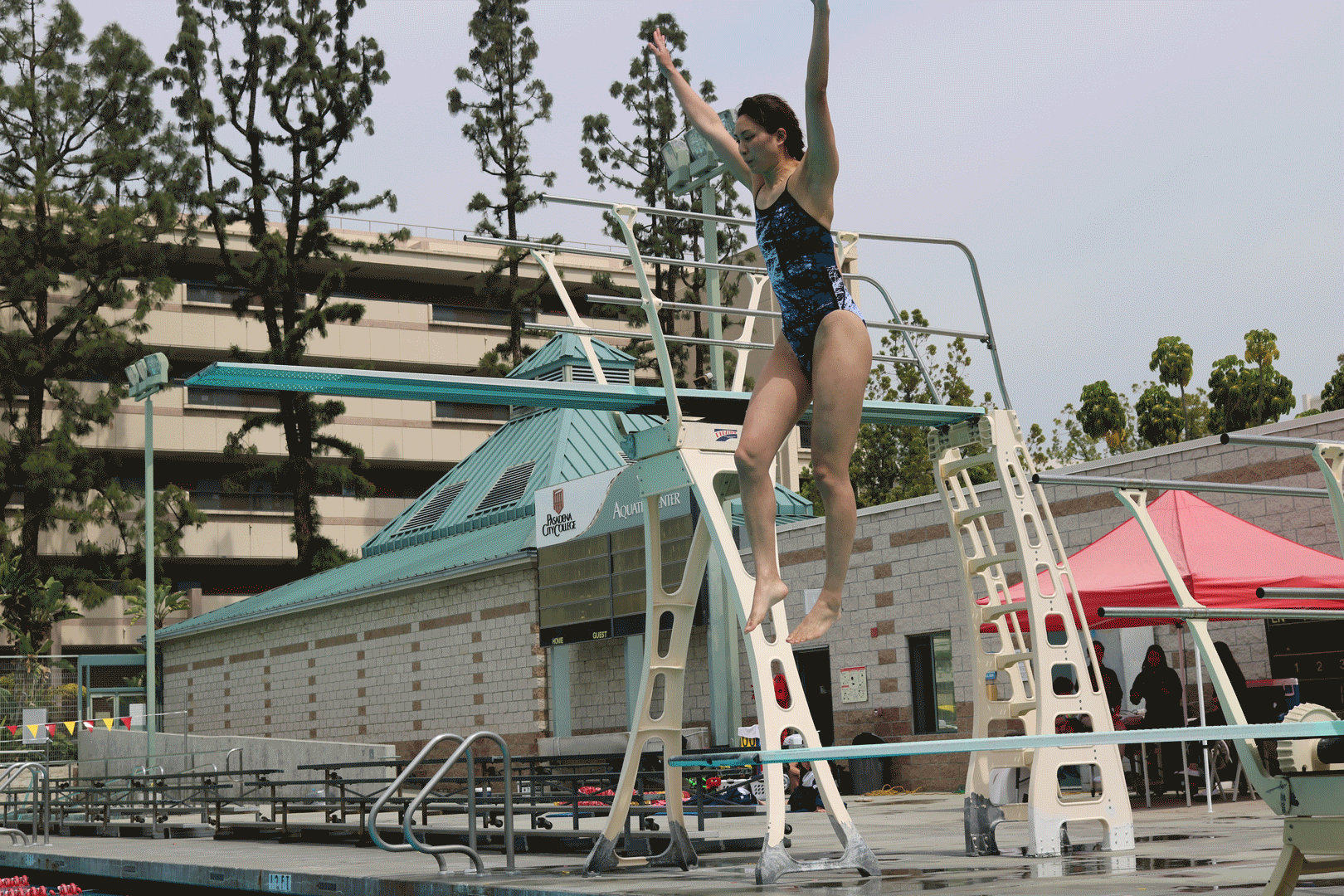 Valerie Villar, 23, is on her second year diving for Mt. SAC and even though she didn't score among the top divers, she is proud of her personal growth.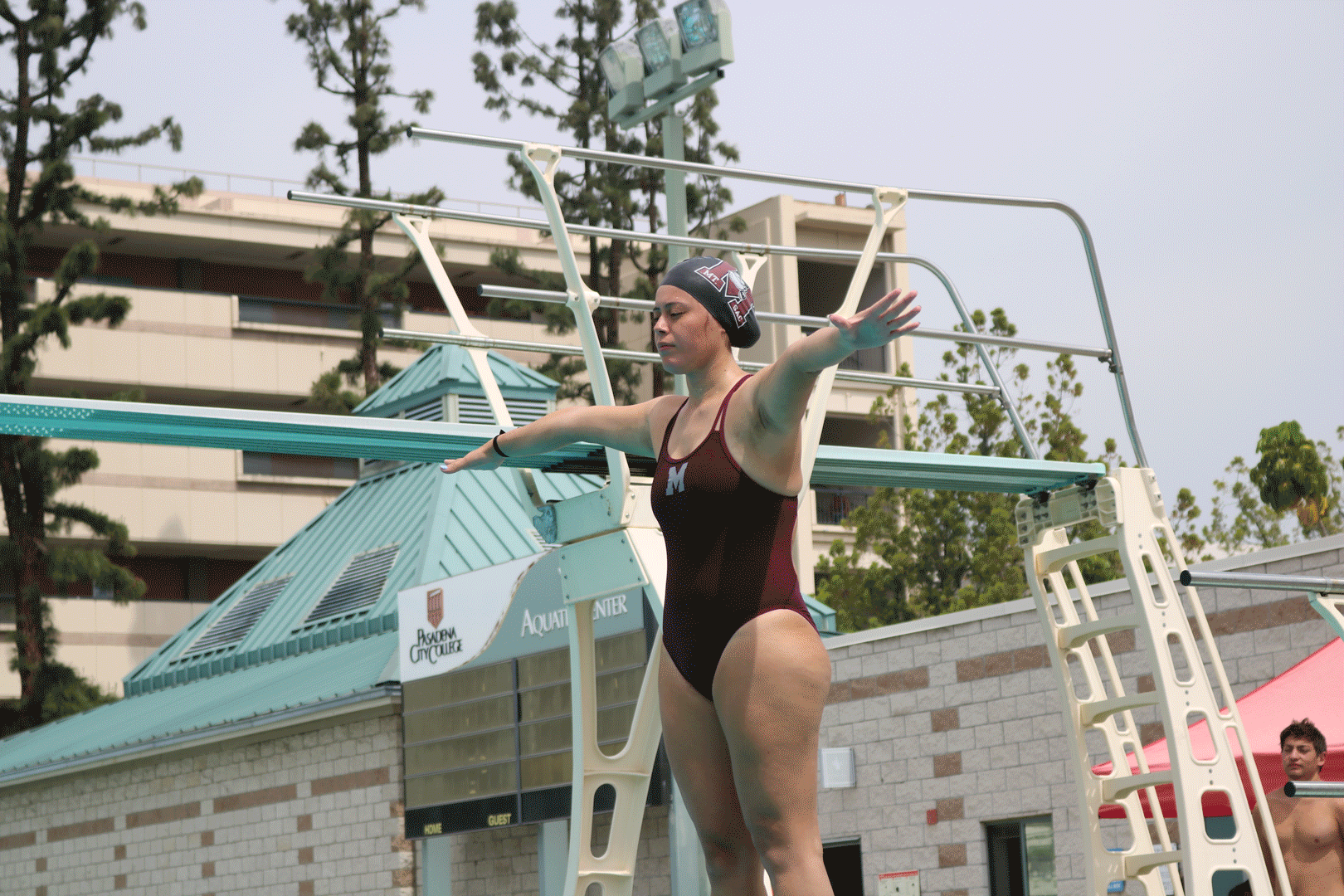 "I think I've definitely improved over the season," Villar said. "Being on dive has taught me a lot about myself and every time I learn a new dive, I feel so accomplished. [Pasadena City College] was no exception."
Following the invitational, the Mounties will set their sights on the next set of competitions, with the two-day South Coast Conference Regionals beginning April 13.
Leave a Comment
About the Writer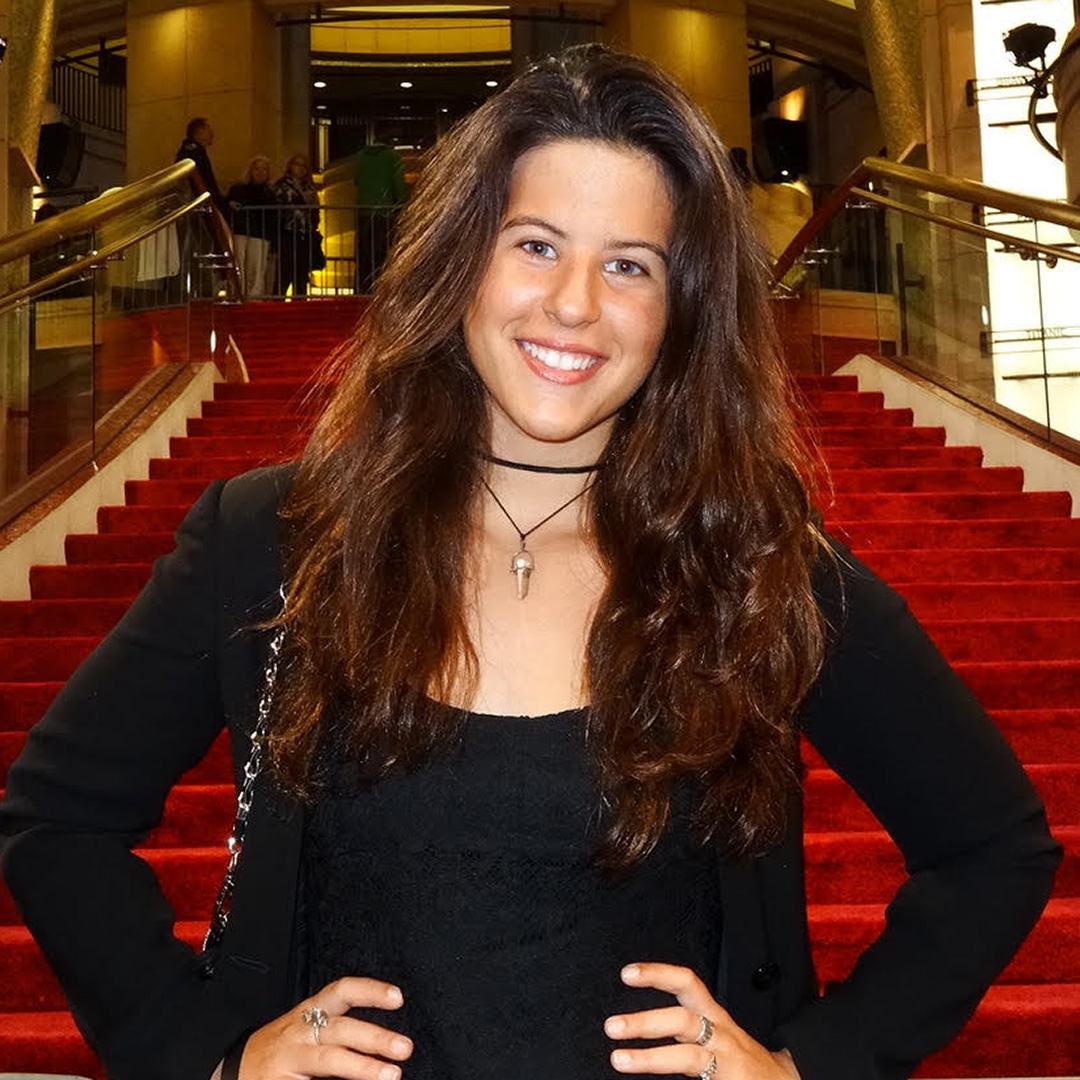 Melody Waintal, Author
Melody Waintal is the Editor in Chief for SAC.Media. She is a journalism major and has been covering red-carpet events from movie premieres to The Academy Awards since she was 15.