Four Nights of French Films
Bonjour! Indulge in the French culture Apr. 10-13 at Fullerton College. The Humanities Division is hosting their Ninth Annual French Film Festival with four fantastic nights of… well, french films and food.
On Tuesday, Apr. 10, La Famille Belier is scheduled to play. It's a comedy drama about a deaf family with a hearing daughter that has a hidden talent. Louane Emera, who plays Paula Belier, was actually a semi-finalist in the French version of The Voice. Even though she didn't win, two years later she received the equivalent to an Academy Award in France, The Cesar Award for Most Promising Actress for her performance as Paula.
So J Balvin said Rihanna isn't the type of woman to marry. She's a one night only. THE FUCKING NERVE. Sexist and ignorant. pic.twitter.com/64uS80E2z8

— lu (@lufentyb) April 9, 2018
For hump-day, get ready to play ball… well, soccer. On Wednesday, Apr. 11, Der Ganz Grosse Traum, Lessons of a Dream is playing, but I'm not too sure how this made it into the list of French films. The Lesson of Dreams is about an English teacher that introduces a different way of teaching in a strict German school for boys. The instructor teaches his students to play soccer as a way of getting them excited to learn the English language. The movie is in English and German… no French, really.
La Vache, One Man and His Cow, is playing on Thursday Apr. 12. It's a comedy about a farmer who's dream is to take his cow to the International Agricultural Fair in Paris and one day, that dream comes true. If the story is interesting but you don't feel like going, this film is actually available to watch on YouTube for $2.99, but you'll be missing out on the French food venture.
For Friday the 13, you get a lucky treat… Chocolat. Unlike Johnny Depp's 2000 French chocolatier film, Chocolat (2016) has nothing to do with chocolate, just a man named Chocolat. Omar Sy from The Untouchables stars as the first black circus performer. The film is based on a true story of Rafael Padilla dit Chocolat revolutionizes the circus world.
If these films weren't enough, the food will be. Ten different local food vendors will be selling their special treats an hour before the show starts, including Porto's Bakery, Moulin bistro, Choux Creme,La Belle Cuisine, Les Amis, Pador Boulangerie, Zombie Donuts, Yves Restaurant and Wine Bar, Bourbon Street Restaurant, and Jägerhaus.
And just F.Y.I., there's free public parking available on Lemon Street and on the 3rd and 4th floor of the Fullerton College parking structure at 321 E Chapman Ave, Fullerton, CA 92832.
The food and cultural event starts at 6:30 p.m. Doors open to the Campus Theater at 7:30 p.m. for the movie screening. Tickets are $6.50 for adults and $4.50 for children. They will be available at the Fullerton Box Office Monday through Friday from 9:30 a.m. to 3:30 p.m. and 7 p.m. every night of the festival.
À bientôt!
Leave a Comment
About the Writer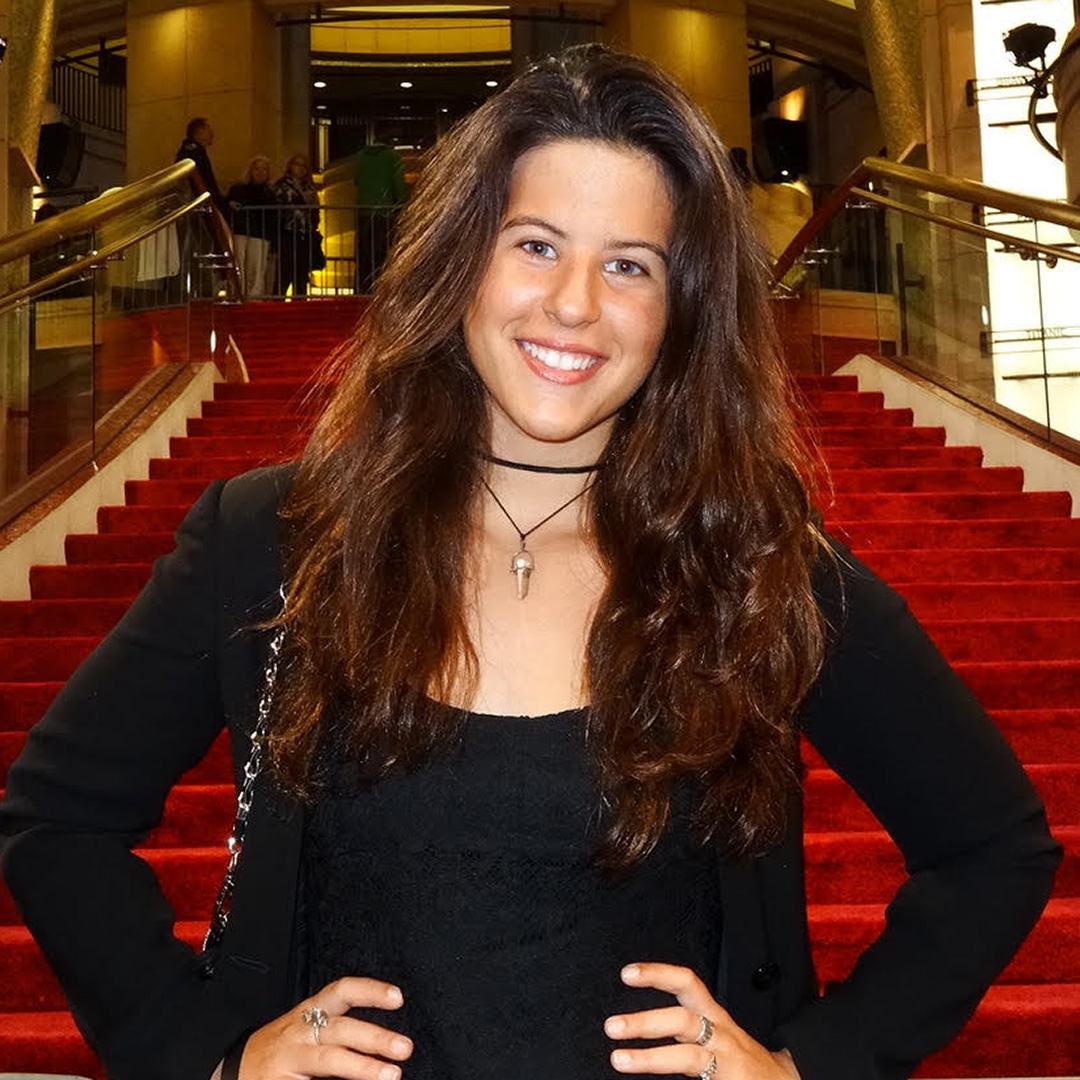 Melody Waintal, Author
Melody Waintal is the Editor in Chief for SAC.Media. She is a journalism major and has been covering red-carpet events from movie premieres to The Academy Awards since she was 15.