J Balvin is Your Typical Latino Machista
J Balvin is a Machista.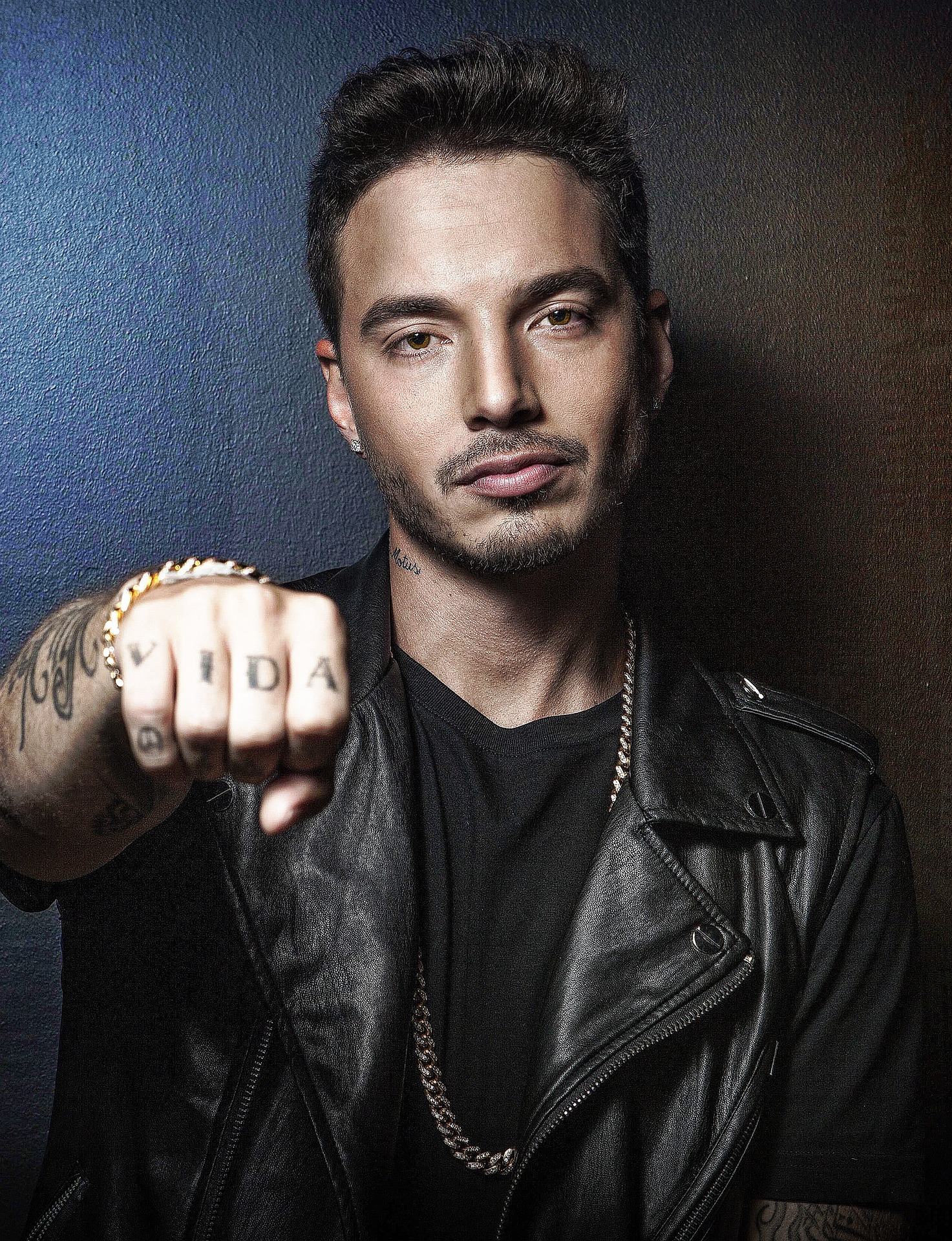 "Fuck, Marry Kill." Sounds like a typical game that guys play, right? But what happens when one of the biggest reggaeton music artists takes the game a bit too far? J Balvin, known for the hit song Mi Gente, was a guest on a Portuguese show hosted by blogger SirKazzio when he was asked to play the game. For those who don't know, Fuck, Mary Kill is a game where players are given three names, often celebrities, they must choose to fuck, marry, or kill. Balvin said in his answer, "Rihanna isn't a woman to marry. Just fool around with." In other words, she falls under the Fuck category. That statement is nothing to joke about.
Balvin, who claims to be pro-women, proved himself to be a Machista. According to Merriam-Webster, machismo  is "a strong sense of masculine pride: an exaggerated masculinity." Machismo has ties to the Latino community, where one can often find misogyny and sexism in the community. Though some progress has been made, like Latin men wanting to break the stereotype in this Huffpost article, it is still very present within the cultura.
Reggaeton within itself has always been a genre filled with misogynistic and homophobic lyrics, two things that I cannot stand. Yet, like many millennial Latinos, I grew up with it and enjoyed most of it. Now, I pick and choose what I listen to, coming from a woke and feminist mindset.
Just because some reggaeton artists have objectified women does not give J Balvin a pass to say what he said about Rihanna. To admire someone's undeniable beauty in a respectful manner is one thing, but to say that Rihanna is the type of woman you do not marry but only have a good time with, or, in this occasion, "Fuck," is downright misogyny. This is ironic since Balvin and Nicky Jam said in an interview last year with Billboard that they were all for changing the antiquated misogyny that is well known within the reggeaton genre. In the interview, Jam said, given their broad audience, they need to make videos where women look beautiful and conservative and are treated with respect, because the videos are seen by kids and adults. "Plus, we both have mothers, sisters, relatives. Part of what we did is change that misconception that reggaetón is machista and misogynist. On the contrary, women are our biggest fans, and they inspire us," Balvin added.
So, what went wrong, J Balvin? You sounded like a damn feminist in your interview with Billboard (yes, men can be feminists, too.) Did you feel pressure to rewind back to the antiquated days of El General, objectifying women? No woman deserves this, in or out of the limelight. Rihanna has been through more shit than the "average" female. Rihanna is a survivor of domestic violence. She denounced Snapchat on her Instagram for uploading a third party advertisement that Snapchat approved, which mocked her being hit.
Her statement had enough power thatSnapchat stocks plunged by four percent, losing the app nearly a billion dollars this week—evidently due to Rihanna fans who decided to delete the platform from their smartphones. I was one of them.
Was this just another instance of a reggaetonero who doesn't remember the things he's stood for because he only said he was anti-machismo to get more fans at the moment? Does he feel so threatened by Rihanna's fame, followers and talent that he had to sound like a dated dude who still believes in the repression of women, participating in locker room talk? The very fact that he said that Rihanna isn't the type one would "marry" but is only good for a "good time" is disgusting. She doesn't deserve that. She's only good for a bang because she chooses to dress how she wants, be sexy, and take ownership of her body?
After the remarks, Rihanna fans spoke out against Balvin and his hypocrisy on Twitter
J Balvin was in Rihanna comments begging her to marry him now she is not the marrying type lol pic.twitter.com/a6Wf3EqCpw

— KAY⚓️🎈 (@Ririweready) April 9, 2018
J Balvin trying to slut shame Rihanna in 2018… cancelled.

— Now eject reject, witcho ratchet ass (@ZaynDiamonds) April 9, 2018
j balvin is literally the epitome of what it's like to be a bitter insecure old man…out here begging rihanna to marry his musty ass only to turn around and call her "not marriage worthy" and a "one night stand"…as if she'd even look in his direction pic.twitter.com/tyQxI63HuD

— nouran (@fentyperalta) April 9, 2018
So J Balvin said Rihanna isn't the type of woman to marry. She's a one night only. THE FUCKING NERVE. Sexist and ignorant. pic.twitter.com/64uS80E2z8

— lu (@lufentyb) April 9, 2018
Soon after the Twitter backlash, a spokesperson for Balvin emailed The Fader magazine and defended the reggaeton singer's comments and said, "J Balvin has the utmost respect for Rihanna -which he has stated multiple times in interviews – repeatedly naming her as one of the artists he would most like to work with one day. In this particular case, which is being taken out of context by some, a Brazilian video Blog interview requested he answer two rounds of Kiss, Marry, Kill. J Balvin lightheartedly choose his two recent 'Machika' collaborators Anitta and Jeon as his 'marry' responses because he knows each of them well – leaving only the 'kiss' or 'kill responses remaining. He would no more wish to show any type of disrespect to Rihanna, as he would wish harm on the other names presented."
So because he's praised Rihanna and women in the past, he's cool to say what he said in this interview? It was disrespectful, period.
I can already hear people saying, "What did you expect? He's an artist in a genre where there is a history of disrespecting women," or "It was a joke. He was expected to answer because he was a guest on the show." No. He could have shut it down. How many times have artists said, "I'd rather not answer that."
J Balvin's spokesperson is trying to excuse Balvin's comments; comments he made while playing a game that ignorant tweens, teenagers and sexist frat boys play. He's 32.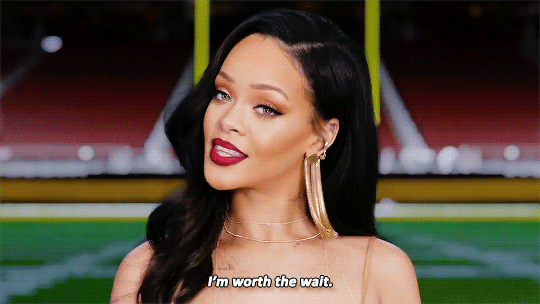 Leave a Comment
About the Writer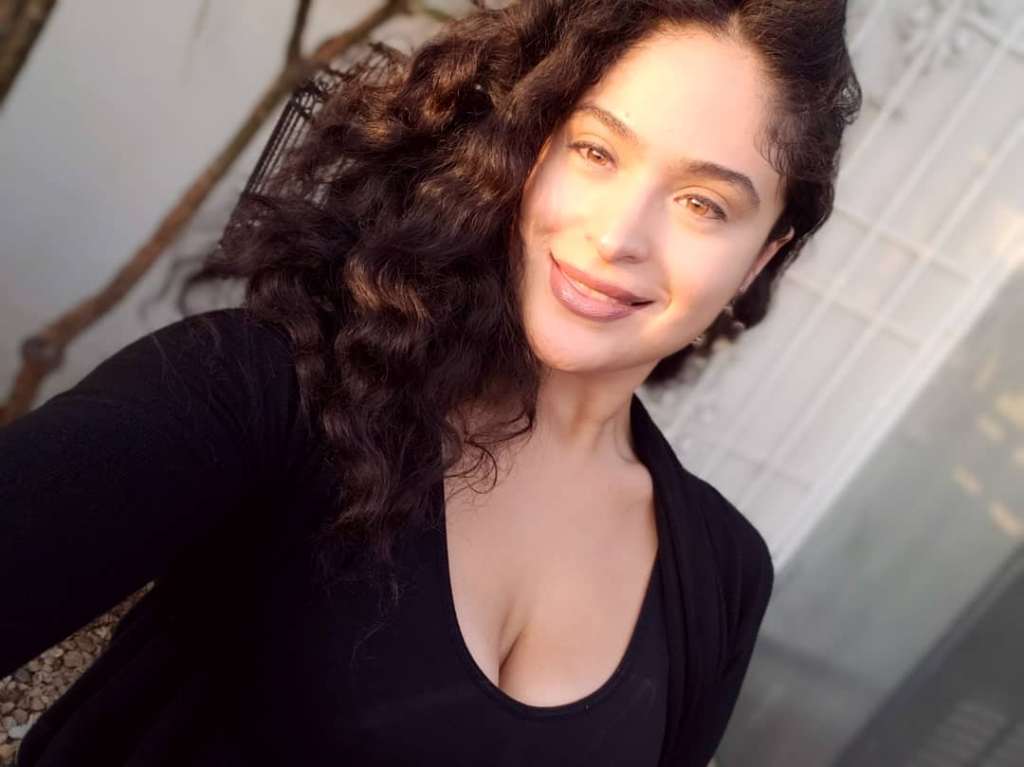 Brigette Lugo, Sports Editor
Brigette Lugo is the sports editor of SAC.Media. She is majoring in Spanish multimedia and her favorite things are The Smiths, family, and telling everyone she's Nicaraguan and Panamanian.