Your Plugs for that Coachella High (Drugs Not Included)
Don't know who else to watch besides Beyonce? You paid HOW much for your ticket, and you won't be exploiting it to the maximum? Don't worry, we've got you covered. Each of these artists will help you build up the anticipation for Queen Bey, or keep you on your high after watching her perform.
Friday – Apr. 13 and 20:
The Neighbourhood
Don't be "Afraid" to catch their set! These guys are an alternative band who gained popularity with their song "Sweater Weather." This band has four albums in their discography with each one giving off a different vibe. Their latest album, The Neighbourhood, sounds like emo-alternative meets electro-pop meanwhile, Wiped Out!, is emo at the beach, think of Wednesday Addams at the beach. Interesting, right?
PVRIS
Beyonce might be the badass of pop, but PVRIS runs the punk community. This badass female-fronted band only has two studio albums, but they're already making waves. Their goth aesthetic mixed with their electronic rock sound leaves you feeling like you're in "Heaven." I promise, you wouldn't want to be watching "Anyone Else."
The Regrettes
It would be safe to say that you would regret missing this band! They are another awesome female-fronted band to look out for. Their punk energy and pop catchiness is the perfect mix to make you want to dance. "Come Through" to see their set!
Bleachers
Did you know that the only member of this band, Jack Antonoff, is also the genius behind Lorde's latest album, Melodrama, and Taylor Swift's Reputation album? This band has two songs featured on the Love, Simon soundtrack called, "Alfie's Song (Not So Typical Love Song)" and "Wild Heart." With their indie pop sound, they are a perfect fit for this Coachella lineup.
Saturday – Apr. 14 and 21
Chloe x Halle
Sister, sister! This R&B duo is made up of sisters and they were named Radio Disney's Next BIG Thing in 2012. Fun fact: this isn't the first time they've opened up for Beyoncé! They were Queen Bey's opening act for the European leg of The Formation World Tour.
Sir Sly
Looking for a burst of energy to pick you up from how tired you are from the first day of Coachella? Check them out! Their electronic-pop/indie sound is perfect for dancing and setting the tone for a fun day.
BROCKHAMPTON
They call themselves "the world's greatest boy band" and they aren't wrong! They aren't actually a typical boy band, but they are a hip hop, R&B group made up 14 members, including Kevin Abstract.
Marian Hill
This duo consists of a singer and producer who make sick beats with sultry vocals. They gained a following with their song "Whisky." Are you "Down" to check them out?
Sunday – Apr. 15 and 22
Hayley Kiyoko
The Lemonade Mouth cast has all grown up, but Hayley Kiyoko is still in the spotlight. She has flourished from pretending to know how to play guitar in movies, to synth-pop icon. She isn't shy about her sexuality and has become a well known lesbian icon. Her debut album, "Expectations", was just released last month with bops such as "Curious" and "Girls Like Girls." Maybe Kehlani will give us an encore of that Demi Lovato performance when she comes on stage to perform "What I Need" alongside our pop icon, Kiyoko.
The Drums
Even in the Coachella heat, this band will have you dancing to their catchy, 50's inspired beats! Their music has a nostalgic feel that makes you want to drive along the coast with your windows down, blasting their entire discography for "Days."
Leave a Comment
About the Writer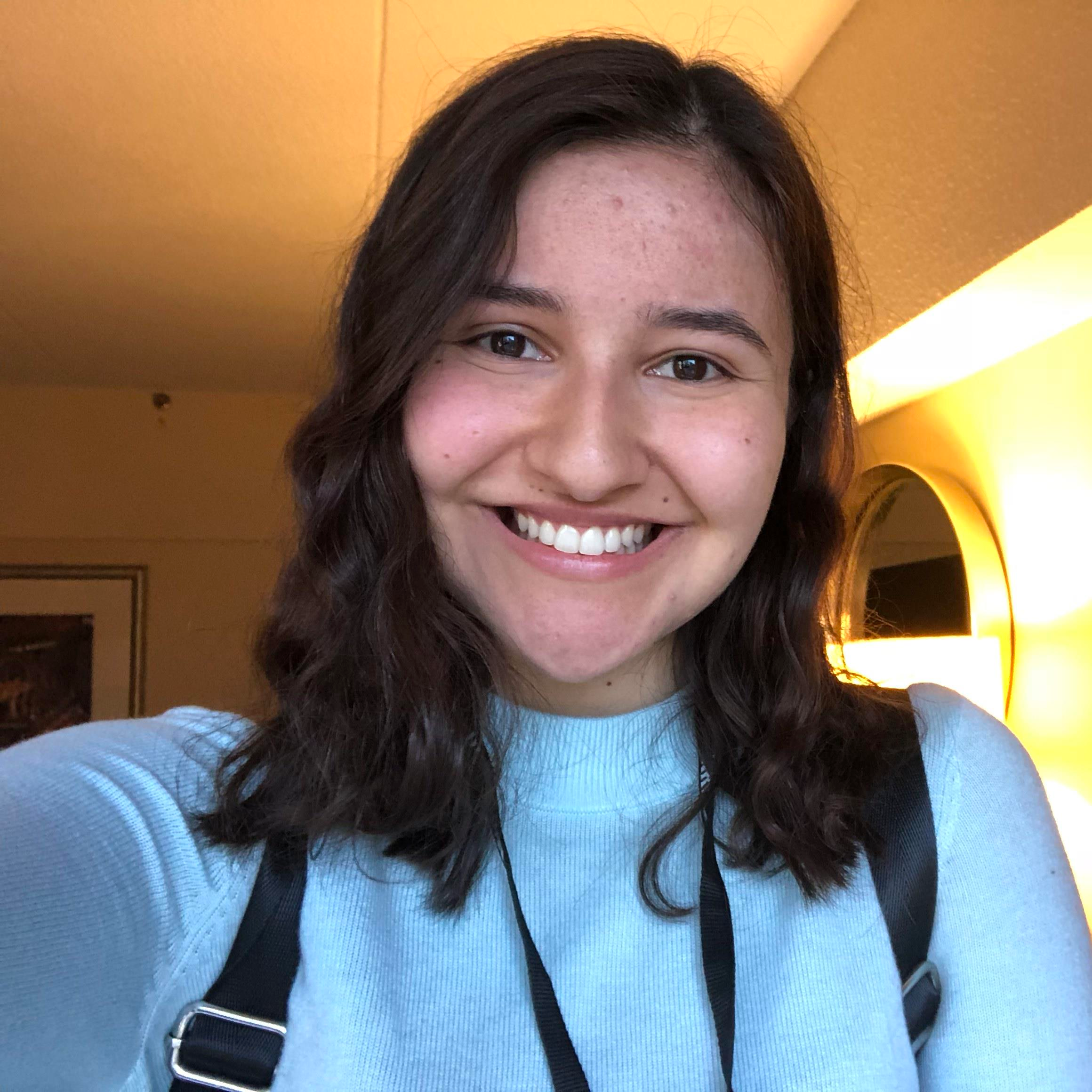 Joliana Frausto, Author
Joliana Frausto is the former Arts and Entertainment Editor for SAC Media.