It's a busy morning on the streets of Downtown Burbank where the streets are filled with cars, pedestrians and businesses. There is a woman walking down the street dressed in all black, with an iced coffee in hand. She looks like she is on her way to work. We do not know who she is, where she works or where she is going.
The only thing we know for certain is that she has red hair. Not strawberry red, not wine, not mahogany or berry. Her hair is candy cane red, the most vibrant red that you can imagine.
She confidently walks down the street with determination in her eyes. People remember her because of her vivacious hair, but also because of her fearless personality.
This woman is Elizabeth Osuna, or "Liz" for short. Osuna is a makeup artist at the Morphe Brushes store in Burbank, California. Osuna has worked with this cosmetics company for almost four years as a makeup artist.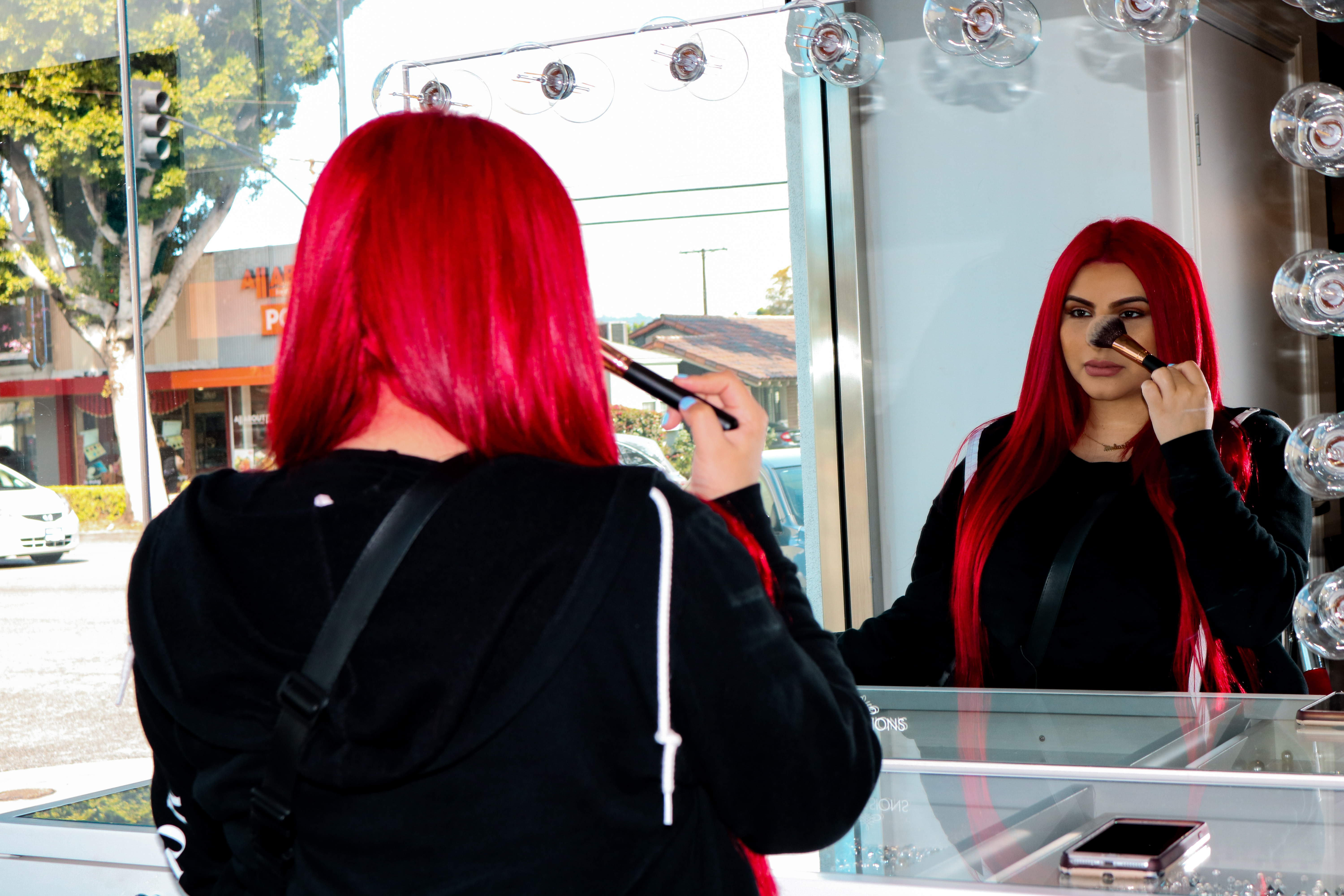 Elizabeth "Liz" Osuna, 28, was born and raised in Los Angeles. She currently resides in Montebello and drives 45 minutes to do what she loves at Morphe Brushes. She has been obsessed with makeup for a majority of her life.
"It was something that I just have always loved, since I was like 16 years old," said Osuna.
Osuna shared how she became a mother when she was 16. Liz did not attend cosmetic school to be a makeup artist. She would bring her makeup to a "pregnant minor" class where she would practice her makeup skills on other people. Osuna acknowledges that being a teen mom was a difficult job.
"It was hard at first. Very hard," Osuna said. She recognizes the difficulties that she faced but shared how she just had to get through it.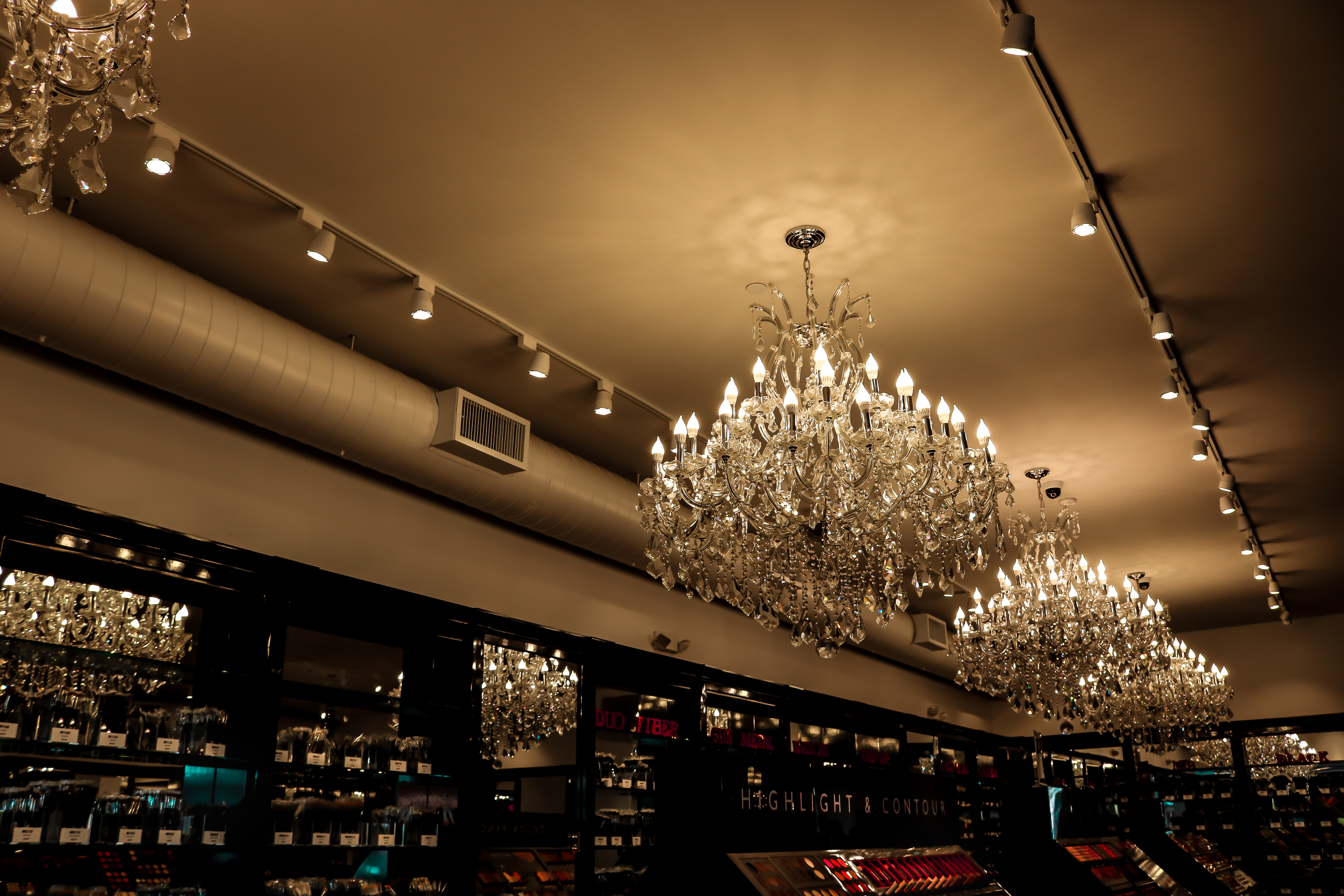 Becoming a teen mom at a young age gave Osuna even more motivation to follow her dreams. Her daughter, now 12, also has a love for makeup. Liz shared how rewarding her job as a makeup artist is.
"[Makeup] makes someone feel happy," Osuna said. "You're helping someone feel beautiful."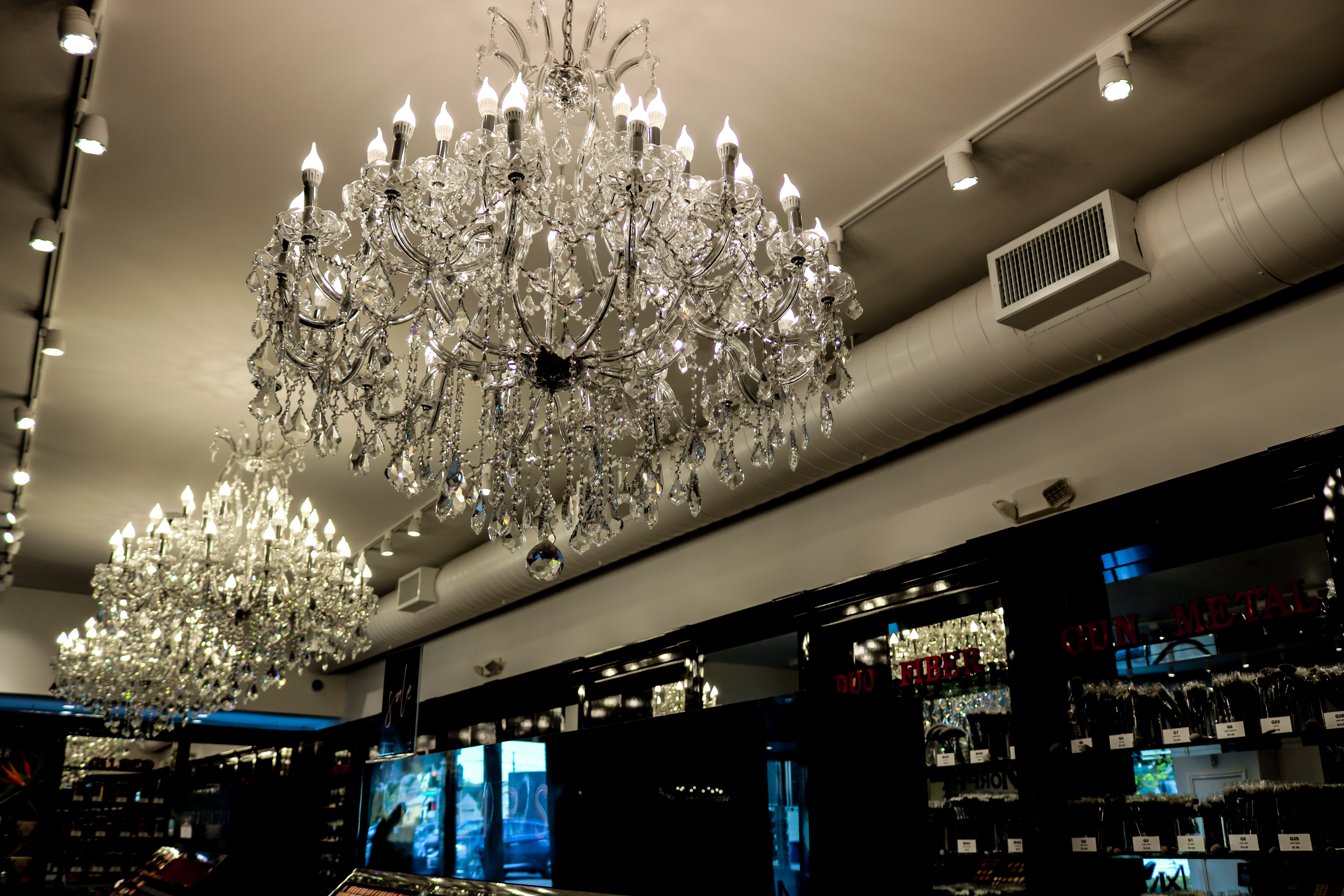 Osuna's relationship with Morphe began when her best friend was hired to be a part of the product development team. Morphe Brushes was established in 2008 and in recent years, it has continued to rapidly grow. Osuna is impressed by the growth of the company.
"It's so crazy," Osuna said. "I've seen it grow so much and it's so crazy how powerful social media is."
Morphe Brushes currently has 6.1 million followers on Instagram and continues to open stores throughout the United States. Osuna has been in the makeup world for more than 10 years and has seen the transformation throughout the community.
"It's grown a lot. When I first started doing makeup, nobody was into it," Osuna said. She credits social media as the reason why there are so many makeup artists and beauty influencers. Osuna has worked with other cosmetic companies like Lancome, M.A.C and Smashbox. She encourages young people to embrace their ideas.
"Follow your passion," Osuna said. "Don't give up."
She shared how she often tells young people who love makeup to try starting out at a small brand. She recommends getting experience at a retail business.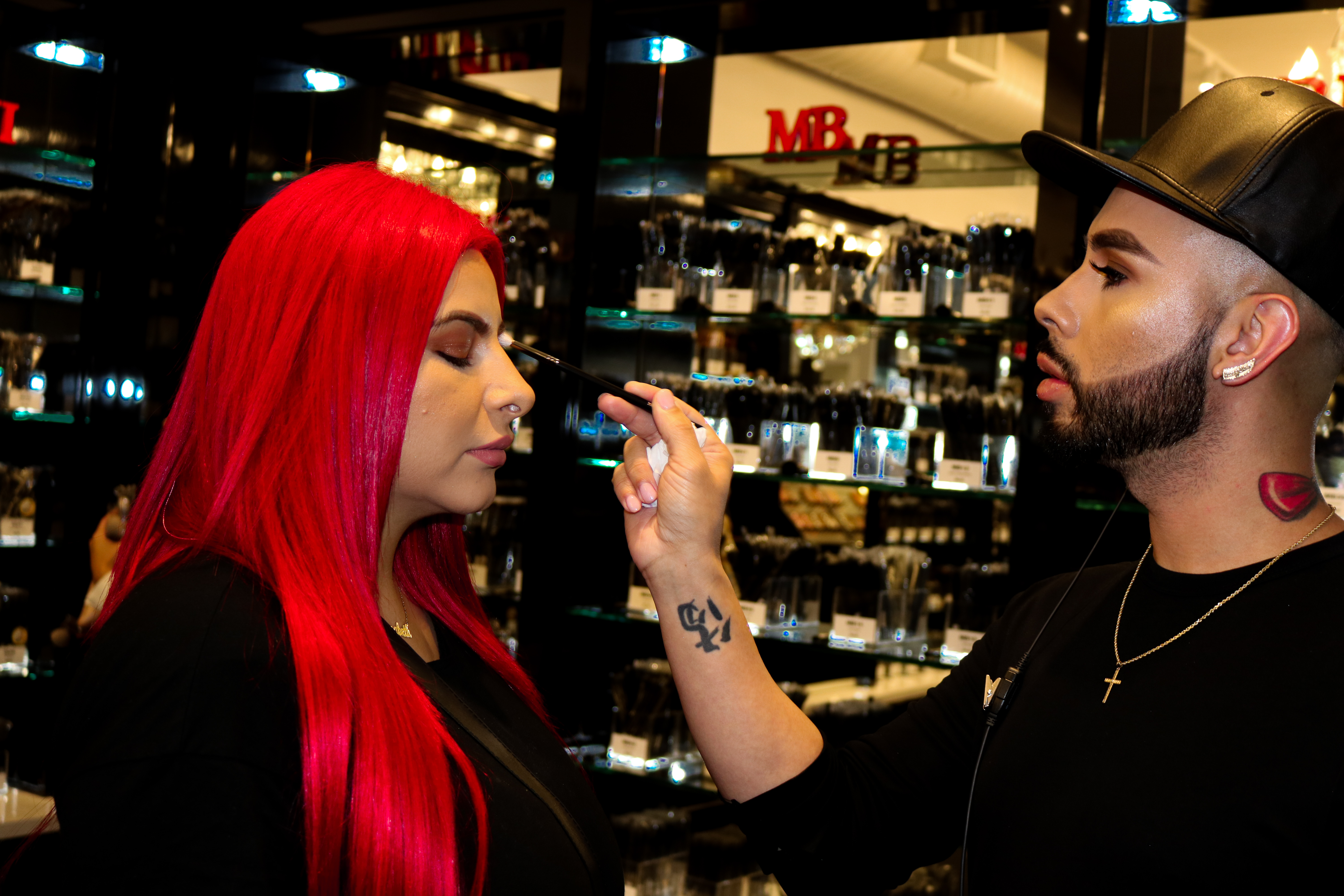 "Tough times don't last; tough people do." Osuna explained that this is her favorite quote because it's up to the people to make something happen.  Osuna loves her job as a makeup artist, however, she does have other plans for her future.
"I want to teach," Osuna said. "Instead of retail, I want to teach [the customers]."
Until then, Osuna continues to help others feel beautiful while working as a makeup artist. She expressed how she chooses to live everyday like it is her last by always keeping it real.