Take the Next Step, Protect Yourself
Be assertive and say "Don't touch me."
On Tuesday, March 10, Project Sister hosted a Sexual Assault Self Defense Class in Building 9C Stage area to teach students personal safety skills. Students were taught assertiveness and awareness skills and physical techniques for self protection. Students were also taught the five target points of the body and prevention tips and options for sexual assault survivors.
Christina Jimenez is the Outreach Services Coordinator with Project Sister and served as the presenter. She is in charge of community education, outreach and services offered by the organization. Project Sister visits Mt. SAC yearly and is invited by the Health Services Department.
"Street Harassment. That's the number one reason why people come in," Christina said.
The presentation also introduced Tyler who is the campus advocate at Mt. SAC. She stated that she is available for anyone who has questions regarding Title IX.
According to Mt.SAC's website, Title IX is a part of an Educational Amendment of 1972.
Title IX stipulates that "No person shall, on the basis of sex, be excluded from participation in, be denied benefits of, or be subjected to discrimination under any education program or activity receiving federal financial assistance."
The brochure included information for students who want to know what they can do, say, and know in order to help those who are victims of sexual assault.
Christina encouraged students who are in distress to yell "FIRE" rather than "Help." She stated that people are more likely to ignore someone yelling "Help" because they do not want to be a witness to a crime.
Project Sister will be hosting a "Sexual Assault 101" class on Tuesday, April 24 in Building 9C. For more information, please contact Student Health Services at  (909)-274-4400.
For more information on Mt. SAC's policies and procedures, please visit the Human Resources website.
Leave a Comment
About the Writer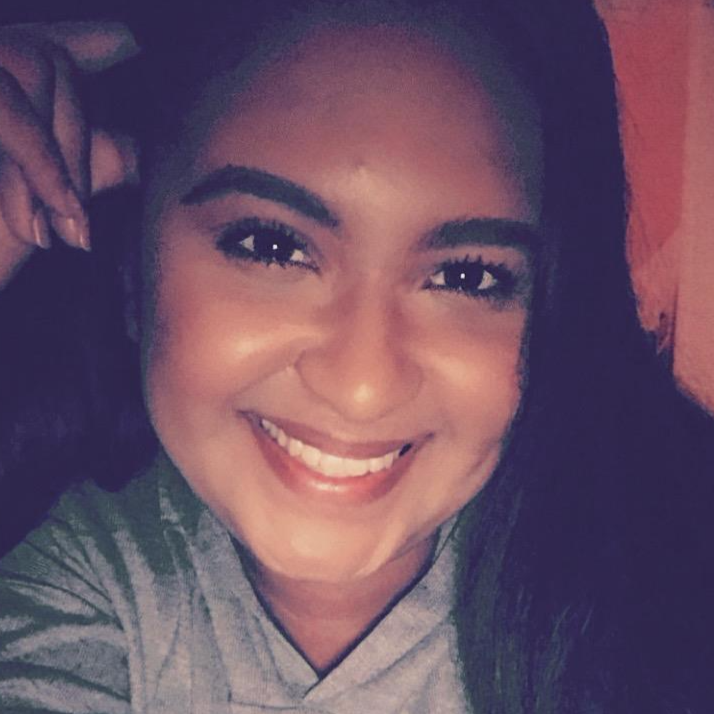 Miranda Virgen, Author
Miranda Virgen is the news editor of SAC.Media and hopes to transfer to USC. She likes to attend live concerts and entertainment events.