From Neighborhood Watch to Murder-Suicide
Authorities released a statement on Thursday, April 12 that a couple from Pomona was found dead in their own home on Wednesday, April 11. The case is being investigated as a possible murder-suicide or a suicide pact.
"We still haven't found a suicide note, but nothing suggests a double-murder," Sgt. Bert Sanchez of the Pomona Police Department said.
Authorities found both victims deceased from a single gunshot wound in the 1700 block of West Ninth Street at around 6:30 p.m. The victims were identified as Gloria Ramos and Rudy Ramos, both age 78.
A gun was found at the scene and police are investigating the case whether Gloria Ramos shot her husband and then herself in the apparent murder-suicide.
A female Mt. SAC student who has been living next door to the victims told SAC.Media that when she got home on April 11, there was police tape around her neighbor's house and police officers were at the scene.
"It's crazy to me, because they're community members; especially the guy. He's in the neighborhood watch," she said. "They're good community people, he [Rudy Ramos] would go to all the community meetings."
The student would often make conversation with the victims a few days a week, whenever she would come home from school. She last saw the victims two days prior to their deaths and she said everything was normal.
"They said hello, I never expected it," the student said. "They seemed totally fine."
Investigators are still working and gathering evidence about the case and are asking anyone with information to call the Pomona Police Department hotline at 909-620-2155.
Leave a Comment
About the Writer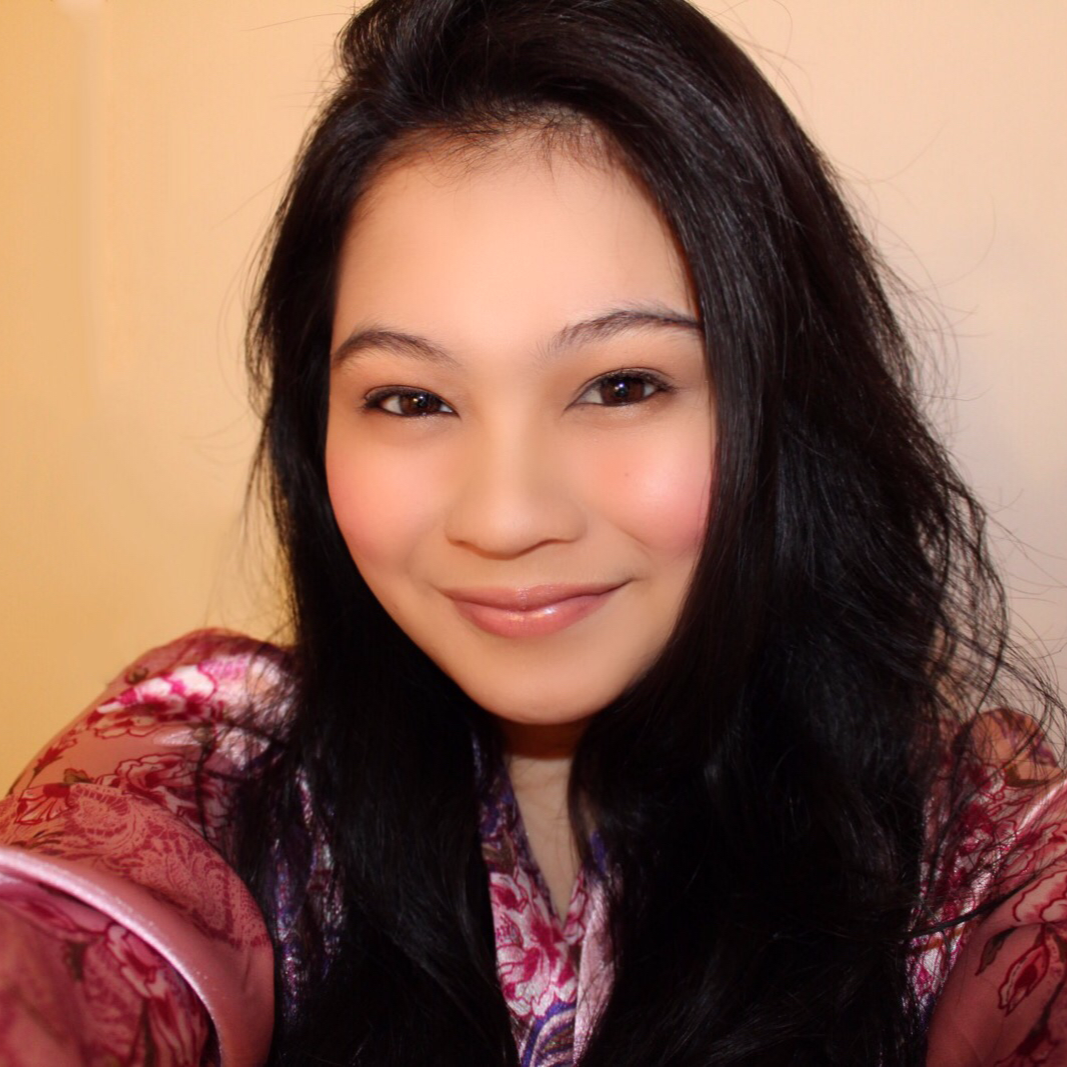 Ferry Baylon, Editor in Chief
Ferry Baylon is the editor in chief of @SAConScene on Twitter. She finds great comfort in reading books, crime shows, pizza, K-pop, and Britney Spears. Her ultimate goal in life is to become an inspiration to someone.