Meet Your Local Congressional Candidates
To help students learn more about the 39th Congressional District candidates, the Associated Students Political Senator Matthew McBride is organizing an on-campus candidates' forum on Friday, April 13  in the Student Life Center, Building 9C.
Students are encouraged to bring questions to ask the panel from 10 a.m. to noon. The candidates will be having meet and greets after the forum from noon to 2 p.m.
McBride also noted that the competitiveness of the 39th district puts it above the rest of the local districts.
"Usually, those (other districts) are incumbents and they're not really open to forums," McBride said. "This is a unique district… Normally, candidates don't go around doing this and their volunteer opportunities are much less. This is a perfect opportunity for students to get involved."
The 39th Congressional District includes Mt. SAC and the City of Walnut and spreads south and east into both San Bernardino and Orange counties. The candidates include:  Gil Cisneros(D), Sam Jammal(D), Herbert Lee (D), Suzi Park Leggett (D), Andy Thorburn(D), Mai Khanh Tran(D), John Cullum (R), Bob Huff(R), Young Kim(R), Phil Liberatore (R), Shawn Nelson(R), Andrew Sarega(R), Steve Vargas(R), Ted Alemayhu (I), Sophia Alexander(I), Karen Lee Schatzle (I), and Steve Cox(I)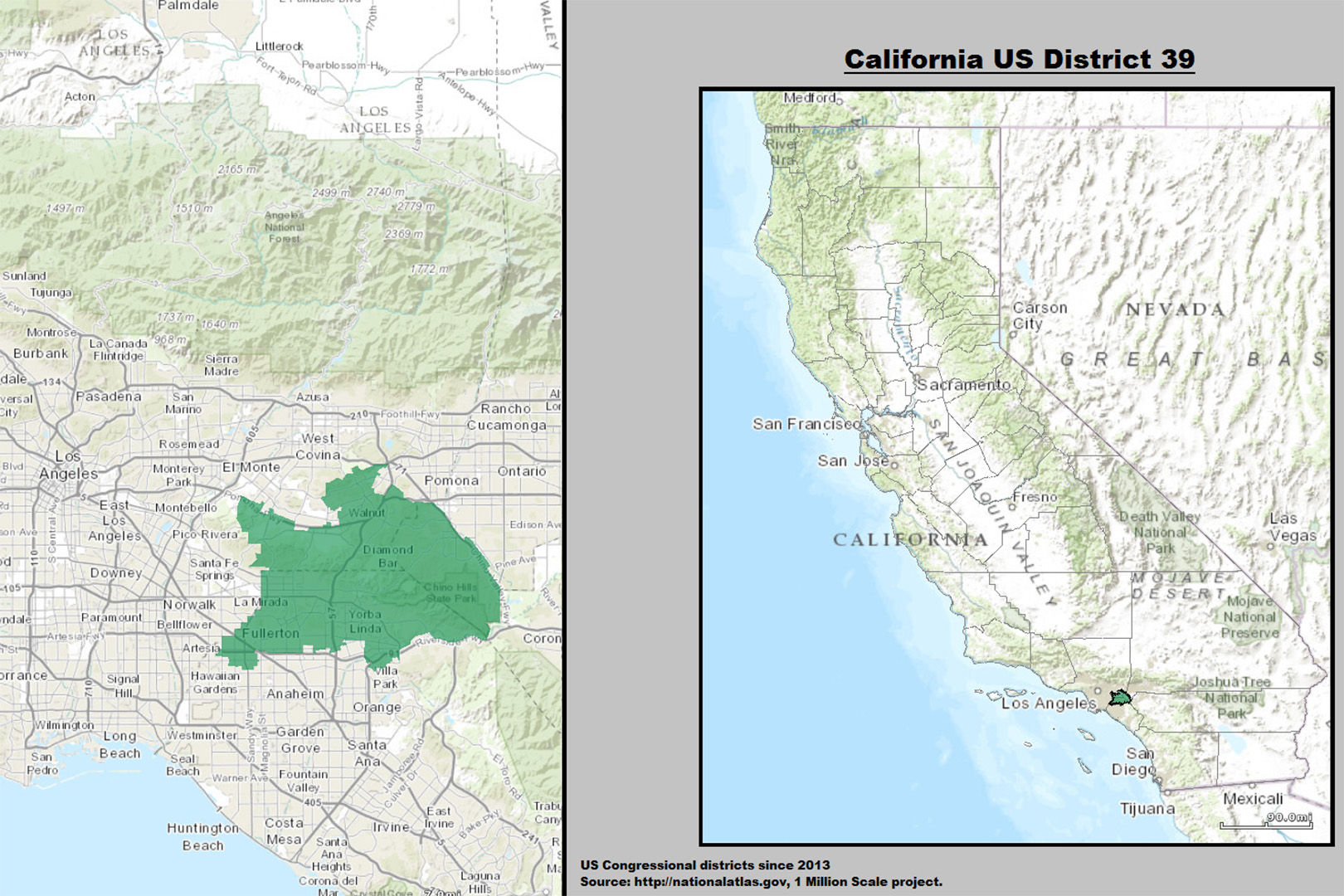 The incumbent, Ed Royce, has announced that he will not seek reelection in 2018, leaving the seat up for grabs and the most likely of districts on this list to switch party affiliation.
Even before Royce announced his retirement, the district was on the Democratic Party's list of districts to flip in order to win back the House of Representatives after Hillary Clinton won the district in the 2016 election.
However, splitting the vote among a large number of Democrats may end up letting Republicans take the district in the primary.
Republican Bob Huff is the former Mayor of Diamond Bar. Huff is also the former minority leader in the California State Senate and is also a candidate.
Leave a Comment
About the Writer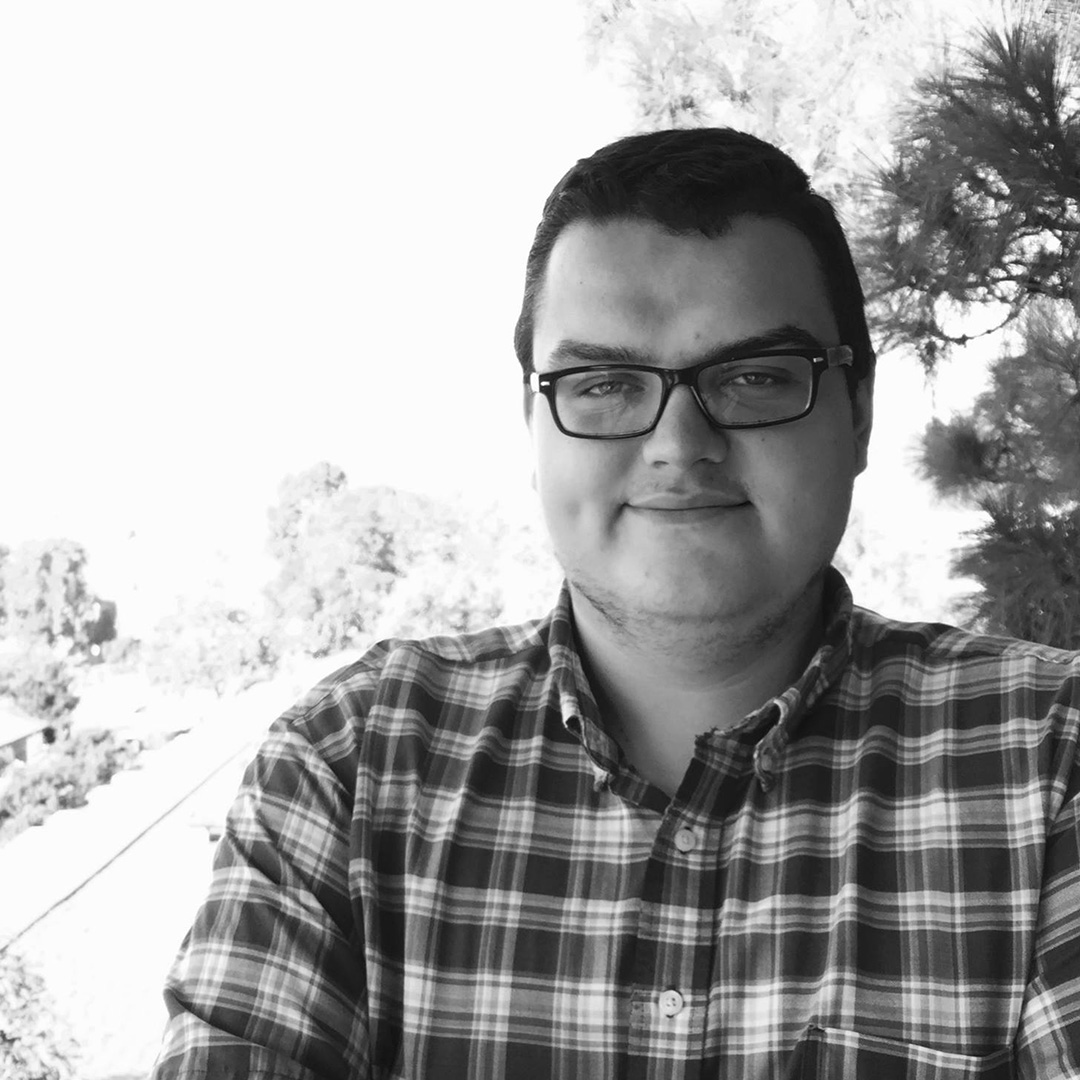 Cory Jaynes, Author
Cory Jaynes is the former editor in chief of SAC.Media. He is a political junkie who plans to pursue a bachelor's degree and a career in investigative reporting.