USA Olympic Committee Attends Board Meeting, Olympic Trials Move Forward
The Mt. SAC Board of Trustees regularly scheduled meeting was held on Wednesday, April 11 and began at 6:15 p.m. in Founder's Hall.
Representatives from the U.S.A. Track and Field and U.S. Olympic Committee attended the meeting. Chief of Sport Performance, Duffy Mahoney, addressed and thanked the board and community for their continued support and hospitality.
" I always love being here [at Mt. SAC]," Mahoney said.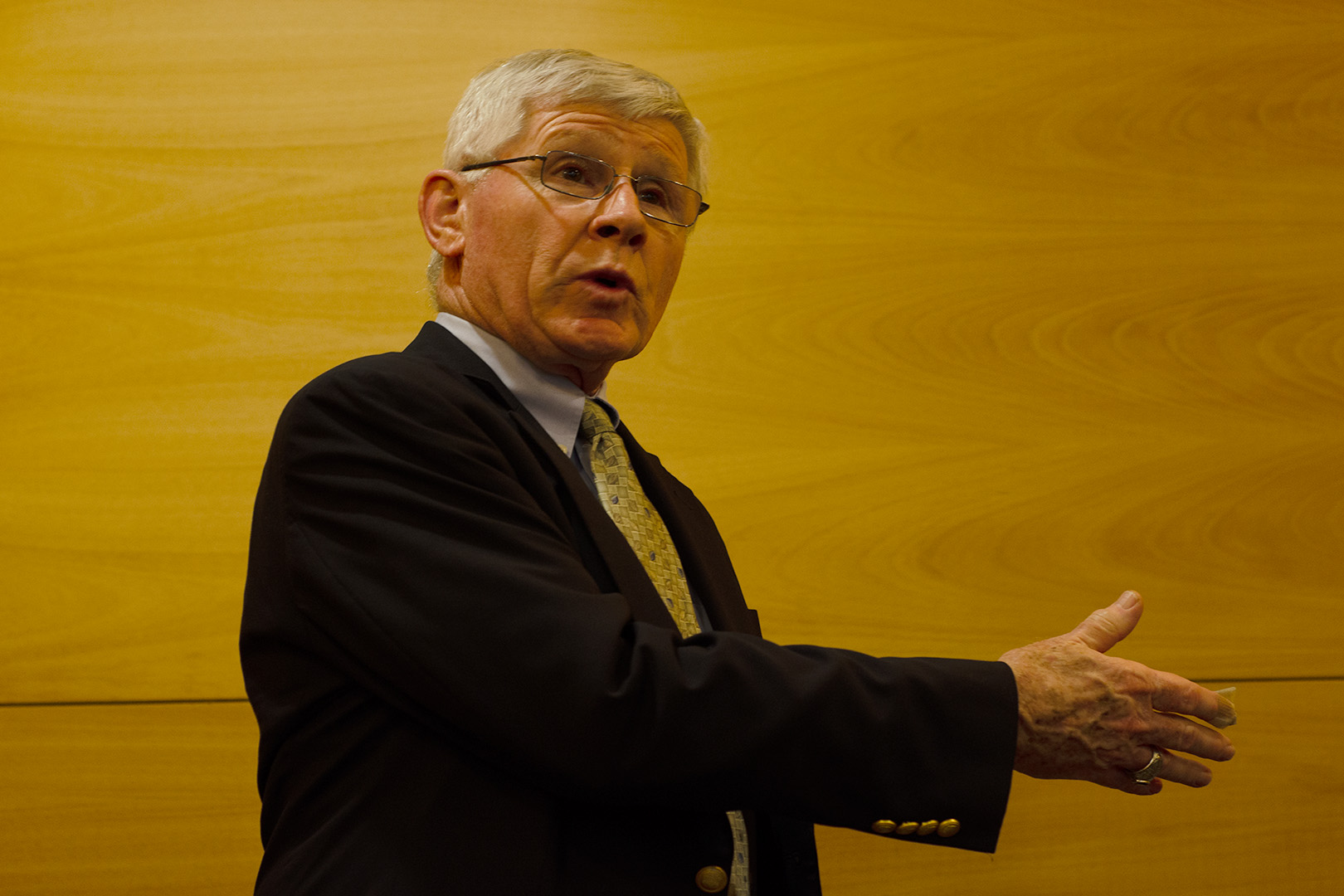 Since 2015, Mt. SAC and the City of Walnut have been in a continuous legal battle regarding the reconstruction of the Hilmer Lodge Stadium. Last month, the Los Angeles Superior Court placed a preliminary injunction which stopped any and all construction. On Wednesday, April 11, the board announced that Mt. SAC and the City of Walnut had reached a Memorandum of Agreement MOA. The agreement was formally announced on Thursday, April 12.
President Scroggins welcomed the representatives and expressed the school's appreciation. "We will make you proud of your selection of Mt. San Antonio College to host the 2020 U.S. Track and Field Olympic Trials," Scroggins said.
President of the Board of Trustees Dr. Manuel Baca  thanked the representatives but also took time to highlight the academic programs on campus.
"This college is not only exemplary in inter-collegiant sports and athletic training," Baca said. "It is used often statewide as a model for academic and student support."
Trustee Jay Chen, Trustee Linda Santos, and Student Trustee Corey Case thanked the representatives for their support and for selecting Mt. SAC as the host of the Olympic Trials. Trustee Robert Hidalgo said that the trials would be a "superb event" and that the school was working to build a state of the art facility.
Following the discussion of the Olympic Trials was a presentation from SMaRT on its commitment towards a safe campus environment for all. The Sexual Misconduct and Response Team SMaRT serves as the Title IX and Clery Act Coordinating Group.
According to Mt.SAC's website, Title IX is a part of an Educational Amendment of 1972. Title IX stipulates that "No person shall, on the basis of sex, be excluded from participation in, be denied benefits of, or be subjected to discrimination under any education program or activity receiving federal financial assistance."
Mt. SAC's Campus Safety website states that the Clery Act "requires all post-secondary institutions participating in Title IV student financial assistance programs to disclose campus crime statistics and security information."
The website also states "the purpose of the Clery Act is to provide timely and accurate information so members of the campus community can make informed decisions about their own safety."
SMaRT provided updates on crimes, programs, procedures, and future plans for the campus. SMaRT shared how students can help participate in Sexual Assault Awareness month. The Denim Day campaign is set for Wednesday, April 15 where students can bring in a pair of jeans that they can hang in Kerr's Korner. According to the presentation, "this movement began following an Italian Supreme Court decision in 1998 to overturn a rape conviction because the victim wore tight jeans."
Following the SMaRT presentation, the Foundation and Alumni Association informed the board about the Mountie Fresh Day outcome. It was organized through Student Services to help students who are homeless on campus. Mt. SAC Foundation & Alumni Association Executive Director Bill Lambert informed the board of the foundation's plans to help students on campus. The foundation received a $50,000 donation to help students who face hunger. They are currently working to build a food voucher endowment using this money.
"We are working with Student Services. They are spending money to help buy food vouchers," Lambert said. He also mentioned how the foundation recently made a purchase of gift cards for students. Sodexo agreed to add an additional 10 percent worth in gift cards which will equal $1,000.
Associated Students A.S. then addressed the board and provided updates of their plans for the campus. A.S. President Brian Moon and A.S. Vice President Daniel Garcia called on the board on behalf of students. The Associated Students want a seat during the hiring process for a new Police and Campus Safety Chief. Last month, news of Chief Wilson's resignation spread throughout the campus. Faculty and students were concerned about Wilson's replacement following comments Deputy Chief Wren made to SAC.Media last fall.
"We encourage the Board of Trustees to hold a public forum for candidates for this [Police Chief] position," Moon said.
Associated Students informed and invited the board to attend the 39th Congressional District Forum on Friday, April 13. Associated Students organized this event hoping to promote civic engagement on campus.
The next Board of Trustees meeting is scheduled for May 9. For more information please visit their website.
Leave a Comment
About the Writer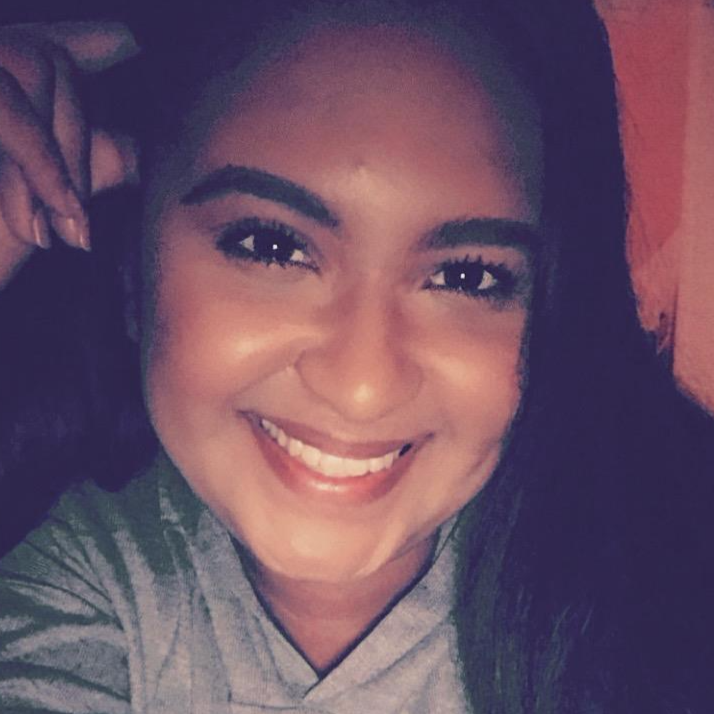 Miranda Virgen, Author
Miranda Virgen is the news editor of SAC.Media and hopes to transfer to USC. She likes to attend live concerts and entertainment events.