DMV Opens The Road to Drive People to Vote
California passed a major legislation in 2015 called California New Motor Voter Program. The main purpose of this law is to help increase the state's voter rolls and make the voter registration process easier for any person who is qualified to be a voter under Section 2 of Article II of the California Constitution. Even though the bill was passed and signed into law three years ago, it will barely be enforced on April 16.
Right now, under the current law, a person may not be registered to vote unless they register online or filled out the National Mail Voter Registration Form.
Under the new law, the California Department of Motor Vehicles DMV is required to provide to the Secretary of State specified information in order to be registered to vote and to apply for a driver's license or California ID.
This law will also authorizes a person who is at least 16 years of age that meets all eligibility requirements to vote, to submit his or her registration to automatically be a registered voter once they turn 18.
The new law will take effect on April 16 for eligible applicants completing a driver license, identification card or change of address transaction online, by mail or in person, unless they opt out of the voter registration process.
More information on the new California Motor Voter Program, including frequently asked questions, is available at MotorVoter.sos.ca.gov.
Leave a Comment
About the Writer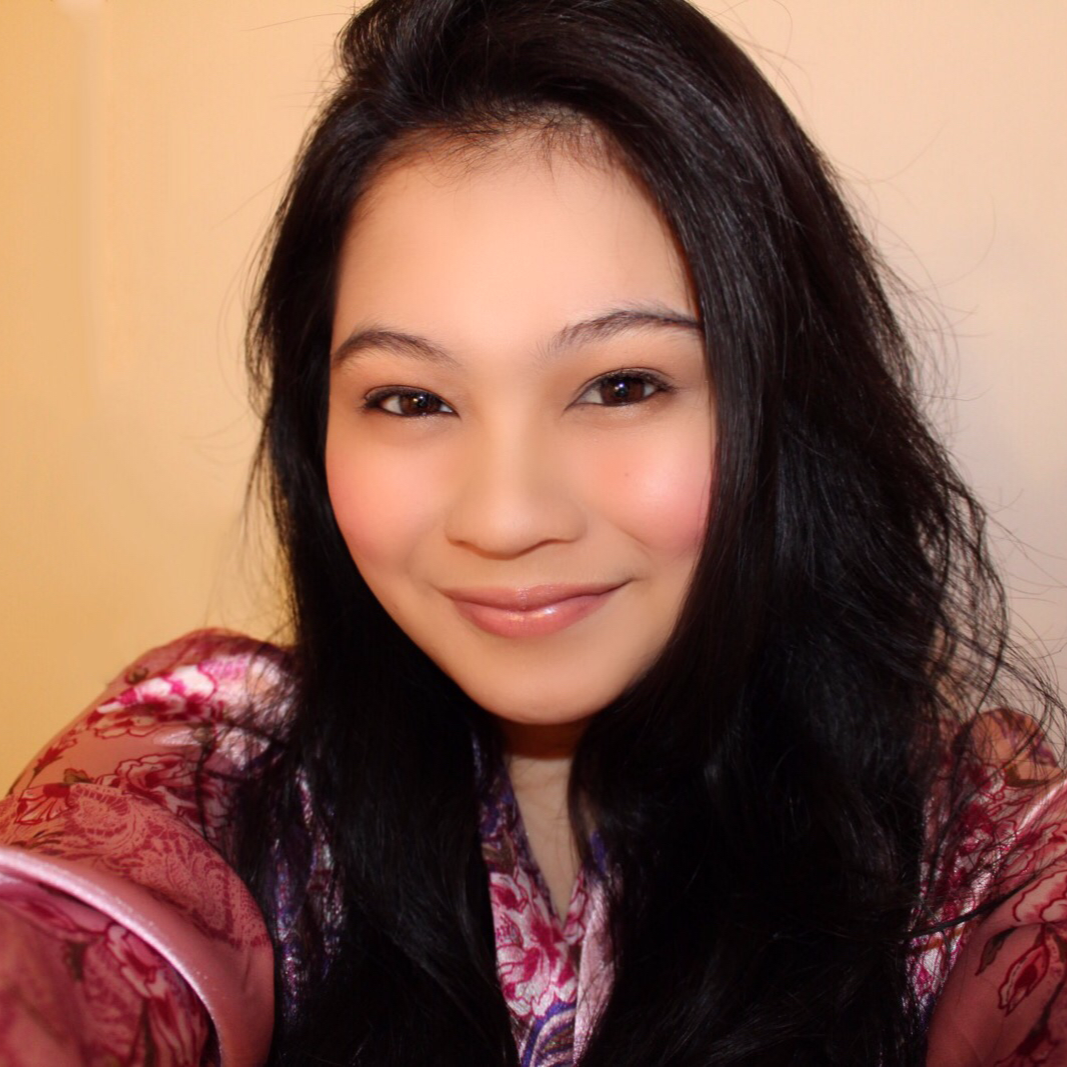 Ferry Baylon, Editor in Chief
Ferry Baylon is the editor in chief of @SAConScene on Twitter. She finds great comfort in reading books, crime shows, pizza, K-pop, and Britney Spears. Her ultimate goal in life is to become an inspiration to someone.