Reasons to Be One of Hayley Kiyoko's Disciples
How one artists originality pushes the boundaries of todays Pop music.
With the recent release of her new album "Expectations," artist Hayley Kiyoko has been topping the pop charts and paving the way for more gay performers to enter today's wave of mainstream music. Kiyoko's smooth ballads and bump-n-grind pop music gives a statement of her originality as an artist within the music industry. Her album exceeds its "expectations"  with a series of anthems that speak to today's youth in our archaic world.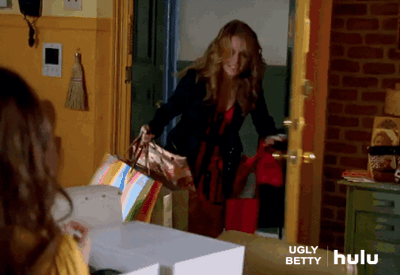 1.) She's not afraid to include queer narratives into her music…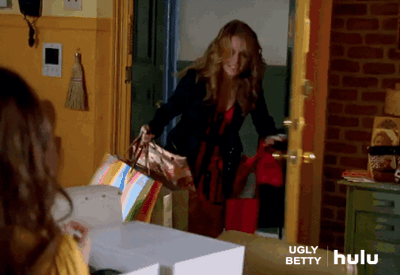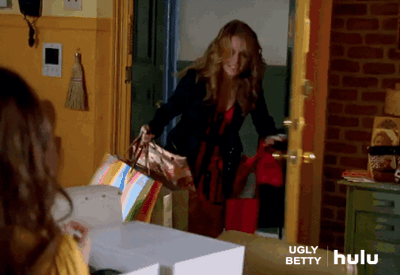 2.) …along with her music videos…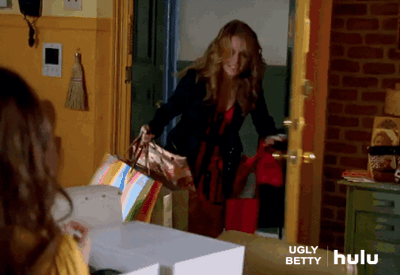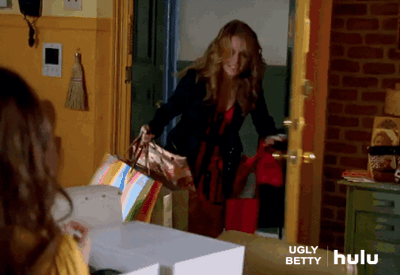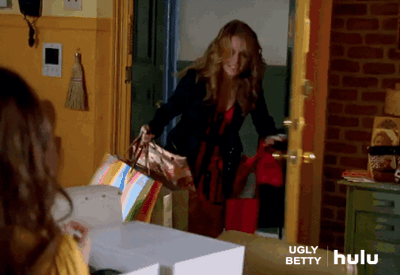 4.) Her other tracks will literally be on repeat for your spring playlist.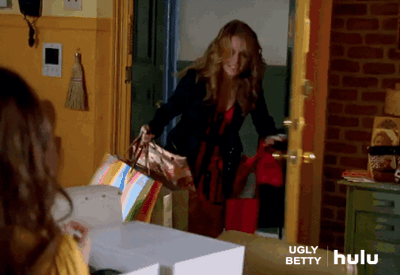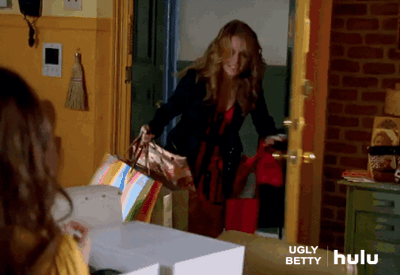 5.) She's great at solving mysteries…sort of.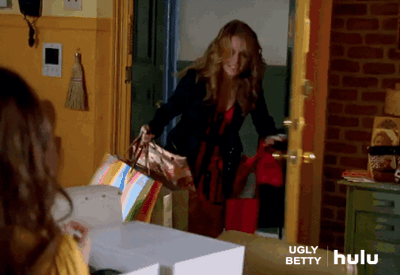 Back in 2009, Kiyoko starred as Velma in Cartoon Network's live action film of Scooby Doo.
Kiyoko starred in the tween Disney Channel original movie Lemonade Mouth back in 2011.
7.) Like Queen B, she's carried a girl group for a period of time from 2007- 2010.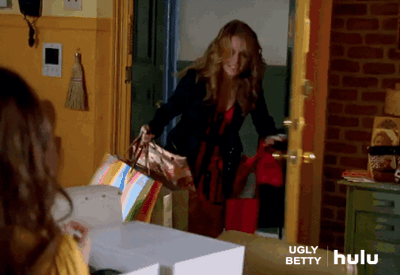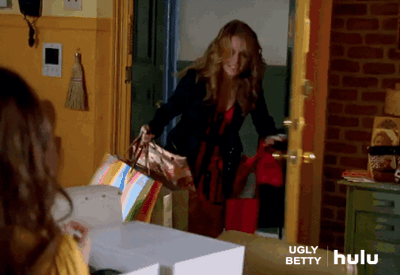 Long before she was a Disney starlet, the brains of the mystery gang and dubbed the holy savior of pop music, she was a member of the girl group, The Stunners.
8.)SHE'S FUCKING LESBIAN JESUS!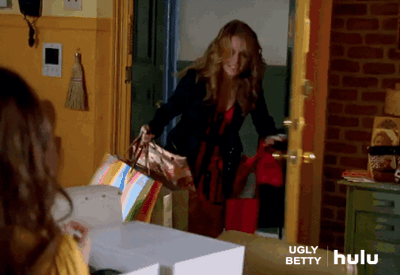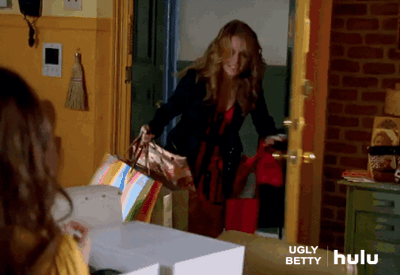 Hopefully, by now, I've sparked your interest to at least check her out ;). And if not, then you better square up and meet me outside the Walmart parking lot (unless you're a yodeling singing white boy, then do us a solid, AND STAY INSIDE).  But seriously, listen and let yourself be blessed with the vocals and artistry of Lesbian Jesus, herself. You will not regret it.
Leave a Comment
About the Writer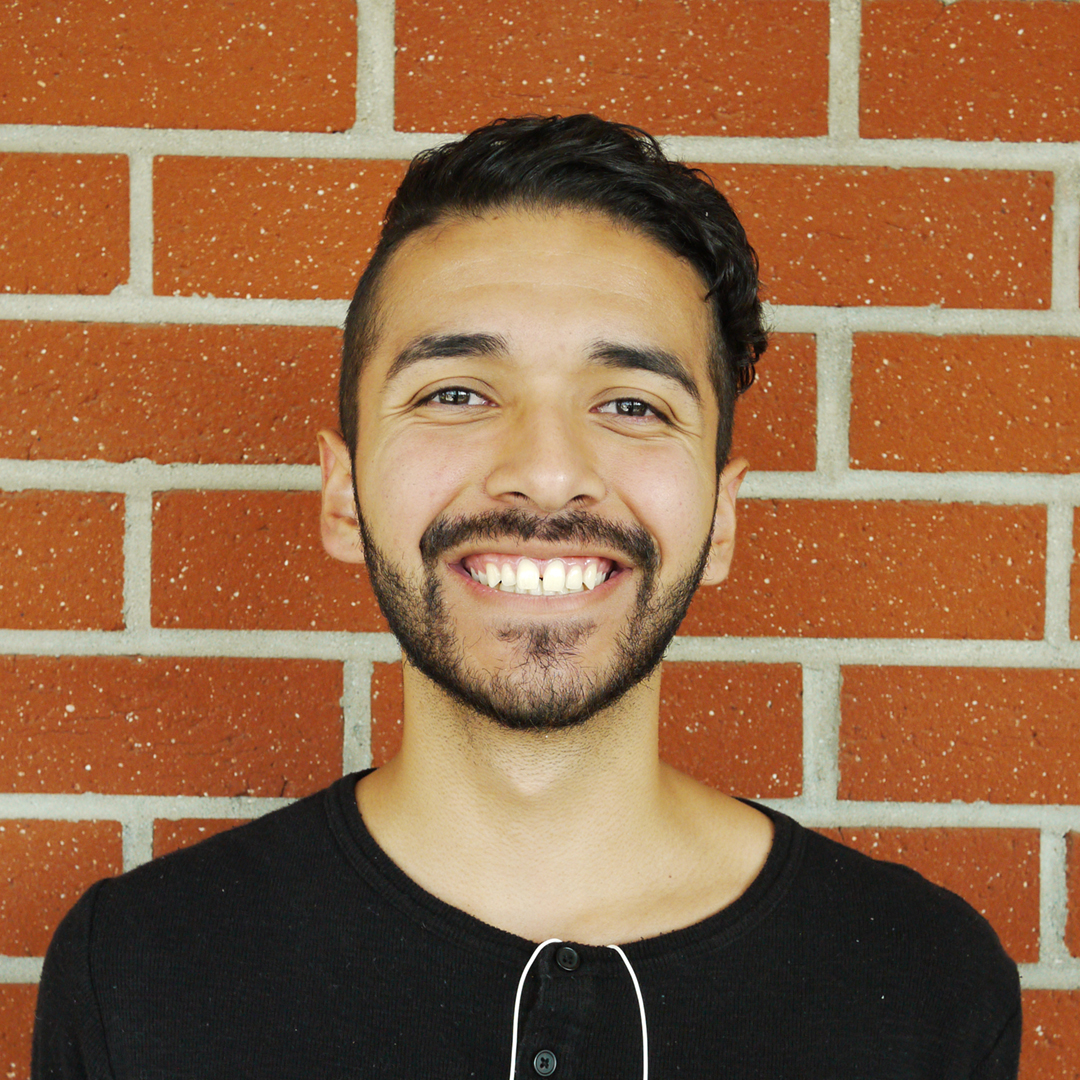 Joseph Harvey, Author
Joseph Harvey is the features editor of SAC.Media.