Why I Don't Love Simon
Coming out is hard. The process of coming to terms with one's sexual identity and eventually disclosing that information can be a pivotal moment in anyone's life. It's liberating when someone finds the courage and power to say the words "I'm gay," because behind those words holds power and truth to an individual's identity.
Once I saw the trailer for the film "Love, Simon," I was intrigued. The movie tackles the narrative of a young male's overall journey to acceptance and disclosure of his sexuality. Looking beyond the trailer, I couldn't find it in me to actually watch the film.
Don't get me wrong, I was happy to see that the mainstream media was starting to embrace elements of gay culture and disclose more gay narratives on a cinematic level. But like any other story that addresses the real life issues, events and triumphs of an individual's path to self-discovery, you want it to be authentic. From what I saw, based on the trailers, there was a lack of authenticity.
With "Love, Simon," I couldn't see beyond the young attractive clean-cut Caucasian male. Simon is perceived to be your everyday American teenage boy who has his whole life ahead of him. The only thing that potentially holds him back from the amenities that life has to offer is that he's gay.
I've known and have come across a lot of Simons in my life. With a lack of better words, I was essentially Simon. But I kept pondering why I couldn't fully connect with him. I noticed that many of my colleagues and friends were extremely eager to watch the film, and those who saw it could identify with the main character. Yet, I couldn't, but in a strange way, I wanted to.
After experiencing moments of self-refection and constant evaluation of a film that I still had yet to see, I decided to look at the makers behind the film. I didn't know what exactly I was looking for. In a sense, I wanted credibility, because even though the film is based on a fictitious character going through a life-changing event, the event isn't fictitious.
In my research, I learned that the motion picture was based on the book "Simon and the Homo Sapein Agenda," written by Becky Albertalli, a heterosexual Caucasian woman from Atlanta, Georgia. As I looked deeper, I couldn't find anything about the author that linked her to the queer community. In a sense, I felt that this was a white woman who romanticized a coming-of-age story of a white privileged gay teenager.
As blunt as that sounds, that's how a part of me felt. Regarding the people behind the film, I couldn't find personal information on the screenwriters. However, I was happy to find  that the director, Greg Berlanti, was in fact a gay male. By this point, I decided to give the film a chance. Regardless of the people behind the story, there was someone who could potentially lead the film in the right direction based on their own experiences.
So, I gave the movie a chance. I felt the film was important, and sadly, my indecisive self wanted to be apart of the hype. I came across an Interview with the star of "Love, Simon," Nick Robinson, on the Late Night with Seth Myers show, which sadly added another issue for my distaste for the film (that I had yet to see). During the interview, Myers asks Robinson how he potentially prepared himself to play the role of Simon.
Robinson explained that the director guided him through the role. Berlanti took him to a piano bar and according to Robinson, "We were singing show tunes and all of this, so I'm playing a gay character and now it feels like its full circle."
My emotions became enraged once Meyers made a joke in response to Robinson's tale. "Well, now you have your gay card and you can go wherever you want." Robinson playfully agreed, stating that he can just show it (his gay card) and they'd let him right in.
Before I could even finish watching the interview, my eyes had rolled so far back that I was watching at my brain say, "WTF?" I get that Myers was trying to crack a joke when he used the term "gay card" and that Robinson playfully followed his comment, but I felt this was extremely inappropriate. I was essentially watching two heterosexual white men strip the humanism of being gay and turn it into a fucking Costco rewards membership card.
I don't mean to be so politically correct or sensitive to the joke, but if you're going to publicize a film portraying a character that represents many members of a community who face similar adversities as they do, you can't be saying that shit. As I mentioned earlier, Simon may be a fictitious character, but his story isn't.
Many queer individuals could've identified with Simon and his journey towards self-discovery and acceptance, but I felt that Robinson being heterosexual took away the honesty of film. Overall, I wanted a gay actor to portray Simon, because if you want to tell stories about real people going through real events, you're going to want to get it right.
Once I (FINALLY) had watched the film, I realized why I couldn't connect with Simon. The movie had sweet moments, and I admit that I felt a portion of the character's anxiety and stillness when he first disclosed his sexuality to a friend. But that wasn't enough. The reason why I couldn't connect with Simon was everything that I had perceived before watching the film. I felt that the authenticity was an illusion. From the makers behind Simon and the star of the film, I wanted more. I wanted the story written from a queer person's perspective. I wanted to know that the actor portraying Simon was actually gay and stemmed his own experiences into the role, instead of a straight actor's portrayal that gets added to their resume.
This was probably the first mainstream film to ever share the narrative of a young-closeted-gay character and the complexities that come with disclosing one's sexuality.
I felt that the film could've had great potential. But it seemed as if the production team wanted to release a progressive film in hopes of being a cult classic and spreading awareness, without fully paying attention to the crucial details that were neglected.
Is it wrong to want to connect with a film that reference the real experiences that a fraction of humans go through? Coming to terms and disclosing ones own sexuality is one of the most challenging, yet beautiful, humanistic experiences that any queer person goes through. These are the stories that we need to get right. These triumphant truths, not someone else's perception of the truth.
Leave a Comment
About the Writer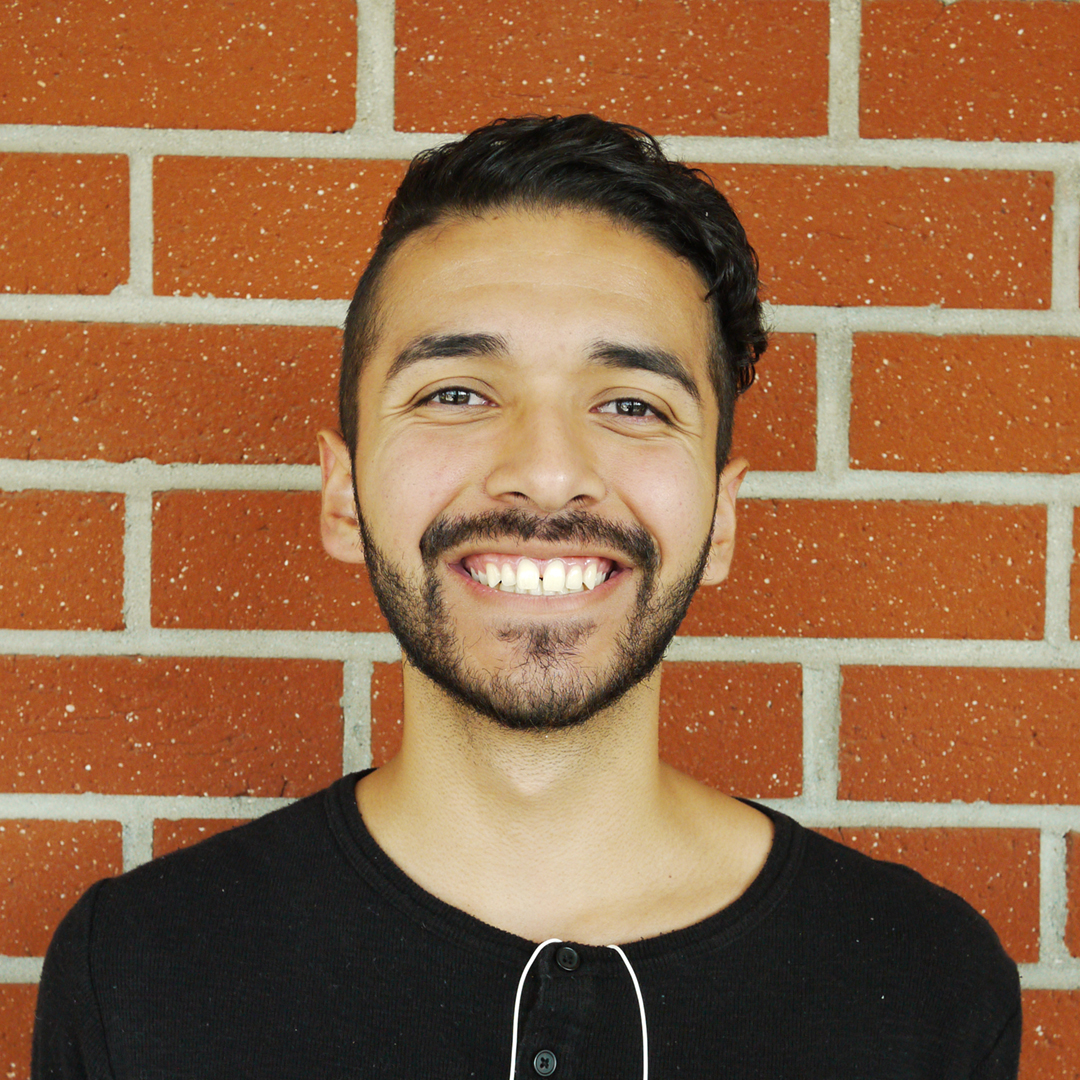 Joseph Harvey, Author
Joseph Harvey is the features editor of SAC.Media.