Get Ready to Fine Dine at Mt. SAC
Think about the best days of your life. What do they look like? You see family and friends. They're smiling. You hear laughing. Is there music? You smell food. How about a cold drink? You can feel the cold glass in your hand. Condensation runs down your fingers. Are you sitting around a table? Do you recall there are other people there too? You might not recognize them, and their names are difficult to remember.
They are the hospitality professionals who help make many of the best days of our lives possible. They bake our birthday cakes; prepare our late-night pizzas, tacos and burgers. They prepare and serve the food for our graduation and wedding celebrations and help us select the perfect bottle of wine on our anniversary. They warmly welcome us, helping us navigate unfamiliar surroundings and feel comfortable when we're on our dream vacation. Without their help, many of our best memories might disappear.
It's fitting then that professors and students of the Mt SAC Hospitality Management Program, who develop the skills to make us feel at home when we're not, have moved into a new home of their own, the ground floor of building 78. One of the sleek new, buildings northeast of building 26.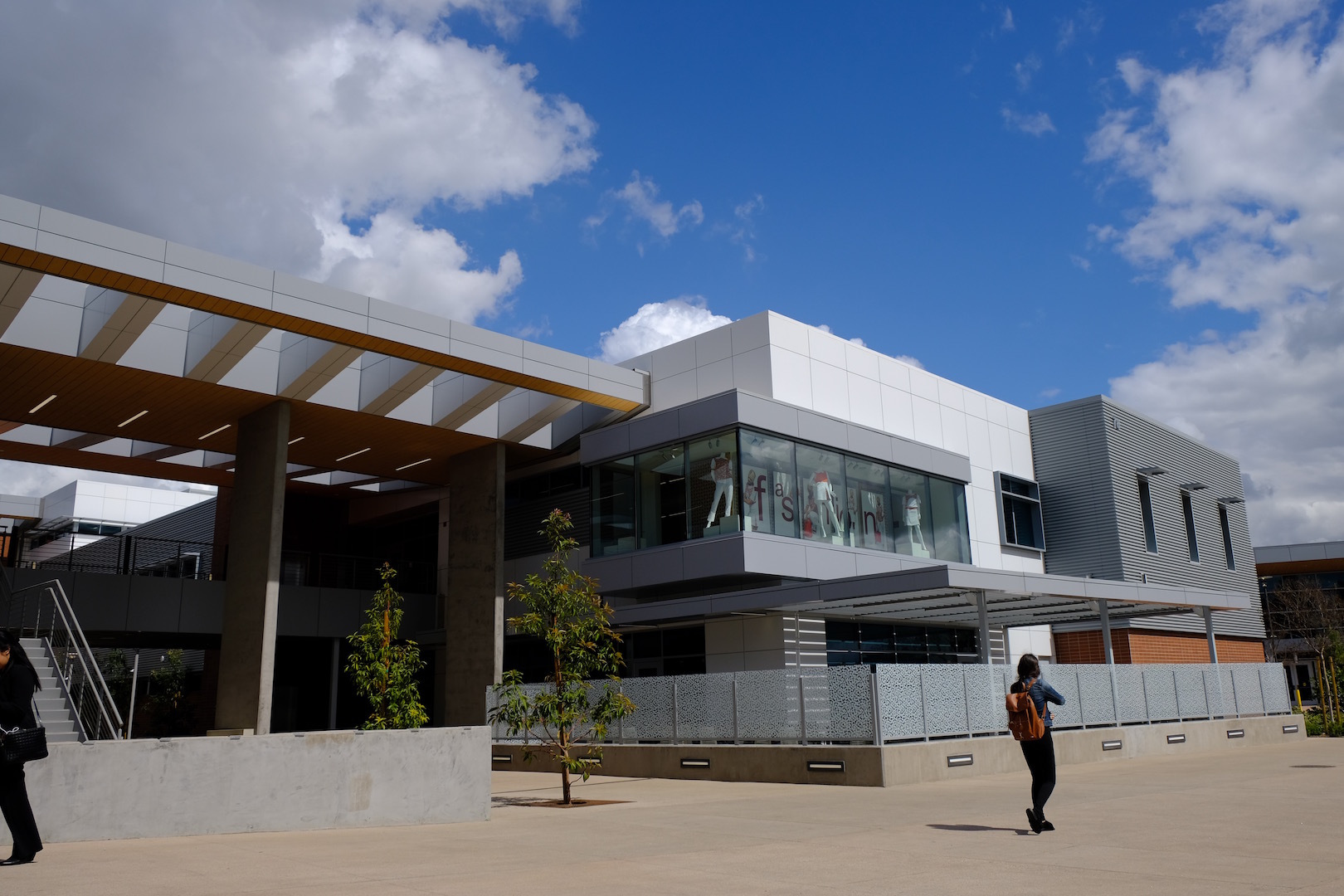 The new facilities include a state of the art, commercial grade kitchen with gleaming stainless steel appliances and work surfaces. Eventually, students will operate a restaurant, which will be open to public, as well. While the kitchen and restaurant are not in use yet, they will mark a tremendous improvement over the former facilities in building 19B, some of the older classrooms on campus.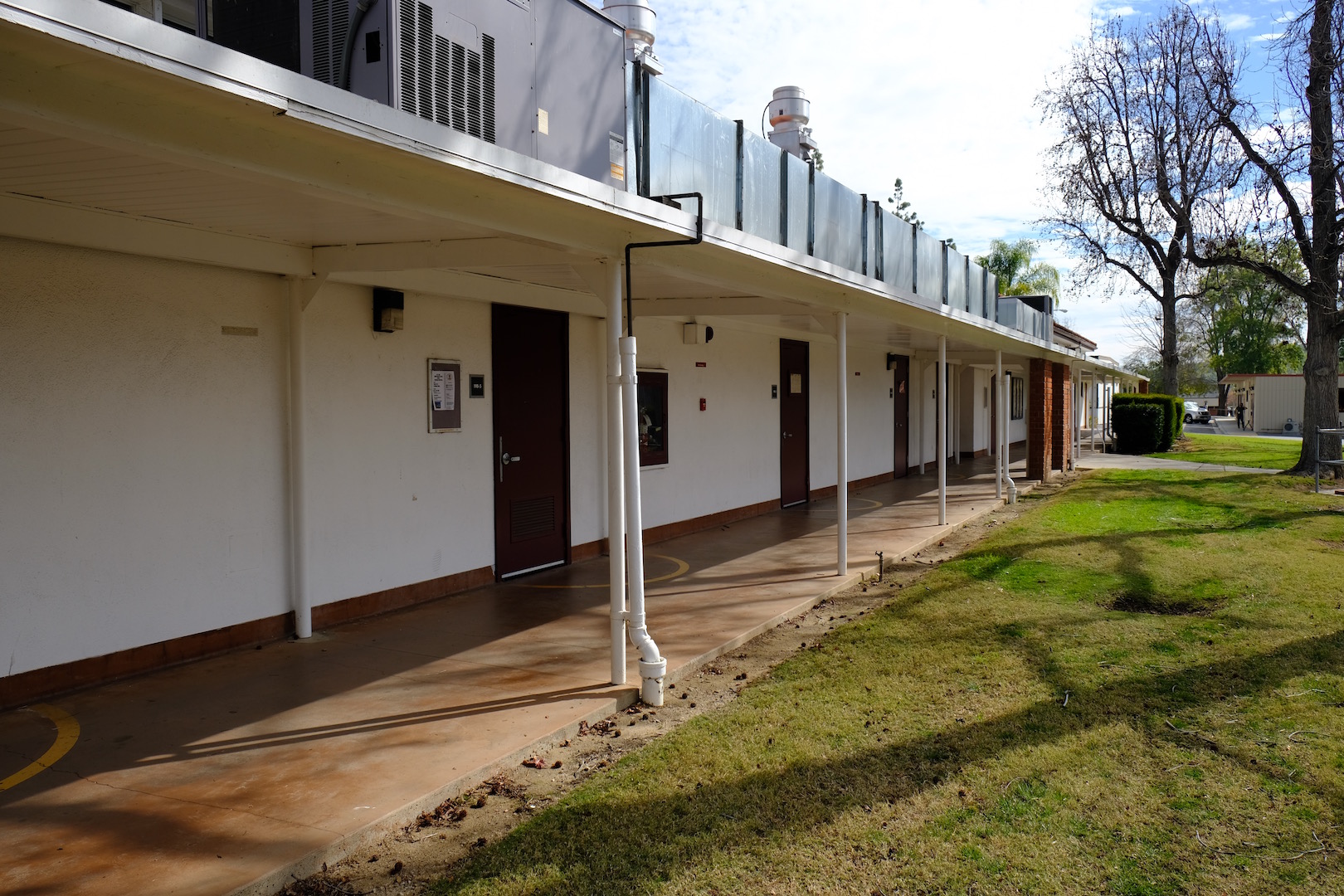 "When I first started teaching here the old kitchen was a Home Economics kitchen [with] domestic stoves," said Professor of Hospitality & Culinary Arts, Chef Shelley Doonan. "Now we're in a fully commercial facility that will be health inspected. It is a much better learning environment to prepare students for the real world of culinary arts."
Doonan said even though the culinary students are not working in the new facilities yet, they're excited to make the change.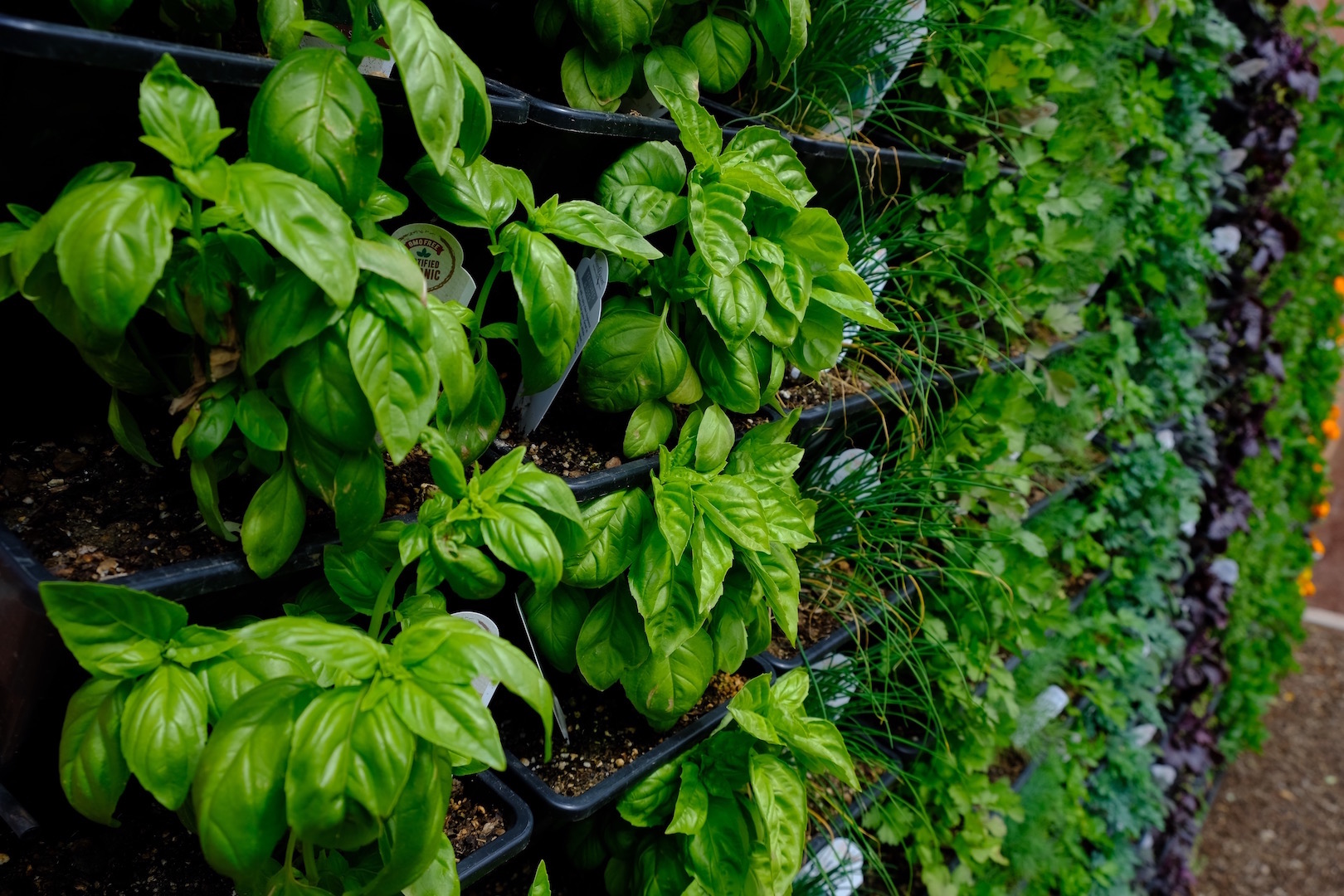 "My students are really anticipating the move into the new kitchen and being able to experience it all. The equipment is amazing," Doonan said. The staff already went through training on the new, powerful gear. Students will have to adjust to the new equipment as well.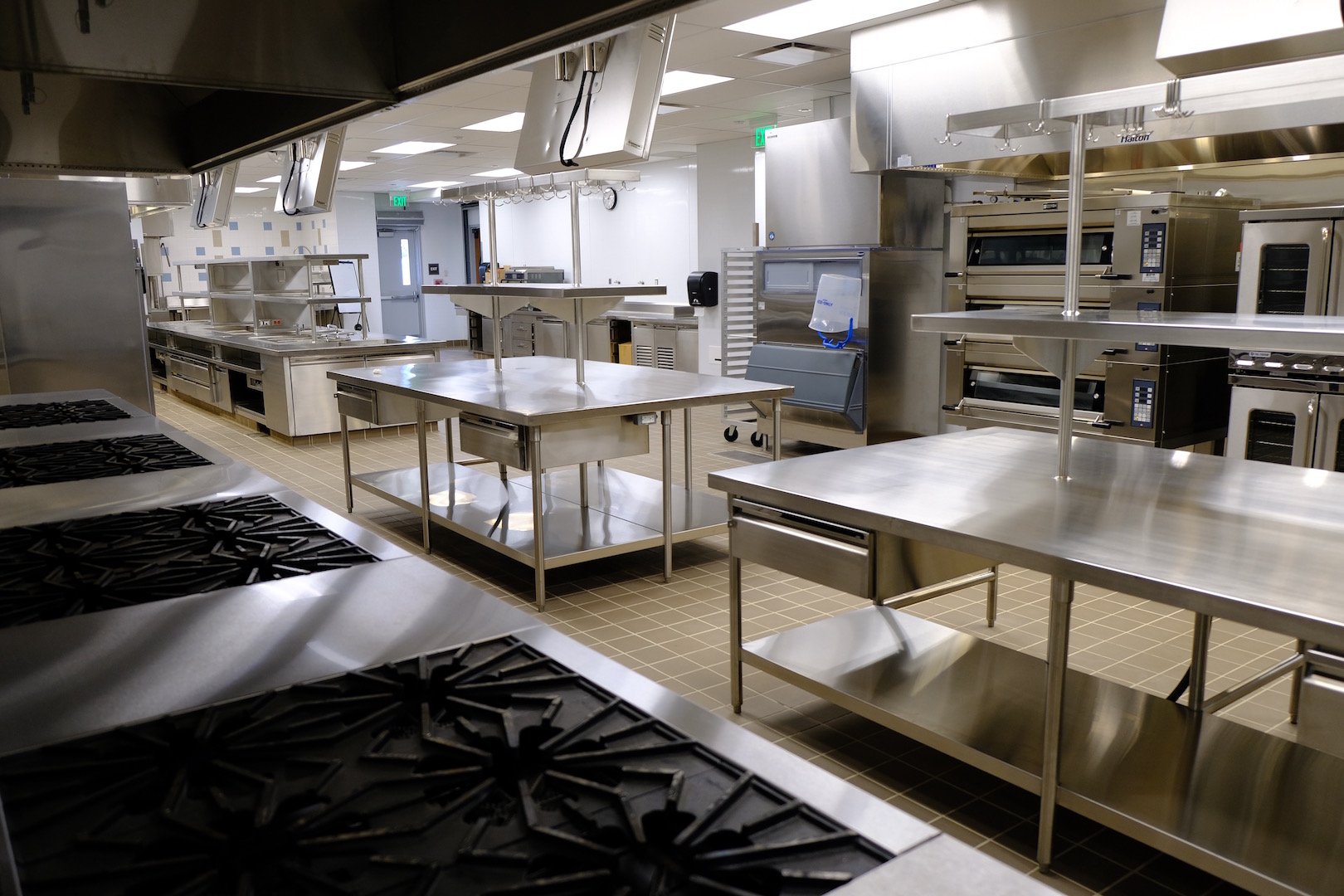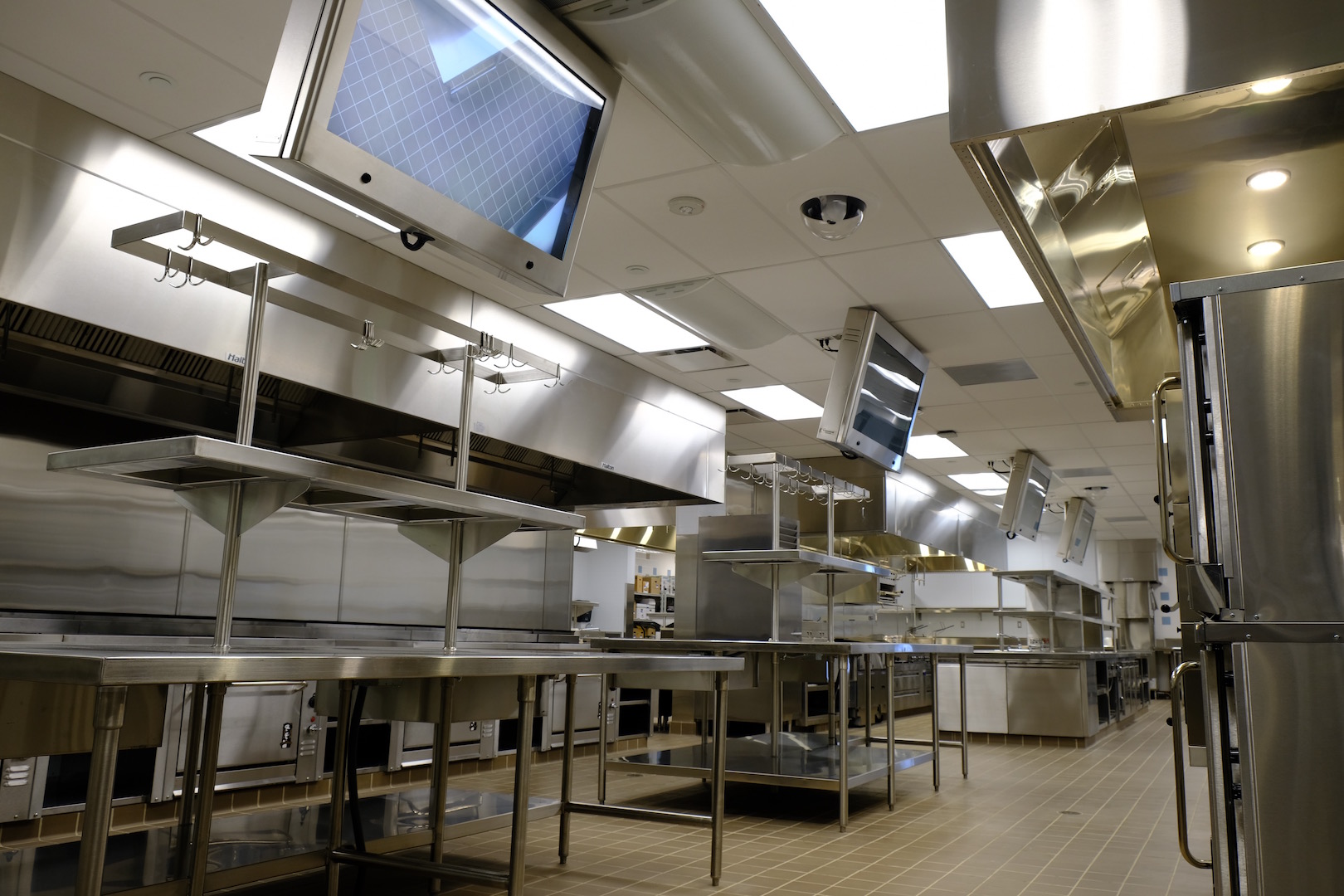 "If you've driven Fords all your life, and then they give you a Ferrari, you're going to have to go for some training to operate that Ferrari," she said. "It's just going to be different."
While Doonan's culinary students wait for access, Professor of Restaurant Management, Susan Chavez, has been teaching in the new classrooms since the beginning of the semester.
"You can tell the students are proud to be in the new facility," Chavez said. "I think they feel a real sense of pride to part of a college that's growing and invested so much in them."
Chavez said not only are the new classrooms, kitchen spaces and forthcoming restaurant great, the entire building is fantastic in its functional design. She said it's clear building was designed and created with student's needs in mind.
"They have places to sit on every level. I notice people coming here just because they feel comfortable. Not to mention the great Wi-Fi that we have here," Chavez added with a laugh.
The new facilities have kept Doonan especially busy revamping existing classes and preparing new curriculum and for two years already. She'll continue to have a full plate as they transition into the new building. In addition to new classes, there will be new certificates and degrees, including an associate degree in culinary arts, which should be approved to offer beginning this summer.
There will be a student run restaurant curriculum, and five new culinary classes: Cooking for Special Diets, Street Food, a butchery class, a wine class, Advanced Cooking, Advanced Baking, Sustainability in Culinary Arts and a purchasing class Doonan said. She also plans to develop five more courses for next year and eventually offer an associate degree in baking and pastry.
The program also offers an assortment of business and management courses. For example, the Intro to Hospitality course provides an overview of many different aspects and careers of the hospitality industries, including event planning, theme parks and tourism.
"Some people think [hospitality] is just restaurants and hotels, but there are so many options," Chavez said.
For students considering a hospitality career, Mt. SAC is a great value. According to the school's website, annual in-state tuition to pursue an associate degree is $1,380, not including books and materials.
By comparison, annual in-state tuition only at Cal Poly Pomona is estimated to be $9,075, and according to their website, the cost of a two-year associate degree at the Culinary Institute of America CIA in Napa, California is almost $70,000, including materials and housing.
Mt. SAC's location also offers many benefits, not only for hospitality students, but for all enthusiastic and adventurous eaters. Something Doonan emphasizes in her culinary classes. Doonan said they discuss Southern California's wealth of seasonal produce and unrivaled cultural diversity.
"We have Little Saigon, and we have Little Tokyo, and we one of the have one of the largest Asian populations outside of Asia in the San Gabriel Valley. We can experience all of these things without driving more than 15 to 20 miles," Doonan said.
In such politically and socially divisive times, the pleasures of food and hospitality not only provide a break from angry rhetoric and controversy, they also provide a path to understanding and conversation.
"I think the powers that be are probably harming our industry right now. I think tourism is down in the United States…this dysfunction is harming our industry as a whole," Doonan said.
The program teaches the importance of knowing and understanding other cultures not only to be interesting, but because it's good business. Hospitality is about making people feel welcome.
"Food is definitely more important [in divisive times] because it's a conversation starter," Doonan said. "Who doesn't like diversity in their food? Who would be against learning about other cultures through food? I think food's a really good opportunity to start conversations," she added.
The Mt. SAC program prepares hospitality students to serve people from all cultural backgrounds and political persuasions, so everyone can create wonderful memories of the best days of their lives.
"Food is a great icebreaker," Chavez said. She added, "Going into a restaurant is something everybody enjoys. It should be neutral ground. It opens doors."
Leave a Comment
About the Writer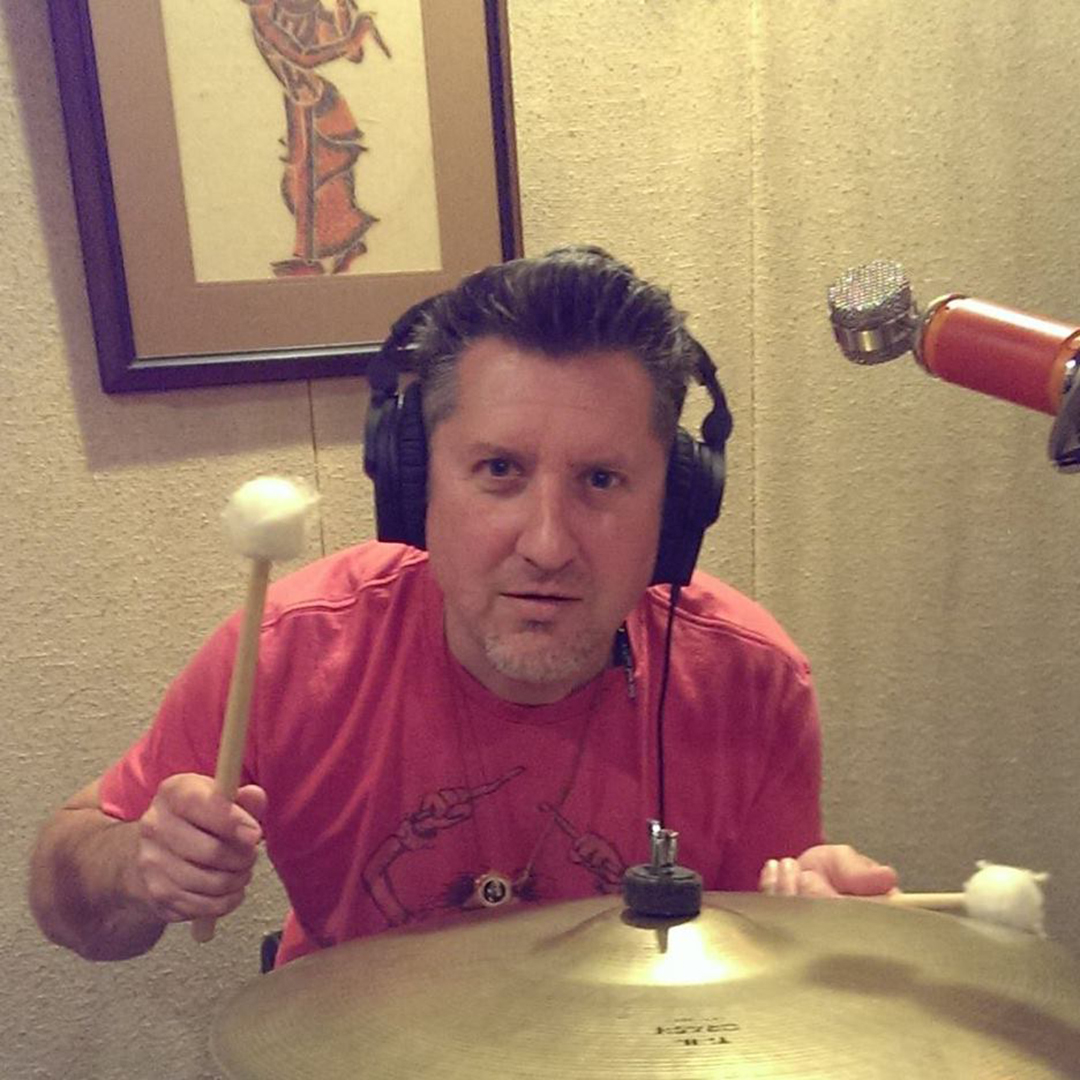 Doug de Wet, Author
Doug de Wet is the former features editor of SAC.Media and a collector of words, ideas, sounds, flavors, and forms. He is suffering from existential dread, extreme self reflexivity, and the questioning of grand narratives. He is now attending Cal State Fullerton.