Trump: The All You Can Eat President
On Monday, I accepted the assignment to write an opinion piece. There are lots of things to feel opinionated about these days, especially in politics, so it seemed like it would be an easy thing to do.
About the Writer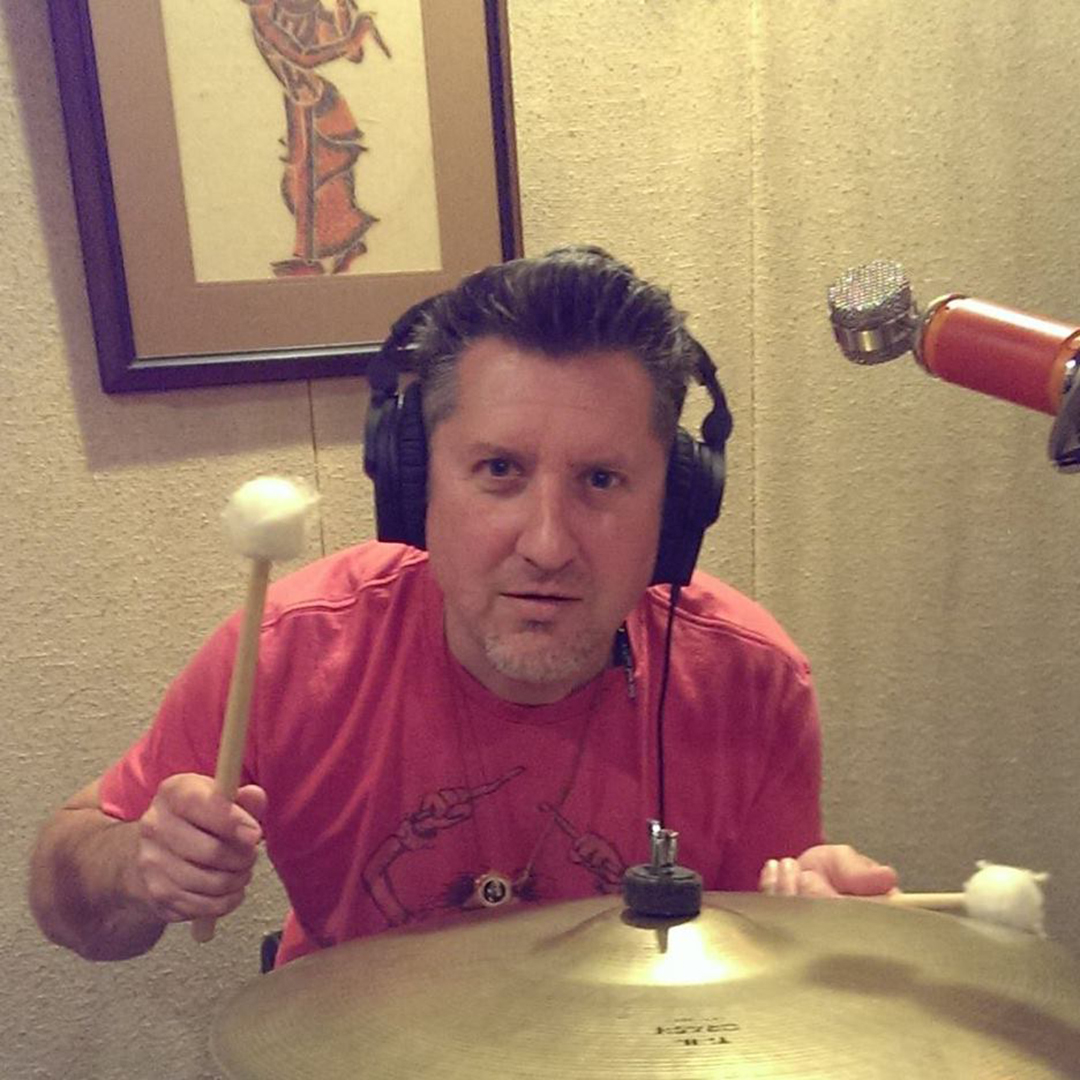 Doug de Wet, Author
Doug de Wet is the former features editor of SAC.Media and a collector of words, ideas, sounds, flavors, and forms. He is suffering from existential dread, extreme self reflexivity, and the questioning of grand narratives. He is now attending Cal State Fullerton.