Experience City Streets Car-Free
Living in Southern California is mostly fabulous–most of the time. Our region is admired and desired for its weather, beauty, food, cultural and geographic diversity and its many wonderful cities, places and attractions. However, we live with some uncomfortable knowledge.
Seven days a week, 24 hours a day, on any freeway from San Diego to Santa Barbara, we may find ourselves bathed in the nauseating red glow of brake lights, stuck soul-killing, blood pressure raising, pound your fists on the steering wheel, profanity inspiring traffic. That sucks.
We love our cars, but experiencing life without a car can be a wonderful thing too.
On Earth Day, Sunday, April 22, CicLAvia: Heart of the Foothills rolls into the eastern edge of Los Angeles County. From 9 a.m. to 4 p.m., a 6.5 mile stretch of road will be closed to cars, allowing bikers and pedestrians to enjoy the road to themselves.
I'm so proud of the students in our community who stood up and spoke out today to make their voices heard in the fight to #EndGunViolence. Congress has a lot to learn from these young leaders. pic.twitter.com/90cUMha1CC

— Rep. Pete Aguilar (@RepPeteAguilar) April 20, 2018
CicLAvia, a Los Angeles based non-profit, periodically closes major streets of Los Angeles County to let people experience their cities in a different, enjoyable way–without cars.
The L.A. organization models its events after South American ciclovia events, which was first held in Bogota, Columbia. The first CicLAvia in L.A. County took place on Oct. 10, 2010, and since then, their website states CicLAvia events have been held all across the greater Los Angeles region with more than a million people participating on more than 140 miles of streets.
Heart of the Foothills is a brand new route. The Earth Day event will mark the first time CicLAvia has made its way to these four eastern L.A. County cities in the shadow of the foothills of the San Gabriel Mountains.
Previous CicLAvia events include: Heart of LA, Iconic Wilshire Boulevard, San Pedro meets Wilmington, Pasadena and The Valley.
If it is possible for you to attend, by all means you should check it out. Even if you can only check out a portion of the route on foot.
Experiencing your city without cars is a mind opening experience even if it's only for a day and on a few streets. When people are not isolated in their own bubbles of their cars, they seem much more cooperative. There are a lot more smiling faces. Democrats happily ride bikes alongside Republicans. Trump haters walk contentedly alongside Trump supporters, and SUV drivers skate peacefully with drivers of plug-in hybrids.
Traveling west to east, the route runs from West Bonita Avenue in San Dimas through La Verne and down to Arrow Highway through Pomona and Claremont, then north College Avenue and west on First Street into the Claremont Village. The route will be closed to cars. Bikers, skaters, scooter riders and pedestrians will have the road to themselves.
If you are not able to attend and participate on foot, bike or other human propelled craft, you may want to avoid the route while in a car. There will be areas for traffic to cross the route, but it's likely to take extra time, maybe significantly more time. People driving through a CicLAvia event tend not to smile as much as the participants.
So here's your chance. If you live in foothill communities of northeast Los Angeles County, get out there Sunday, celebrate Earth Day and enjoy CicLAvia: Heart of the Foothills.
Leave a Comment
About the Writer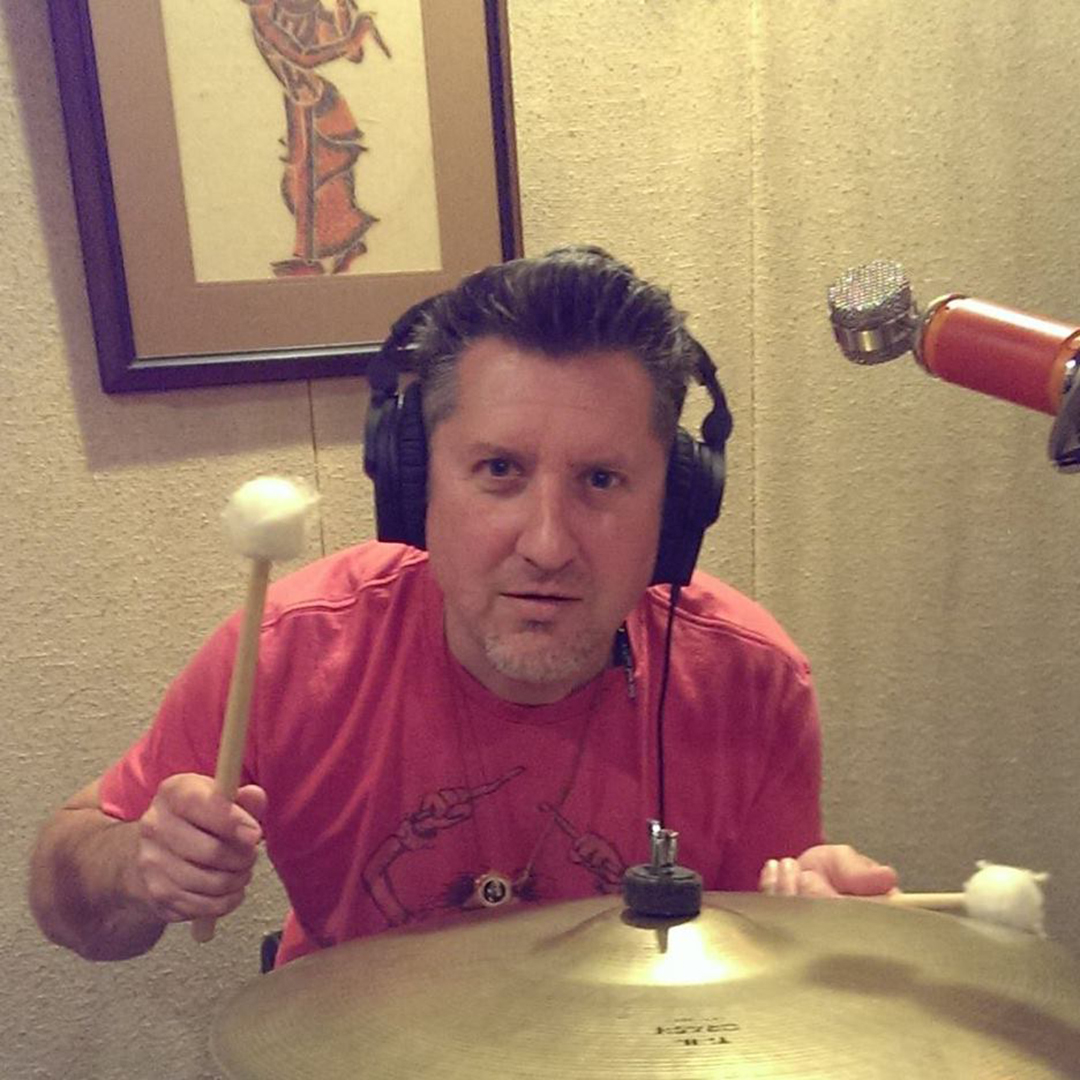 Doug de Wet, Author
Doug de Wet is the former features editor of SAC.Media and a collector of words, ideas, sounds, flavors, and forms. He is suffering from existential dread, extreme self reflexivity, and the questioning of grand narratives. He is now attending Cal State Fullerton.