Mountie Fresh Day, Addressing Food Insecurity
The inaugural Mountie Fresh Day was held at Kerr's Corner from 10 a.m. to 4 p.m. on Tuesday, April 10.
The event was held to encourage students to take advantage of available government food benefits and provide information about nutrition. According to  Koji Uesugi, Dean of Student Services, Mt. SAC is one of 113 colleges in California that received funding to promote CalFresh and also start and maintain a food pantry on campus.
"This is our effort to begin tackling the food insecurity issues that students at many colleges are experiencing," Uesugi said.
He referenced a recent study conducted by the Hope Lab, which found that between 42 and 56 percent of college students are food insecure. It is unknown how accurately that study represents Mt. SAC students specifically. A homelessness survey was recently started and will be accessed for information for the program.
"We know that there are students who are hungry here on campus," Uesugi said.
Nutrition is the least of many concerns for college students facing food insecurity. To address this, Mountie Fresh Day delivered information about healthy food options. Some stores held booths at the event including Sprouts, Stater Bros., Sodexo, Smart & Final, The Cal Poly Farm Store, and Costco. The retailers partnered with the CalFresh program to provide nutritional, accessible food, most of which being less than five miles away from Mt. SAC.
Stress over where the next meal may come from is not an issue exclusive to the homeless. Take student athlete, Neivy Langi, a basketball player on the Mountie team.
"I only survive on eating cereal and noodles," Langi said.
As extreme as it may sound, her experience is not a unique one.
"Paying rent and bills as a student while also having to spend money on textbooks can get tight for all of us," Langi said.
As stated in the Mountie Fresh Sign-Up Form, most students are eligible to receive up to $192 a month for groceries through the CalFresh Program. Benefits are preloaded into a debit EBT card and can be used at any grocery store and many farmers markets.  Eligibility guidelines listed in the Mountie Fresh Sign-Up form require satisfaction of at least one of following: eligibility for work study, working 20 hours or more, having a child, or receiving Cal Grant A or B. During Mountie Fresh Day, CalFresh representatives were present to assist students with their applications for the program.
Students who missed the event can access the L.A. County Department of Social Services website to apply to CalFresh online or visit the Student Life offices on campus for more information.
Leave a Comment
About the Writer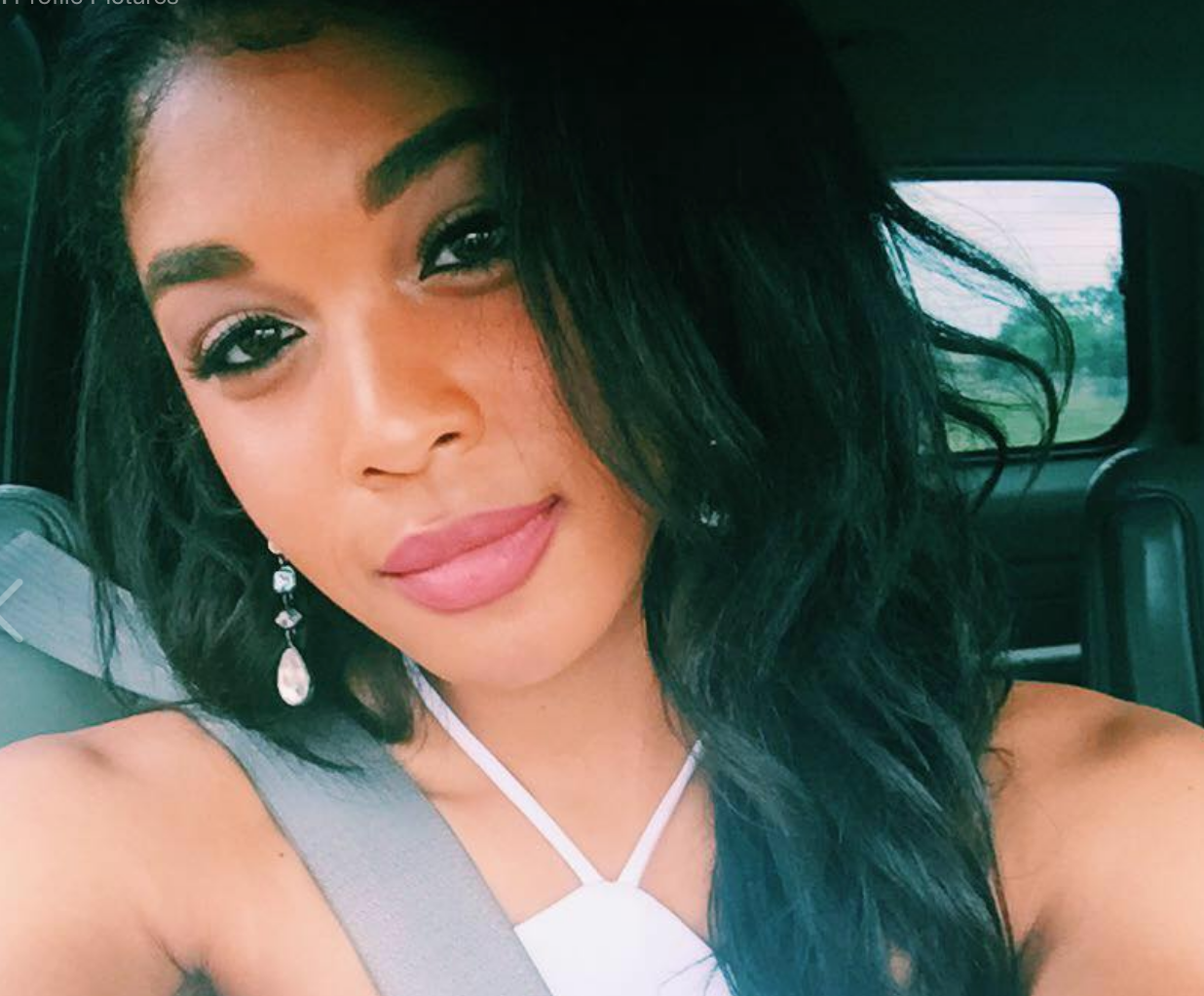 Callie Lawson-Freeman, Author
Callie Lawson-Freeman is a staff writer for SAC.Media