Mt. SAC Alumnus Chosen For High Honor
The California Community College Athletics Association has named Mt. SAC swimmer David Limon, to the 2017 CCCAA Scholar-Athlete Honor Roll.
The CCCAA Scholar-Athlete Honor Roll require candidates to have a 3.5 GPA or higher, have participated in at least two season of a sport at a community college in California, and be active leaders in the community.
There have only been 14 other winners of this award in the history of Mt. SAC.
Limon excelled in swimming being a finalist in the 100 and 200 yard breaststroke events and scoring 34 points for the 2017 South Coast Conference Champion Mounties.
He also excelled academically, earning an overall 3.93 GPA, which contributed to his acceptance to the University of California Los Angeles where he is currently studying psychology.
"David is not only a fantastic athlete, but a character kid too," Mt. SAC Swimming coach Marc Ruh said.
"He grew a lot in the two years and earned the award with his leadership on the team and his hard work in the classroom."
He  added that Limon embodied what it meant to be a student athlete, and that he encompassed all the traits of a leader and hard worker. Even though the award just recognizes student athletes, it is still an accomplishment and a testament to the hard work these athletes put in to earn it.
The CCCAA is the governing body of athletics in over 100 community colleges throughout California.
CCCAA Scholar Athlete Honor Roll recipients are selected by committee from candidates nominated by the state's community colleges.
Leave a Comment
About the Writer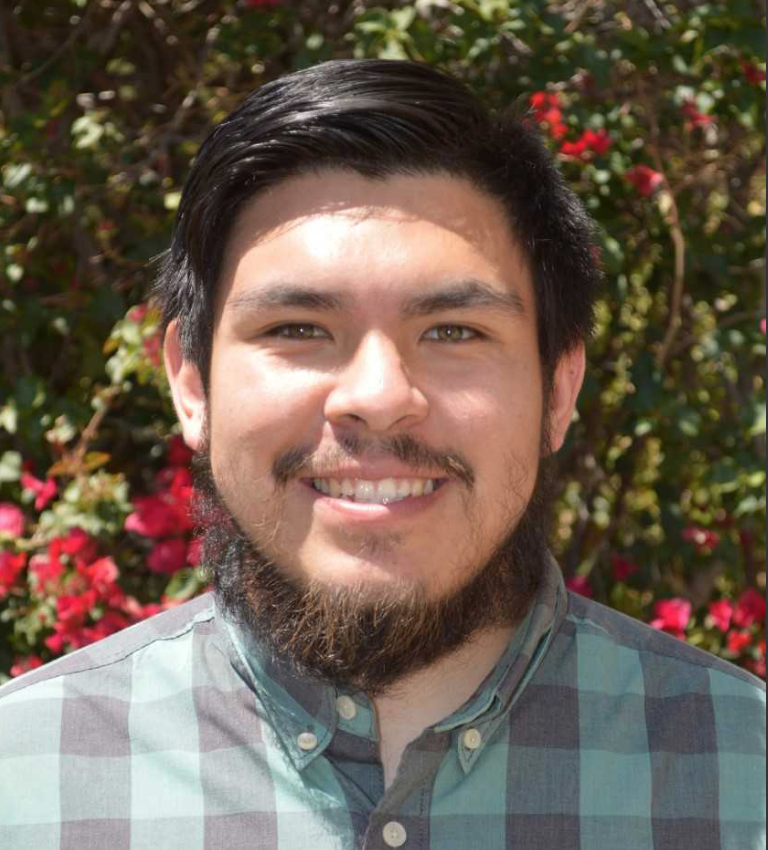 Brian Gonzalez, Author
Brian Gonzalez is a staff writer for SAC.Media.