Baseball Claims 2018 South Coast Conference Title, Defeats East Los Angeles
Eyeing to lock up a South Coast Conference Championship for the first time in five years, Mt. SAC Baseball defeated division rivals East Los Angeles College 11-7 at Mazmanian Field on Tuesday, April 24.
The opening matchup of a three game series started off strong for the Mounties right when starting pitcher Jacob Kampen struck out two batters in the top of the first inning, while in the bottom of the first, Elijah Greene scored on a passed ball
From there, Kampen continued his dominant performance, getting two more strikeouts in the second. Then in the bottom of the inning, Elijah Zaragoza hit a line drive to right field, bringing home two runs.
Anthony Walters tacked on another by hitting a big solo home run to left field, putting the Mounties up 4-0 after three innings of play.
East Los Angeles finally got on the board in the top of the fourth inning with Bryan Duenas getting it started with a two-base hit. Elias Maldonado followed with a base hit to set runners on first and third base. Logan Gibbons then got a two-base hit to score in Duenas and Maldonado and put the visitors up 4-2.
Gibbons capped the top of the inning for East Los Angeles by scoring when the Mounties tried to pick off Brandon Acosta at first base to bring the visitors within one.
However, the Mounties extended their lead in the bottom of fifth inning when Walters smashed a huge two-run homer for a 6-3 Mt. SAC lead.
In the bottom of the sixth, Greene singled out to center, sending Nic Sandoval home and advancing Quinn Cotter to third base. Walters then added to his outstanding night at-bat with a double to bring home Cotter and Greene, putting the Mounties up 9-3.
Michael Sandoval got walked and set up runners on first and second base for the Mounties to continue the damage. Ryon Knowles added another run with a double that sent Michael Sandoval to third and scored Walters.
The Mounties wrapped up the sixth after adding their 11th run when Michael Sandoval scored off an error by East Los Angeles for a seven run lead.
The visitors got two more runs at the top seventh inning and Kampen finished the game with nine strikeouts overall. Finally, in the top of the eighth, East Los Angeles added two more runs but Steven Ordorica came on the mound to end any chance of comeback for the visitors.
By securing the 11-7 victory, Mt. SAC Baseball became the 2018 South Coast Conference North Champions.
"I couldn't be more excited for these guys. It's been a lot and they grinded and overcame tons of adversity," Mounties head coach John Knott said after the game.
"Every game has been difficult and a challenge, a test on its own, and these guys really bonded well and they deserve the credit. I think our staff did a good job in leading, staying with them, and really mentoring these guys to bring out the best of them."
Walters with an outstanding night, went four-for-four with two home runs, two doubles, and five RBI.
"It feels great seeing the ball well but kudos to [East Los Angeles]. They didn't stop fighting, but we pushed back, kept our cool and came out on top," Walters said.
"It was a total team effort out there. It's our time right now and we have to keep it going."
After dominating the South Coast Conference North, the focus shifts back to the last two remaining games in the regular season against East Los Angeles before heading into playoffs.
The Mounties will travel to East Los Angeles on Thursday, April 26 for a 6 p.m. start time, before returning home to close out the series at Mazmanian Field on Friday, April 27 at 2:30 p.m.
Leave a Comment
About the Writer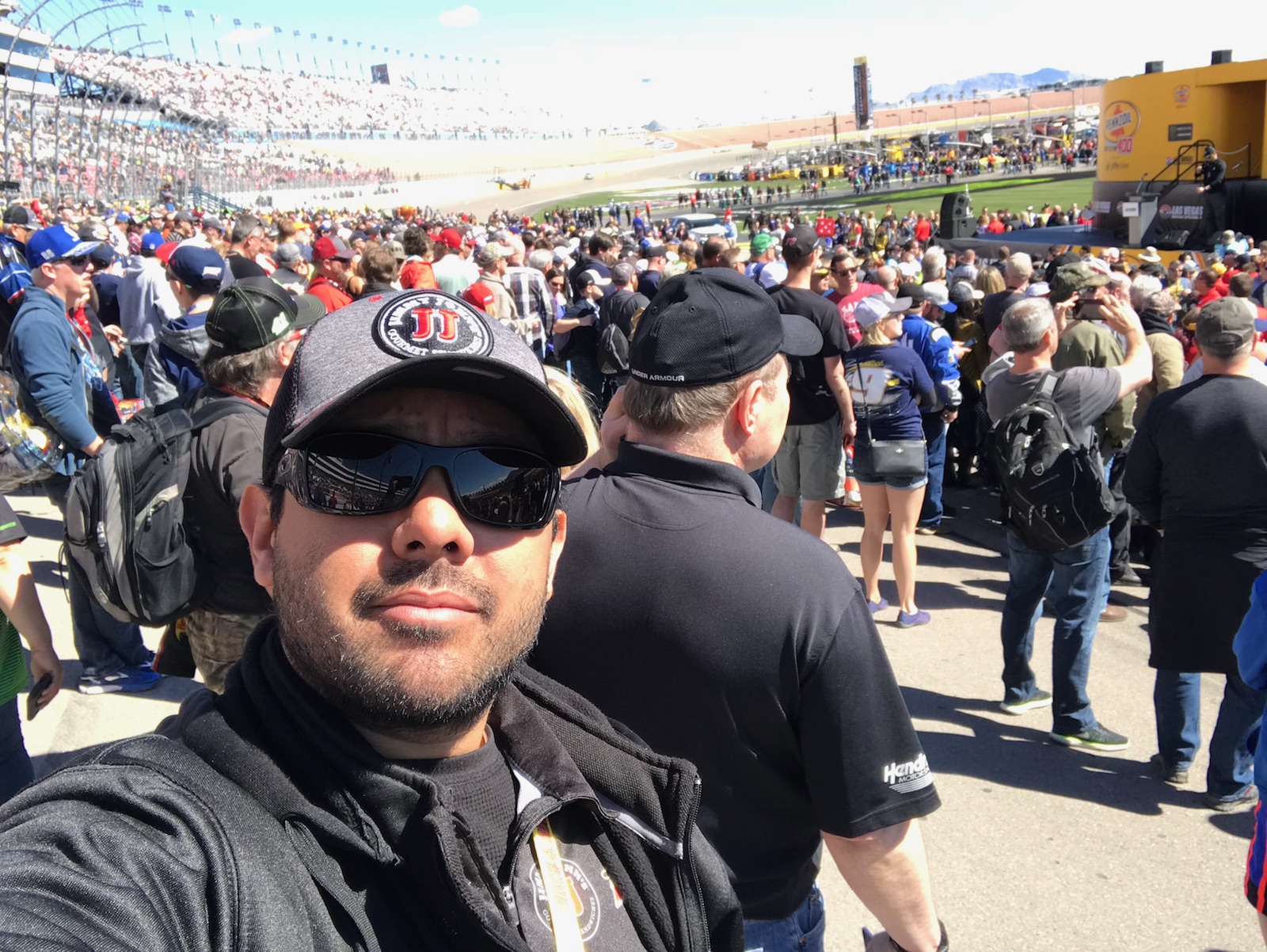 Jesse Lopez, Author
Jesse Lopez is a staff writer for SAC.Media