Coachella CEO Cuts Ties With Anti-LGBTQ Groups
Now that everybody is coming down from the Coachella high, let's get serious. It came out that Philip Anschutz, the CEO of AEG which runs Coachella, donates to anti-LGBTQ organizations. According to the Washington Post, the groups are the National Christian Foundation, Family Research Council, and Alliance Defending Freedom. People on Twitter are outraged and are protesting the festival.
Ryan Lin, 19, wins 1st place in Men's 100 Breaststroke with a time of 1.00.29 pic.twitter.com/ja57VAVbzb

— SAC Sidelines (@SACSidelines) April 21, 2018
while you're having fun at coachella please remember that the co-owner of the event has SUPPORTED AND DONATED to anti-lgbtq, pro-gun and anti-abortion groups #BoycottCoachella

— marie lina || inac (@raulson_) April 14, 2018
However, in 2017 in an interview with Rolling Stone, Anschutz said that the reports are "fake news."
In the same interview, a representative for Anschutz said they cut ties with the anti-LGBTQ groups.
"I unequivocally support the rights of all people without regard to sexual orientation. We are fortunate to employ a wealth of diverse individuals throughout our family of companies, all of whom are important to us – the only criteria on which they are judged is the quality of their job performance; we do not tolerate discrimination in any form," Anschutz said.
While some people are still protesting the festival, Coachella still sold out for both weekends. Many people do not see the point in protesting, since AEG runs so many other events. According to their website, they are also associated with the Camp Flog Gnaw Carnival, Arroyo Seco Weekend, the LA Kings, FYF Festival, LA Galaxy, Stagecoach, the El Rey Theater and the Fonda Theatre, just to name a few.
"Neither I nor the Foundation fund any organization with the purpose or expectation that it would finance anti-LGBTQ initiatives, and when it has come to my attention or the attention of the Anschutz Foundation that certain organizations either the Foundation or I have funded have been supporting such causes, we have immediately ceased all contributions to such groups," Anschutz said.
The reports that Anschutz is still supporting these organizations are still circulating the internet and many celebrities are being condemned by people for attending/playing the festival.
Coachella is owned by a super republican hater, notoriously anti LGBTQ+, anti-abortion but no one cares because..Beyoncé.

— Lindsey (@Lindseyisrad) April 16, 2018
My favorite part of Coachella is three way tie between the Beyoncé performance, the trust fund elite appropriating native culture, and the trust fund elite directly funding anti-LGBTQ hate groups.

— Oi Vey! It's Dan! I'm Sorry (@DannySacks) April 16, 2018
If you are wondering whether you should buy Coachella tickets for next year, take this into consideration.
Leave a Comment
About the Writer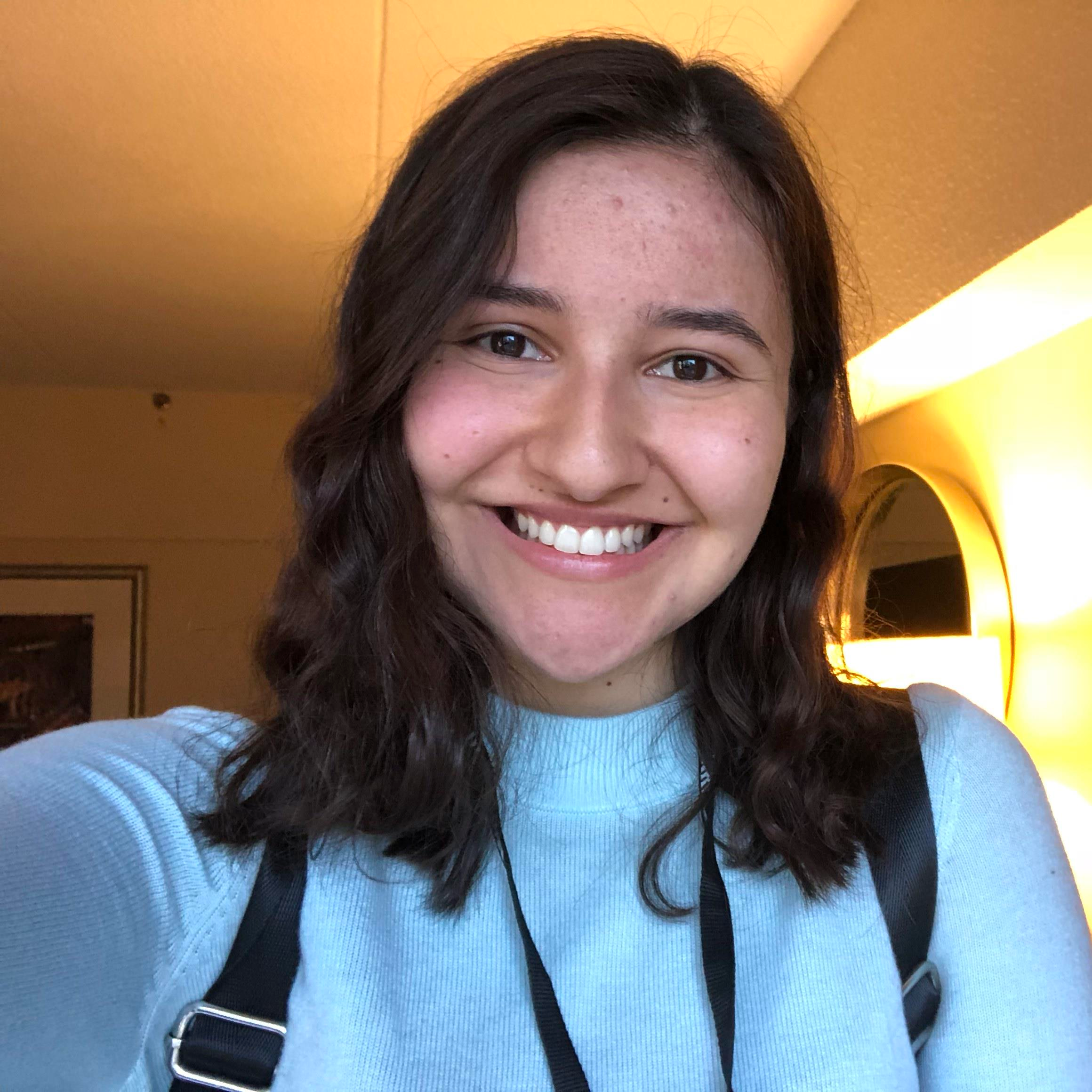 Joliana Frausto, Author
Joliana Frausto is the former Arts and Entertainment Editor for SAC Media.