May The STEM Be With You
Mt. SAC's Math and Engineering Club is organizing their first Science Technology Engineering Mathematics STEM Talk for the campus. It is scheduled for Friday, May 18 at 1:00 p.m. in Building 61 room 2320.
The theme for the talk is "Above & Beyond." Sairah Saeed, 22 , is a Chemistry major and the club president for the Math and Engineering Club. Saeed and the club hope each speaker interprets the theme based on their experiences.
"This event encourages students to think above and beyond what is merely learned in class," Saeed said. She added that the STEM talks would help increase interest in the field.
"It also elevates our passion for STEM," Saeed said. "We can also inspire others to think in a way that is above and beyond too."
There are currently 10 different topics which include: Quantum Mechanics, Theory of Relativity, and Nanotechnology.
Math professor, David Beydler, is the advisor of the Math and Engineering club. He said that the club wanted a forum where students can share the excitement they have for STEM programs. However, they also want other students to participate in the talks.
"We hope that students will get excited and curious about STEM," Beydler said. "STEM is all about discovering how the world works and how to solve problems in it."
The club is actively seeking more speakers for the event. For any students that are interested in signing up for a talk, the last day to sign up is Friday, April 27.
Here are a few guidelines for the talk:
Those who signed up to give a talk must attend the mandatory rehearsal on Friday, May 11 in Building 61 room 2320 at 1 p.m.
For more information on the Math and Engineering Club, please visit their website. If you have any questions or need to request disability-related accommodations, please email Professor Beydler at [email protected]
Leave a Comment
About the Writer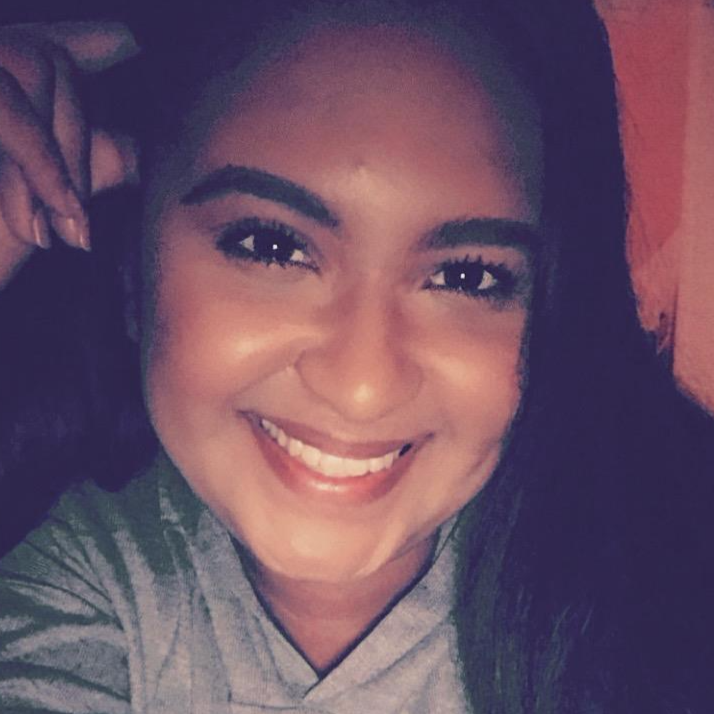 Miranda Virgen, Author
Miranda Virgen is the news editor of SAC.Media and hopes to transfer to USC. She likes to attend live concerts and entertainment events.