How Could Ye Be So Heartless?
We've lost him, completely. Kanye West's exit from voicing the frustration of the oppression of people of color is here.
When West tweeted "He is my brother" on April 25, referring to Donald Trump, the hip hop walls were shaken.
Many friends and I have been Kanye faithful for a long time. We even stayed Kanye fans when Trump met West and shook hands in front of the press in 2016 were confused as to why West was doing this.
Unfortunately, Mt. SAC will no longer be hosting the 2020 USA Olympic Trials for Track & Field. Read more in our statement. https://t.co/Rr3TY3oAob

— Mt. SAC (@MtSAC) May 1, 2018
Why befriend the president, or "discuss multicultural issues," with the president, as West told the press, when the president focused his entire campaign around  racist and prejudice words against minorities and making fun of the disabled and disrespecting women with no apologies?
Didn't Kanye feel the loss of his mother so strongly? Doesn't he have a fan base of people of color?
What happened to the Kanye who dissected deeply rooted homophobia in 2005 during an MTV interview?
All of the above seems so far away from the man in the MAGA hat calling Trump his "Dragon energy." As a person of color who has been a fan since high school, there is zero room for excuses anymore.
When I first read the tweet that was pro-Trump, I had to read it three times. I thought that every time I read it, I was reading it wrong. The first reaction was confusion. The second, excuses. I made excuses about his mental health. I said this about the first time Kanye and Trump met in 2016. My face and ears got hot, I took a huge breath and felt so let down. How could this happen? Then came Kim's defense of her man. Then came Donald Trump Jr.'s #I'mWithHerTweet and I lost it.
Kanye will never run in the race of popular opinion and we know that and that's why I love him and respect him and in a few years when someone else says the same exact thing but they aren't labeled the way he is and you will all praise them! Kanye is years ahead of his time

— Kim Kardashian West (@KimKardashian) April 25, 2018
#ImWithHer https://t.co/CoQVCJmbzH

— Donald Trump Jr. (@DonaldJTrumpJr) April 25, 2018
Okay, Kim. I get always being down for your man, but in another tweet, you also said that you, along with others, don't agree with his political view. If you're such an advocate for Armenian Americans and minorities, as you claim, as his main girl, can you knock some sense in his head? You now have two bi-racial children. Trump's fans who are praising Kanye wouldn't stand up  for your children if they were on the streets of the Southside of Chicago without celebrity parents.
As for Kanye, his "new" fan base wouldn't blink an eye if a cop shot him dead, like they did Philandro Castile or Alton Sterling. These don't care about you or your music. They will never relate to you or your music.
As for this girl, I forced myself, even though betrayed, to listen to the Graduation Album again. When I purchased that album for the first time in high school I became even more of a fan than I was with the first two albums. As I played "I wonder" in my car, tears rolled uncontrollably down my face. I felt like I was in mourning for someone that I had looked up to when I was going through my angst as a youth of color.
There were rumors that J. Cole's "False Prophets" was calling you out on your changes as an artist. I can wholeheartedly and broken-heartedly, relate to the lyrics:
There are also lyrics you wrote about Lauren Hill on the song "Champion:"
I wish your heart was still in rhymin' but for now, I guess I'll keep listening to Kendrick and Cole.
Leave a Comment
About the Writer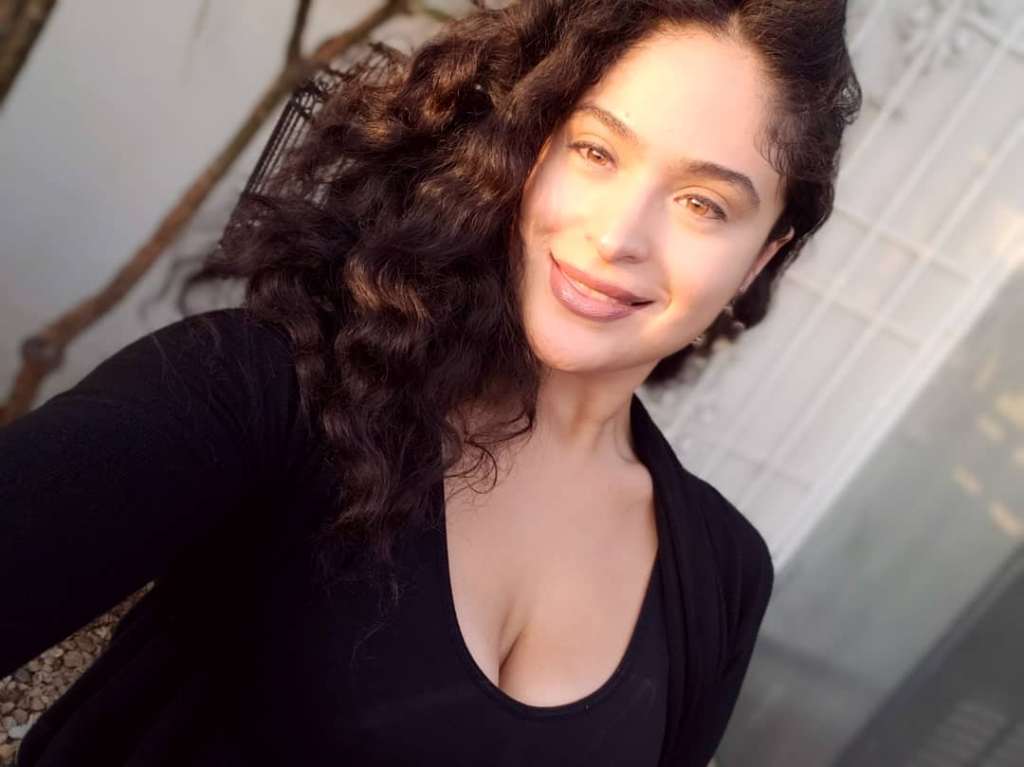 Brigette Lugo, Sports Editor
Brigette Lugo is the sports editor of SAC.Media. She is majoring in Spanish multimedia and her favorite things are The Smiths, family, and telling everyone she's Nicaraguan and Panamanian.