Nerd News
Every week there's something cool happening in the world of nerds. Here's a few cool or interesting things that happened this week.
Video Games
God of War director Cory Barlog had a very emotional response to the high praise the game received:
#ImWithHer https://t.co/CoQVCJmbzH

— Donald Trump Jr. (@DonaldJTrumpJr) April 25, 2018
Rumors that the Playstation 5 is in the works are running wild as large quantities of 7nm chip modules are being manufactured.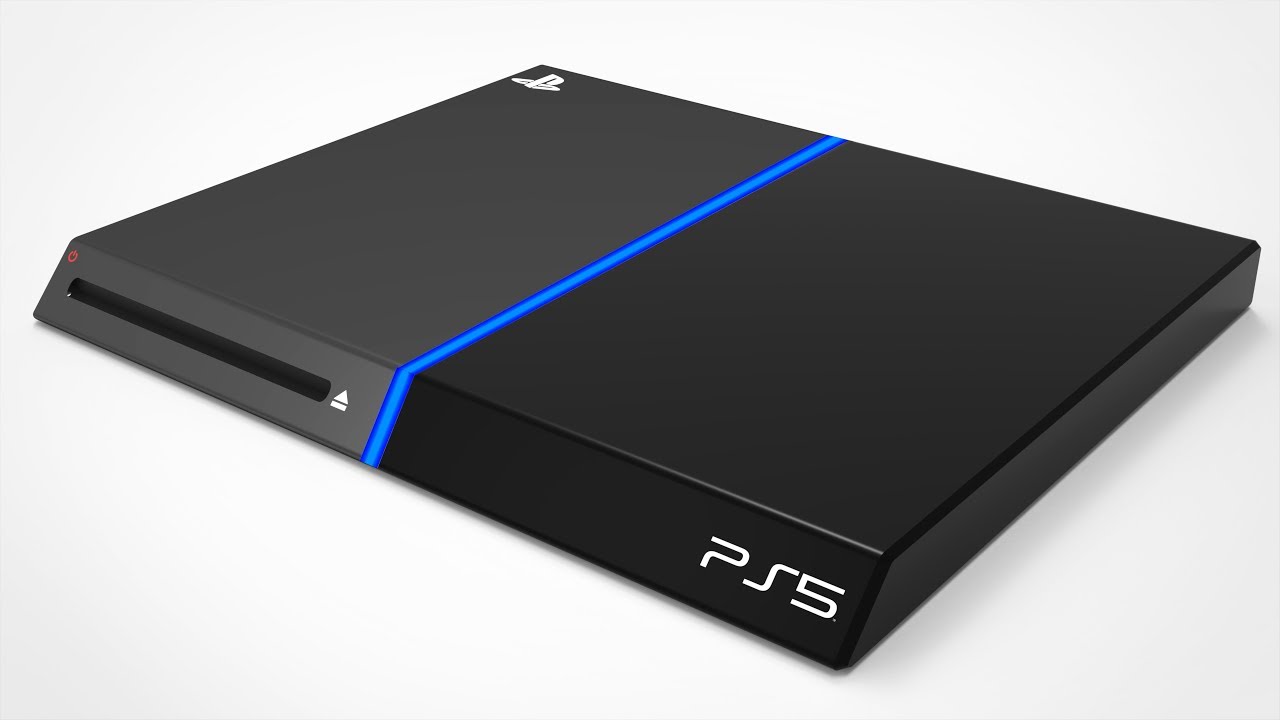 Loot boxes have been banned in Belgium, as it's considered a form of gambling. This comes after the Star Wars Battlefront II debacle of late last year.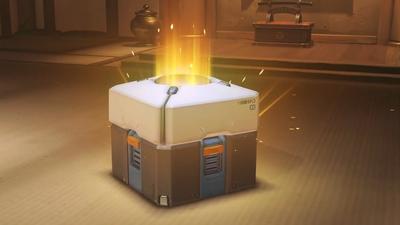 A major exploit was found on the Switch, Nintendo's new console, as well as any Nvidia Tegra X1-based systems. Not only has this exploit made these systems hackable, Nintendo can't even fix the exploit through a patch, although they'll probably fix the exploit in future consoles.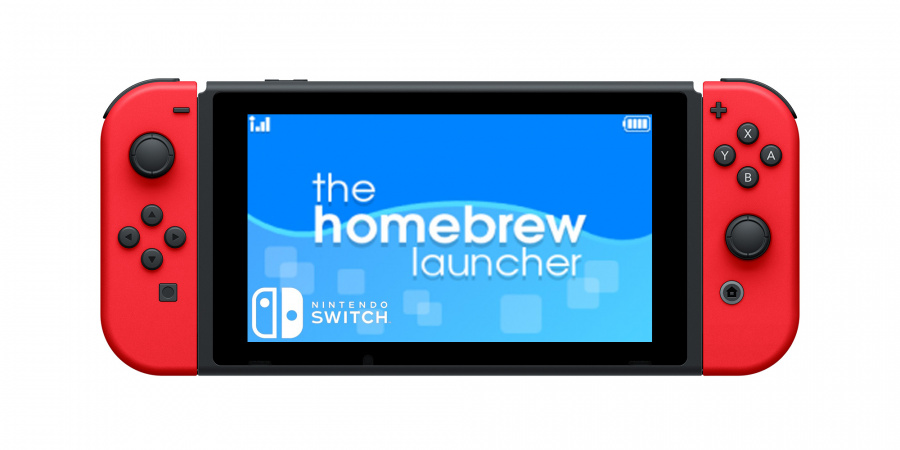 Tatsumi Kimishima, Nintendo's current president, announced he will be stepping down from the position to allow the younger Shuntaro Furukawa, 46, to take the position. Kimishima will be stepping down on June 28.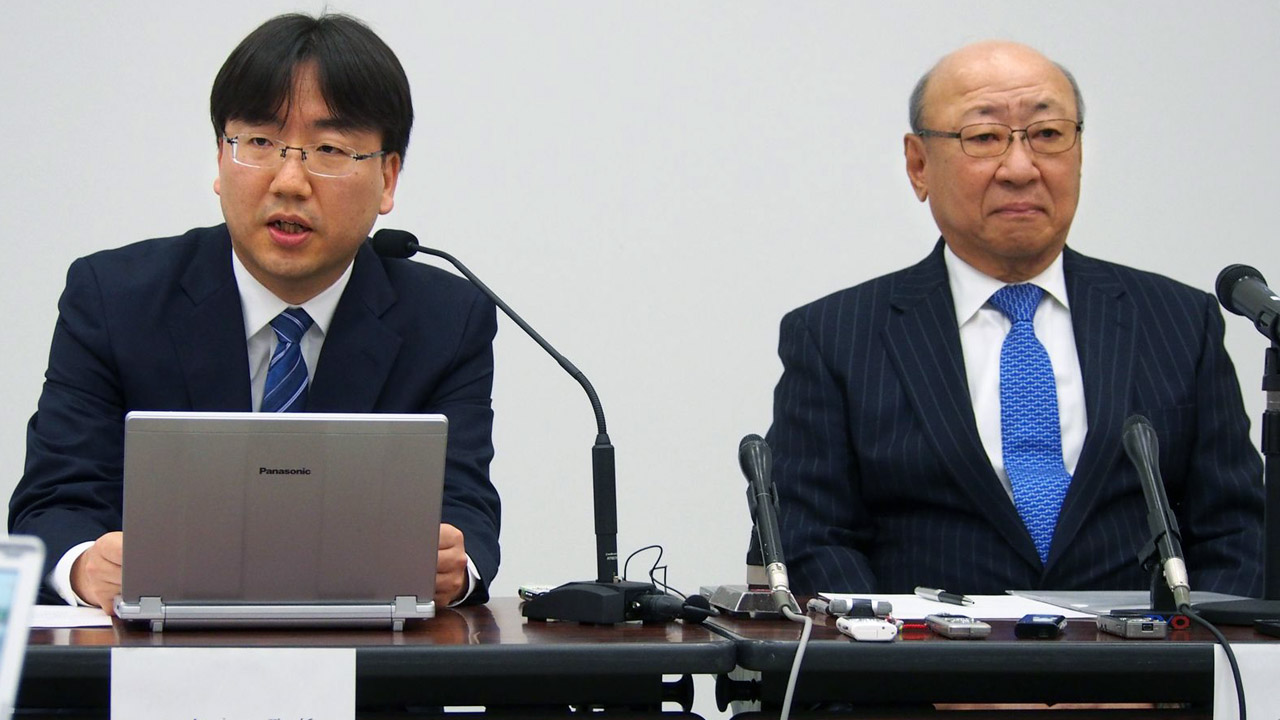 In honor of Avengers: Infinity War, people can pre-order Spider-Man PS4 game and receive the Iron Spider skin.
Anime, Comics and Movies
Dubai's tallest building counted down to the Avenger's release in a spectacular way!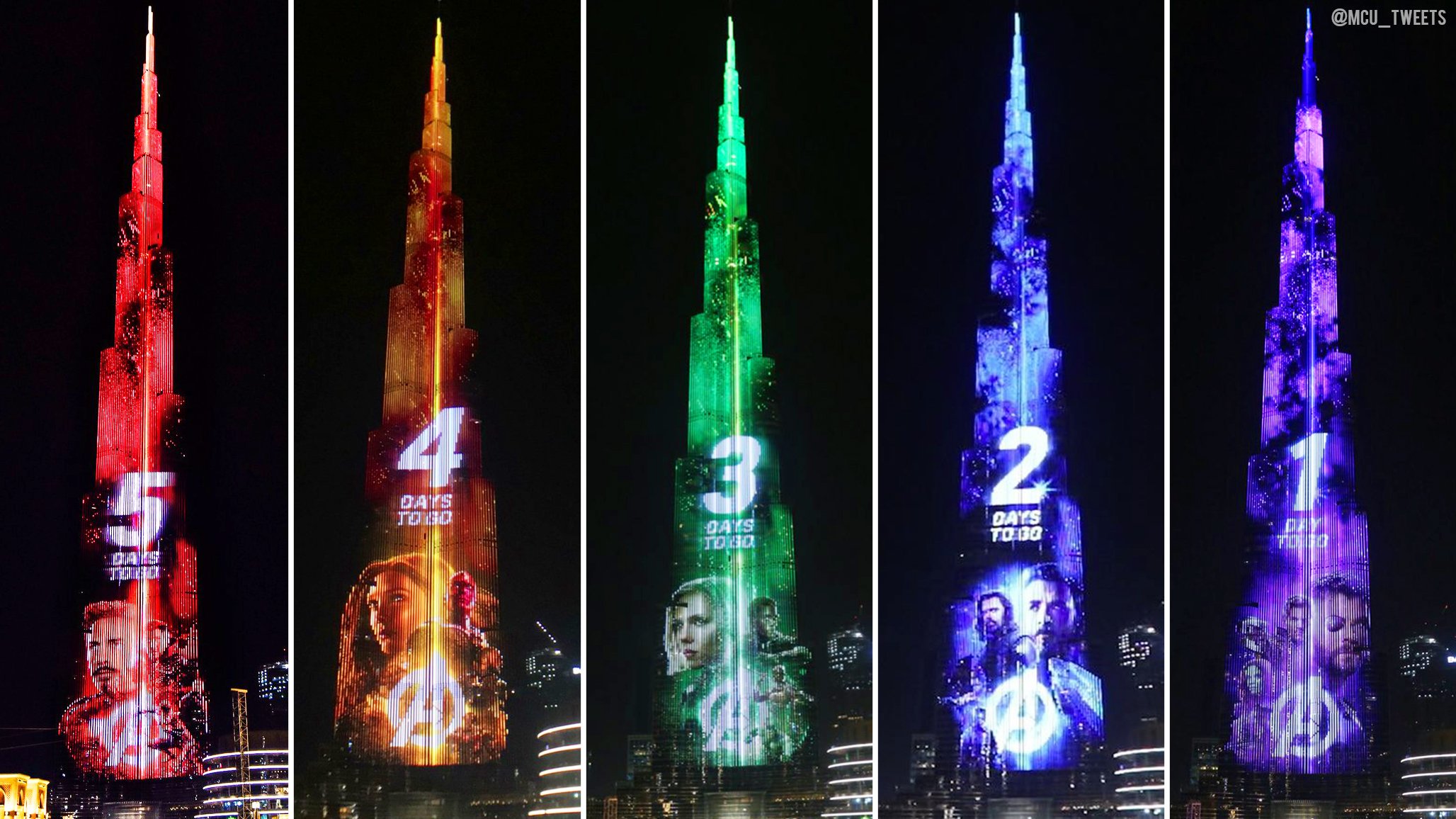 Venom's official trailer has been released. Only time will tell how Venom will work outside the Marvel Universe. At least Venom looks pretty cool:
April is Cowboy Bebop's 20th anniversary! And it still looks great!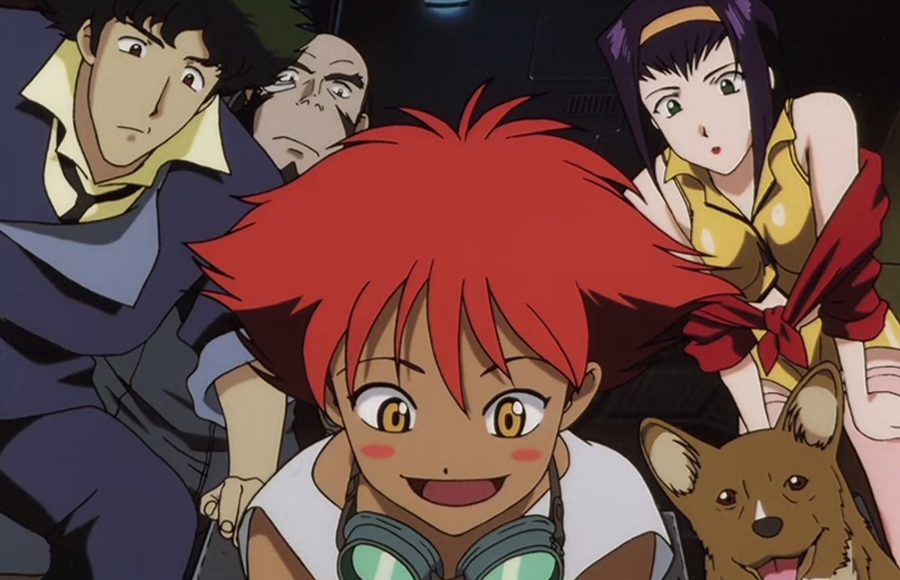 Leave a Comment
About the Writer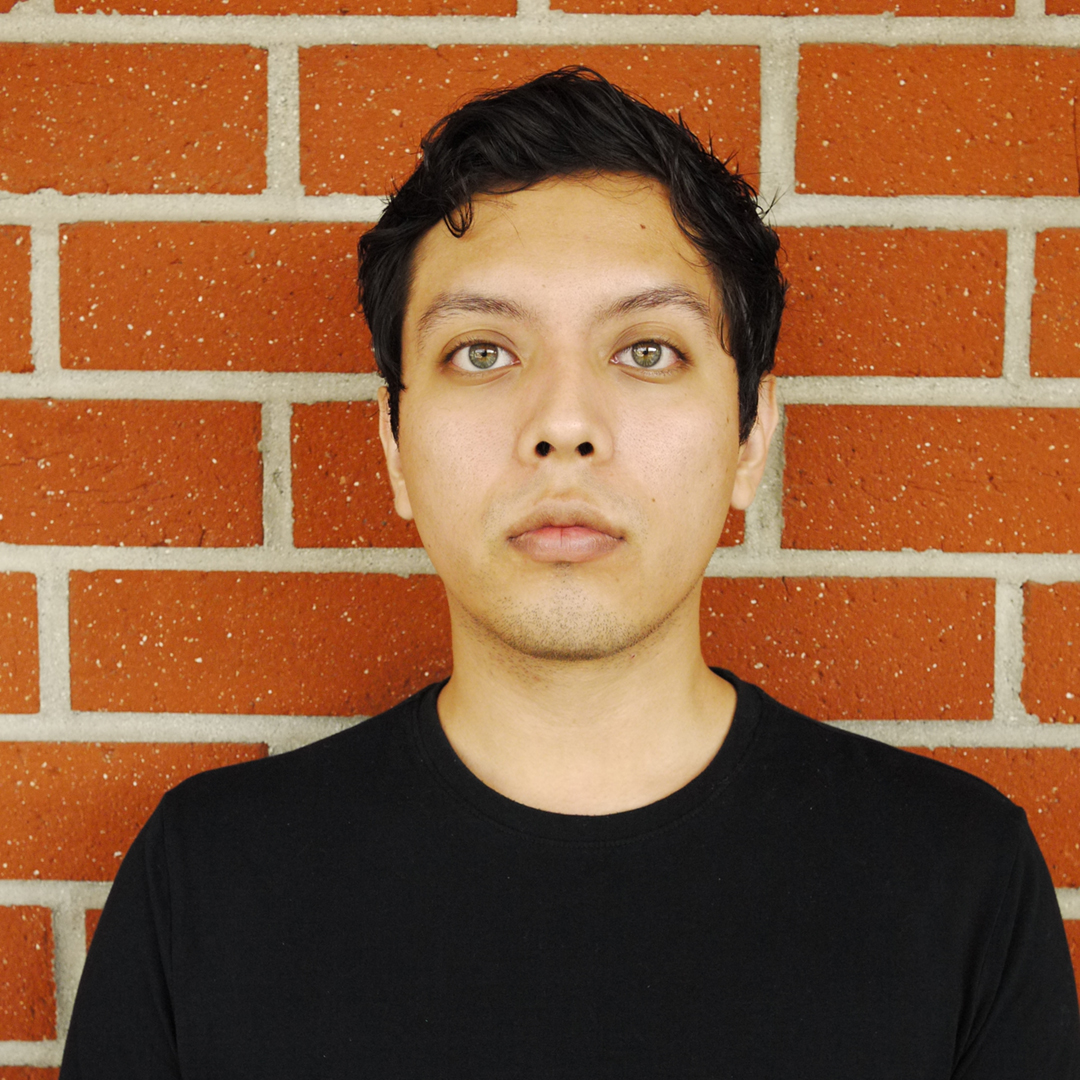 Guillermo Soza, Author
Guilleromo Soza is a journalism student at Mt. SAC.