Spring Thing Comes Fermata Nowhere
Mt. SAC's men's a cappella group, Fermata Nowhere, will host the annual Spring Thing concert on Fri. May 12. The event will take place at 7:30 p.m. at the Sophia B. Clarke Theater. The evening will feature music styles such as jazz, pop, Broadway, barbershop, and contemporary a cappella.
Fermata Nowhere was formed in 2001 and according to their website, they are considered on of the nation's top collegiate men's vocal ensembles. They have won awards for Outstanding Soloist, Outstanding Vocal Percussion, Outstanding Choreography, and Best Arrangement from the International Championship of Collegiate A Cappella, ICCA.
They have also competed in competitions such as the 2003 USC Absolute A Cappella Showdown and the Western Divisions of the ICCA. They even got the chance to play at the University of Alaska's Anchorage A Cappella Festival in 2004.
In 2009, they became the first community college ensemble to win ICCA, competing against groups from Oxford, South Africa, and Yale.
Fermata Nowhere is directed by William Macintosh, who is a professor at Mt. SAC and he has been conducting choirs in the Southern California area for over 20 years now. He also directs Mt. SAC's vocal jazz group, Frontline. McIntosh has a Bachelor of Music degree in Music Education and a bachelor of Arts in Psychology from Biola University, and a Masters of Music in Choral Conducting from CSU Long Beach.
Tickets can be bought at Mt. SACs box office in person or by phone at (909) 274-2050 or online at https://tickets.mtsac.edu/Online/default.asp?doWork::WScontent::loadArticle=Load&BOparam::WScontent::loadArticle::article_id=8325BCAD-3692-4DDE-93D1-84843468DFDB
Leave a Comment
About the Writer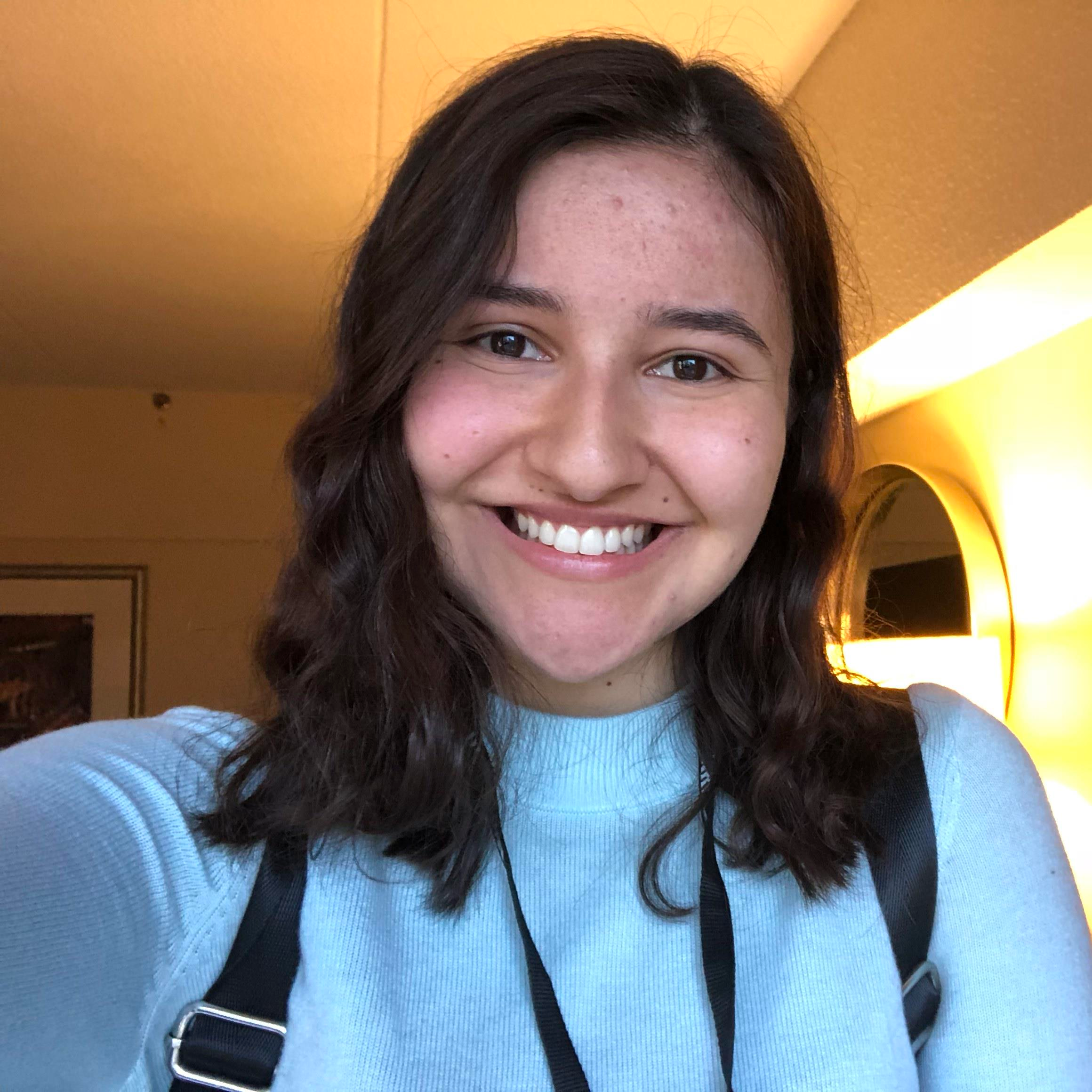 Joliana Frausto, Author
Joliana Frausto is the former Arts and Entertainment Editor for SAC Media.