Students, Faculty Mourn Physics and Engineering Professor Daniel Anderson
Physics and Engineering professor and Mt. SAC alumni, Daniel Patrick Anderson, died on Thursday, April 26.
Professor Anderson was a former Mt. SAC student who transferred to UCLA to earn his bachelor's degree in physics in 1997, followed by a master's degree from Cal Poly Pomona in 1999.
During his 18 years as a faculty member at Mt. SAC, he served as Department Chair for over a year, coached Mt. SAC's highly successful Robotics Team and was one of the original mentors to help create the college's first STEM Center.
"He was a huge part of the initial success of the Stem Center," Dean of Natural Sciences Matthew Judd said. "I don't know if we would have had the success we had without Danny [Anderson] because he was a very outgoing and a gregarious teacher, so he had a really huge student following; the students really liked him."
He was a devoted educator who put the education and success of his students before himself.
"[Anderson] didn't make me learn physics, he showed me how amazing it is," Erik Olson, aerospace engineering major said. "He didn't make me want to be an engineer, he helped me realize there's no other field I would rather be in."
He valued all his students and wanted to see them succeed so he regularly worked with them on independent study classes.
"Because he was a community college student, I think he understood some of the struggles that students go through, maybe more than some other folks do and I think he really wanted to address those things," Judd said.
"Professor Anderson didn't just teach physics and engineering, he taught an entire mindset and approach to problem-solving with his refreshingly direct style of teaching," Albert Reynosa, 24, kinesiology major said. "He was always available to me and my classmates whenever we needed him."
Anderson's commitment to his department and his students for the past 18 years did not go unnoticed by both faculty and students, who deemed him as a friendly face.
"He was very nice and really cared about his students. He was one of those people that would ask 'how are you?' or 'how are you doing?' and just a very happy and giving person. He was very generous to his students – he gave them his time," Judd said.
"I wasn't close to him but he never failed to say 'hello' when I saw him," Frances Borella, anthropology professor said. "He will be missed by many students who were touched by his enthusiasm for teaching and his love of science."
Anderson is survived by his mother, father and three brothers.
Funeral services will be held on Saturday, May 5 at 2:00 P.M. at the Church of the Open Door, 701 W. Sierra Madre Ave, Glendora. All are welcome to attend.
In lieu of flowers, the family is asking for donations to be made to the Building Fund at Church of the Open Door.
View Comments (1)
About the Writer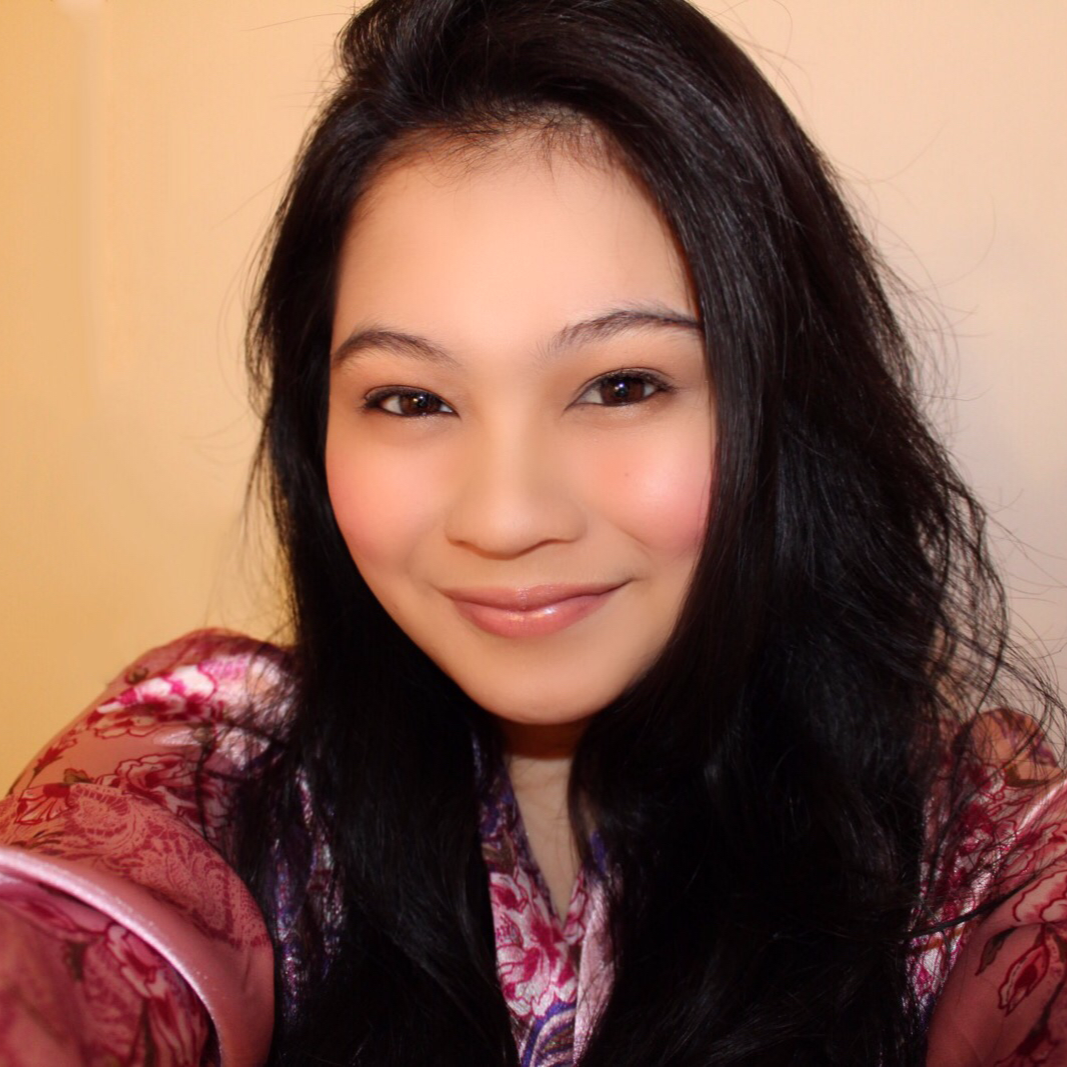 Ferry Baylon, Editor in Chief
Ferry Baylon is the editor in chief of @SAConScene on Twitter. She finds great comfort in reading books, crime shows, pizza, K-pop, and Britney Spears. Her ultimate goal in life is to become an inspiration to someone.