Editors Do Veganism For One Week
June 10th Miami ✈California 🏈🙏

— Nathaniel Ferguson (@Lockdown_nate6) May 12, 2017
SAC.Media editors try to go vegan for a week…AND FAIL! Follow their journey to veganism and see the inevitable difficulties that come with abruptly changing your diet. Watch and don't forget to Subscribe to our YouTube channel!!!
Leave a Comment
About the Writer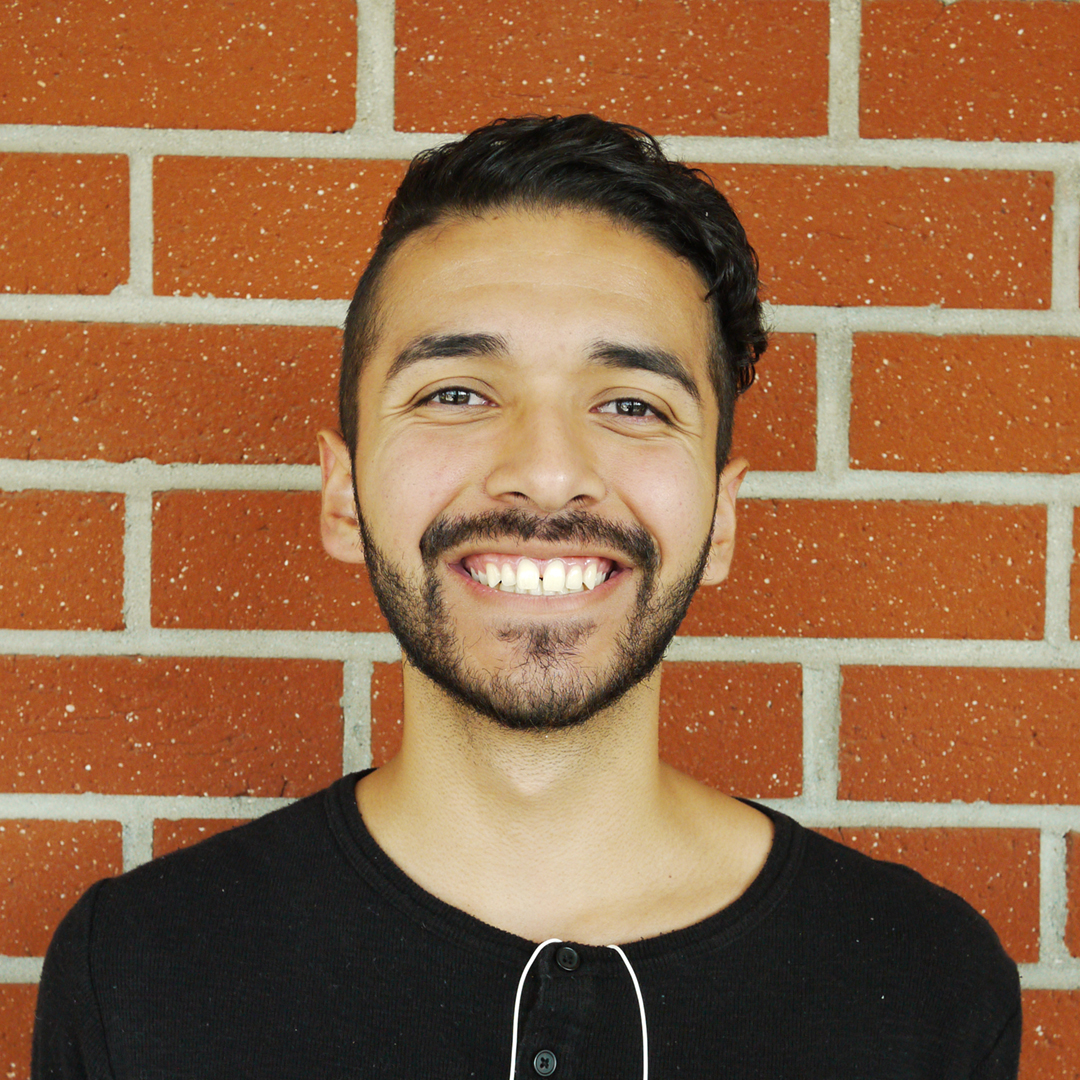 Joseph Harvey, Author
Joseph Harvey is the features editor of SAC.Media.