Proposed Bill To Allow Californians To Choose Driver's License Photo
A new bill referred to as SB1407 is being proposed by Sen. Josh Newman (D-Brea) to the California Legislature. The bill would allow Californians to take up to three photos at the Department of Motor Vehicles DMV and choose the best one to be placed on their driver's license.
There will be a fee for every additional photo taken. Revenue from those extra photos would go into a new Driver Education and Training Fund.
"SB 1407 would create a new revenue source for something that is really lacking in public education," Newman said on the news release for his bill.
In addition to allowing people to take more than one photo, for the extra fee, Californians can also present a photo taken somewhere else to the DMV for placement on their license. The photo would have to meet the guidelines for a California driver's license.
The bill, as of this writing, is still premature and just made it through the Senate Transportation Committee last week. It still has to go through both the state Senate and the Assembly. If it passes both, it would have to be signed by Gov. Jerry Brown in order to be implemented into law.
Leave a Comment
About the Writer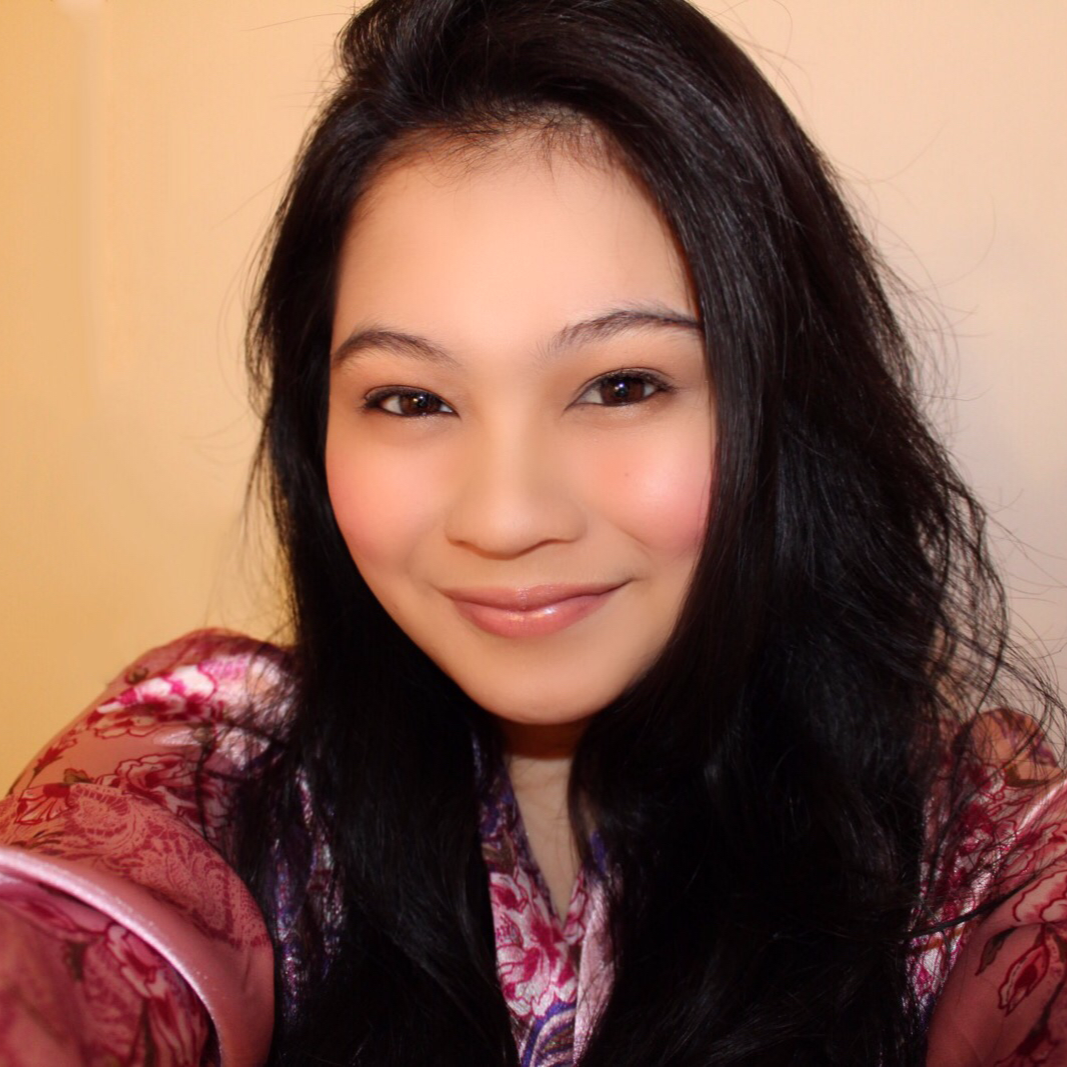 Ferry Baylon, Editor in Chief
Ferry Baylon is the editor in chief of @SAConScene on Twitter. She finds great comfort in reading books, crime shows, pizza, K-pop, and Britney Spears. Her ultimate goal in life is to become an inspiration to someone.