Frontline Wins Reno Jazz Festival
This past weekend, Frontline, one of Mt. SAC's vocal jazz groups, traveled to and competed in Reno, Nevada for the Reno Jazz Festival. Contributing countless hours and hard work, Frontline took home first place in the community college category, landing all 'superior' ratings.
Arriving at school on Thursday morning for an early bus ride, some were a little anxious.
"I felt very nervous," Ali Ashker, a kinesiology major said. "Right before the bus ride, we had a rehearsal. We had quite a few things to work on in our set that we hadn't locked down yet. They were the same problems we've constantly had."
The total bus ride was eight hours long. With no room to breathe, the trip was a great bonding experience for the singers.
"I feel like the trip made us bond even more," Ashker said. "That's what made us come together when we got to Reno."
Since Thursday night and Friday morning was spent on looking over their music, the singers felt ready to perform.
"I really felt like we became a choir when we really needed to be," Ashker said.
While attending clinics and watching other schools perform, the group's ratings were posted on a hallway by the performing room. Fortunately, they had received the highest ratings from all the judges.
"We have been working hard to get those superior ratings back, so it felt relieving to know that our hard work had paid off, and that we might have a greater chance of winning something," Lauryn Jessup, a music major, said.
That evening, the members of Frontline gathered around someone's phone, eagerly waiting for the final results. William McIntosh, Frontline's director, was at the awards ceremony with the news. After minutes of anticipation, he finally sent out the news that Frontline had received first place.
"I felt elated and very proud of all their hard work," McIntosh said.
This being their fourth time winning first place in five years, McIntosh and the members of Frontline are all excited to continue a legacy.
Leave a Comment
About the Writer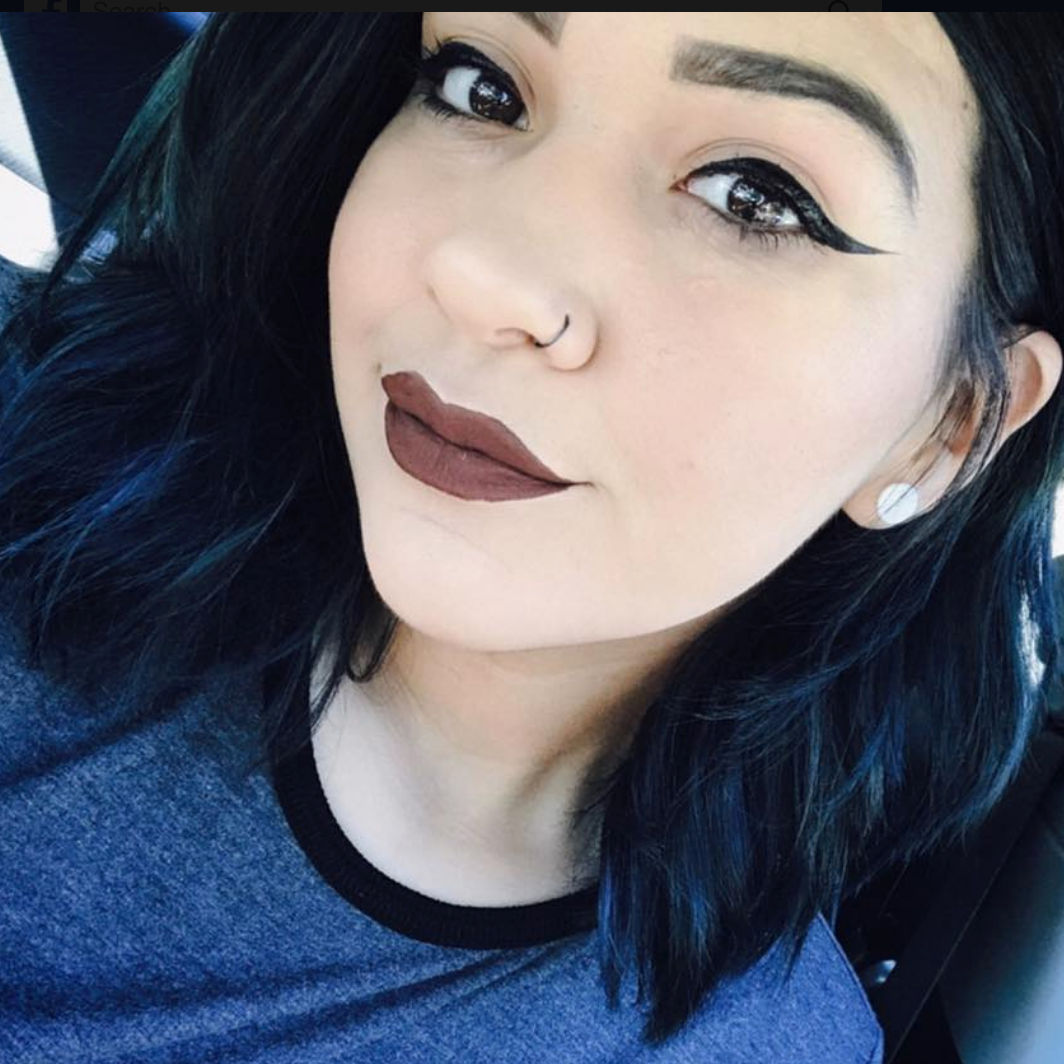 Andrea Lizarraga, Author
Andrea Lizarraga is the Arts & Entertainment Editor of SAC.Media.