Government Gets Real, New I.D. Required By 2020 For Travel
Earlier this year, the California Department of Motor Vehicles DMV already began issuing "Real I.D." cards, a new form of identification that the federal government will require for air travel within the United States starting in October 2020.
"Real I.D." is the first identification card to comply with a federal law passed in 2005 to follow through on a recommendation of the 9/11 Commission that the U.S. government, according to Homeland Security, "set standards for the issuance of sources of identification, such as driver's licenses."
Starting Oct. 1, 2020, the card will be required to board an airplane, enter a military base or enter most federal buildings.
The federal-compliant "Real I.D." will have a golden bear with a star on the upper right hand corner of the card. Non-federal compliant cards will have the words "federal limits apply" placed in the same corner.

Getting the "Real I.D." is not a requirement for Californians but traveling via the air without it, starting October 2020, will require a federal document like a U.S. passport, military I.D. or other identification approved for travel by the Transportation Safety Administration TSA before boarding a flight.
In order to get a "REAL I.D." a person must apply through the DMV and provide proof of identity such as a U.S. birth certificate, a U.S. passport, employment authorization documents, permanent resident card or a foreign passport with an I-94 form. Applicants must also provide proof of residency in California and Social Security number.
For more information, see the DMV website that provides a through checklist of all required materials.
Leave a Comment
About the Writer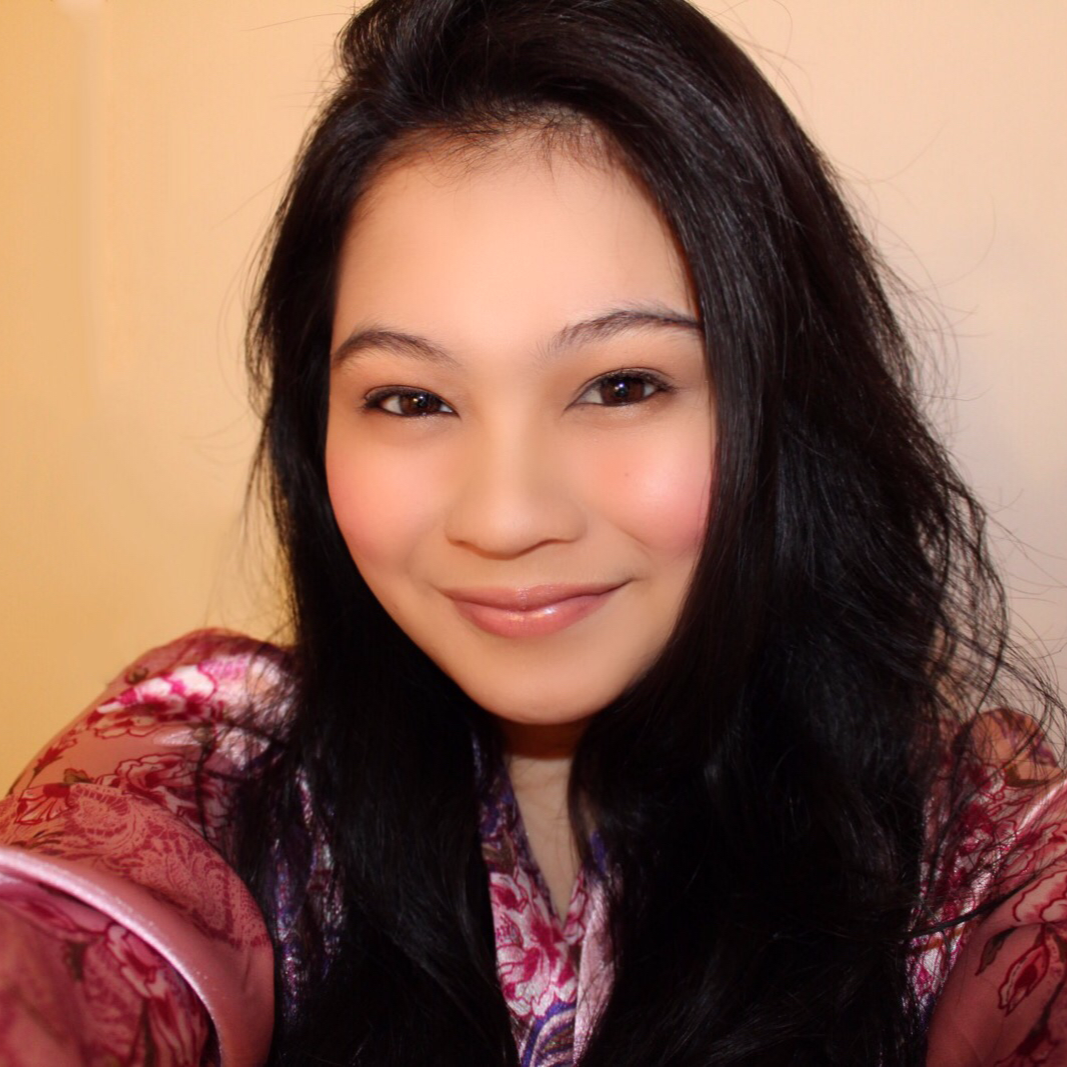 Ferry Baylon, Editor in Chief
Ferry Baylon is the editor in chief of @SAConScene on Twitter. She finds great comfort in reading books, crime shows, pizza, K-pop, and Britney Spears. Her ultimate goal in life is to become an inspiration to someone.