Nerd News
Every week there's something cool happening in the world of nerds. Here's a few cool or interesting things that happened this week.
Video Games
Jay the Tavern Bard, who won the 2017 Blizzcon talent contest, was paid tribute by being added to World of Warcraft's latest expansion:
God of War has crushed PS4 exclusive's record by selling over 3.1 million, in just three days!
Atari is back with a new console! Dubbed the Atari VCS, pre orders will become available on May 30.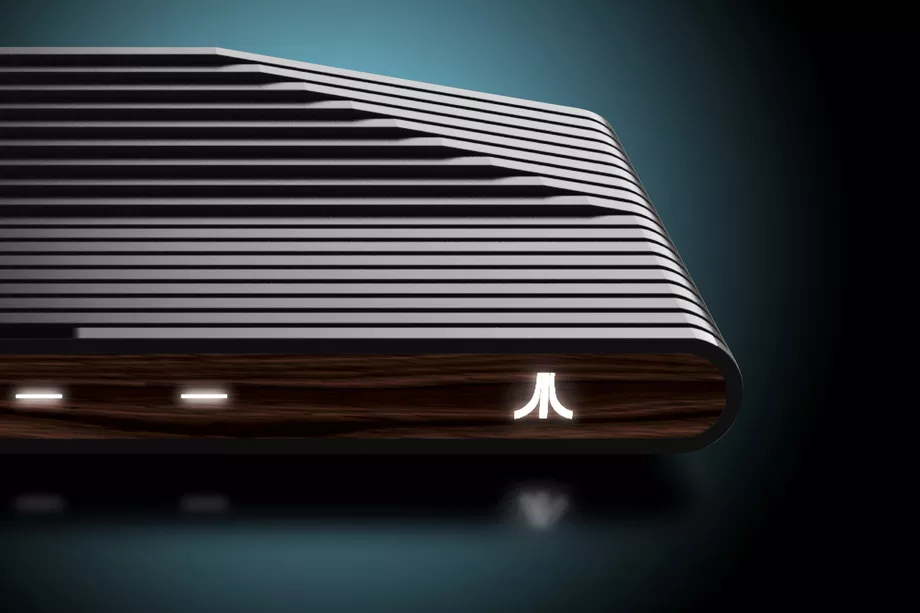 Steam players will be able to use their Nintendo Switch Pro Controller, though currently it's in beta only.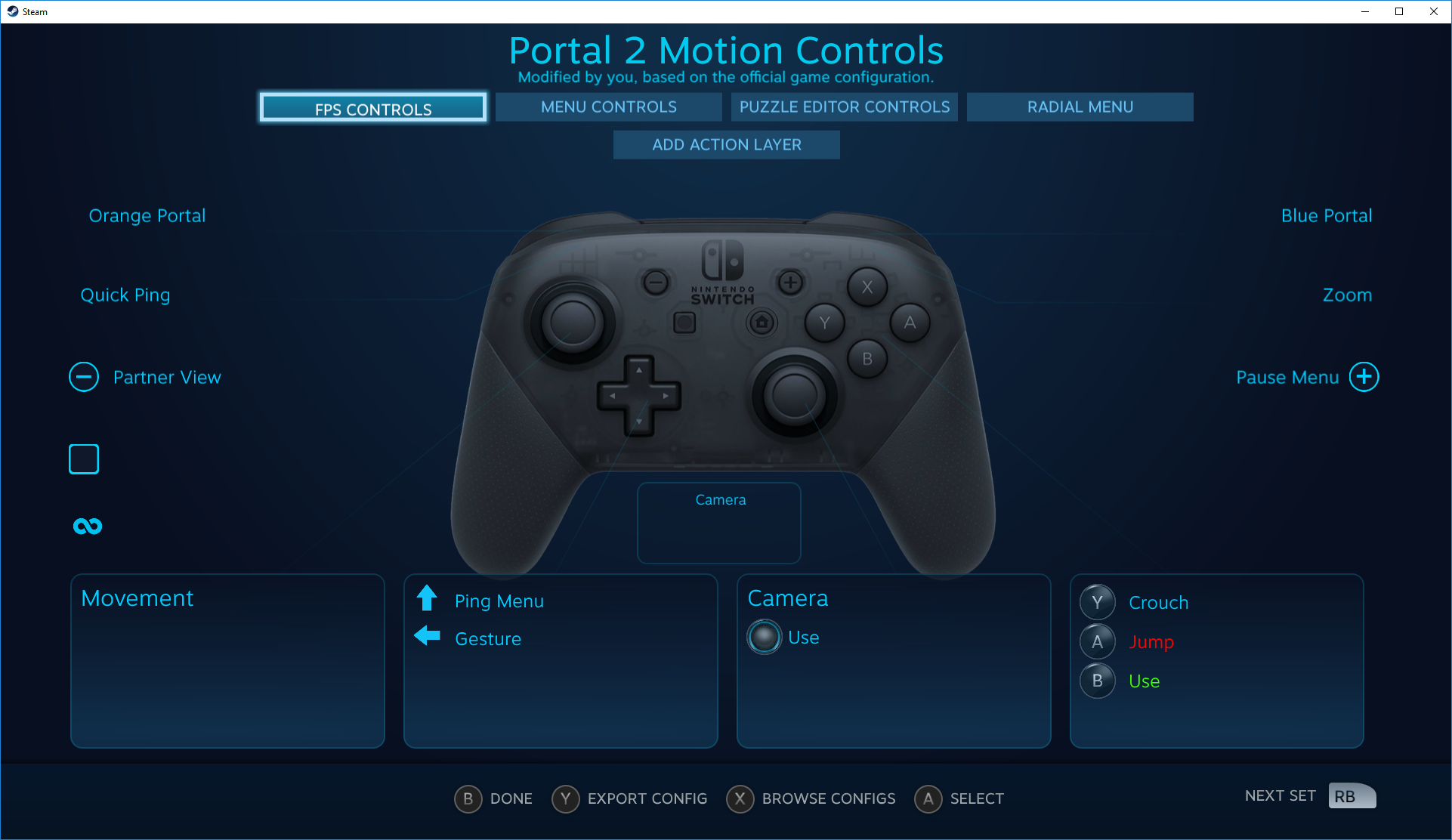 Nintendo is under investigation by the US International Trade Commission because of an alleged violation involving the Switch's detachable controllers.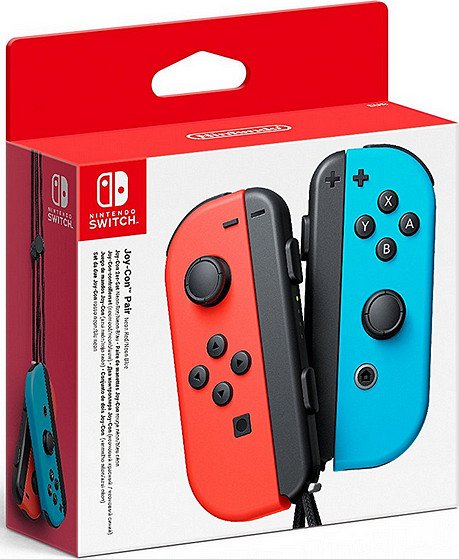 Anime, Comics, Movies, and More!
Disney's Star Wars congratulated Marvel's Infinity War in a spetacular fashion: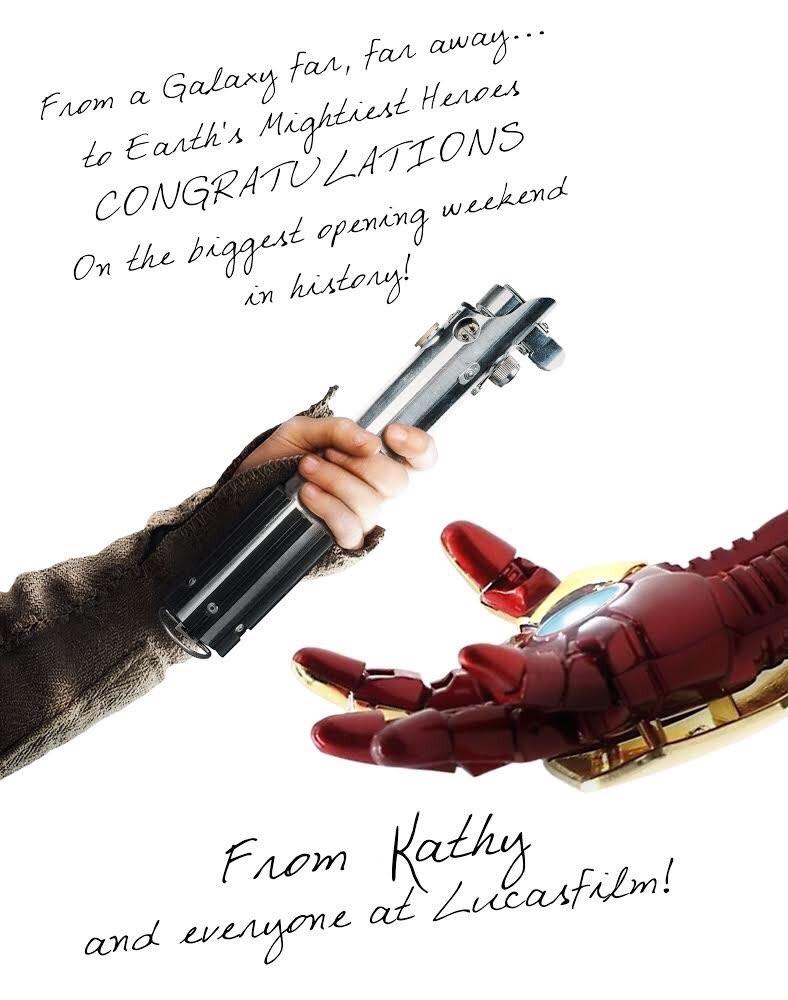 Deadpool's star Ryan Reynolds did the same: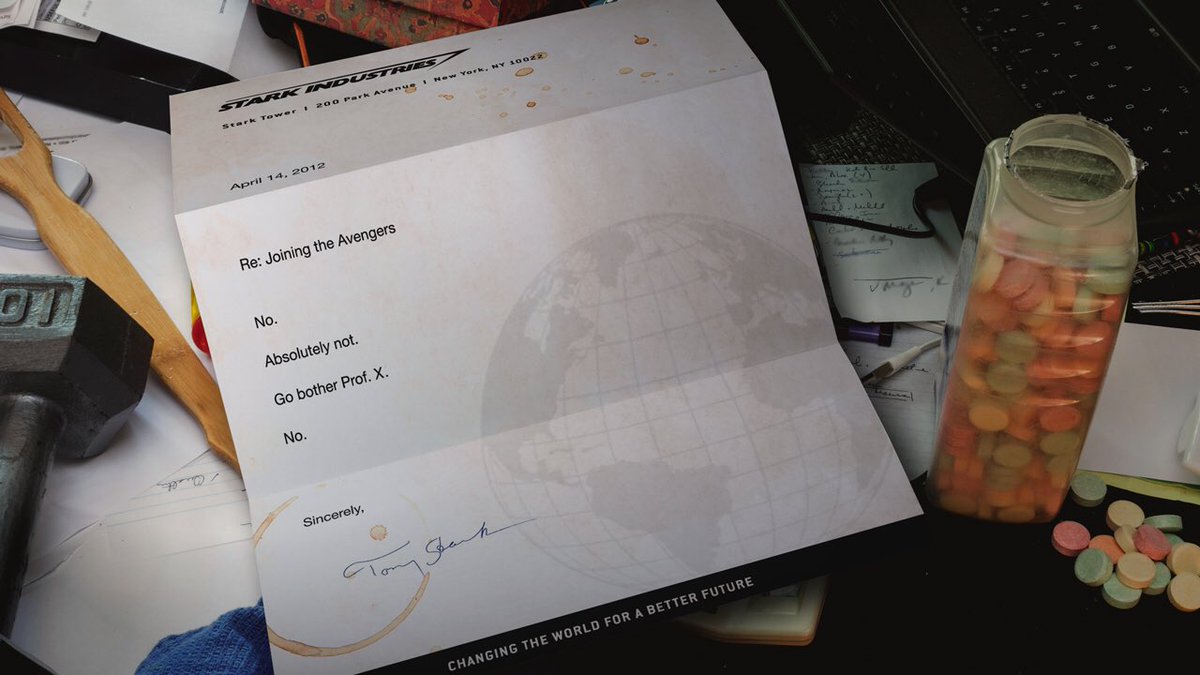 Ant-Man and The Wasp official poster came out, you can view the trailer here.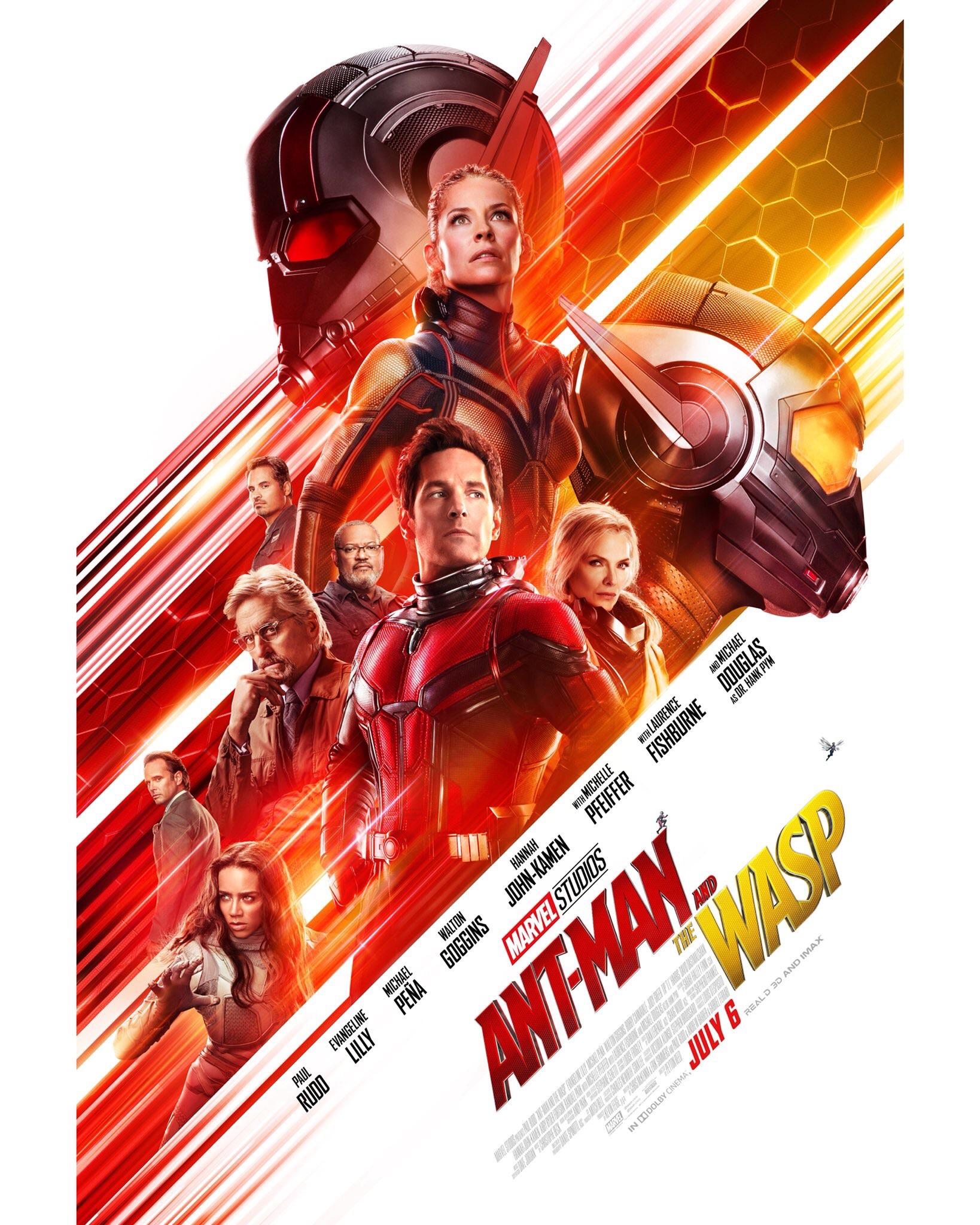 Season 3 of Attack on Titan was announced to premiere in July with 24 episodes:
Good news! California's fight on Net Neutrality has interested New York to do the same! Read more about it here
Cambridge Analytica shocked the world by saying they were closing shop. Turns out, that might not have been completely true
And last but not least, Infinity War Spoiler Ahead
Leave a Comment
About the Writer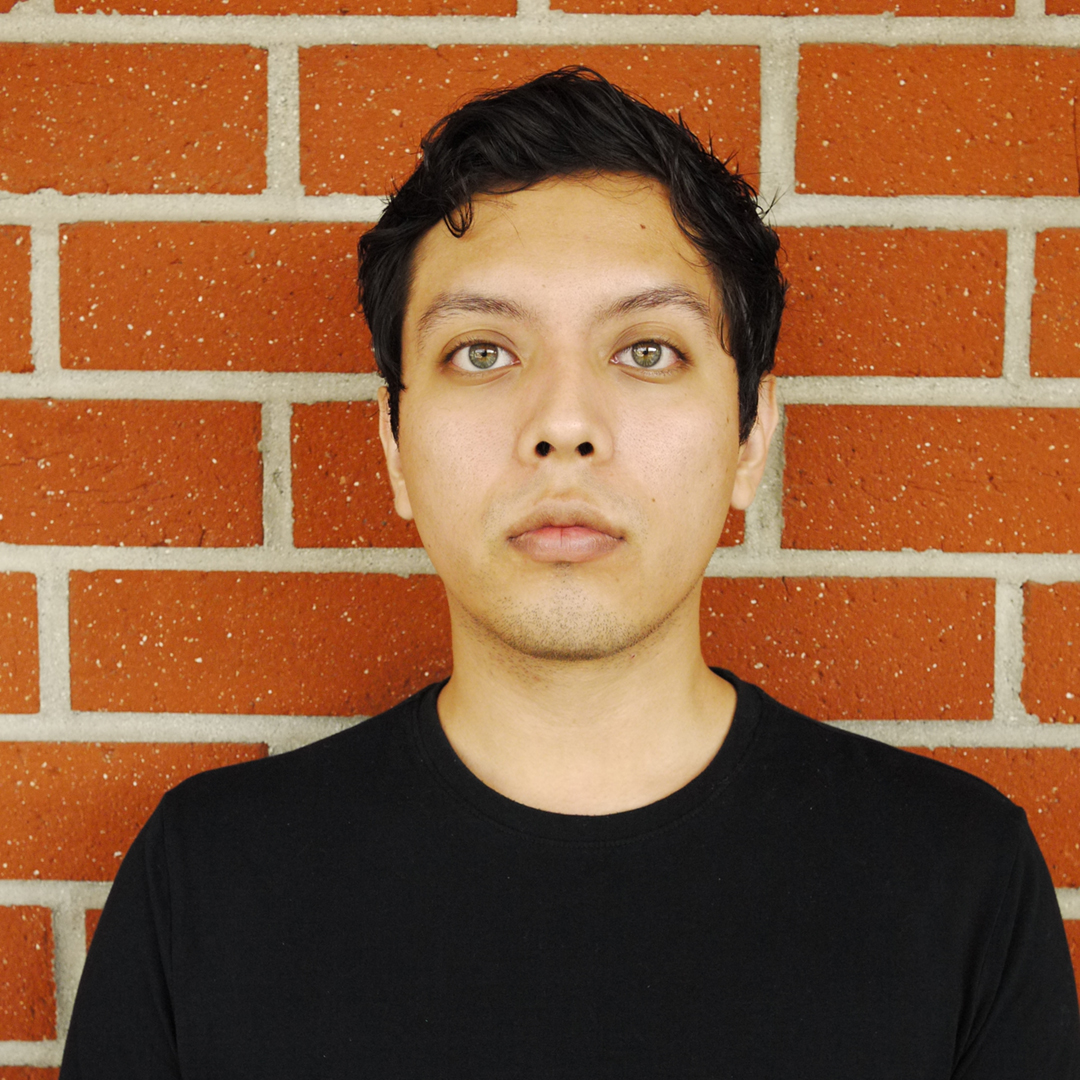 Guillermo Soza, Author
Guilleromo Soza is a journalism student at Mt. SAC.