Gay, Straight Alliance Club Creates Safe Place for All Students
Pride Festival and Lavender Graduation to be held on campus
LAMBDA, a Lesbian Gay Bisexual Transexual Queer LGBTQ club at Mt. SAC, will host the Pride Parade and Festival Wednesday, May 16,  and Lavender Graduation in June. The goal is to create a safe environment and raise awareness within the LGBTQ student community.
The club takes its name from Lambda, a Greek symbol. The symbol was used to represent the gay liberation movement in the 70s. LAMBDA originated at Mt. SAC in the 1970s, and it has been active on and off for decades before it was reactivated for good, 28 years ago, in the fall of 1990.
The club is associated with the Mt. SAC Pride Center, and it is student run. Aris Hernandez is the club's president, and Rayleigh Chavez is vice president. The club's primary adviser, Diane Rowley, is a professor and co- chair in the reading department. LAMBDA is not only an LGBTQ club, but it is also a Gender Sexuality Alliance GSA club. LAMBDA is not only a safe environment for LGBTQ students, it's a safe place for all students.
"LAMBDA, a lot of people don't know what it means, but it is a gay and straight alliance club on campus," Rowley said.
Mt. SAC website states the club's "purpose is to increase awareness and communication with the general campus community; to inform students of the validity of their orientation; and to function as a supportive, friendly, and helpful body for those in the lesbian, gay, bisexual and transgender community, as well as for those of other orientations."
>Rowley said the three main categories the club focuses on are politics, education and social information regarding the LGBTQ community.
Although people on campus view the LGBTQ community differently, Rowley said the club and its members have always been supported in a positive way. Rowley added the club has not faced any campus related issues of discrimination in the four years she has been involved.
"Never against LAMBDA. Not that I'm aware of…everybody has been wonderful," Rowley said. Last year a church leader to came to talk with the group. "They were very open to the LGBTQ community…it was very welcoming, nothing weird," Rowley added.
LAMBDA advocates for change on campus, gender neutral restrooms for example. Rowley said this creates an impact on campus. "If there wasn't a LAMBDA club there would not be a movement for gender neutral restrooms, so they are the voice of the LGBTQ community on campus," Rowley said.
LAMBDA works on educational events year round like the  Pride Festival. The Pride Festival is scheduled for May 16, between the Campus Cafe and the library. The event aims to spread awareness between the LGBTQ and its support communities. There will also be free HIV testing, and although not yet confirmed, the club is trying to organize a drag show for event as well.
The club has also scheduled a Lavender Graduation. Lavender Graduation is a Pride Center event that aims to give LGBTQ graduates a chance to walk confidently across the graduation stage. The hall will be decorated, illuminated by candlelight, and there will be food.
The idea originated from student's experiences in high school. Rowley expressed excitement when she said how it came about.
"A lot of people in the community felt like they were discriminated against in high school, and it was a torture and awful. They did not feel like they could express themselves or be themselves," Rowley said.
Lavender Graduation will takes place in Founders Hall in June. Rowley said it is a lovely event.
Leave a Comment
About the Writer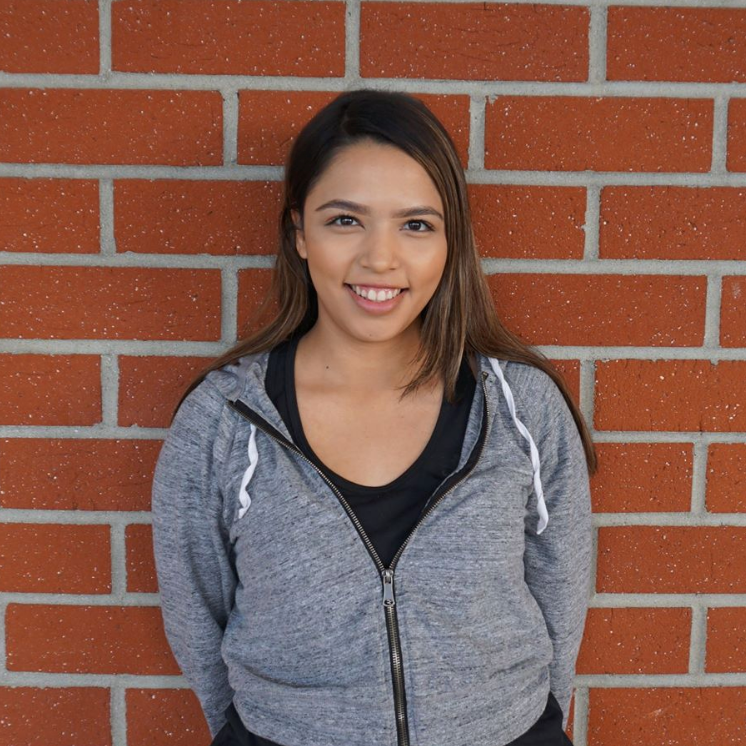 Leslie Rojas, Author
Leslie Rojas is a staff writer for SAC.Media.