Chapman Returns To The Fashion World At the Met Gala
Project Runway judge Georgina Chapman is moving on from husband's scandal
Georgina Chapman has finally spoken out about her husband Harvey Weinstein's scandal. Weinstein, a film producer, was accused of sexual harassment and rape by 50 actresses including Salma Hayek, Kate Beckinsale, Cara Delevingne, and Gwyneth Paltrow in October 2017.
The actresses who spoke out against Weinstein joined in the #MeToo movement which brought awareness to sexual harassment in the workplace.
Following the allegations against her husband, Chapman announced that she was leaving her marriage with Weinstein.
In her first interview since the scandal, Chapman sat down with Vogue Magazine to talk about the effects of her husband's actions had on herself, her children, and her business. Chapman said that she had not been out in public in almost five months, since the scandal broke. She said that she was naive, in disbelief and had moments of confusion, rage, and concern for her children.
Chapman is a judge on Project Runway All Stars and the co-founder of Marchesa. The scandal caused Chapman to make the decision to cancel Marchesa's 2018 runway show at New York Fashion Week. She also made the decision to not offer any clothes for award shows in an effort to show support to the women who were affected by her husband's actions.
"All the women who have been hurt deserve dignity and respect, so I want to give it the time it deserves," Chapman said. "It's a time for mourning, really."
Scarlett Johansson was the first celebrity to wear Marchesa at the 2018 Met Gala in New York since the news of Weinstein's actions came to light. Johansson has been criticized for her decision but stands by her choice.
In a statement to PEOPLE magazine , Johansson provided her reason for choosing to wear Marchesa.
"It is my pleasure to support a brand created by two incredibly talented and important female designers," Johansson said.
Anna Wintour, Vogue editor-in-chief and host of the Met Gala has publicly supported Johansson's decision. Wintour also made a statement to PEOPLE Magazine calling Johansson's decision "a great gesture of support."
Chapman's full interview with Vogue Magazine is featured in the June 2018 edition.
Leave a Comment
About the Writer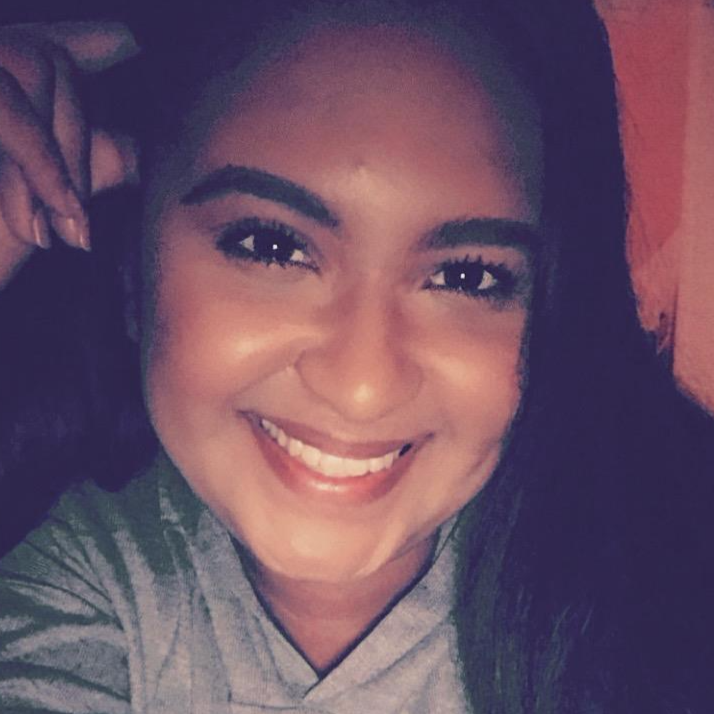 Miranda Virgen, Author
Miranda Virgen is the news editor of SAC.Media and hopes to transfer to USC. She likes to attend live concerts and entertainment events.