Nerd News
Every week there's something cool happening in the world of nerds. Here's a few cool or interesting things that happened this week.
Video Games
Developed and published by Mundfish, Atomic Heart looks like the brain child of Bioshock and Fallout. Set to release later this year for Xbox, PS4 and on Steam, Atomic Heart is set in an alternate universe which unfolds in "the high noon of the Soviet Union." In this first person shooter, you play a secret agent that was sent to investigate why the Soviet government went radio silent. Check out the trailer below:
You must be talking about not renewing Rick and Morty…

— Cross (@Jtoms2) April 12, 2018
It seems like a lot of video games are trying to make a port on to mobile devices like PUBG and Fortnite BR did. Valve announced their Steam Link App, that will allow you to do the same. With this app you'll be able to play games from your Steam Library directly on your phone. Set to release the week of May 21, with a powerful enough phone, you might even be able to game at 4k 60fps. Personally, I can't wait to test it out myself.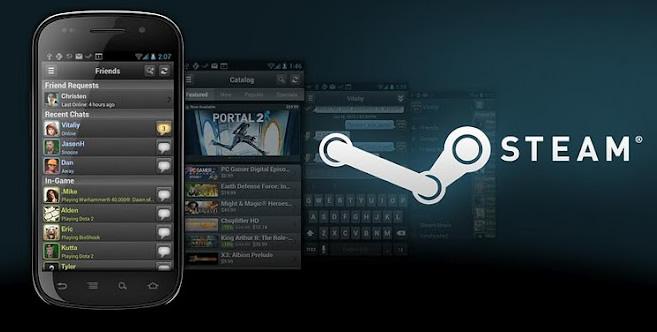 Speaking of Steam, Reddit user /u/waylaidwanderer leaked Valve's summer sale in a hilarious fashion. Well, hilarious because the information was supposed to be confidential:

Launching September 2018, Nintendo will release their paid online services, so you can finally pay for all the things we've been able to do since launch… For free. Nintendo, for obvious reasons, has been getting a lot of slack for this, but more so because they're the only console that does not give their users a free way to back up their save files. With their paid online services, you'll now be able to back up your save files onto their cloud servers, at least. Only time will tell if Nintendo will listen to their consumers about our issues with them.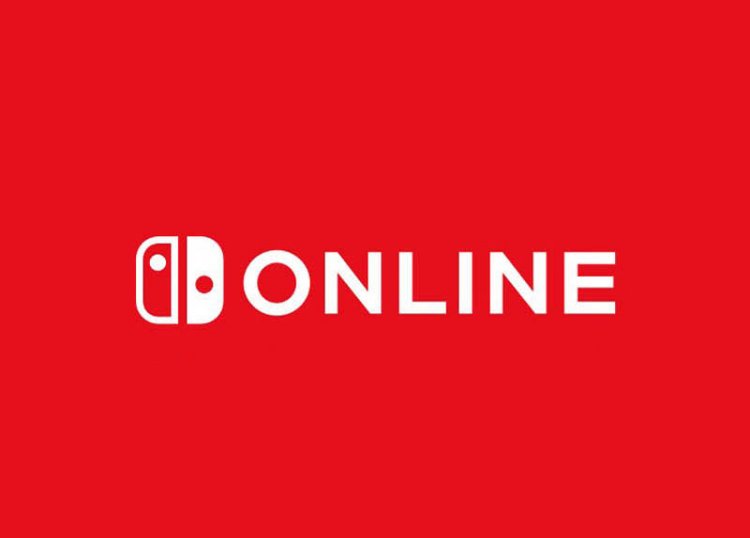 Although Nintendo's Legend of Zelda: Breath of the Wild is still going strong, news of a new Zelda game might be closer than we think. Nintendo has posted a new job listing looking for a level designer of The Legend of Zelda series. Maybe they'll have a teaser for us at this year's E3.
Nintendo is hiring a level designer for The Legend of Zelda series. Will create events/dungeons/fields/enemies from design to actual implementation. Should have game planner experience on console games & can communicate in Japanese.https://t.co/iV2gYUYpnS pic.twitter.com/9V1Z5JgOtG

— 黒凧 BlackKite (@bk2128) May 7, 2018
Congratulations to Riot Games for winning a Sports Emmy for their 2017 World Championship broadcast. The broadcast, which was held in Beijing that year, features an augmented Elder Dragon from their game. Check out the tweet below:
WINNER VIDEO: Outstanding Live Graphic Design @riotgames League of Legends @LeagueOfLegends #SportsEmmys pic.twitter.com/Ov7uuos41g

— Sports Emmys (@sportsemmys) May 9, 2018
Digimon fans rejoice! Bandai Namco has released a second trailer for their upcoming smartphone rpg titled: Digimon ReArise. Set to launch in Japan sometime this year, Digimon ReArise features our old digital pals, along with an original monster named Erismon. Will you join our digipals to fight the mysterious Spiral? Check out the trailer below:
Anime, Comics, Movies, and More!
Although Digimon Tri. finished on the 5th, their official twitter account tweeted a new Digimon project in the works. Not much else is known yet, but in the meantime, fans can get a digivice replica that lights up orange, blue and red for their respective interactions with Tai and Agumon, Matt and Gabumon, and Meiko and Meicoomon. In addition, the digivice can play Digimon Tri.'s theme songs. Going for about $64 USD, you can preoder yours until mid June here.
【発表】
冒険はさらに進化する━
新プロジェクト始動!#デジモン pic.twitter.com/S9AhP5QZPN

— 5.5デジモンtri.第6章「ぼくらの未来」 (@Digi_advntr15th) May 4, 2018
One of my favorite animes, My Hero Academia, has premiered on Adult Swim. Although I personally enjoy the subbed version better, I would still recommend this anime to anyone who's a fan of comic book heroes. The story follows Izuku Midoriya, a young boy who dreams of becoming the greatest hero of all time. Set in a world where almost everyone has X-Men like superpowers called quirks, Midoriya is one of the few who is quirkless. Here's the Adult Swim official trailer:
The original Iron Man suit has been stolen! With a current estimated priced of $325,000, the suit was reported missing on May 8th, though the actual theft from a Los Angeles movie prop storage facility is estimated to have occured between February and April. Maybe the suit went off on it's own to fight Thanos on the planet Titan?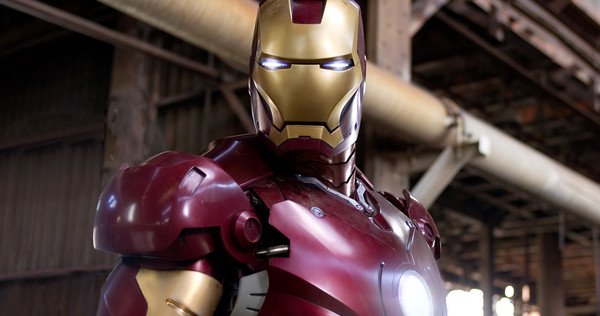 Graphics card prices are finally dropping. But even though they are at a new low, perhaps right now isn't the time to go on a shopping spree. More and more rumors of Nvidia's GTX 1180 are coming out, and these rumors are saying that these new cards are going to be even more powerful than the Titan Xp, the current best graphics card available. I for one, am super excited and want these new cards to come out already.

Google shocked the world at I/O 2018 with their new A.I. technology, where their new assistant can actually make phone calls to set up appointments for you. Many people gave Google some slack because their A.I. uses language such as a "mmhmm" to sound more human. Although a longer video, check out this amazing technology below:
Finally, we are still fighting for Net Neutrality, and we are close to succeeding. It's important for our future to have strong net neutrality rules in place. Take action and do you part here.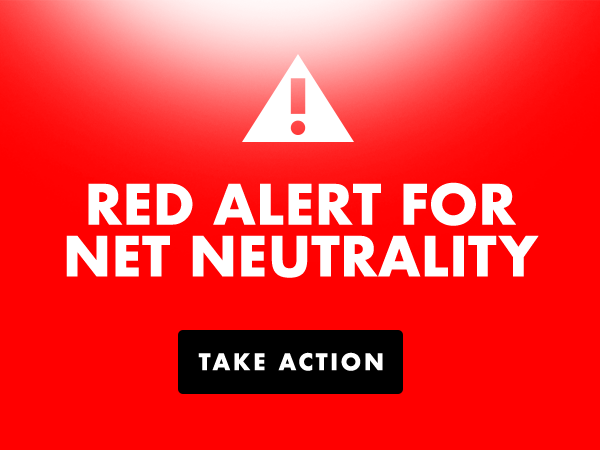 Leave a Comment
About the Writer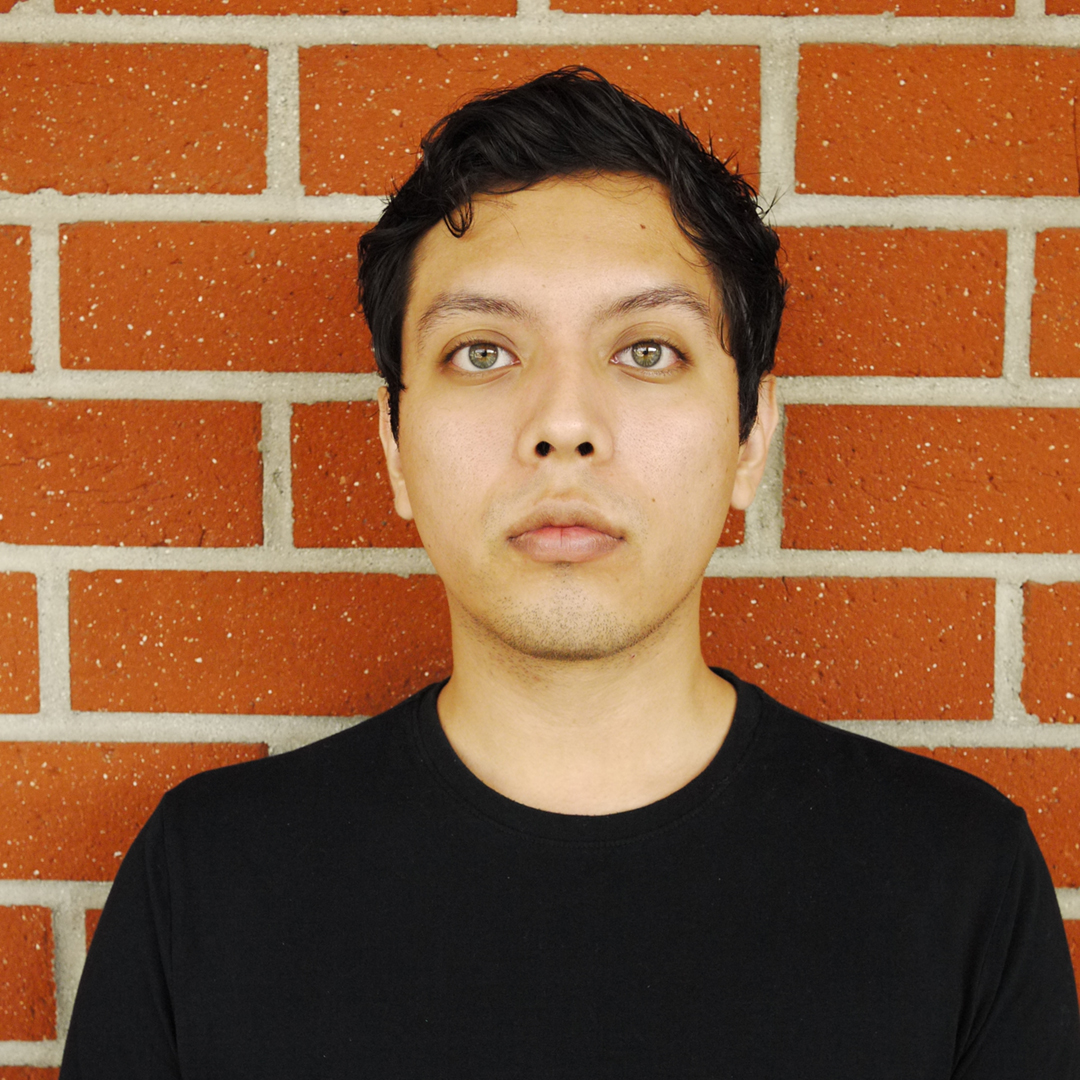 Guillermo Soza, Author
Guilleromo Soza is a journalism student at Mt. SAC.