Mt. SAC Hosts Memorial for Trustee Hall
On Friday, May 11, Mt. SAC hosted a memorial for Trustee Dr. David K. Hall in the Sophia B. Clarke Theater. Approximately 400 of Hall's friends, family members, and business associates attended the service. Hall died on Sun., April 22.
Dr. David K. Hall was born on July 16, 1945 in Coffeyville, Kansas. He graduated from the University of Kansas in 1966 and received his doctorate in political science from Stanford University. He was a member of the Air Force and eventually taught at the Air Force Academy in Colorado Springs.
Following his service in the Air Force, Hall taught at Brown University and the Naval War College in Newport, Rhode Island. Hall moved to Los Angeles during the 1990s and joined Hitchcock Automotive Resources.
He became a member of the Mt. SAC Board of Trustees in 1995 and was the longest serving board member for the school. Dr. Hall was the representative for Area 2 which included the cities of Covina, West Covina, north Walnut, and San Dimas.
Following the death of Dr. Hall, Mt. SAC had flown campus flags at half-staff to honor him and the work he had done for the school.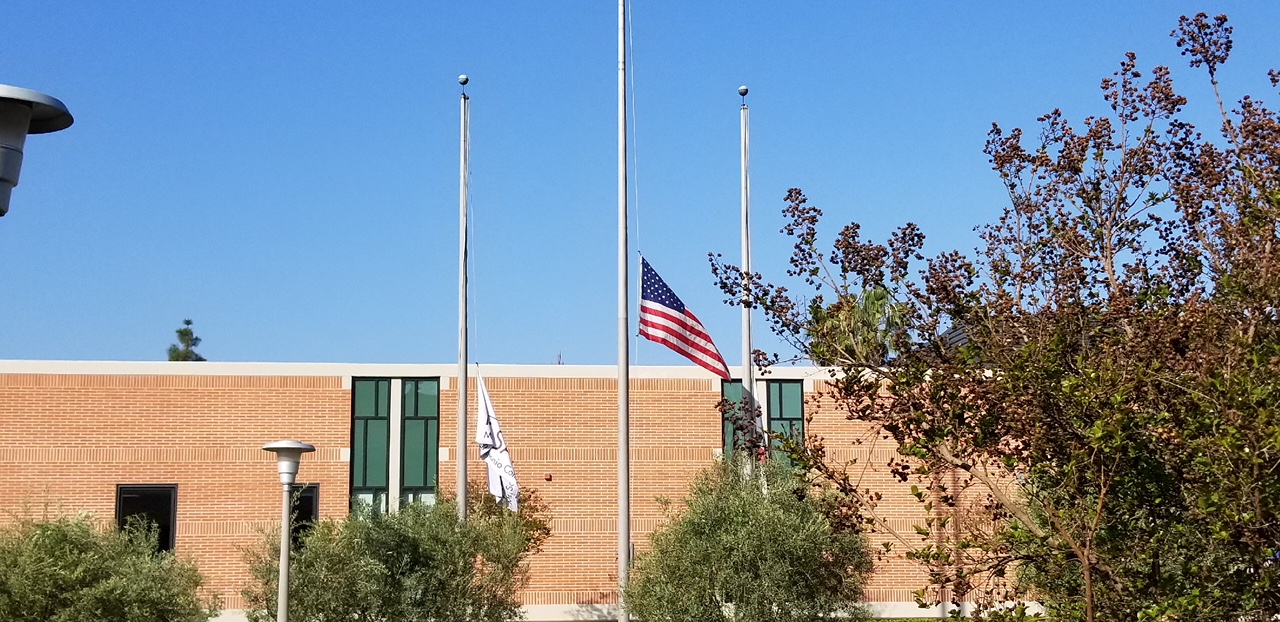 Mt. SAC President Bill Scroggins welcomed the attendees to Mt. SAC. Scroggins began by talking about Dr. Hall's love for Mt. SAC. He talked about Dr. Hall's dedication to the school and community.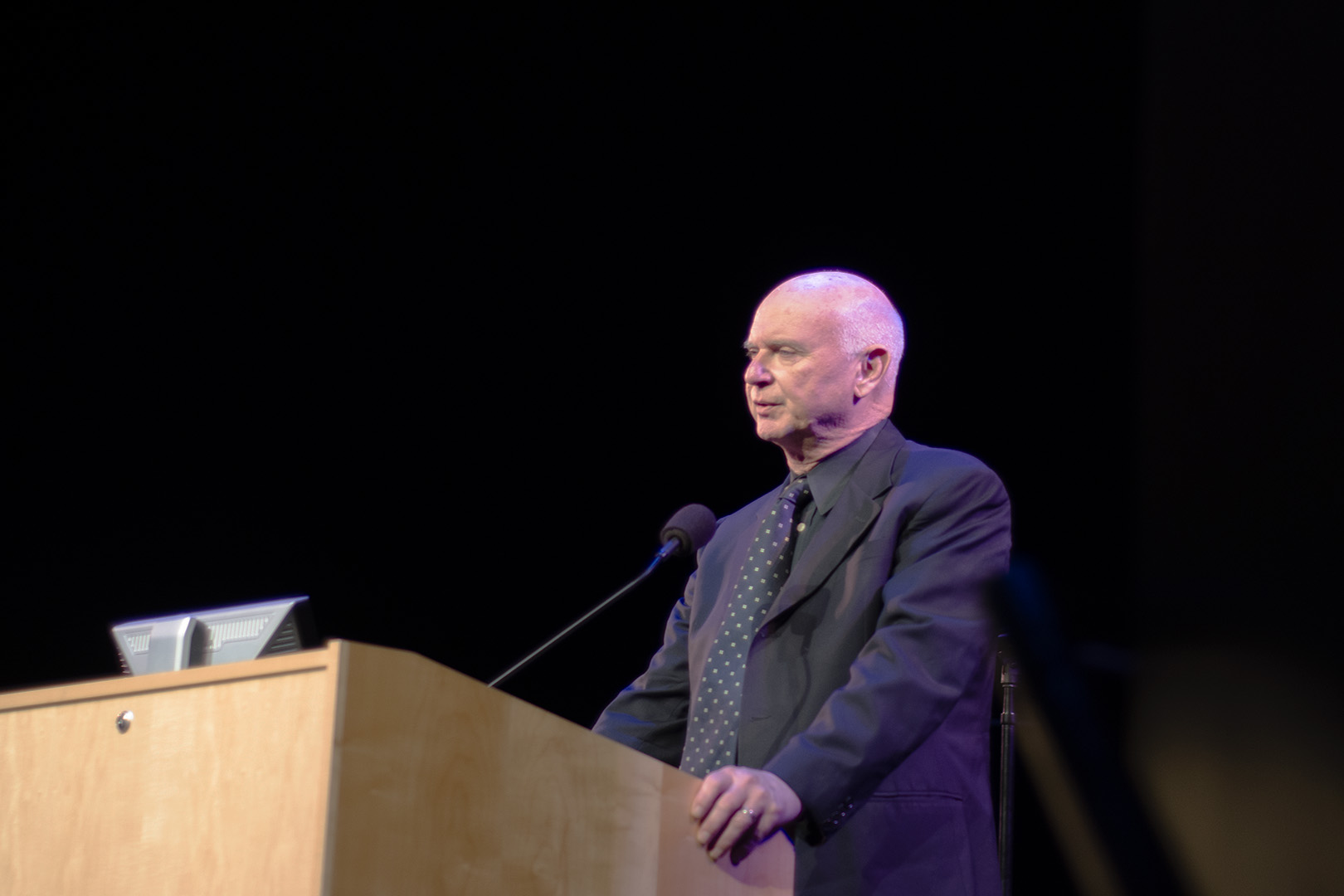 "This facility will be of living legacy for his hard work, his leadership, his dedication both now and in the future," Scroggins said.
Later on in the memorial, the Mt. SAC Chamber singers performed "You Do Not Walk Alone" by Dominick DiOrio.
Following the performance by the chamber singers, California State Assemblyman for District 55, Philip Chen addressed the crowd and spoke about their relationship. Chen was a close friend and mentee of Dr. Hall. He referred to Hall as "the light in the room," "a hurricane," and the "Godfather of the San Gabriel Valley." Chen spoke about Dr. Hall's impact on his life and how Dr. Hall would refer to him as his child.
"For the next 10 years, he became a friend, mentor, a source of guidance," Chen said. "I can tell you that without his support and guidance, I would not have won my first public office."
Following Chen's tribute, President of the Mt. SAC Board of Trustees, Dr. Manuel Baca, addressed the crowd to talk about their relationship.
"David was a wonderful colleague, but more importantly, a dear friend to me," Baca said.
Baca spoke about Dr. Hall's dedication to education and how he would help students however he could. Baca also spoke about Dr. Hall's dedication to the community he represented.
"He became dedicated to the local community, who indeed became his second family," Baca said.
Baca also spoke about the impact Hall had on his life.
"I will greatly miss my buddy," Baca said. "I learned much from David and I appreciated his council." Baca said that Dr. Hall's intelligence, charity, humanity and courage impressed him.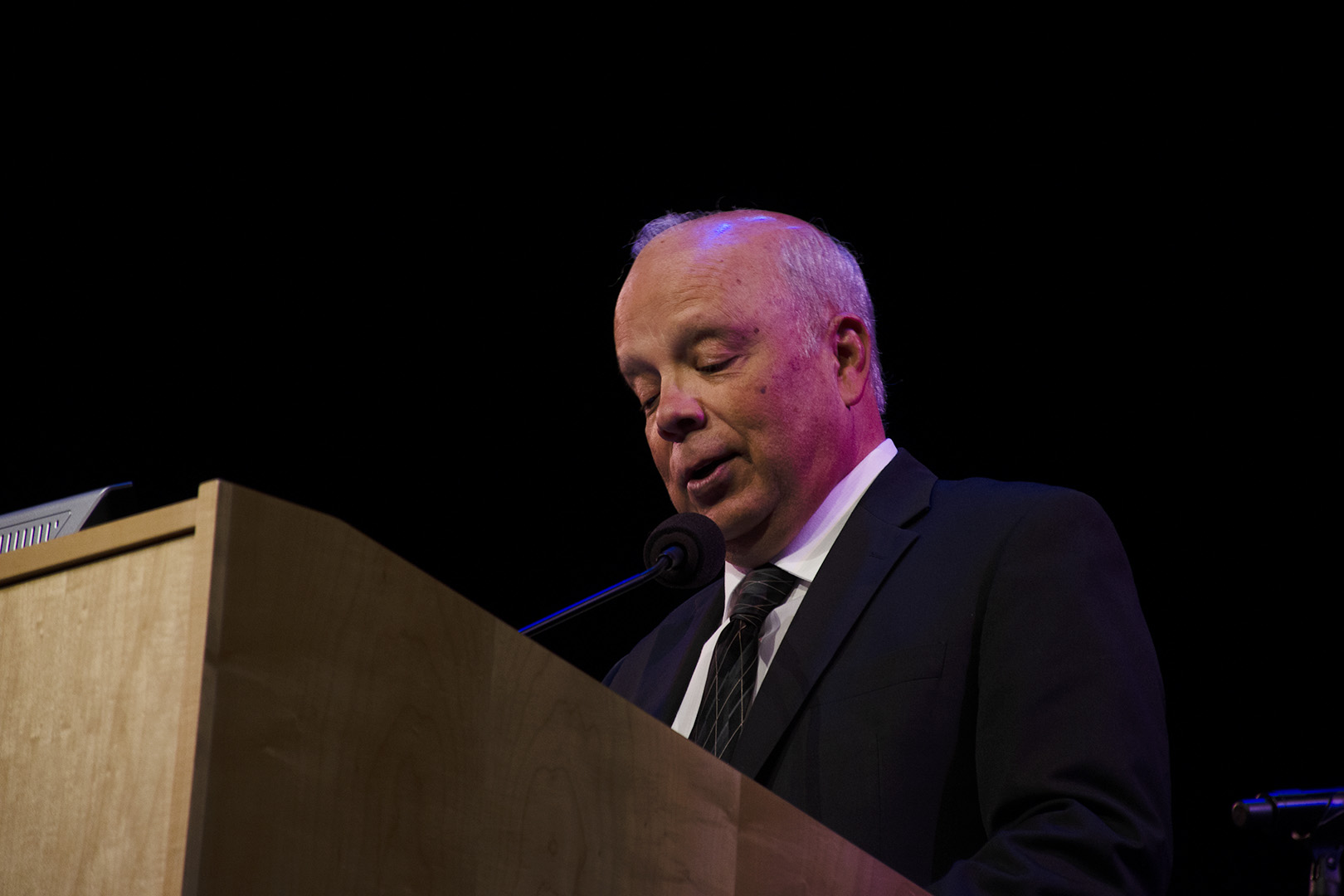 Fritz Hitchcock, the Chairman and Chief Executive Officer CEO of Hitchcock Automotive Resources, spoke to the crowd. He talked about his relationship with Hall and shared the story of how their business relationship began.
According to Hitchcock, when Dr. Hall first moved to Los Angeles, he went to Hitchcock's office and asked for a job. Hitchcock thought Hall was too qualified for the job but Dr. Hall made a deal with him. If Dr. Hall could be the top salesman in 90 days, then he would have a job. He succeeded and his relationship with Hitchcock Automotives continued for 28 years. Dr. Hall later became the senior Vice President of Hitchcock Automotive Resources.
Hitchcock added that Dr. Hall loved the students at Mt. SAC and spoke about his gratitude for being able to have Dr. Hall in his life.
"It was an honor and pleasure to have him all these years," Hitchcock said. "We will miss him but he would expect us to excel, if nothing else, to make him even happier."
Dr. Hall's brothers, Roger and Bruce Hall, individually addressed the crowd and spoke about their relationship with their brother.
Roger Hall was Dr. Hall's oldest brother and called him "a sweet, loving soul," and spoke about his brother's dedication and drive.
"The single thread that was woven through his tapestry was the urge to make a difference," Roger Hall said.
He shared four things that he knew his brother loved: Hitchcock Automotives and his colleagues, Mt. SAC, the University of  Kansas Jayhawks' basketball team, his family, and his fiance Earnestine Tu.
Bruce Hall was Dr. Hall's older brother and  reflected on their childhood. He also spoke about his brother's ability to adapt especially when he made the decision to move to Los Angeles.
"Younger brother, you are my Rocket man," Bruce Hall said.
Following Dr. Hall's brothers' tribute, Dr. Hall's fiance, Earnestine Tu, spoke to the audience. Tu thanked those who attended the memorial to help celebrate Hall's life.
"He loved his family, and my children too," Tu said. "David was my soulmate." Tu added that she had never met anyone who had made her smile or laugh as much as Dr. Hall did.
The memorial concluded with a flag folding ceremony conducted by two representatives from the Air Force.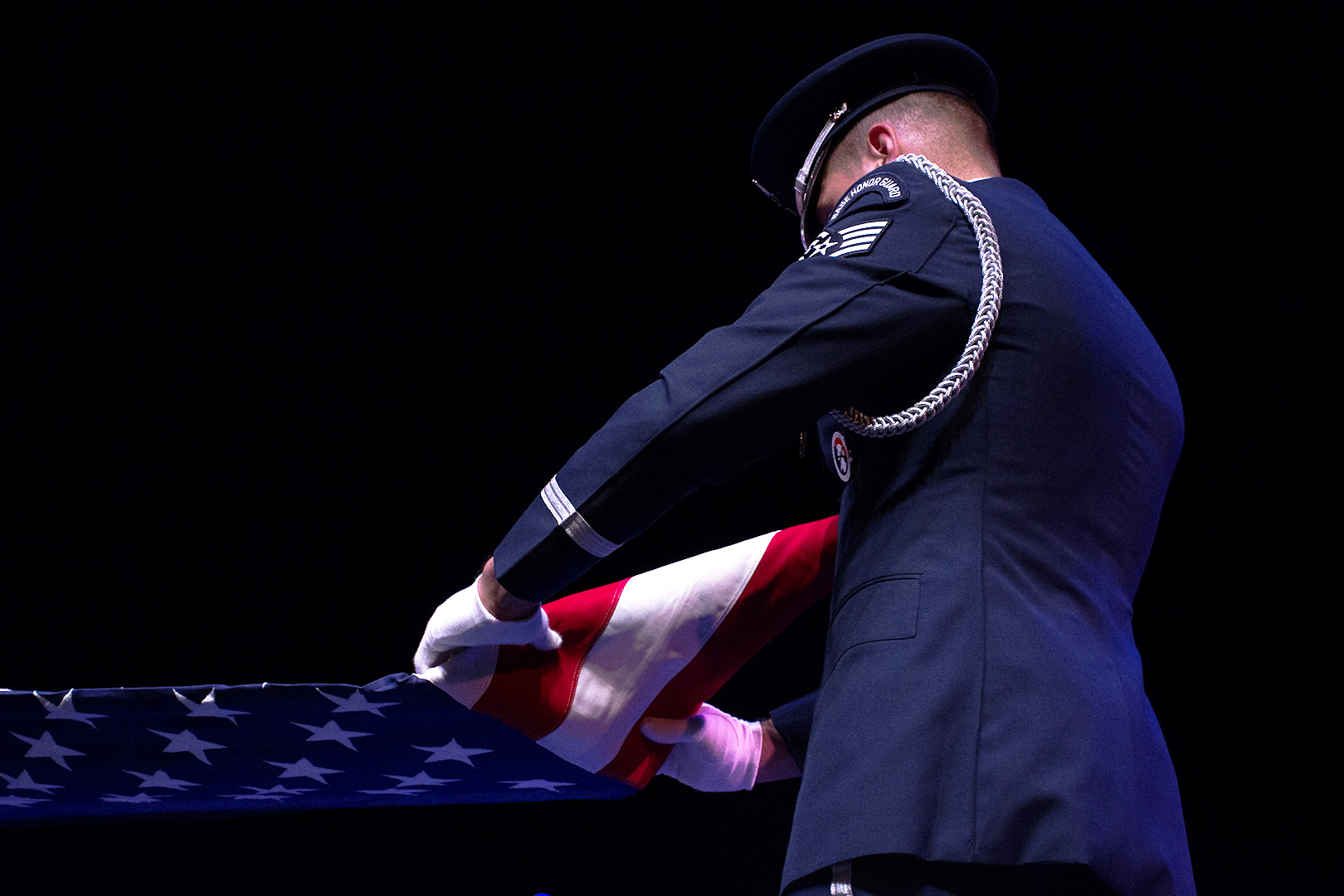 Dr. Hall included in his wishes that gifts in his memory be made to the Dr. David K. Hall Scholarship through the Mt. San Antonio College Foundation.
Leave a Comment
About the Writer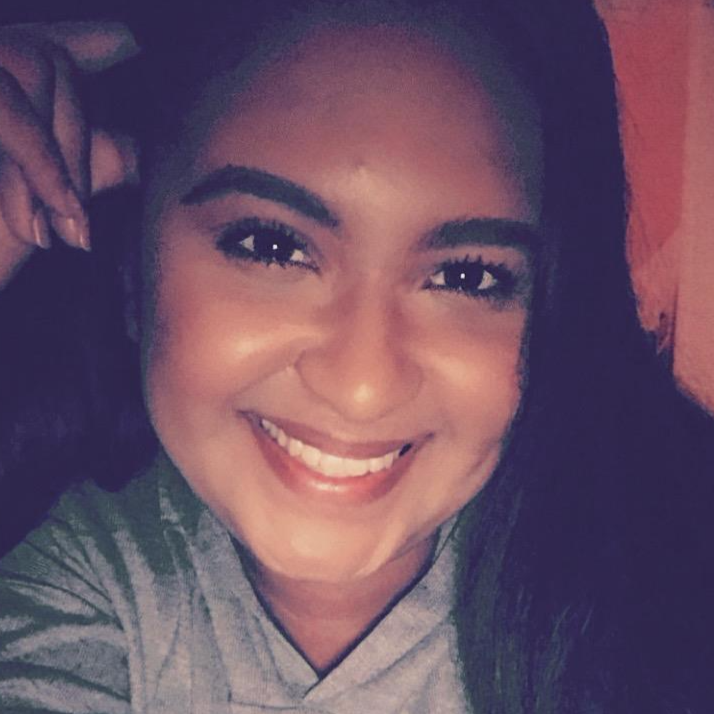 Miranda Virgen, Author
Miranda Virgen is the news editor of SAC.Media and hopes to transfer to USC. She likes to attend live concerts and entertainment events.