NIKI: A Modern Artist with 90's Vibes
Can you imagine what a 90's popstar would sound like in 2018? Well do not worry because Nicole Zefanya known by her stage name, NIKI, delivers that to you plus more. She's an upcoming R&B artist whose vocals are so soothing to hear over cute pop beats. She takes a lot of her influence from the music her mom used to listen to while she was younger, which consisted of 90's R&B artists like Destiny's Child and Aaliyah.
Her popularity started from covering songs on YouTube and is now expanding due to her talent and originally produced music. She's very low-key, having only four singles and a feature on a Rich Brian song, who along with NIKI are both Indonesian and still in their last years of being considered teenagers.
NIKI's music is the perfect balance of something you can sing along to in the car and listen to while chilling in bed. One of her more recent singles "See U Never" really embodies the confidence one can have after ending a relationship with someone who isn't worth the time or patience to keep around. Not only does NIKI astound us with her charming voice and sweet beats, but her song writing is at a 10. It's refreshing to see someone so young, be so unique and truly themselves.
We are assisting @SantaFeISD with a multiple-casualty incident at Santa Fe High School. This is no longer an active shooting situation and the injured are being treated. #hounews pic.twitter.com/m7Wuauk9jk

— HCSOTexas (@HCSOTexas) May 18, 2018
Her songs give a nod to each other with quick mentions of the song titles in one another. In example, her newest single of 2018 "Vintage" has the lyrics, "Can't believe I wanted to see you never" which is a cute mention of her prior single "See U Never." This alone, is a smart branding move that makes her more lovable and appreciated because of her willingness to keep herself established, especially being so young at the age of 19. Although she is slightly underrated because not many people know about her, it won't stop her from producing music and making money moves.
She'll be the opening act for Halsey's world tour in August, an already well established artist. She'll be one of the artist performing at a music festival in September titled "Head in The Clouds" alongside Rich Brian and other talent. She's also set to release her very first E.P. on May 23 which will be a milestone for NIKI, given that she's only had four singles out since her career started. She's an artist that is not to be stepped on and is on the road to stardom, give her a listen and decide for yourself.
Leave a Comment
About the Writer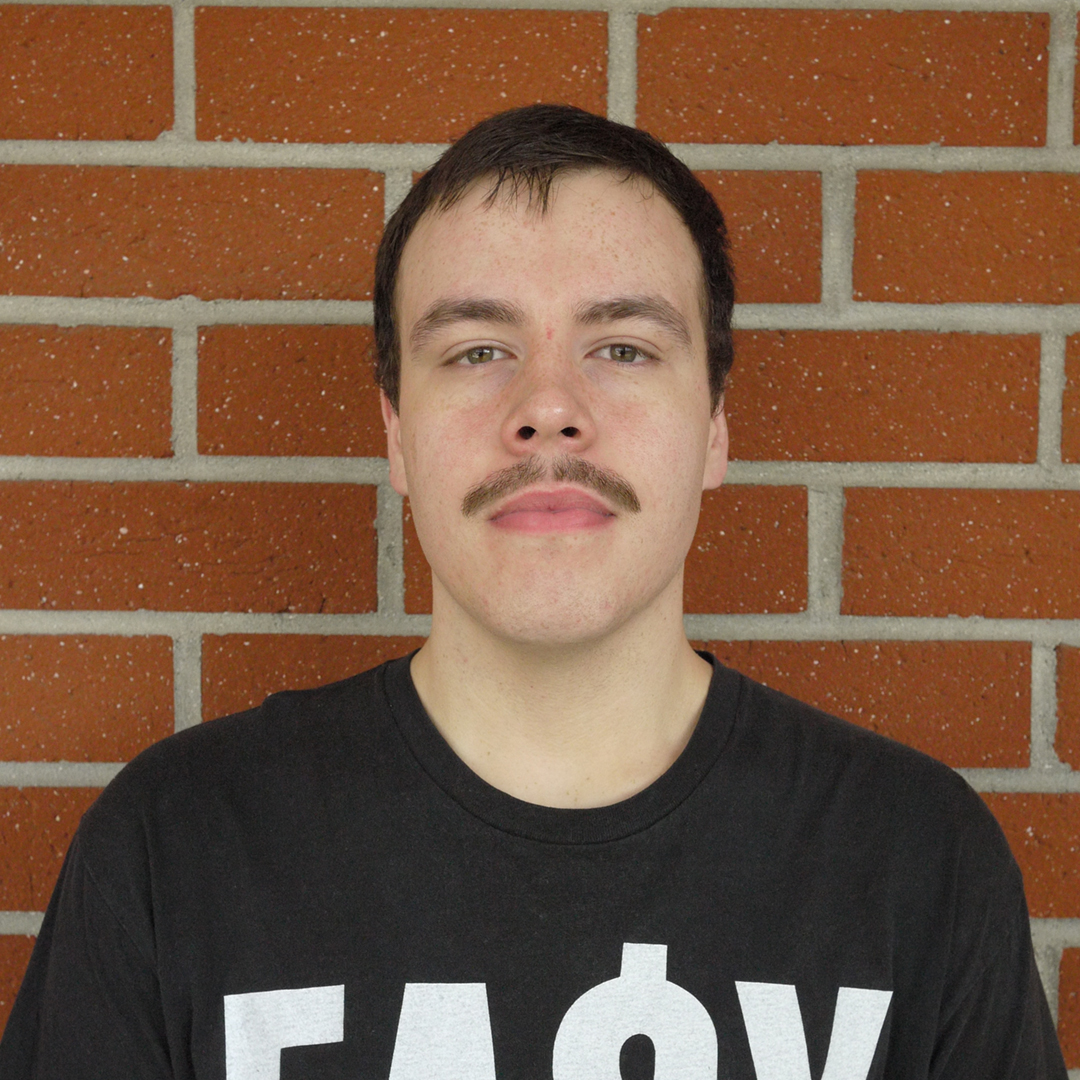 Angel Cardenas, Author
Angel Cardenas is a staff writer for SAC Media.