Got the Dodger Blues? Give the Quakes a Shake
Sometimes, the games that are the most fun to attend are the ones that you don't care about.
For a purely enjoyable baseball outing that won't break the bank or your heart, Minor League Baseball is a great option. While teams play to win, Minor League baseball is less about winning games and more about developing players.
The Rancho Cucamonga Quakes –Dodgers Class A Advanced California League team–play nearby, and the tickets and food are far more affordable than an MLB game. Of course, it's different from the big league experience, but it's another way to enjoy the sport and a great way to spend time with friends and family.
Watching the Quakes can ease the pain while the Dodgers are on the skids. It's like investing in the future. Over the past few years, a lot of current Dodger stars have been Quakes, including Cody Bellinger, Yasiel Puig, Cory Seager and Walker Buehler. It's also not unusual for big leaguers to play a few games here when coming back from injuries.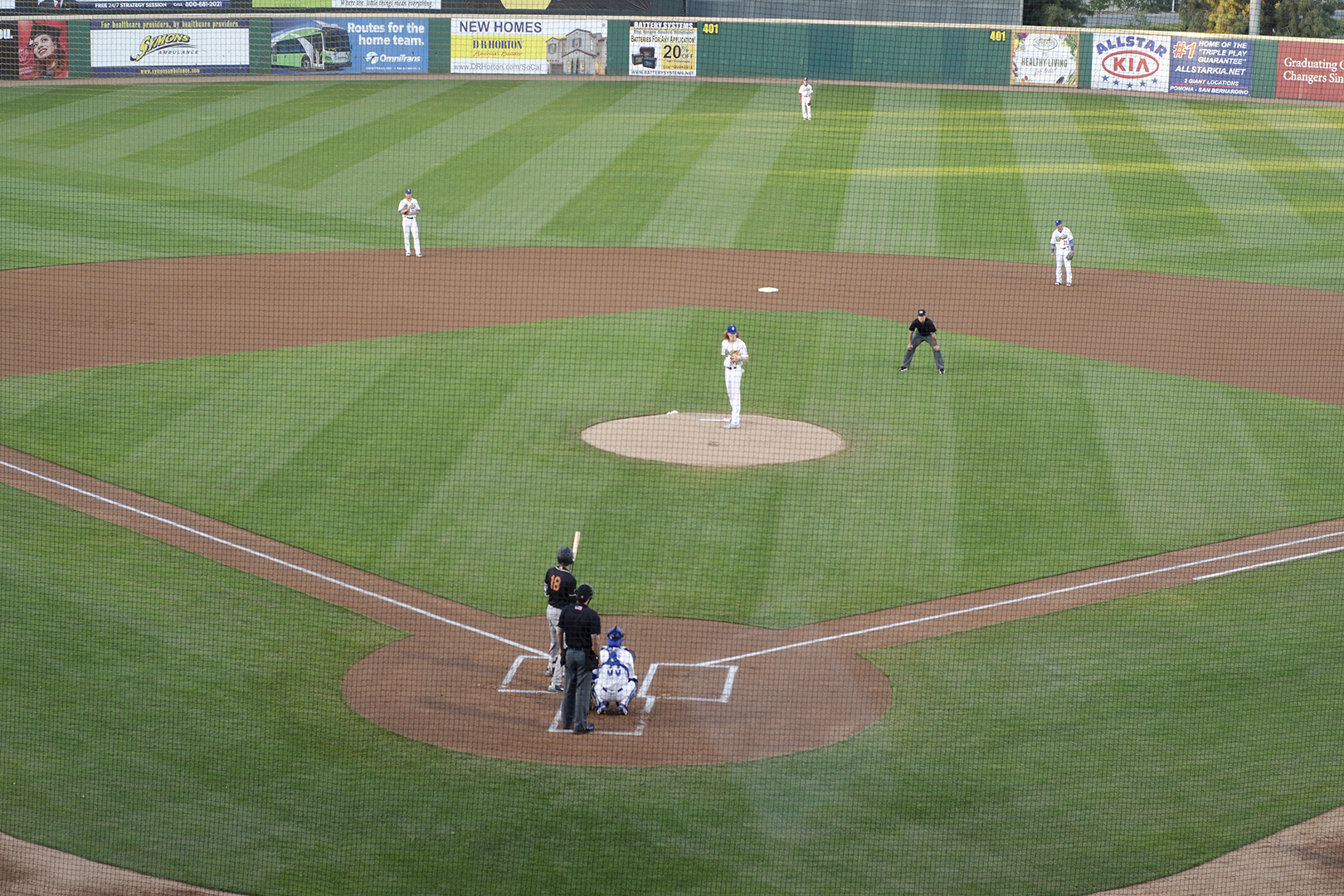 Purchased in advance, most Quakes tickets are $10 to $13, plus fees–less than parking at Dodger Stadium. Ticket prices go up a couple dollars on game day. The park is clean, comfortable and there's not a bad seat in the house. Parking at LoanMart Field is only $5.
"We didn't invent any of this stuff," Grant Little said. Little, vice president and general manager of the Quakes, is energetic, affable and constantly smiling as he makes the rounds on game night. He describes their affordable family entertainment has part circus part baseball game.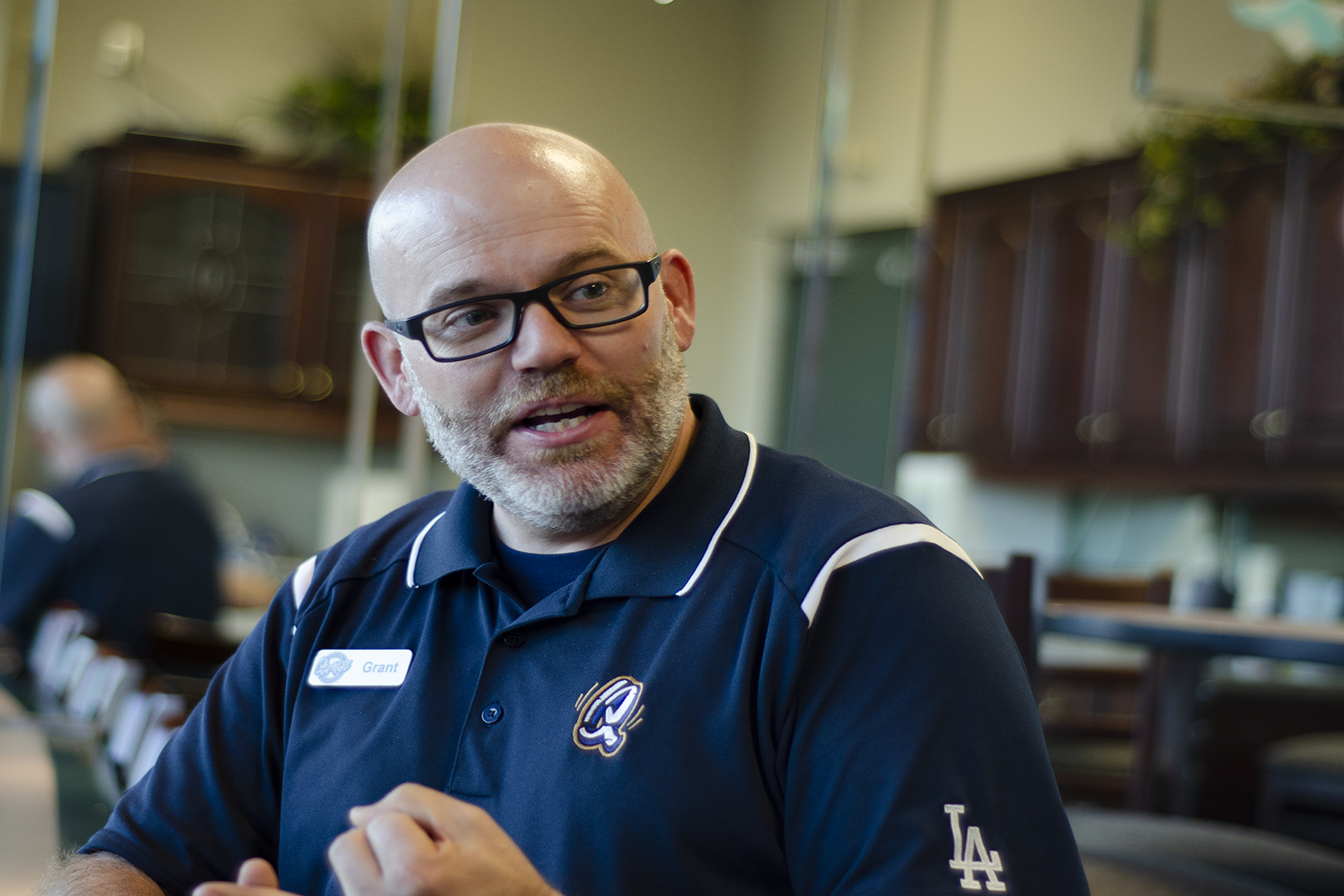 Most Tuesdays are Healthy RC Recycle Tuesdays. Bring 10 recyclable bottles or cans for a free ticket in the club section. After most Saturday games, there are fireworks. There are many other promotions and giveaways throughout the season.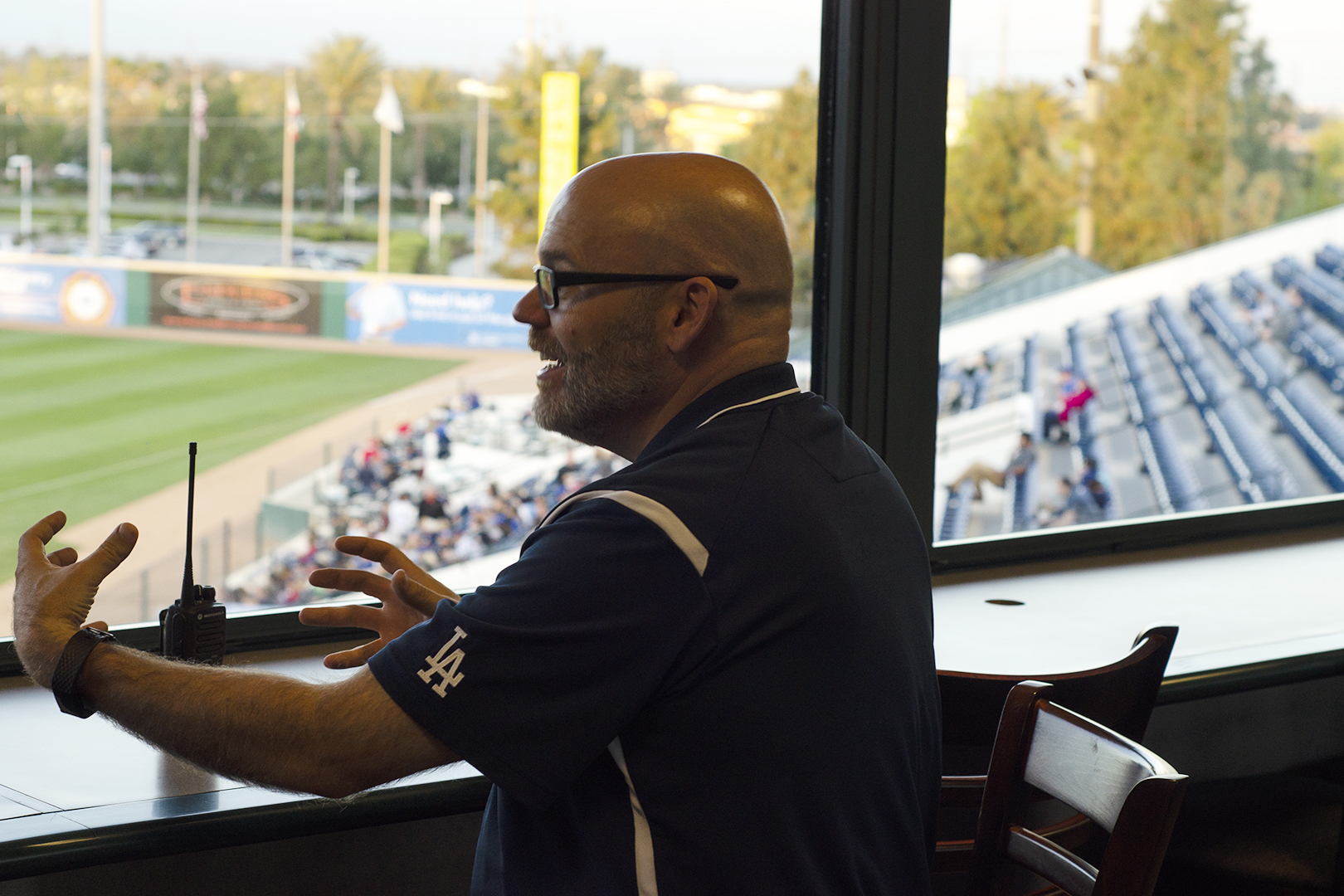 Leave a Comment
About the Writer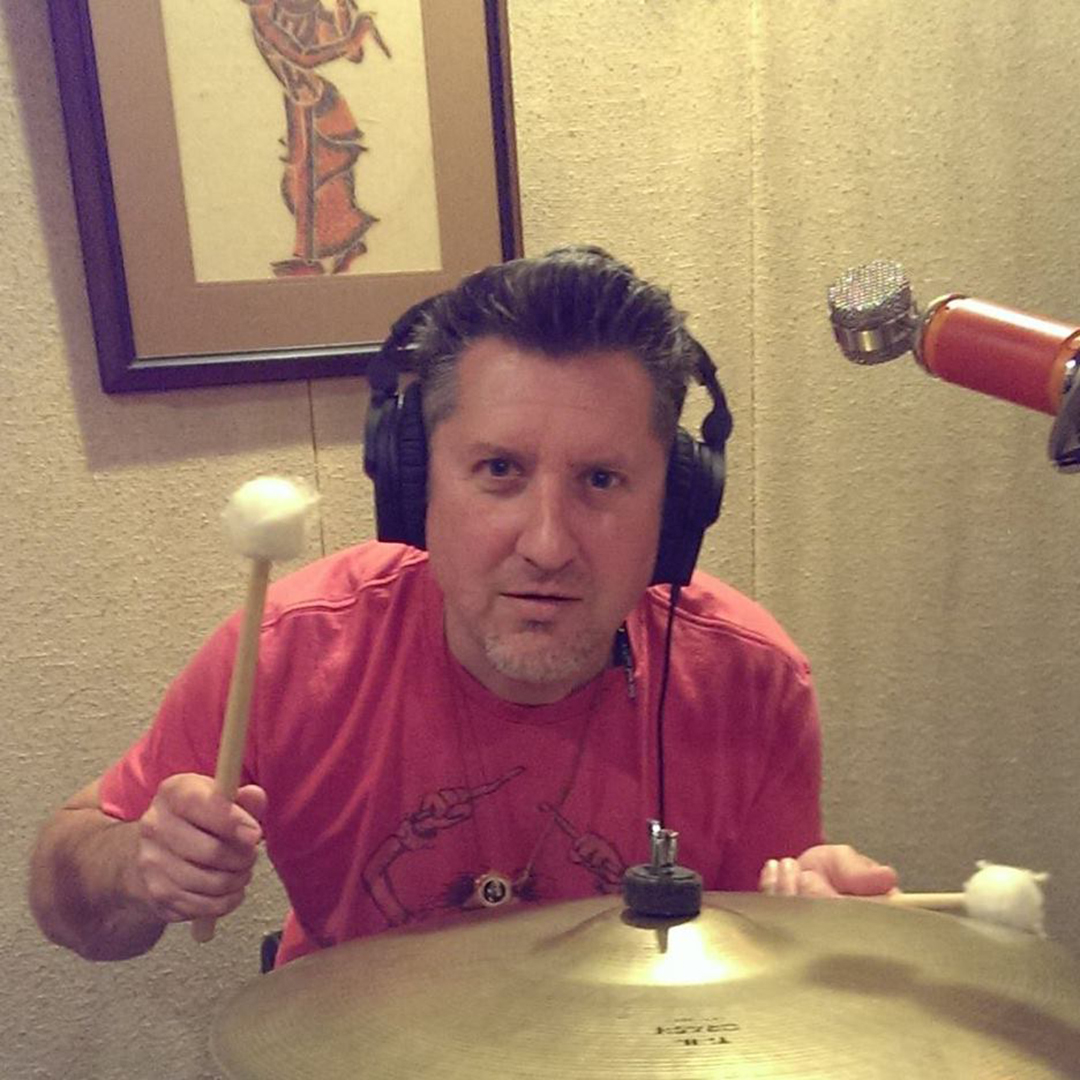 Doug de Wet, Author
Doug de Wet is the former features editor of SAC.Media and a collector of words, ideas, sounds, flavors, and forms. He is suffering from existential dread, extreme self reflexivity, and the questioning of grand narratives. He is now attending Cal State Fullerton.