In a semi-final matchup, with a trip to the California Community College Athletic Association State Championship Game on the line, Mt. SAC Softball defeated the Palomar College Comets 5-1 on Saturday, May 19.
Hot on the heels of smashing through the quarter-finals in the winners bracket, the Mounties came out firing on all cylinders over the Comets.
After a grand slam for the ages in the previous game, Michelle Santiago got the scoring started in the bottom of the first with a single to right field. Carissa Felix scored on the play as Michelle Banales and Caitlyn Felina advanced to second and third respectively.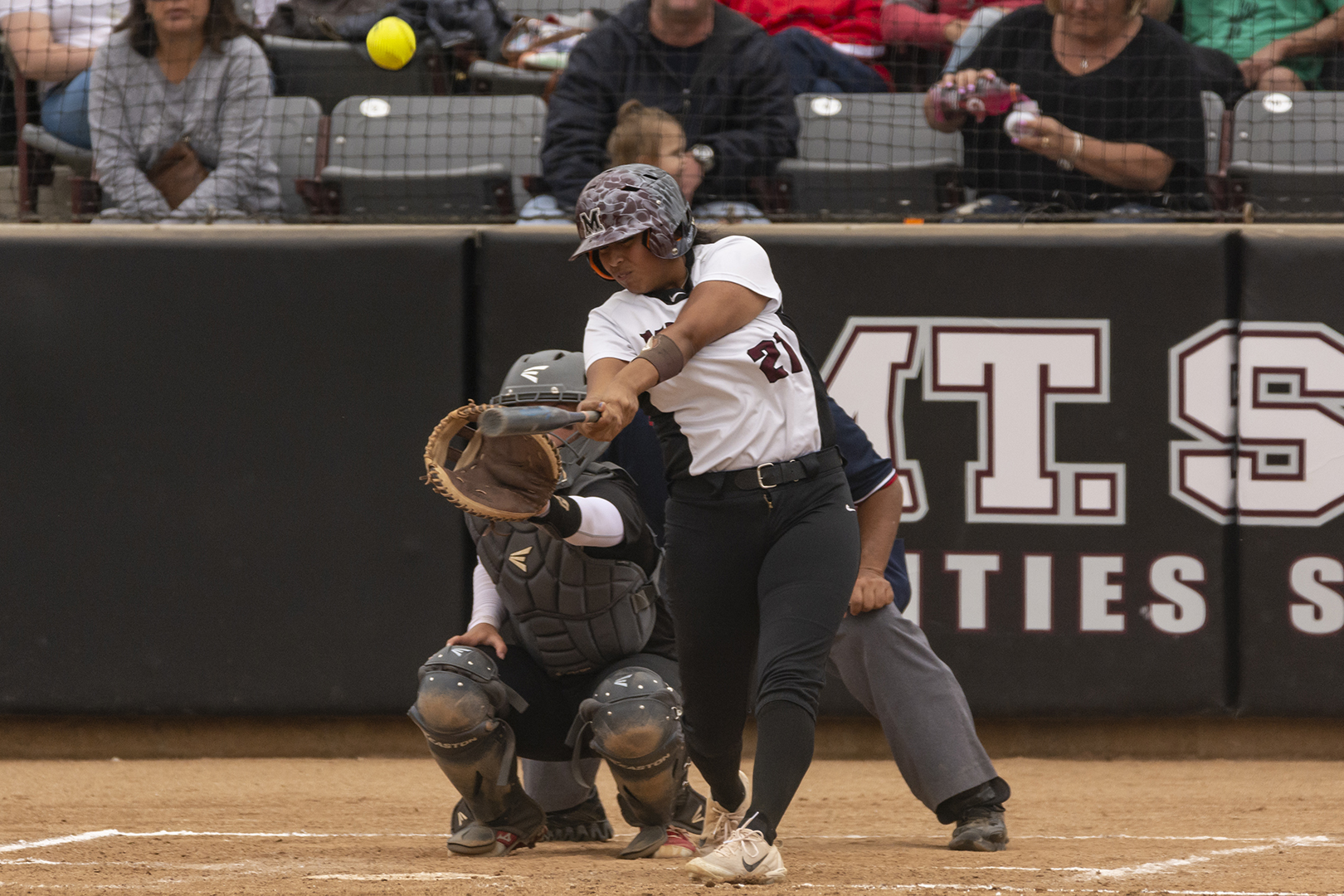 With bases loaded, Candace Haliburton brought Felina home with a single of her own to put the Mounties up 2-0.
Amanda Esquivel followed up with a massive three-run double to left center, capping a huge start to the game for the Mounties with a commanding 5-0 lead barely heading into the second inning.
After the dominant start, Briana Wheeler kept the Comets from getting themselves back into the game, pitching four consecutive shutout innings and finishing the day with six strikeouts.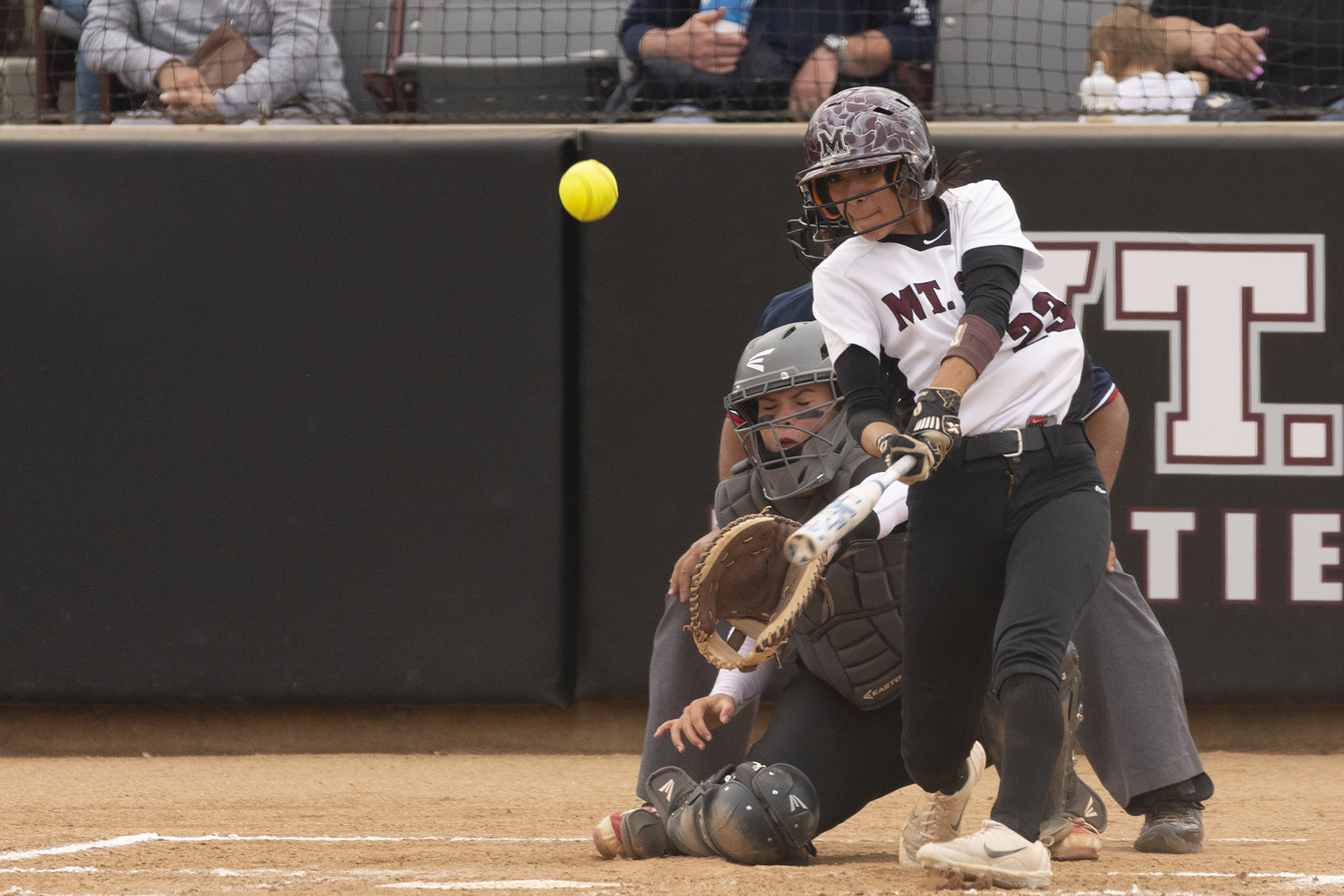 The top of the sixth proved Palomar had some fight left in them with Sarah Fisher hitting a solo home run, though the Mounties swiftly put an end to any hope of a comeback, securing the 5-1 win in the seventh and a guaranteed berth into the CCCAA State Championship Final for the second year in a row.
However, Palomar shifted to the losers bracket after their defeat and faced Cypress College in the afternoon, knocking out the defending CCCAA State Champions and setting up an immediate rematch with the Mounties in the championship game.
.@SACSidelines That's right Mounties!! @MtSAC_Baseball wins 3-2 #Fresnobound #Sacdawgnation #letsgetit @MtSAC_athletics pic.twitter.com/wbxvr2jbFc

— Danielle Cervantes (@_dcervantes) May 20, 2018
"Attack hard … and keep our energy up," Wheeler said on the team's mindset heading into the final game of the season.
"Basically that's it, right from the start just score, get ahead right away," Santiago said, echoing Wheeler. "We are not changing anything. We're excited, we're ready to
go."
The Mounties have a chance of a lifetime to win it all at home and close the book to a stunning season on Sunday, May 20, with first pitch at noon.