In Memory of Chris Cornell
Birds flew freely and the sun was setting overhead at Hollywood Forever Cemetery as the crowd of fans, friends, and family members waited for the public vigil for late musician Chris Cornell to begin on Friday, May 18. Among the crowd in one corner was a Native American woman burning sage as she talked about the significance of the birds flying off into the distance at exactly 7 p.m. when the ceremony began.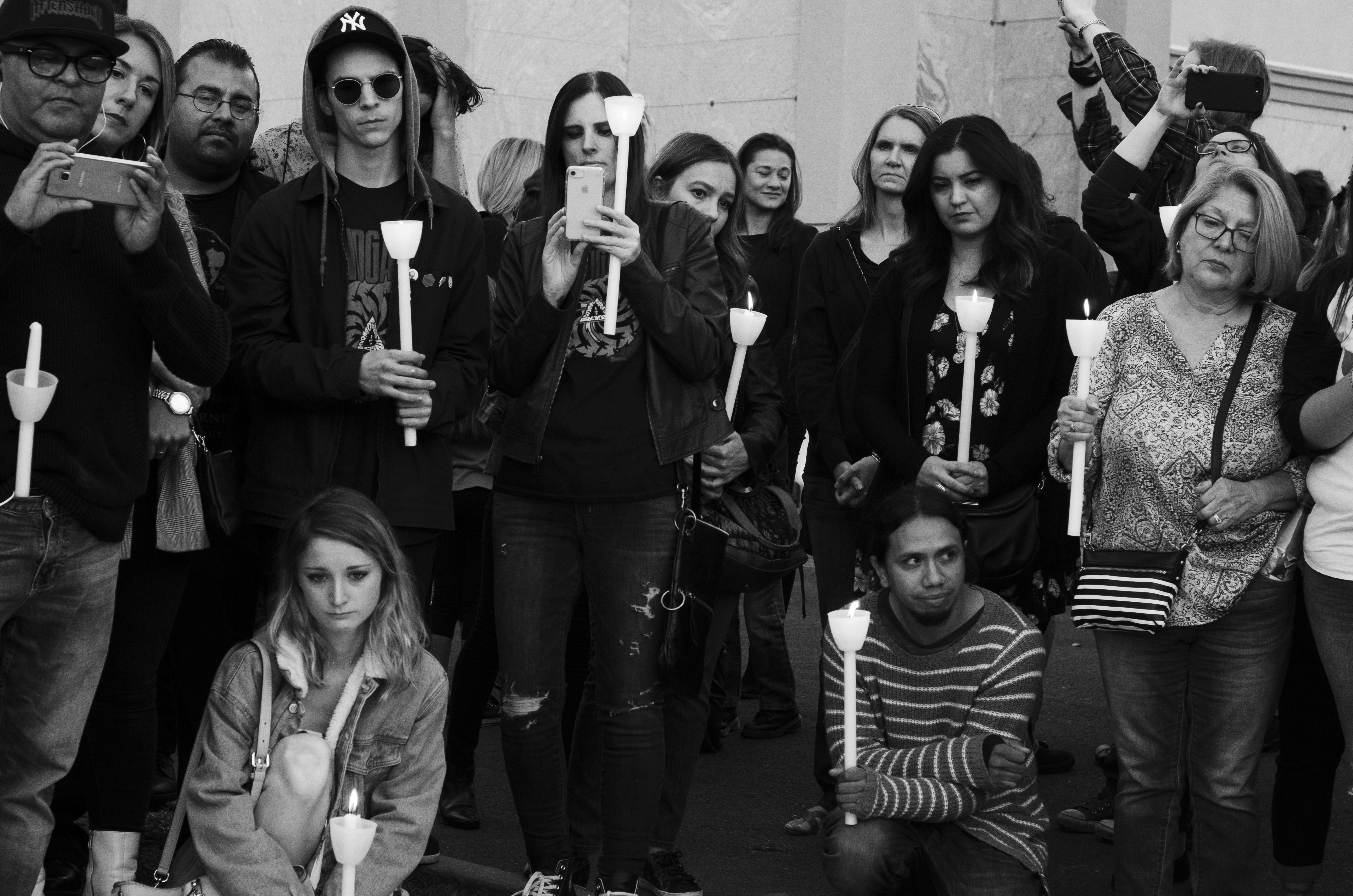 In another area of the vigil, a group of men with long hair, black jeans, and metal rock band tees were staring at Cornell's epitaph which was surrounded by a wide bed of white roses. The vigil was held in honor of the one year anniversary of Cornell's passing. His wife Vicky Cornell invited the public to attend the vigil. In her message, she expressed the family's gratitude to fans, "Your love has created a close-knit community; more like a family; to grieve with, to provide support, and to help us heal."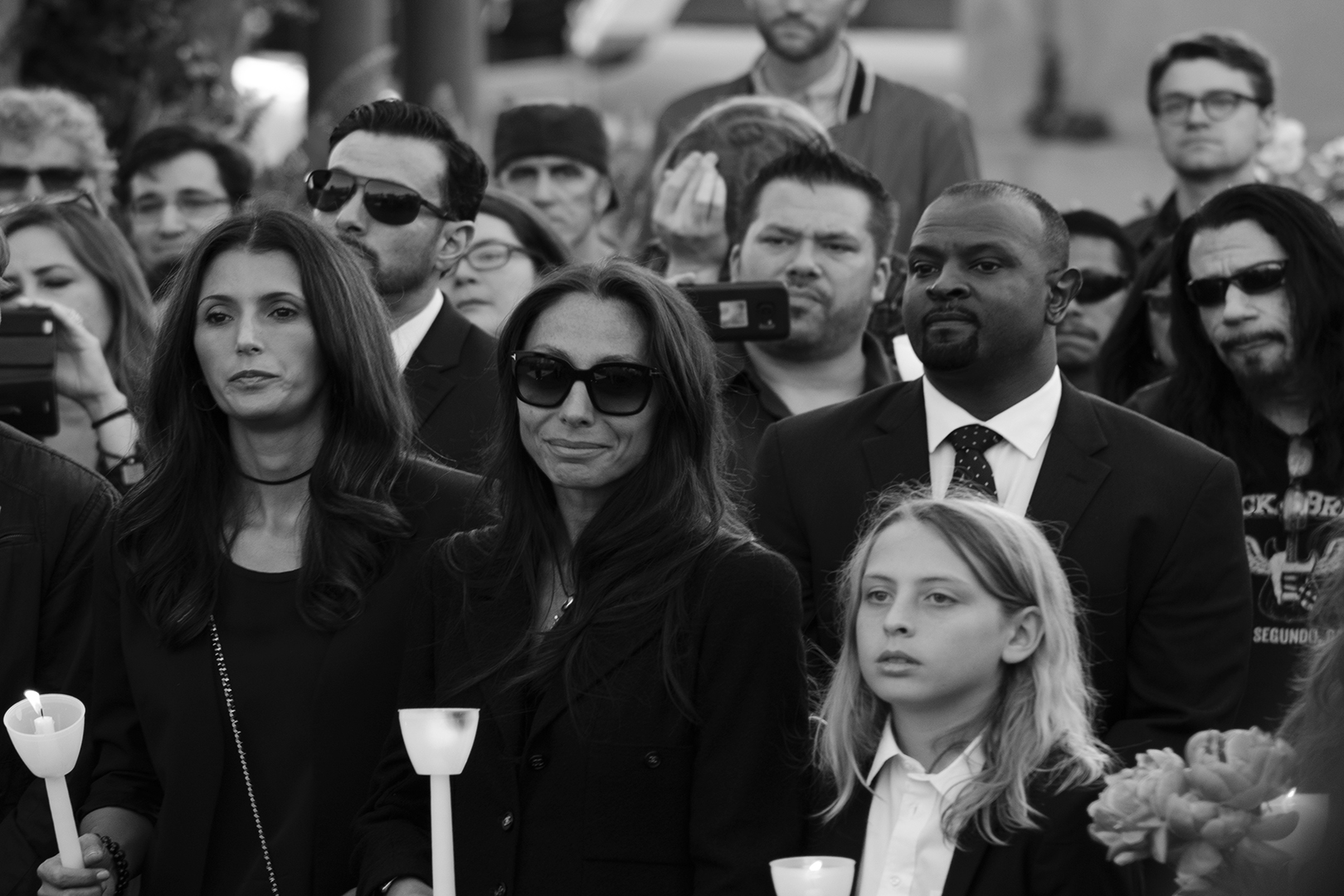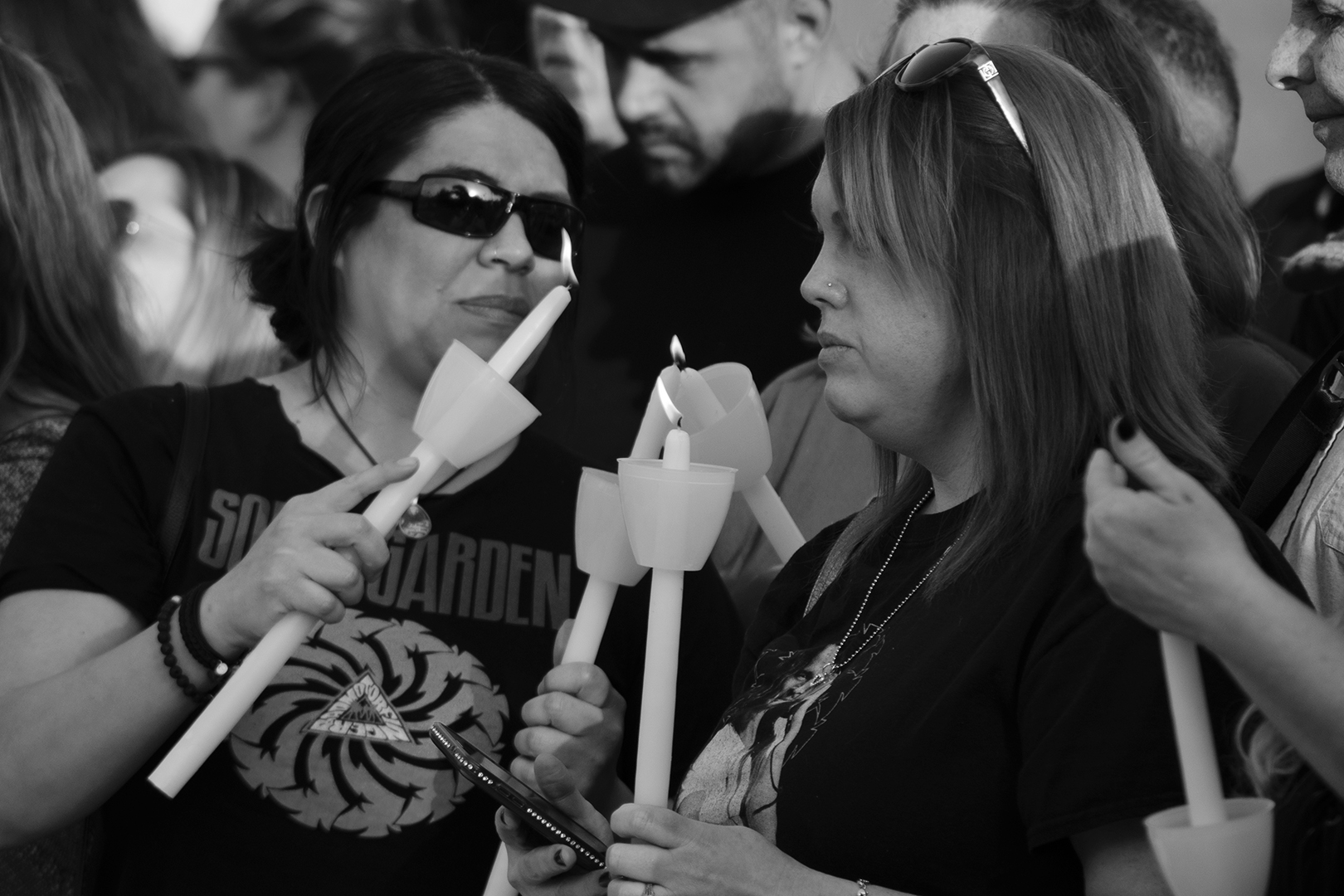 The Greek Orthodox priest, Father John Bakas who led the prayer ceremony, mentioned that he has known the Cornells throughout the years and had baptized their children.
"We are in this world to use our full talent," he said. "Chris had enormous talent and he used it to bring much joy, much meaning to the lives of many people including to all of you who are here. So he lives eternally in you and especially in Vicky and the children. He will always be present."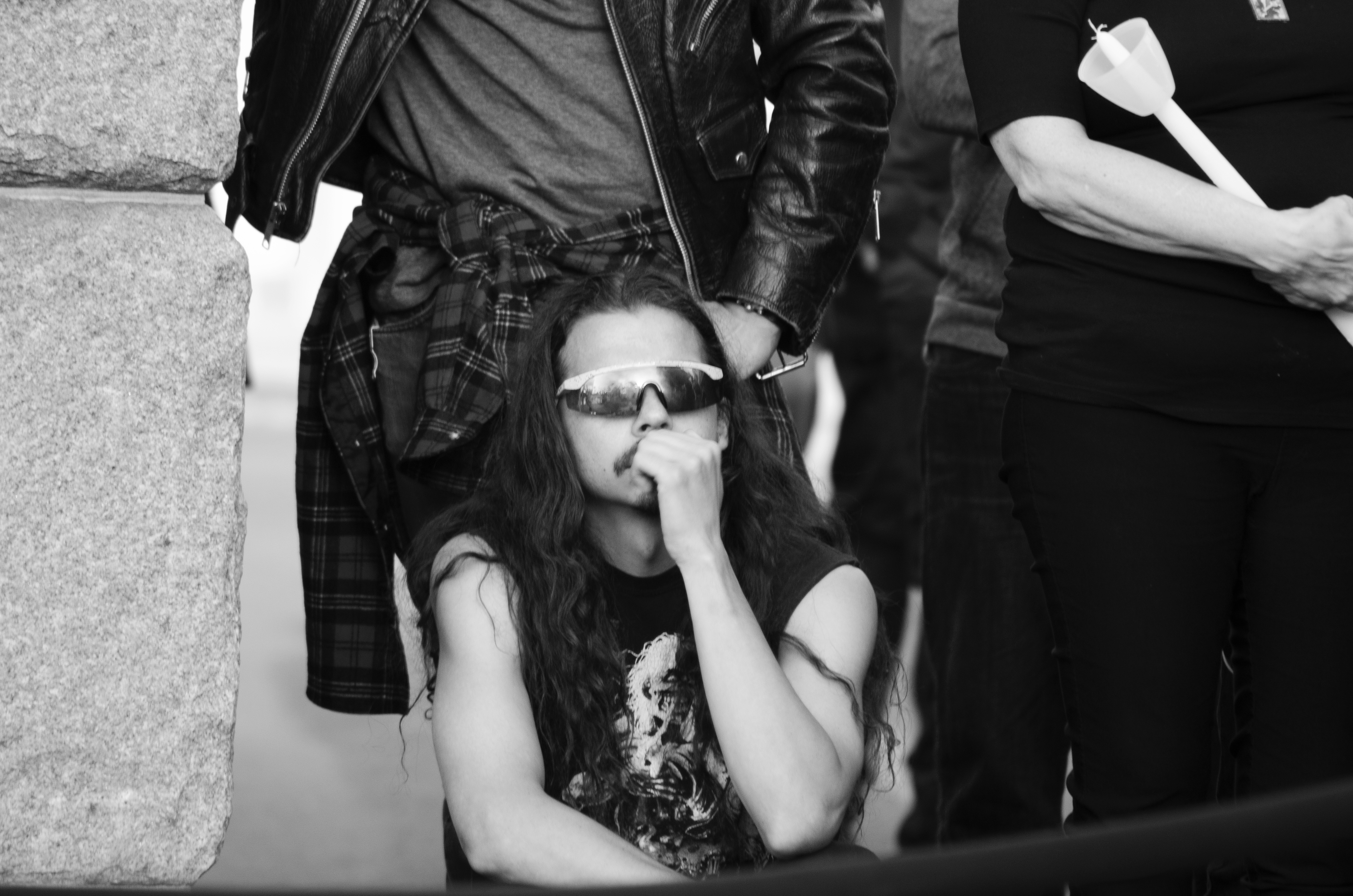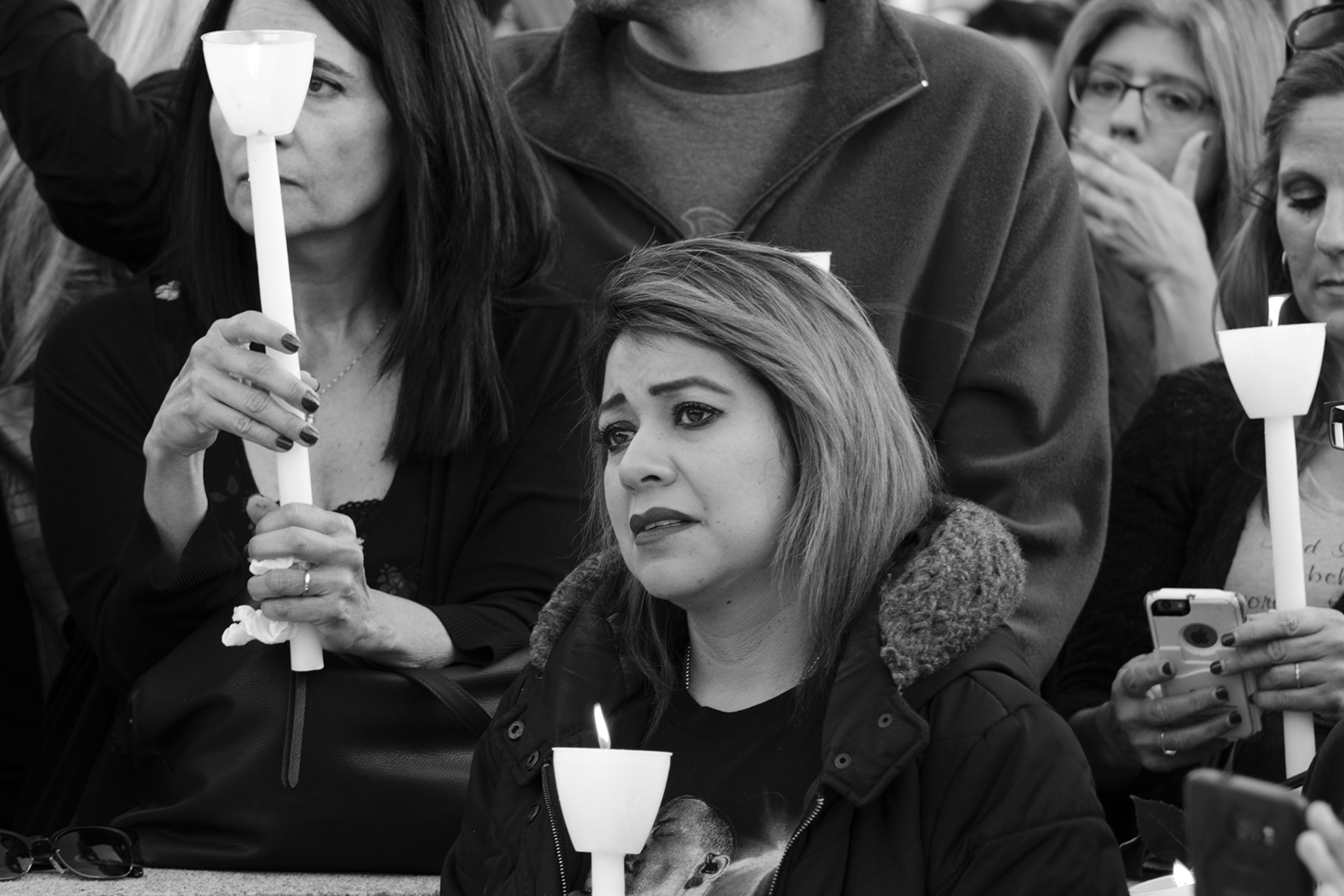 Father Bakas added, "It's an amazing sight," and read his epitaph, which reads "The voice of a generation and an artist for all time." Father Bakas concluded the ceremony and said Cornell used his talent to the fullest.
"He touched this generation and for generations to come… he will still be here and his music will resonate in the hearts of those who will follow," Bakas said. "He lives in his music but his spirit is here. If Chris were here, he would say to you, 'Use your talents, whatever they may be.' May God rest his soul and may he give you great memories and above all may he comfort his beloved family."
Vicky, Cornell's widow, addressed fans at the ceremony.
"Thank you for loving him so much," she said. "Thank you for all of your love and support for our family. We couldn't have gotten through this without all of you."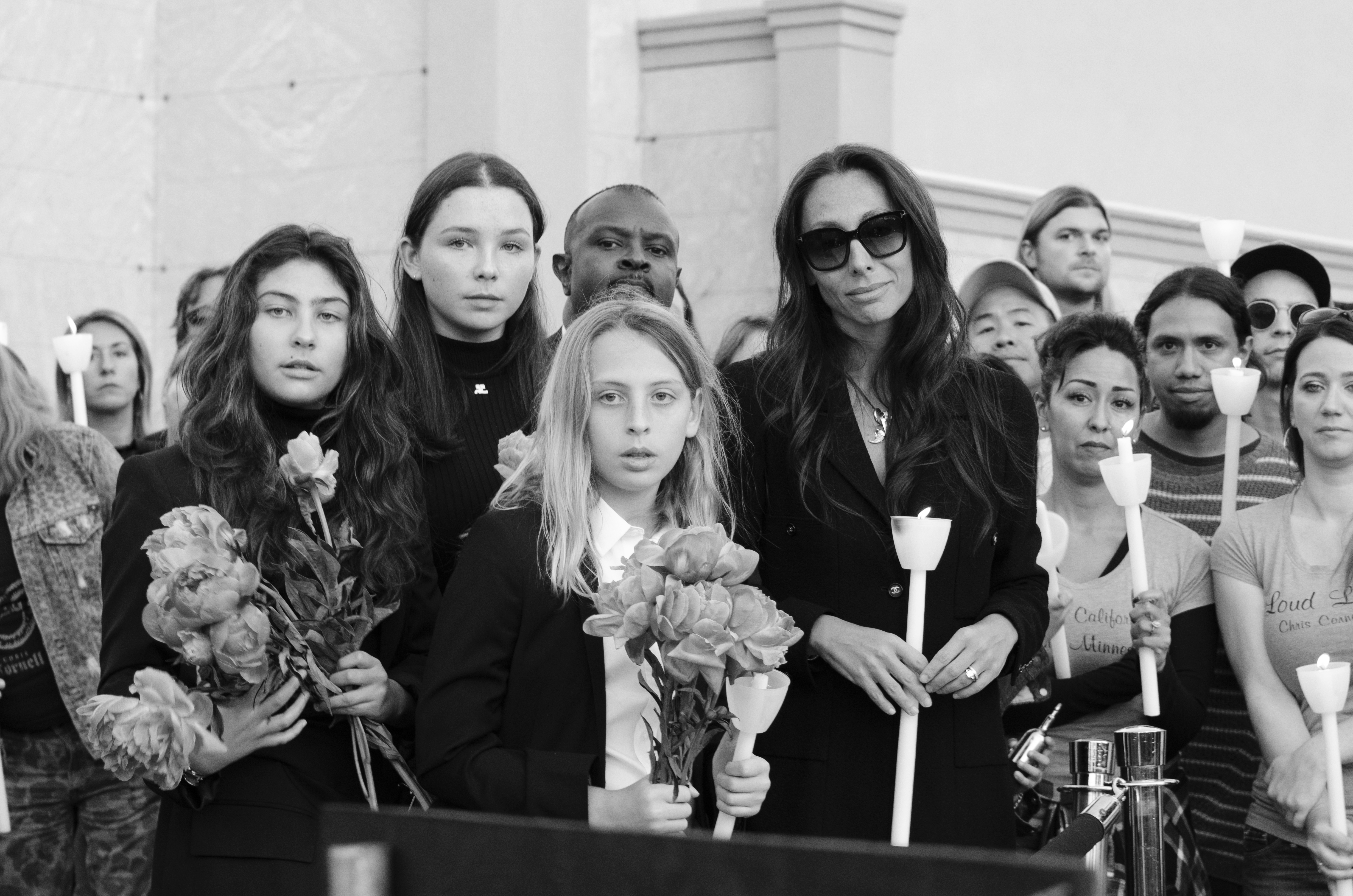 View Comments (1)
About the Writer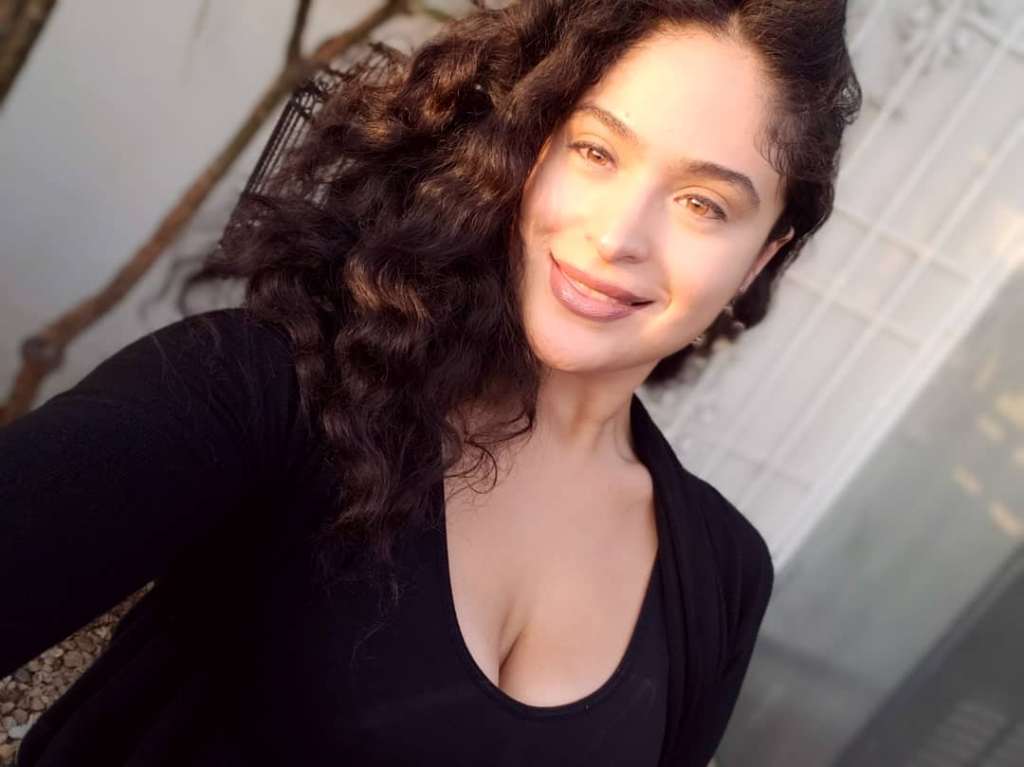 Brigette Lugo, Sports Editor
Brigette Lugo is the sports editor of SAC.Media. She is majoring in Spanish multimedia and her favorite things are The Smiths, family, and telling everyone she's Nicaraguan and Panamanian.