President Scroggins Announces New Chief of Police
There's a new chief in town. Well, an interim chief to be exact. On Friday, May 4, Mt. SAC President Bill Scroggins announced Michael C. Williams as the Interim Chief of Police and Campus Safety.
Scroggins sent an email to faculty and staff in the early hours of Friday, May 4 with the announcement of the new hire. The announcement provided some background information on Williams who previously worked with the Los Angeles Police Department LAPD. Williams served as a Commander for the LAPD for 38 years and retired from his position in 2016.
In an interview with SAC.Media on Wednesday, May 2, Scroggins said that the school is still pursuing an armed police force for the campus. Scroggins added that they are currently taking steps toward Peace Officer Standards and Training POST certification. Scroggins also identified what it takes for there to be an effective police chief on campus.
"The importance of establishing positive relationship with students and faculty is very important," Scroggins said.
During Williams' career in law enforcement, he had numerous positions such as a patrol officer, field supervisor, and watch commander. He also had administrative and supervisory positions in different sections of law enforcement including West Bureau CRASH, which is the Community Resources Against Street Hoodlums, Strategic Operations Bureau, and the Counter-Terrorism Bureau.
In the email, Scroggins highlighted Williams' connection to Mt. SAC because he had grown up in La Puente. La Puente is located approximately eight miles north of Mt. SAC.
In the May 2 interview with SAC. Media, which was prior to the hiring of Williams, Scroggins said that he was a great candidate for the job.
"I can tell you that the first guy that I interviewed would be great for the position and would be available. He's a retired commander from LAPD," Scroggins said. "[He] grew up in La Puente, [he is] African American. [He] had great answers to questions about community policing [and] he's done all kinds of work with [the] LAPD."
Scroggins also noted how Williams will meet with Chief Wilson prior to the end of Wilson's service at Mt. SAC.
On Thursday, March 1, Chief Dave Wilson submitted his letter of resignation. His last day of duty will be Thursday, May 31.
In an interview with SAC.Media on Wednesday, May 2, Scroggins commented on Chief Wilson's resignation.
"When you come from law enforcement into a college environment it's a big cultural change," Scroggins said. " He [Wilson] felt it wasn't a good fit for him."
According to Wilson, he decided to leave because the college was not moving fast enough in creating the police force. Scroggins added that Deputy Chief Robert Wren was not considered for the Interim Chief position.
"[Wren's] good at what he does, training, running the shifts of the officers, but he doesn't do that kind of work and was not considered for that position," Scroggins said.
In an interview with SAC.Media in the Fall of 2017, Wren made comments about racial profiling and police brutality. Wren said that from his experience, "[racial profiling] doesn't exist" and "police brutality is an absolute myth–a complete utter, debunked myth."
Wren's remarks caused an uproar from students and faculty. Their remarks were amplified during two town halls because they were not notified that the school was holding the meetings.The Board of Trustees also reduced Wren's contract with the school to one year following his comments.
Wren, who was recently interviewed regarding those comments, said he spoke off the cuff and clarified what he meant.
"I've been in law enforcement for 32 years [and] during my 32 years I have never racially profiled anybody," Wren said. He continued by saying that he had previously trained deputy sheriff's about racial profiling.
"The assumption or presumption that a police officer or police officers in general come to work, get all their stuff on and say, 'hey, we are going to go out and violate someone's constitutional rights'; that's where that doesn't happen and that's where I think that people took it to me like I said it's never happened, which is not what I meant and that is absolutely my fault," Wren said.
Wren added, "I have never seen that and that's just the God's honest truth, and I would make sure that that doesn't happen here," Wren said.
Wren will continue in his position under the new chief.
As the new interim chief prepares to take over the department, faculty members voiced their concern following Wilson's resignation, not only about his replacement, but also about proceeding with an armed police force on campus.
English Professor and Curriculum Chair Kristina Allende, who has been vocal about her opposition to an armed police force on campus but is excited about the news of the new hire.
"I am excited to have a new person in this [Chief of Police] position," Allende said. "I am hopeful that he will be the leader that his department needs as the college prepares the process to hire the permanent position."
Student trustee Corey Case, who represents the students on Mt. SAC's Board of Trustees, was a strong opponent of the college moving forward without further discussion with students, faculty, and administrators. Case found out about the new interim chief hire along with faculty and staff via the college listserve.
"The position clearly needed to be filled and hopefully this individual will be able to serve our college well after the exit of Chief Dave Wilson," Case said.
Allende, who served on a hiring committee for a new police officer, agreed.
"I am hopeful that as we move forward, the horribly insensitive views of Deputy Chief Robert Wren will have shown the College administration the importance of the immediate need for training and of the attention that needs to be paid to the hiring process. Narrow, intolerant, ignorant views cannot be allowed."
Case, who has not yet met Williams, said he doesn't know much about the new chief but looks forward to working with him.
As for the armed police force, Scroggins will have the authority to determine which officers will be armed on campus. Only managers including the chief, deputy chief, and two sergeants will be able to carry a weapon on campus.
Leave a Comment
About the Writers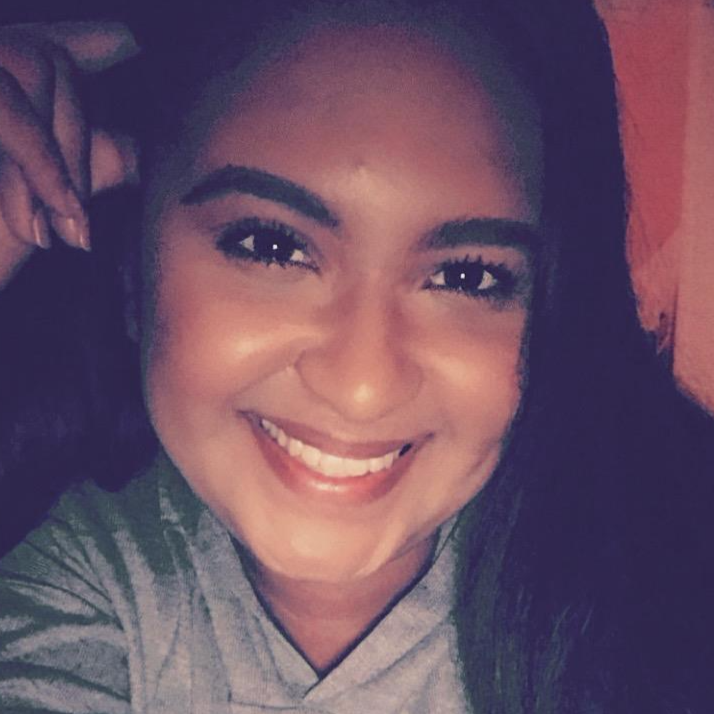 Miranda Virgen, Author
Miranda Virgen is the news editor of SAC.Media and hopes to transfer to USC. She likes to attend live concerts and entertainment events.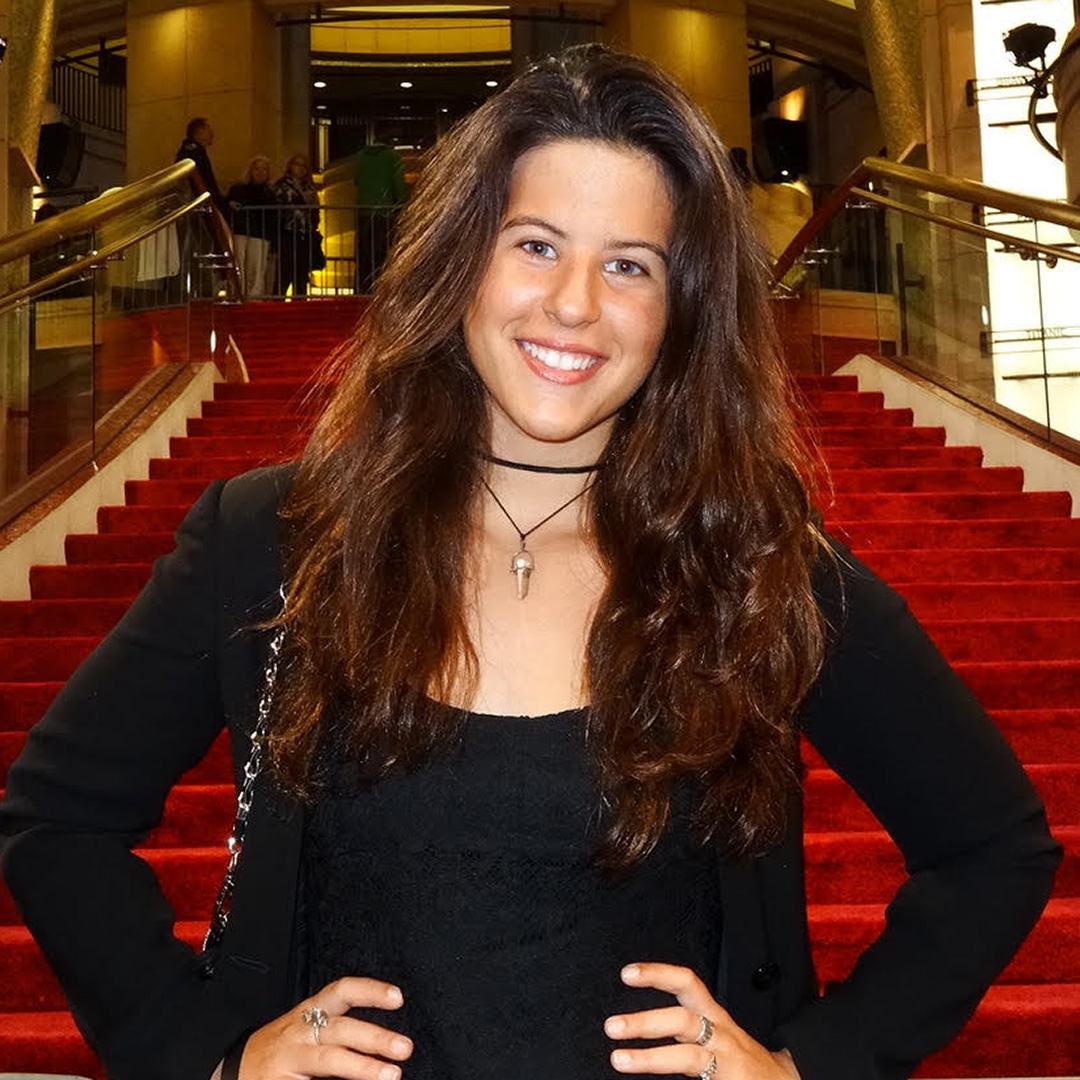 Melody Waintal, Author
Melody Waintal is the Editor in Chief for SAC.Media. She is a journalism major and has been covering red-carpet events from movie premieres to The Academy Awards since she was 15.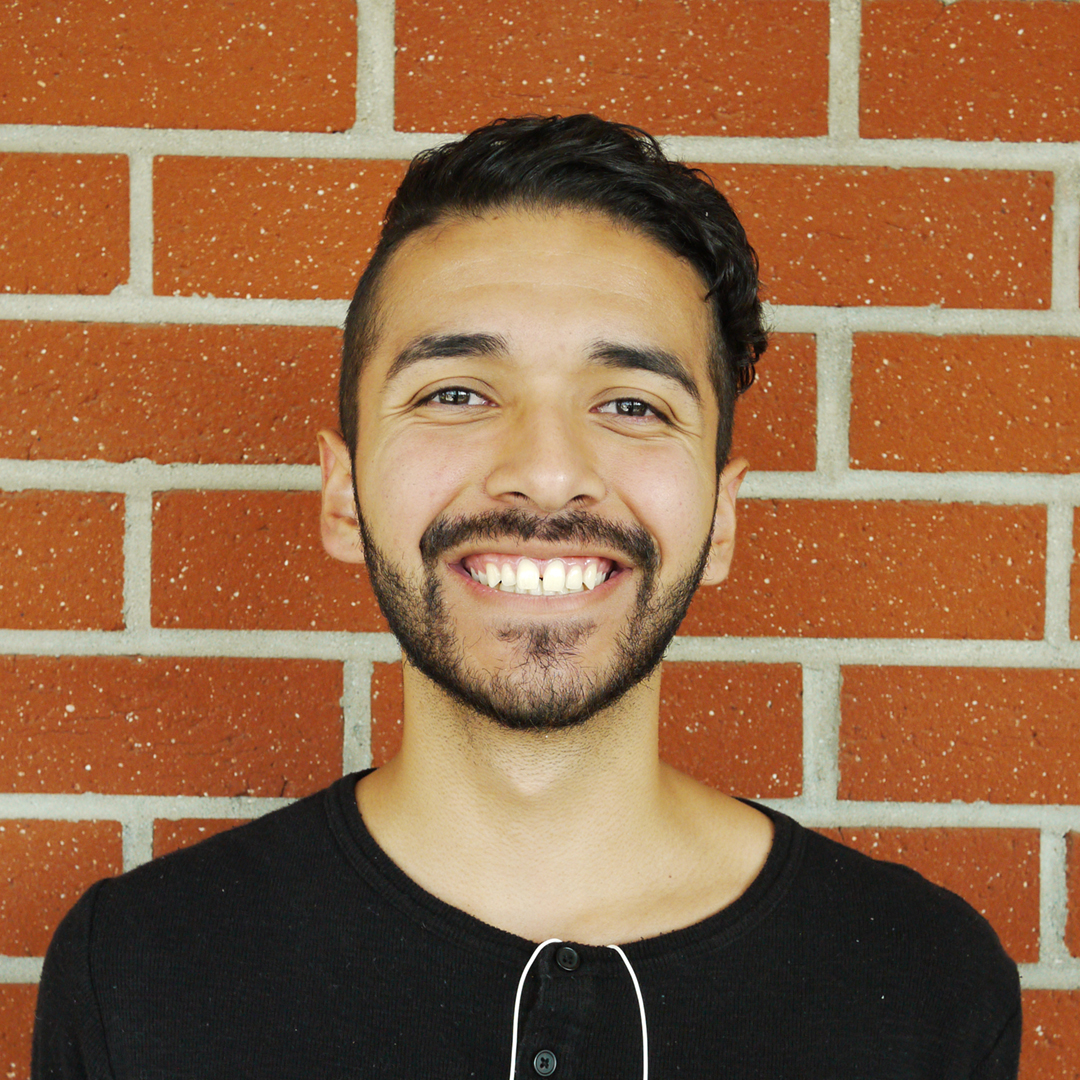 Joseph Harvey, Author
Joseph Harvey is the features editor of SAC.Media.