Chicanx and Latinx Students Find Voice, Explore Cultural Identity
Movimiento Estudiantil Chicanx de Aztlan MEChA is a club with chapters across the country that promotes higher education, culture, and history in the Chicanx/Latinx community and encourage solidarity with people from other ethnic/social backgrounds.
In 2014, students noticed there was no program for Latinos on campus like ASPIRE, focused on African American students, or ARISE, focused on Asian American and Pacific Islander students. This motivated students to create their own MEChA chapter at Mt. SAC.
The current club president is Alexis Sanchez, 20, world languages and global studies major. Sanchez said the club was created to give Latino students a safe space on campus.
"When you come to MEChA, it will become your new family," said club officer, Luis Mendoza, 19, animation major. He said not only will students gain new relationships but also knowledge about the Chicanx/Latinx culture and the political landscape.
Currently, the club keeps their members updated on the Deferred Action for Childhood Arrivals program DACA. All MEChA members are united in support of DACA students.
"No one gets left behind," Mendoza said. "We all walk together in the same direction."
Recently, club members attended city council meeting in Pomona and West Covina when votes were held on whether to comply with the SB 54 sanctuary law.
Mendoza said MEChA members were pushed and yelled at by people protesting against the sanctuary law. This was not the first time Latinx students have faced discrimination in this country.
When Sanchez first came to this country three years ago, she only spoke Spanish. One day in high school, when Sanchez was speaking Spanish, she was told to "stop speaking Mexican" by another student. Sanchez said the event was traumatic, and it caused her to be more introverted. She said she felt like she did not belong in this country.
Some Chicanx not only face discrimination in the United States but also in the country they came from. This was the case for Sanchez. She was born in the United States but raised in Mexico. Sanchez said in Mexico, her peers would tease her for being "gringa," a foreign female in Latin America.
After experiencing discrimination in Mexico and the United States, Sanchez said she she asked herself, "Where do I belong?" Her question was answered when she joined MEChA.
"When I joined MECha I found my voice,"  Sanchez said. "In MEChA, students will find themselves and learn how to express their culture in various ways."
Sanchez and Mendoza encourage All MEChA members to become activists in their communities.
On May Day, International Labor Work Day, MEChA participated in a march in Downtown Los Angeles. MEChA encourages members to fight for their community and let their voices be heard.
"You're not free until everyone is free," Sanchez said.
If you're interested in learning more about Chicanx/Latinx unity and empowerment, you're invited to join MEChA The club meets every Thursday in building 26A room 2821 from 3:30 p.m. to 5 p.m. For more information on MEChA, visit the the United Pomona Valley MEChA website.
On Saturday, May 26, MEChA. is hosting a Pachucx Dance with live entertainment, art walk, food and giveaways in Pomona at. The event begins at 5 p.m., and admission is $5.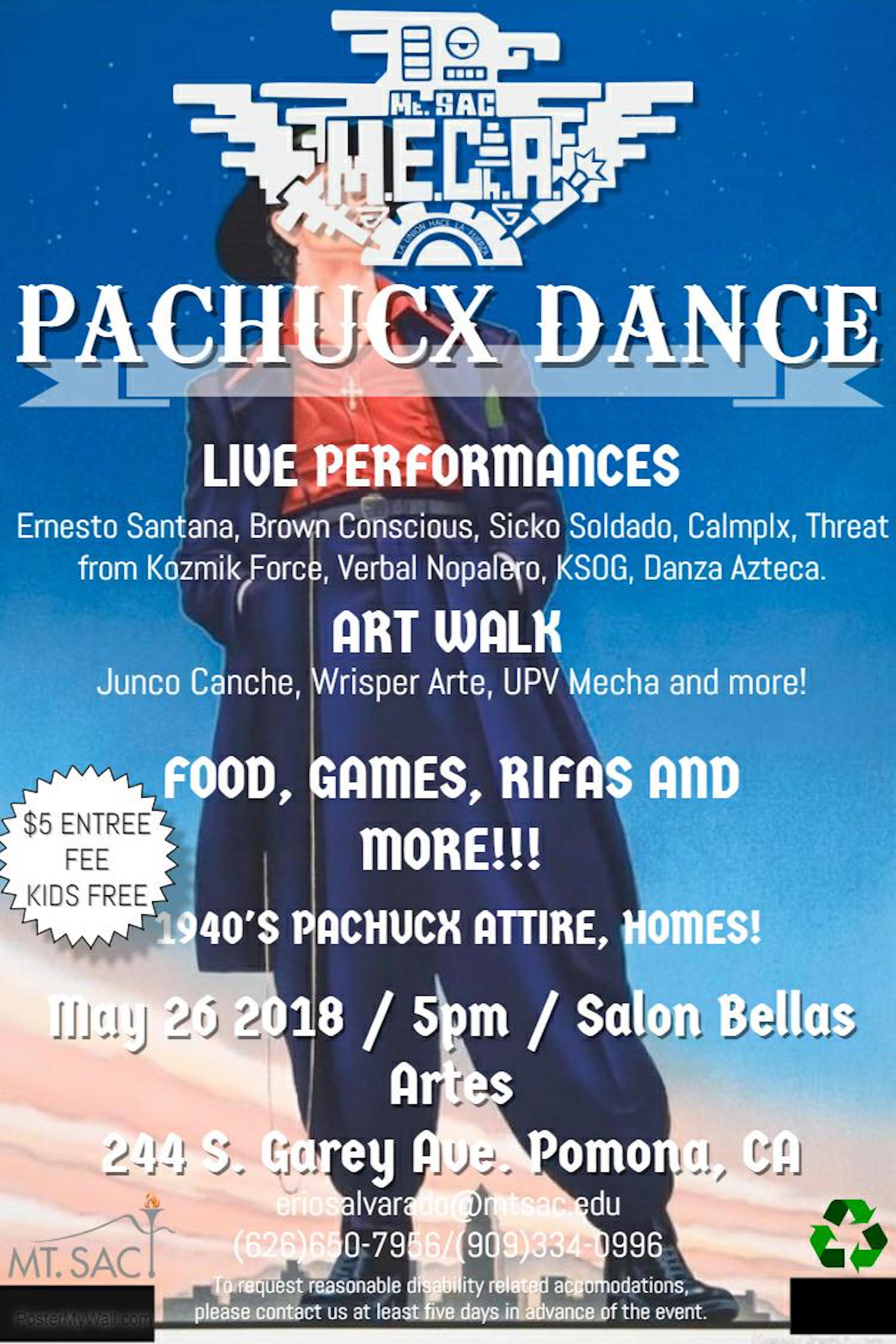 Leave a Comment
About the Writer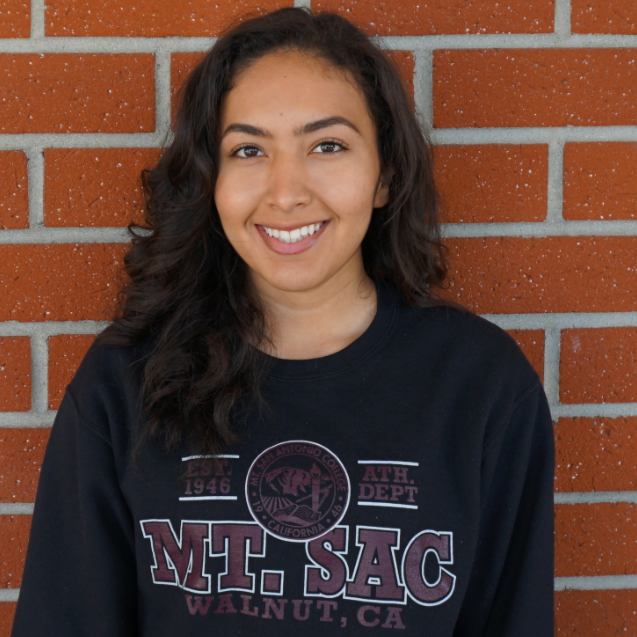 Paola Benitez, Author
Paola is a staff writer for SAC.Media