Religion And Sports… It's Complicated
Of the three "forbidden subjects," or topics sure to carry controversy if brought up at the dinner table — politics, religion and sports — two are usually intertwined.
Every election season, candidates embark on campaigns masterfully crafted to cater to a particular group of people. Often messages are tied to religious Christian values, or associate a candidate with a particular sport's icon as Donald Trump did with Tom Brady.
However, until recently we have not seen sports and religion so closely intertwined.
In the multimedia age, whether it be politics, religion or sports, each can serve as a platform or vehicle for the other. In the case of sports, the world stage of soccer served as a platform for people to examine their own religious tendencies as well as ritualistic practices fueled by superstition.
Chino native and avid Dodgers and Galaxy fan, Maria Eder, explained her own ritualistic tendencies for games. Last year, at a promotional giveaway night, Eder got a free hat at Dodger Stadium.
"I remember thinking it was a nice hat. I wore it during the game and the Dodgers won, but I was hesitant about wearing it again," Eder said. "When the next game came up, I brought it with me anyway but didn't wear it, and they won. The following game against Colorado, I remember putting it on, and the Rockies homered on the Dodgers that inning. I learned my lesson."
However strange our superstitious tendencies may be, for some fans, aspects of fandom can lead to a much deeper examination of personal religious practices.
If the top player on a team is outspoken about his personal faith, while single-handedly carrying the team on their back, would you jump on the bandwagon and become a devout practitioner of their religion for the sake of your team winning?
Let's be honest, you want to win. Who doesn't?
For fans of the Premier League's Liverpool Football Club, jumping aboard is something they just might do if their star player keeps scoring goals the way he does.
Mohamed Salah is a Muslim Egyptian player for Liverpool who has gained notoriety not just for his amazing 40-goal season thus far, but also for celebrating each goal by performing a "sujood" or the traditional Muslim bow during prayer in the direction of Mecca.
Fans of the football club have embraced Salah for his skill and jokingly created a chant specifically for their star forward with lyrics that include lines like, "If he scores another few then I'll be Muslim too."
Ryan Lin, 19, wins 1st place in Men's 100 Breaststroke with a time of 1.00.29 pic.twitter.com/ja57VAVbzb

— SAC Sidelines (@SACSidelines) April 21, 2018
Besides the tongue-in-cheek response by Liverpool fans, Salah has seemingly brought about a change for the better in the sports culture of soccer.
While a non-derogatory chant about a player's religion isn't a major leap forward in European soccer, it's certainly a step in the right direction. This step brought up the question if religion can be an important and/or necessary aspect of sports.
A multitude of athletes in America, such as the tennis all-star Williams sisters, already express their religious faith whenever they play. Serena in particular, can be quoted as saying, "I want to thank Jehovah God" in all of her interviews after a victory.
Conversely, sometimes concessions are made in one's own religious practices to create a more inclusive environment.
Los Angeles Clippers head coach Doc Rivers appeared to question the place of those practices within the sports world when tackling religious barriers between teammates.
In 1999, during his time as coach of the Orlando Magic, Rivers ended a pregame prayer routine due to one of the players at the time, Tariq Abdul-Wahad, feeling left out as a Muslim.
Rivers, a devout Christian, actually created an environment where all of his players, regardless of religion, could feel accepted.
Rivers' actions even that long ago, didn't help answer the question of what place, if any, religion should have within sports, but it did help shine a light on the need for all of us to be more more inclusive.
Whether it be simple rituals by fans, or outright religious acts demonstrating one's personal faith, sports serve as a powerful platform for minds to meld and allow a discussion to happen on an otherwise complicated subject.
Leave a Comment
About the Writers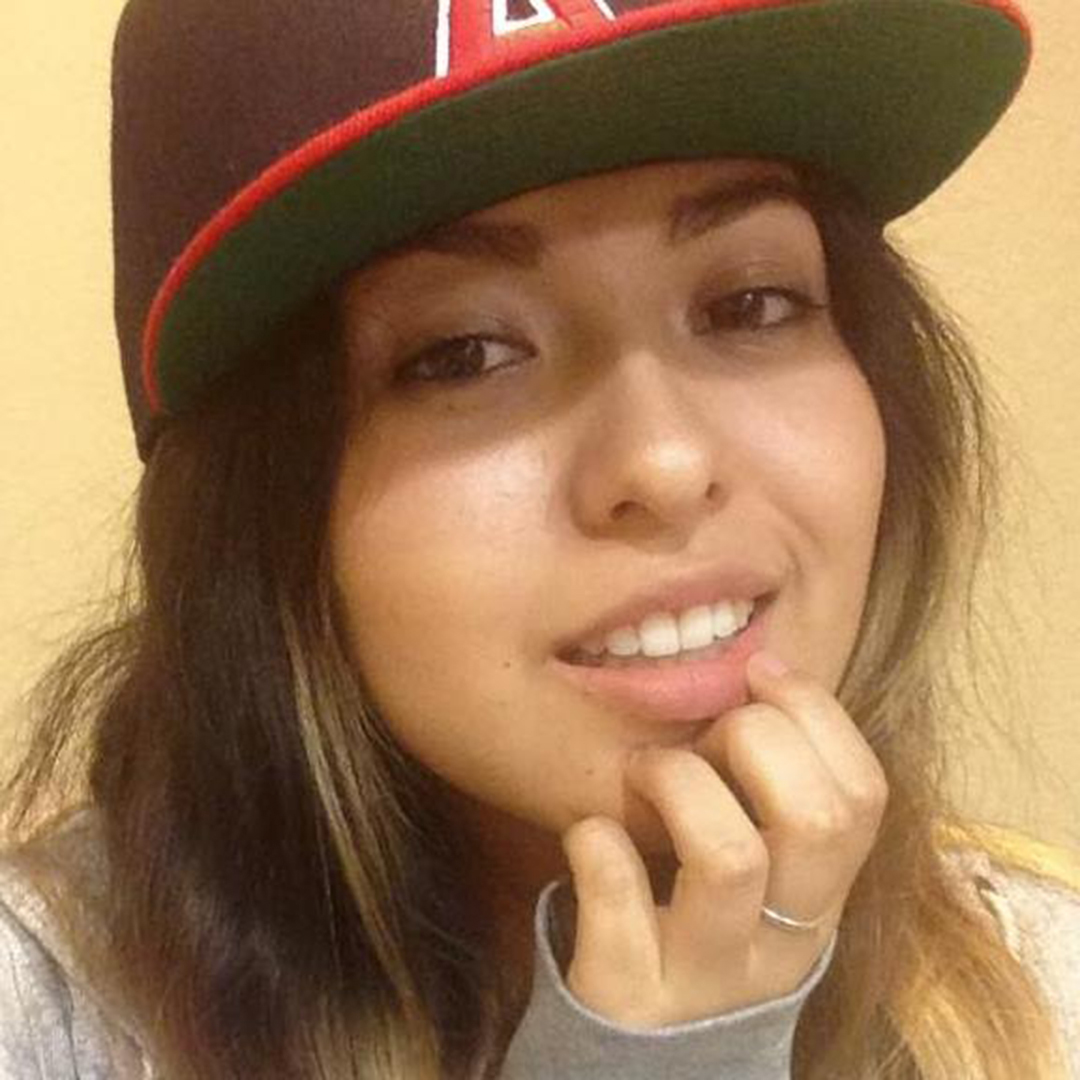 Zea Huizar, Author
Zea Huizar is the photo editor of Substance Magazine.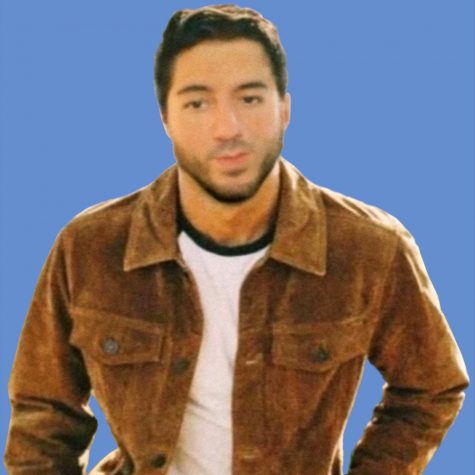 John Athan, Sports Editor
John Athan is the Sports Editor for SAC Media and SAC Sidelines. He is a journalist, multimedia producer, writer and voice talent from Greater Los Angeles. His passion for storytelling is only matched by his love for tacos. He is also a free press and community advocate with a background in social and behavioral sciences.