Trump Calls Off Singapore Meeting With Kim Jong Un
On Thursday, May 24 President Donald Trump canceled the planned Tuesday, June 12 summit with North Korea's Kim Jong Un citing the "tremendous anger and open hostility" in a recent statement from the North.
Trump said in a letter to Kim released by the White House that based on the statement, he felt it was "inappropriate, at this time, to have this long-planned meeting." He added that the North Koreans talk about their nuclear capabilities, "but ours are so massive and powerful that I pray to God they will never have to be used."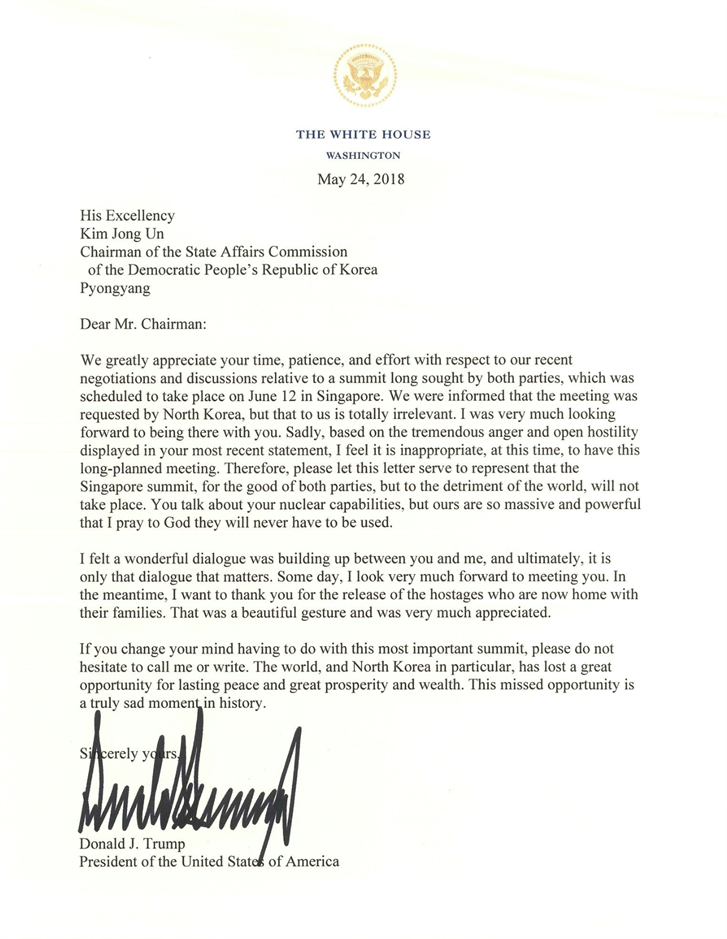 The North Korean statement that he referred to called Vice President Mike Pence a "political dummy" for his comments on the North and said North Korea is just as ready to meet the U.S. in a nuclear confrontation as at the negotiating table.
Trump said in his letter that the world is losing a "great opportunity for lasting peace and great prosperity and wealth" now that their summit will no longer be moving forward.
The president agreed to the historic sit-down in March after months of trading insults and nuclear threats with the North Korean leader. However, after criticism from North Korea, Trump cast doubt recently on whether the meeting would happen, and eventually announced that the historical summit between the two leaders is canceled.
Leave a Comment
About the Writer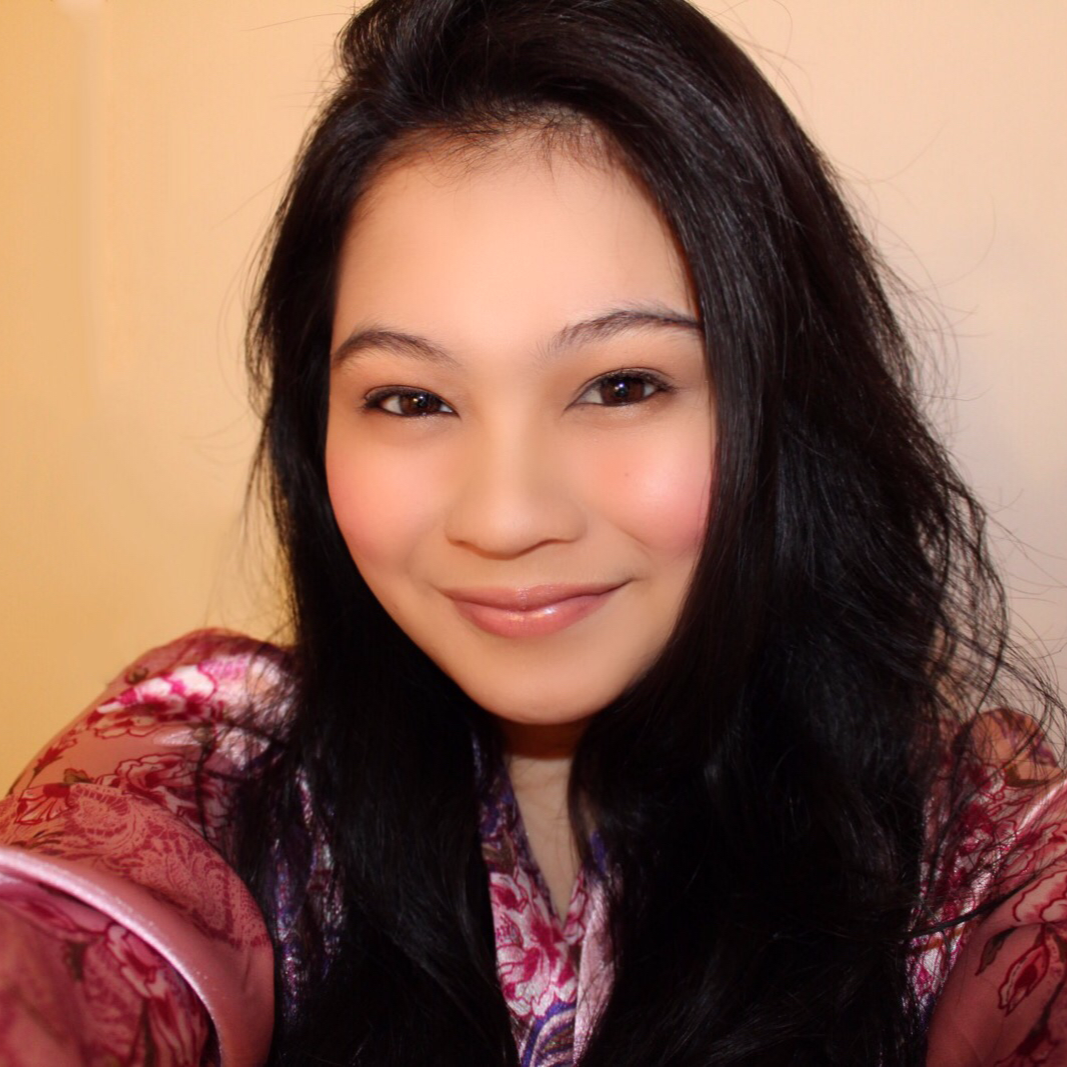 Ferry Baylon, Editor in Chief
Ferry Baylon is the editor in chief of @SAConScene on Twitter. She finds great comfort in reading books, crime shows, pizza, K-pop, and Britney Spears. Her ultimate goal in life is to become an inspiration to someone.