I Spy An All-Female Cast In A New Movie
Watch out James Bond! In development by Jessica Chastain and Director Simon Kinberg, "355″ was revealed at Cannes Film Festival. Last year, Chastain was part of the Cannes Jury and noticed how frightening it was that there were not enough action filled films with only women in the competition lineup.
"355" is the new James Bond inspired film, but of course, there's a twist. The film consists mainly of all females. The title "355″ is the name of the star-studded team of women: Jessica Chastain, Lupita Nyong'o, Marion Cotillard, Penelope Cruz, and Fan Bingbing. These women are set to play international spy agents filled with tons of action and thrill..
Jessica Chastain revealed on Instagram a photo of the all-female ensemble with the hashtag #CannesYouHandleUs.

The team is a fabulous diverse group of women who have successfully impacted the film industry, which is why they were selected to play a powerful role in this film. No wonder they chose the team name to be 355. It is code name for the first female spy in the American Revolution.
Don't wait now, you can find out more about it by checking out #355Movie.
Leave a Comment
About the Writer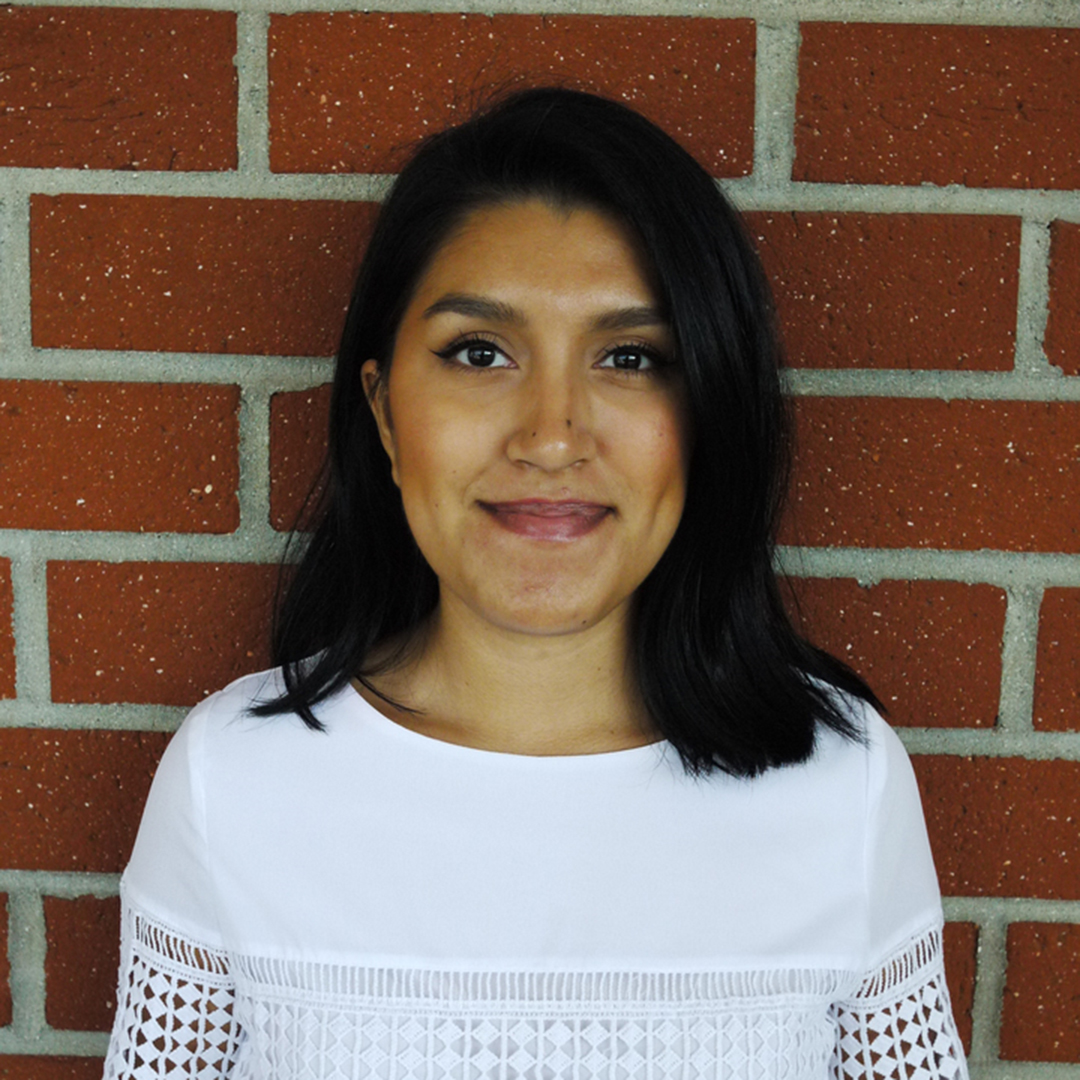 Tiffani Calvillo, Author
Tiffani Calvillo is a staff writer for SAC Media.