A Pride Survival Guide
After waiting out the year long storm, comes the time where all of the little gay boys and girls, trans brothers and sisters and everyone under the queer umbrella (allies included) embrace and play among the rainbow known as GAY PRIDE.
PRIDE is a series of weekend long festivities throughout the world that celebrates the beauty and strength of the queer community. It is also a time where we celebrate the activists and liberators who made PRIDE possible.
If you plan to attend a weekend long PRIDE festival or just stay for the final parade day, these are some things you might want to bring followed by some tips to keep in mind.
The Essentials: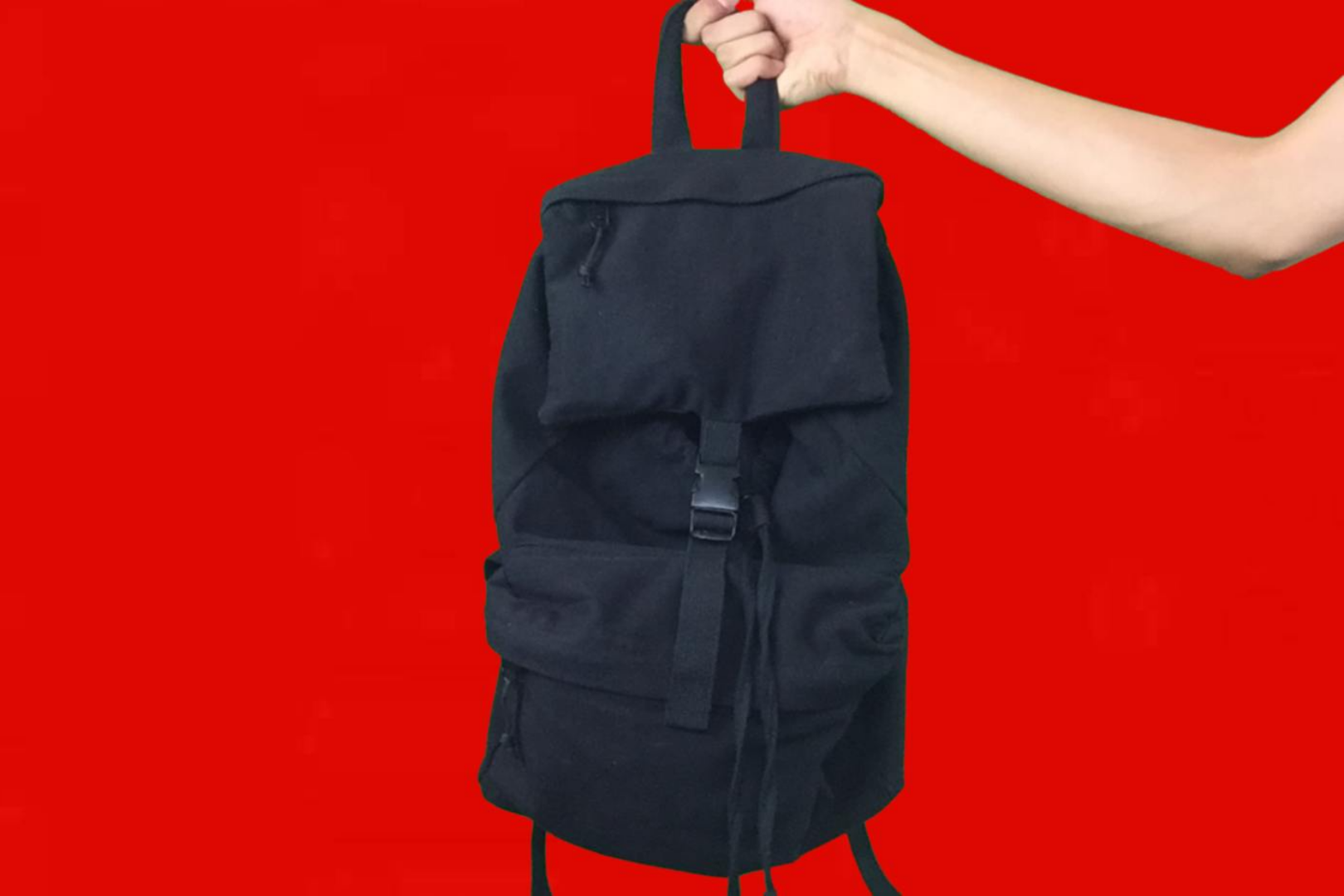 -Day Backpack, purse or fanny pack if ya nasty: Now it can be annoying having to carry a bag around during any event or festival so make sure it's small. It's convenient, and no one says you have to carry it. We all have that one friend who gets stuck being "mom" throughout the day, so just give it to her, she'll love that.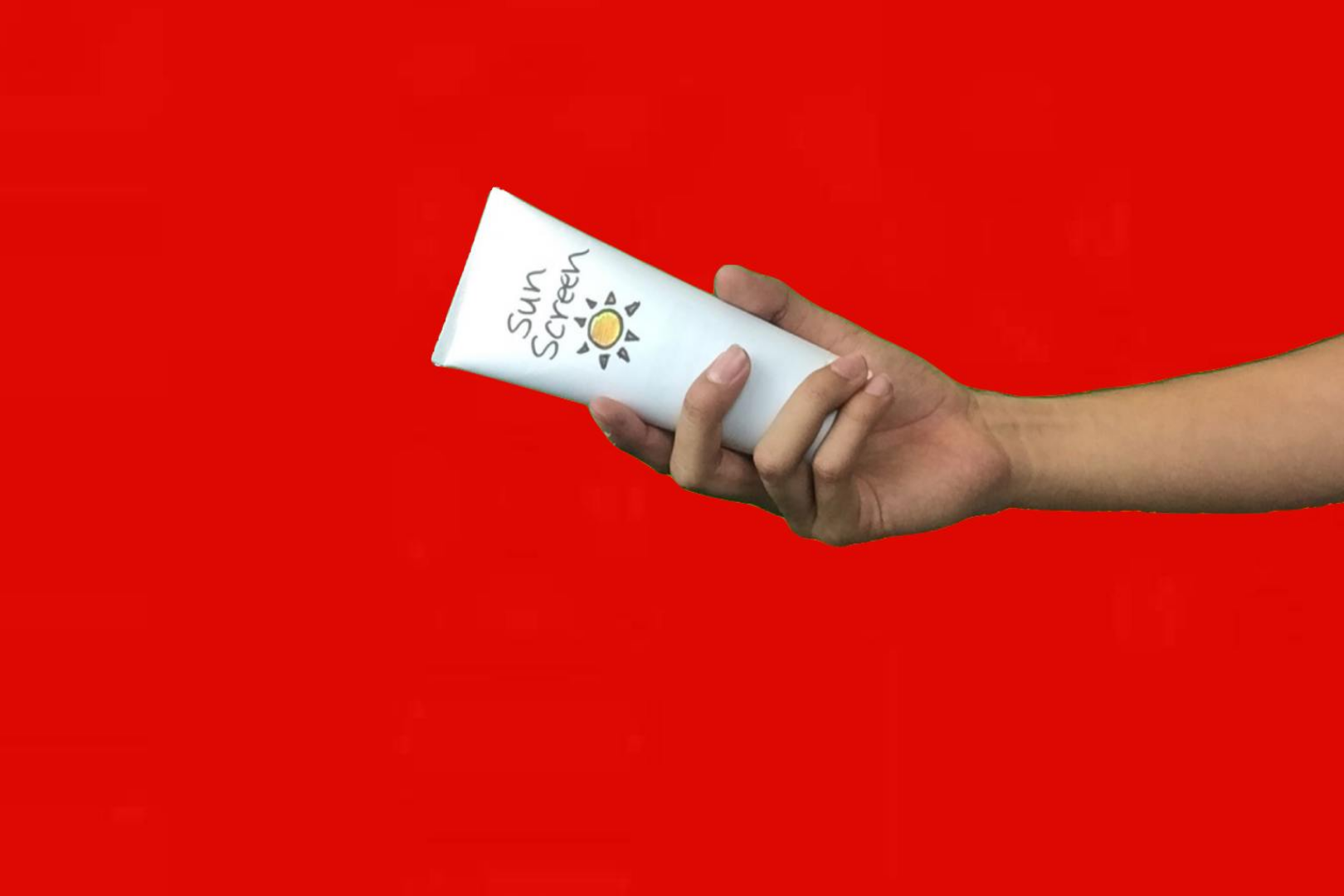 –Sunscreen: In addition to loving the skin that you're in, moisturize your skin and protect it!  I cannot stress this enough… and if you're brown like me, you still burn.. you might get a cute little tan or look like a charred hotdog but either way, you're going to be out in the sun throughout the day.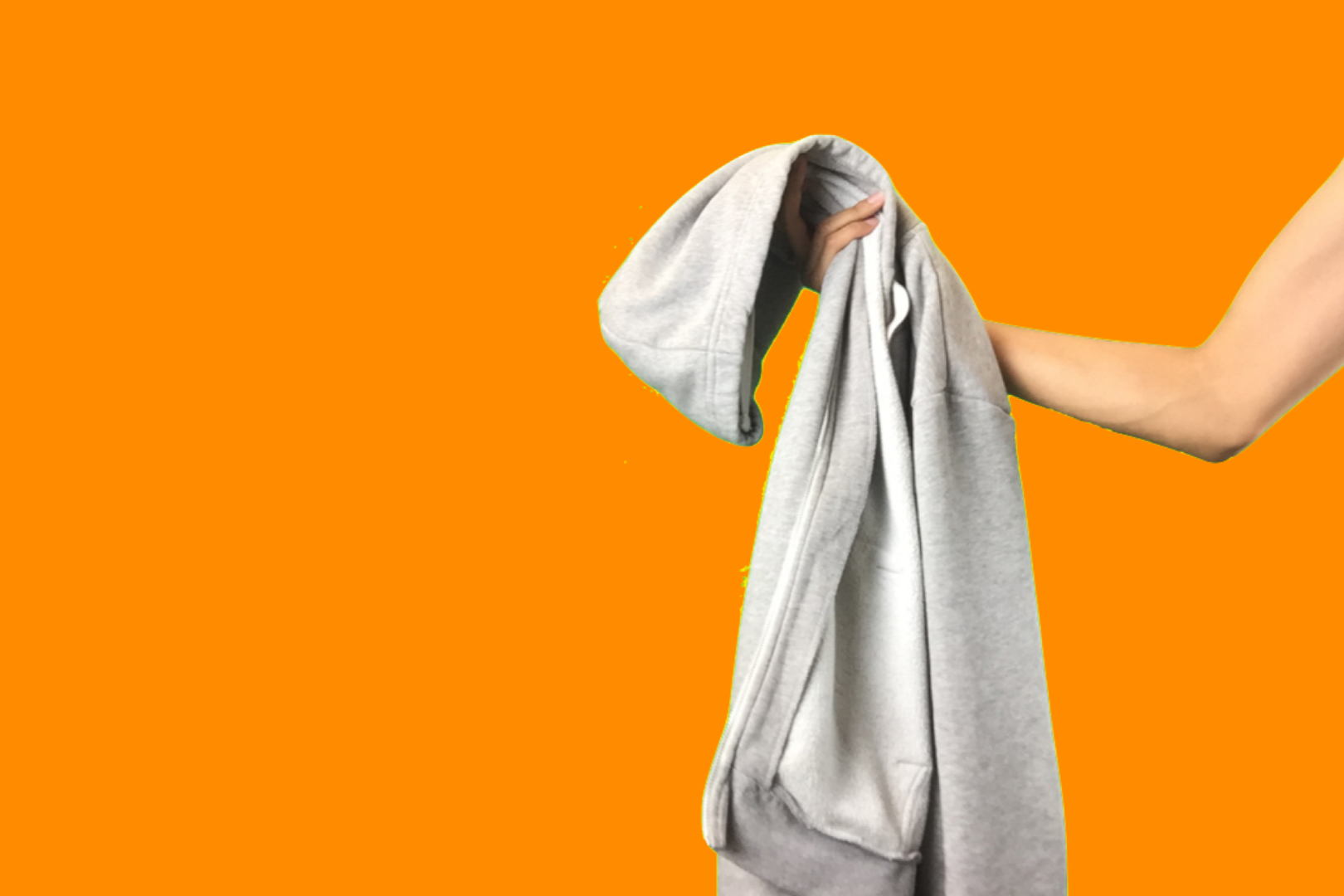 -Light jacket: If you plan to stay all day and throughout the late night after-parties, then it may be a good idea to have a jacket with you. Don't let Cardi B's comments tell you otherwise… hoes still get cold.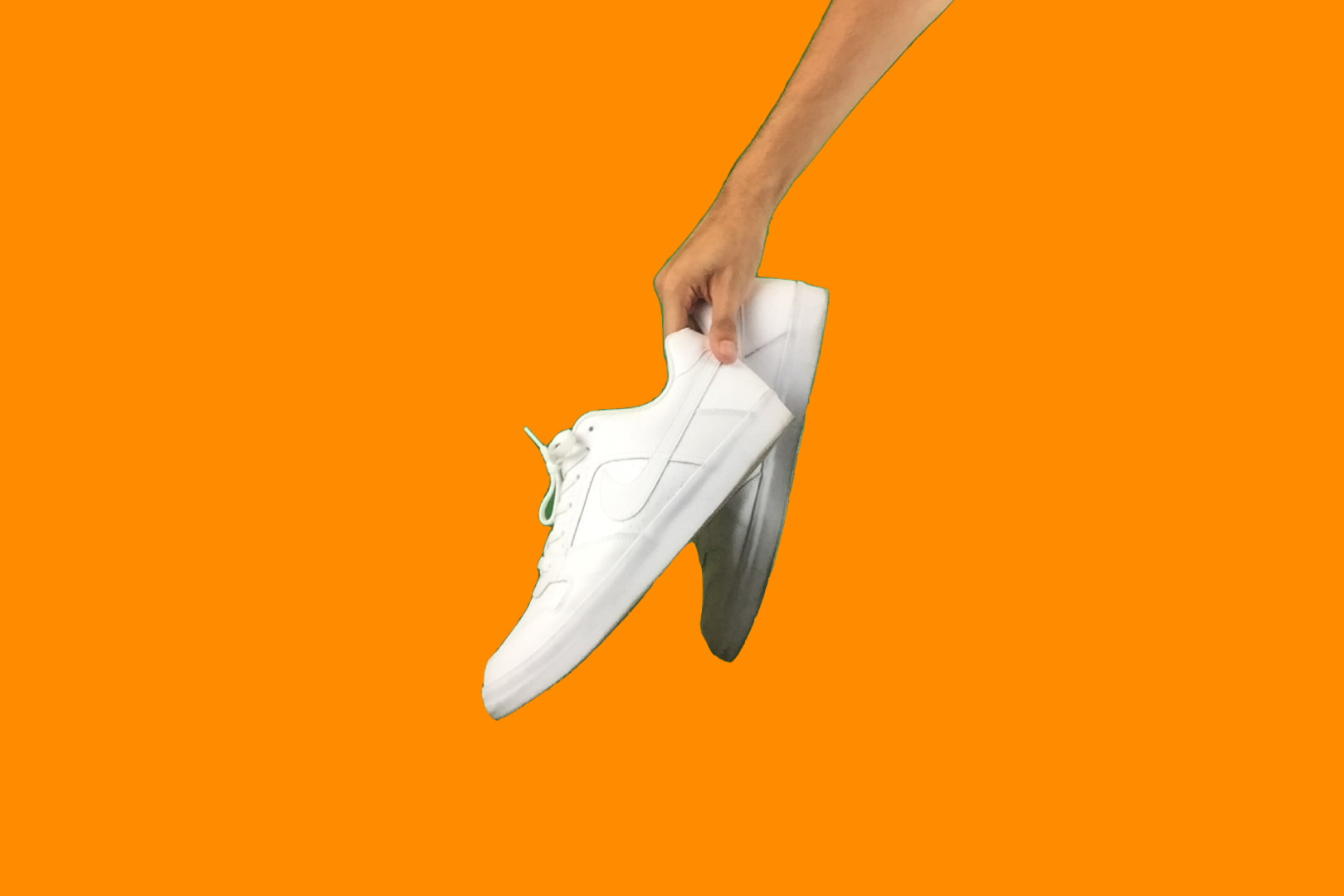 -Comfortable sneakers: Even though you're going to want to wear those Gaga Beyond 10-inch Pleasers, AND ALL PROPS TO YOU, but reality is you're going to be walking and standing a lot during this festival and blisters aren't cute. So it's good to have a nice sensible shoe that you can  wear or throw in your car.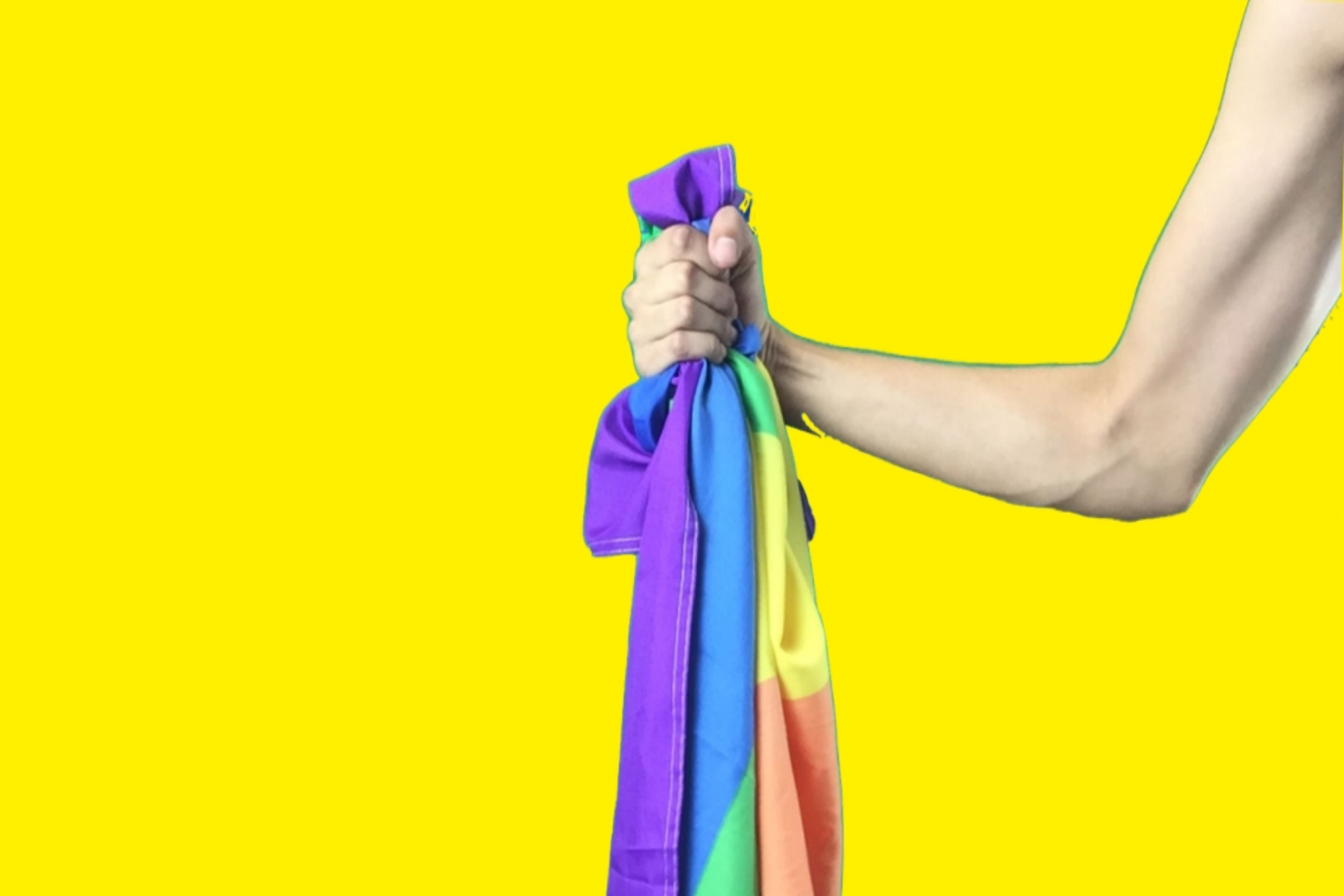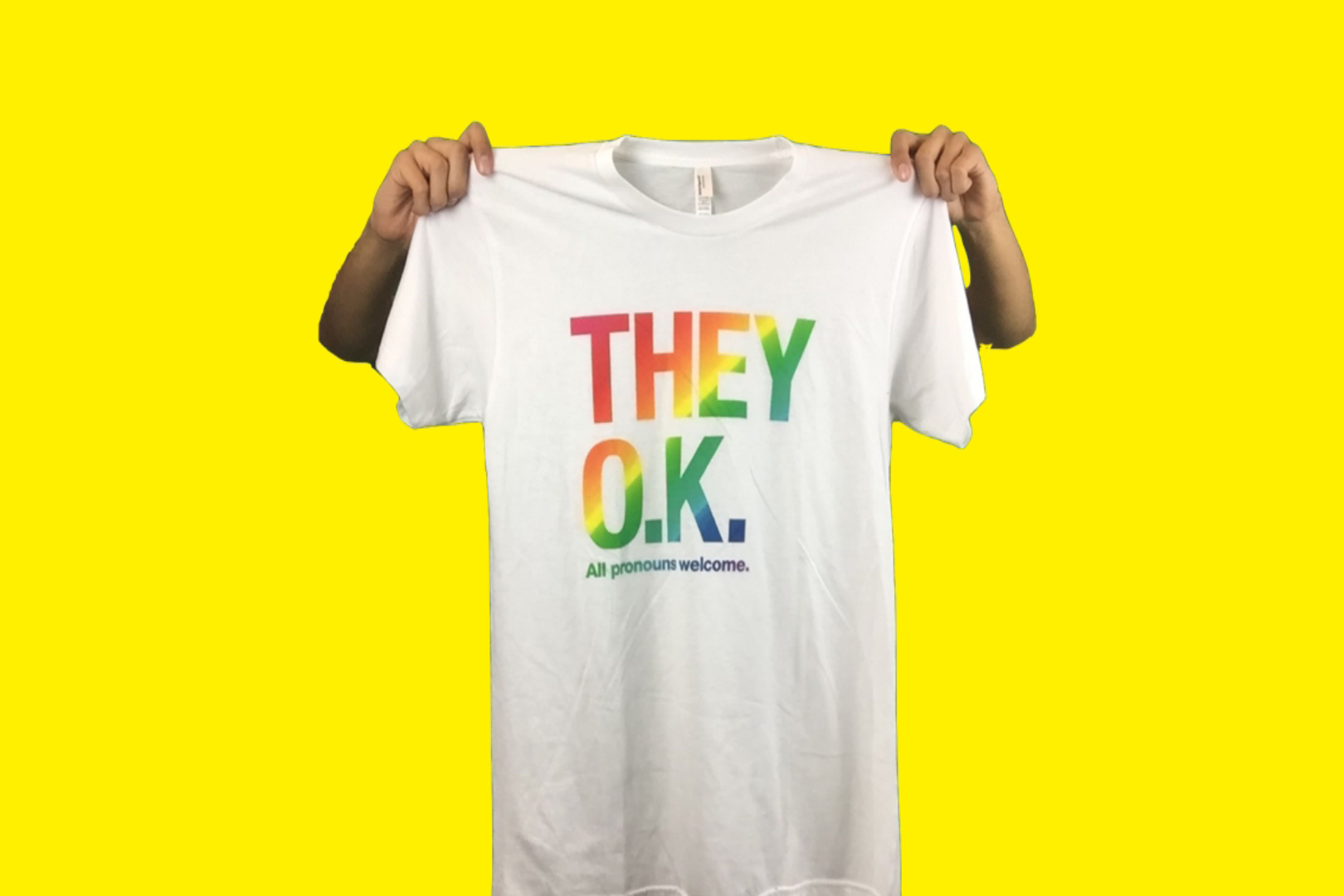 -Pride flare: This is the fun part! It's PRIDE after all, why not show it? This is where you can let your creativity fly! You could easily incorporate rainbow accents into your outfit and you can never go wrong with carrying a small standard rainbow flag.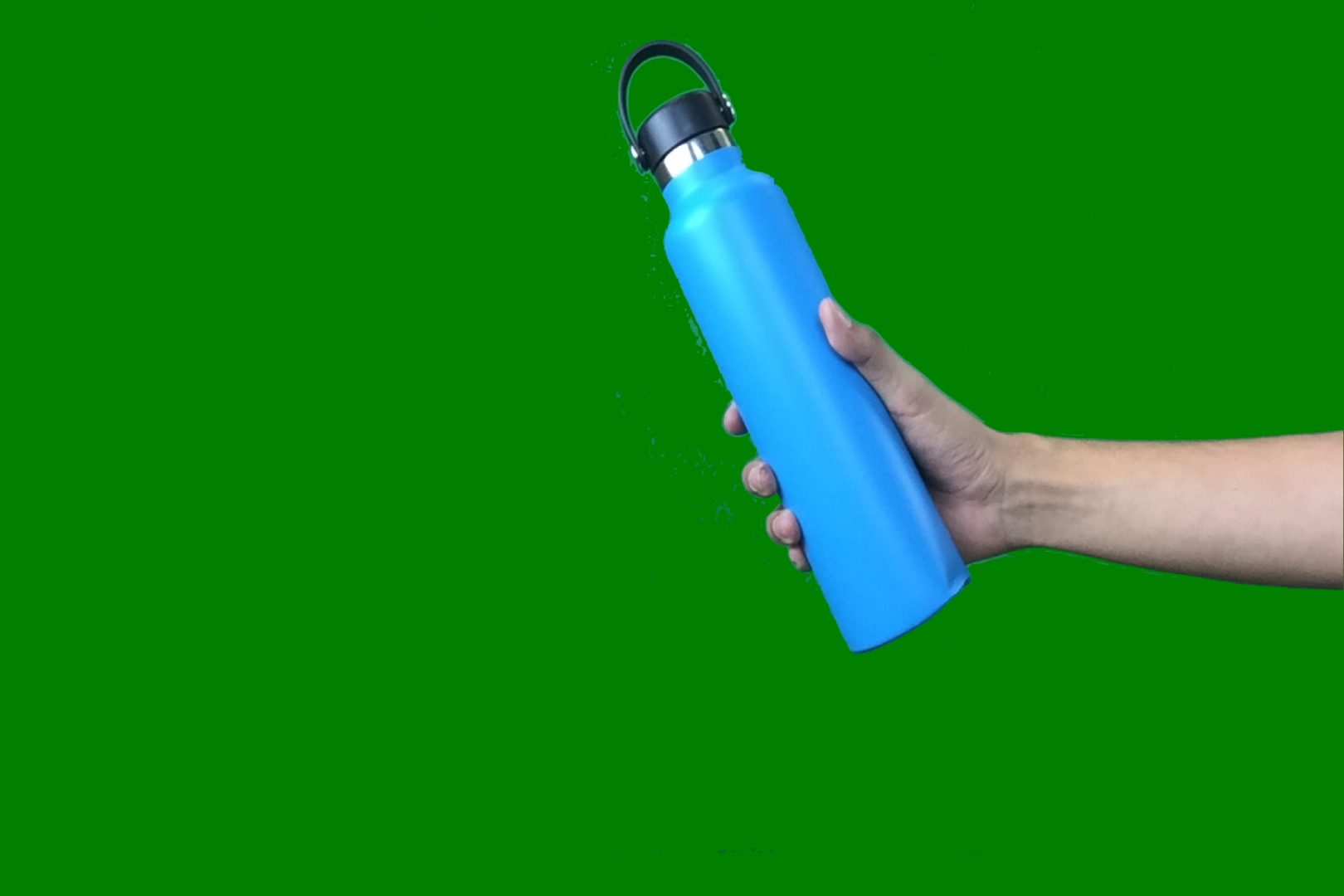 -Reusable Water thermos: Meet HYDRATION. Hydration, is our friend. We need hydration. Now lets meet DEHYDRATION…. she is not our friend. Do not be friends or come in close contact to dehydration.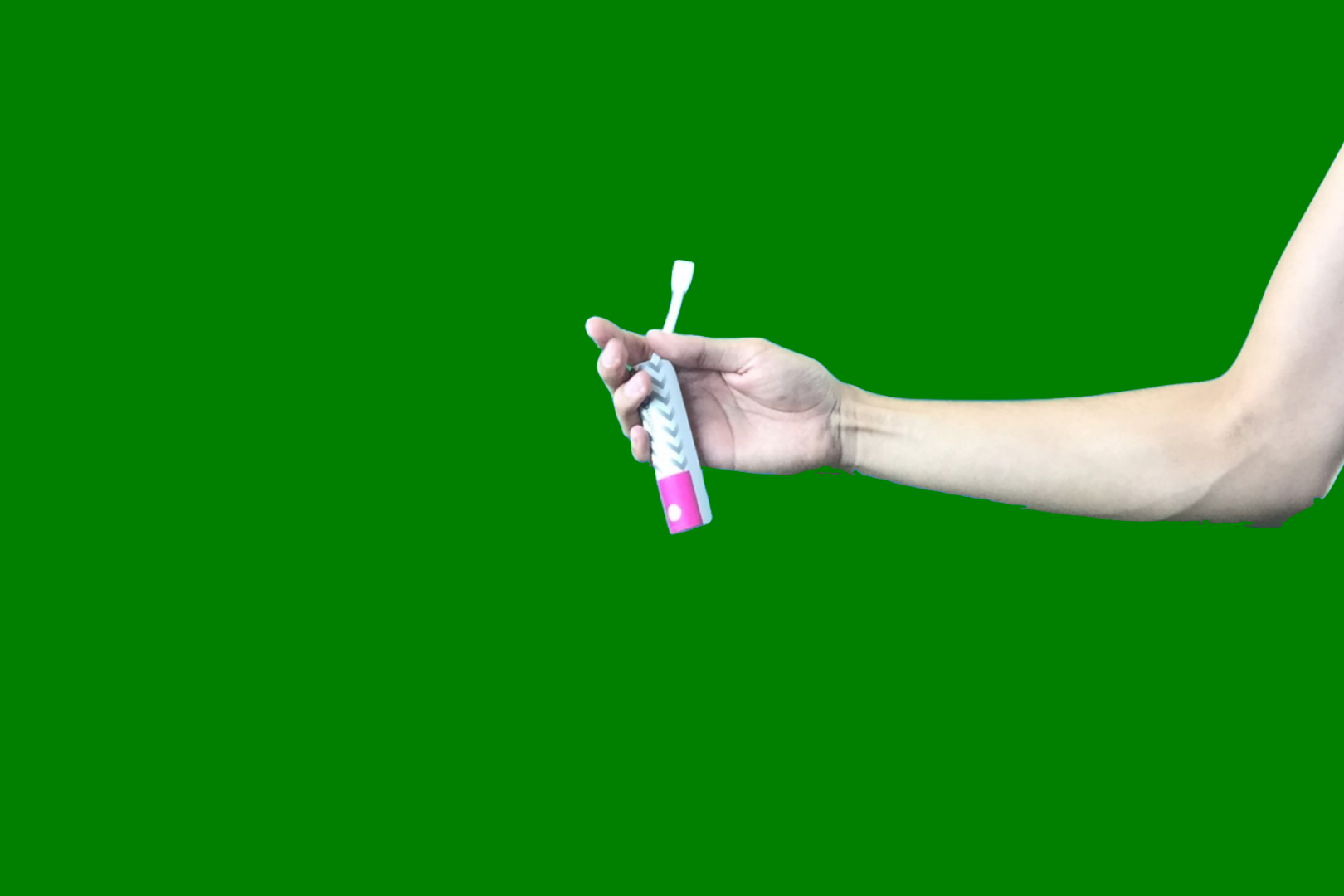 -Portable charger: Assuming a lot of us cannot live without our phones, it's well advised to bring a portable charger, so you can document the amazing adventure you'll have throughout the PRIDE festivities.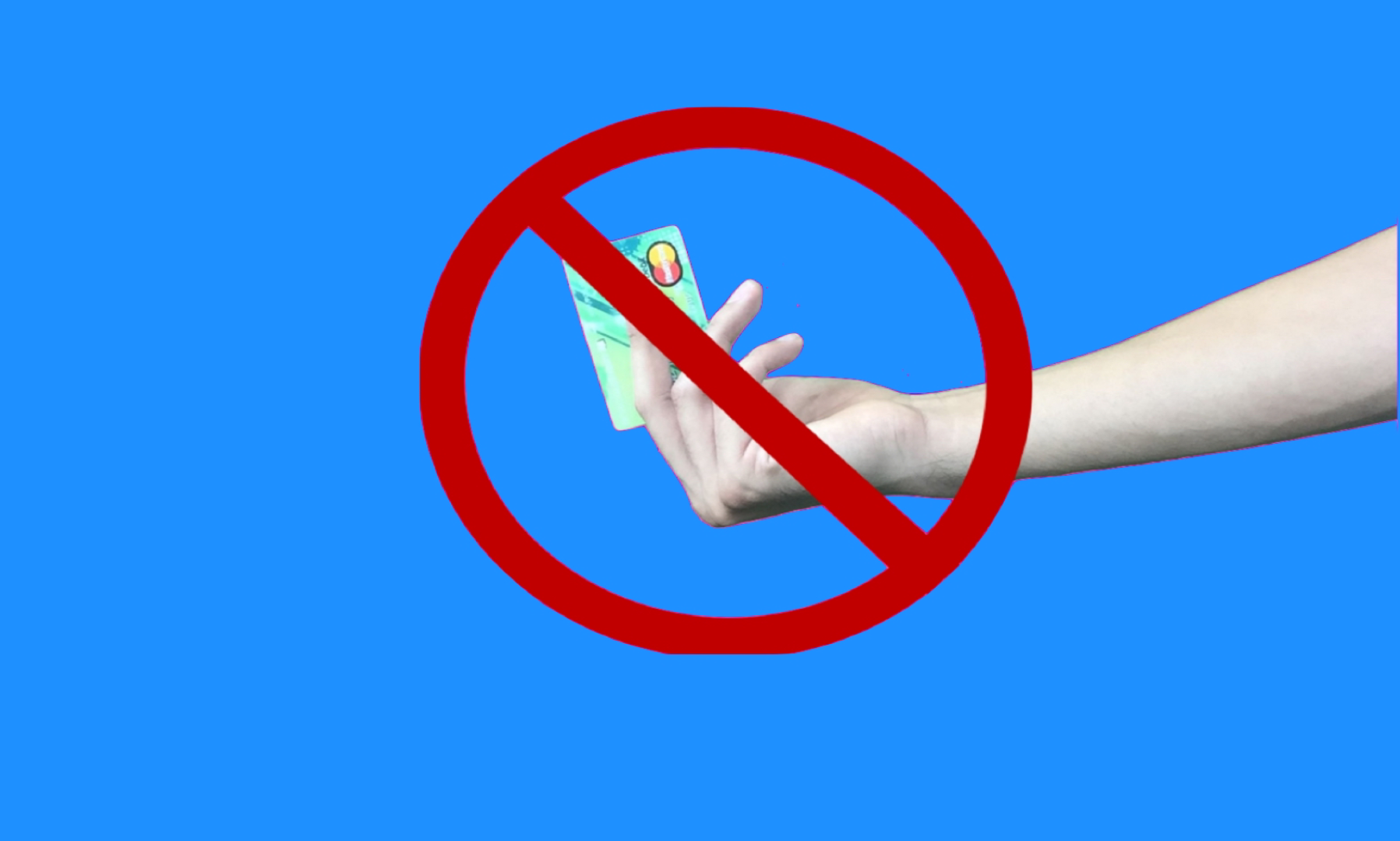 -Cash: Now I know this may sound foreign to us millenials, but not everyone takes card/Venmo/Paypal. Especially the parking vendors!! So please don't argue or question… BRING CASH!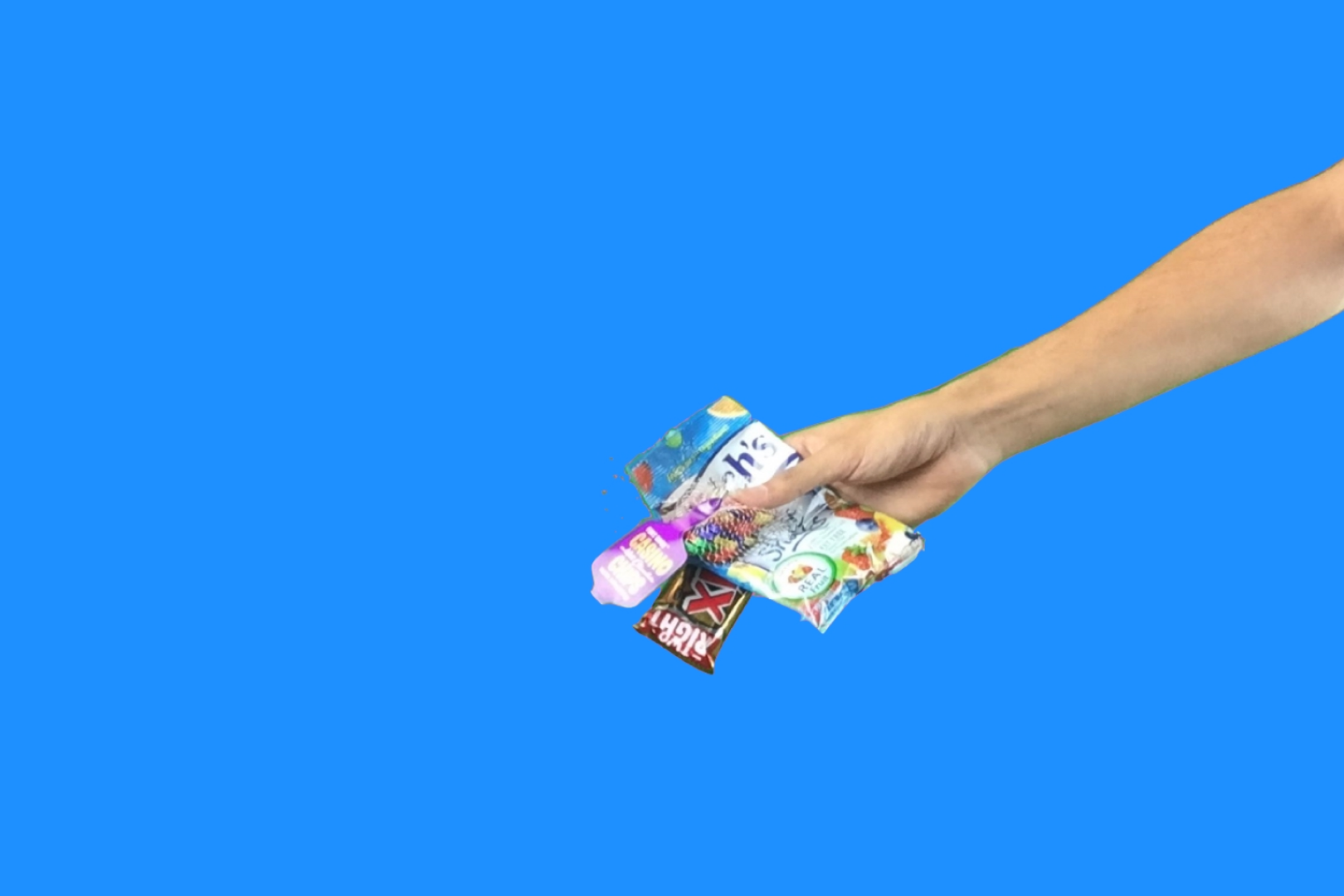 -Snacks: If you're a broke college student like myself, you're probably scraping pennies just to get by. And you're most likely not down to spend $10 on a bag of kettle corn… so save yourself and your wallet by packing snacks.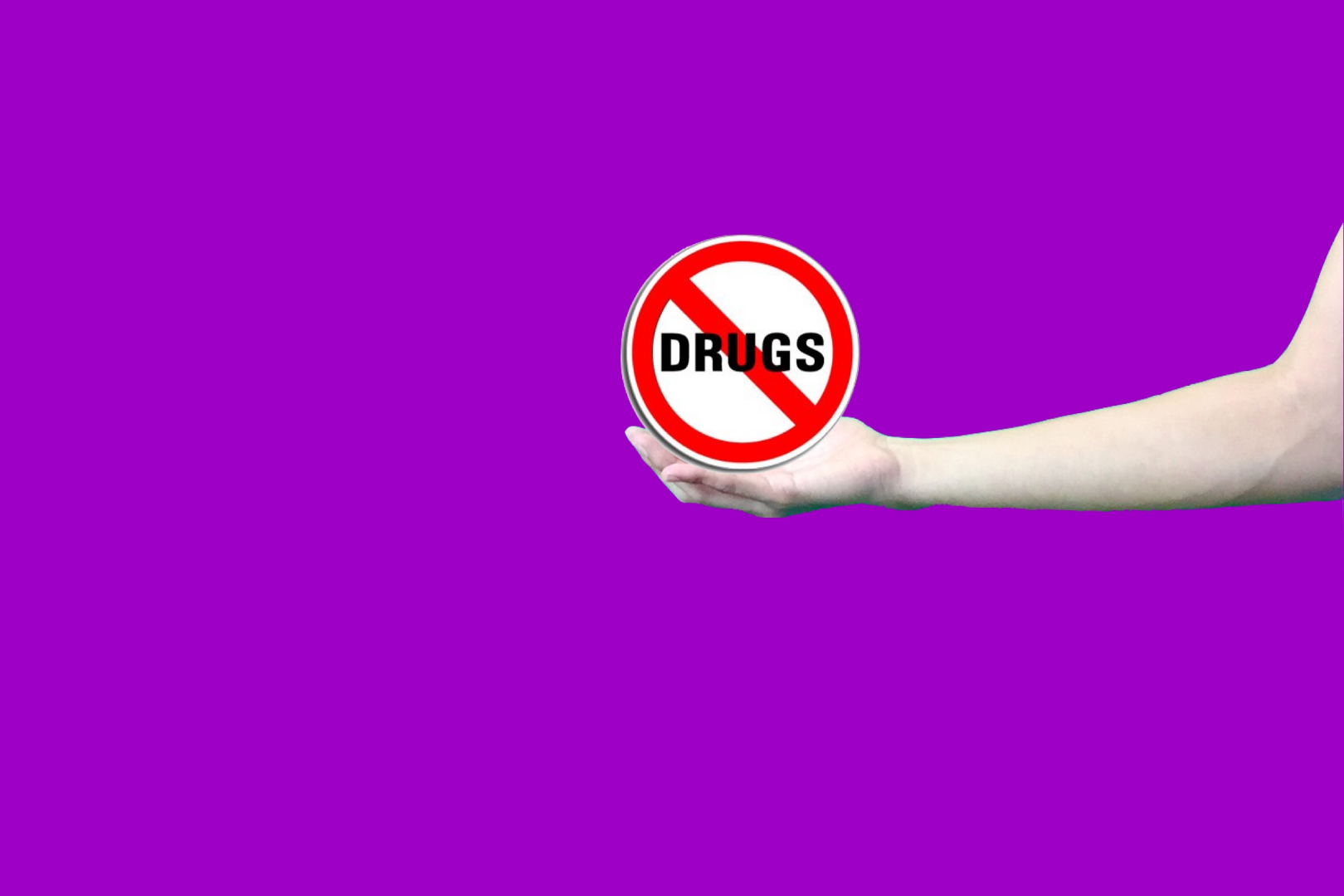 -DRUGS… JK!!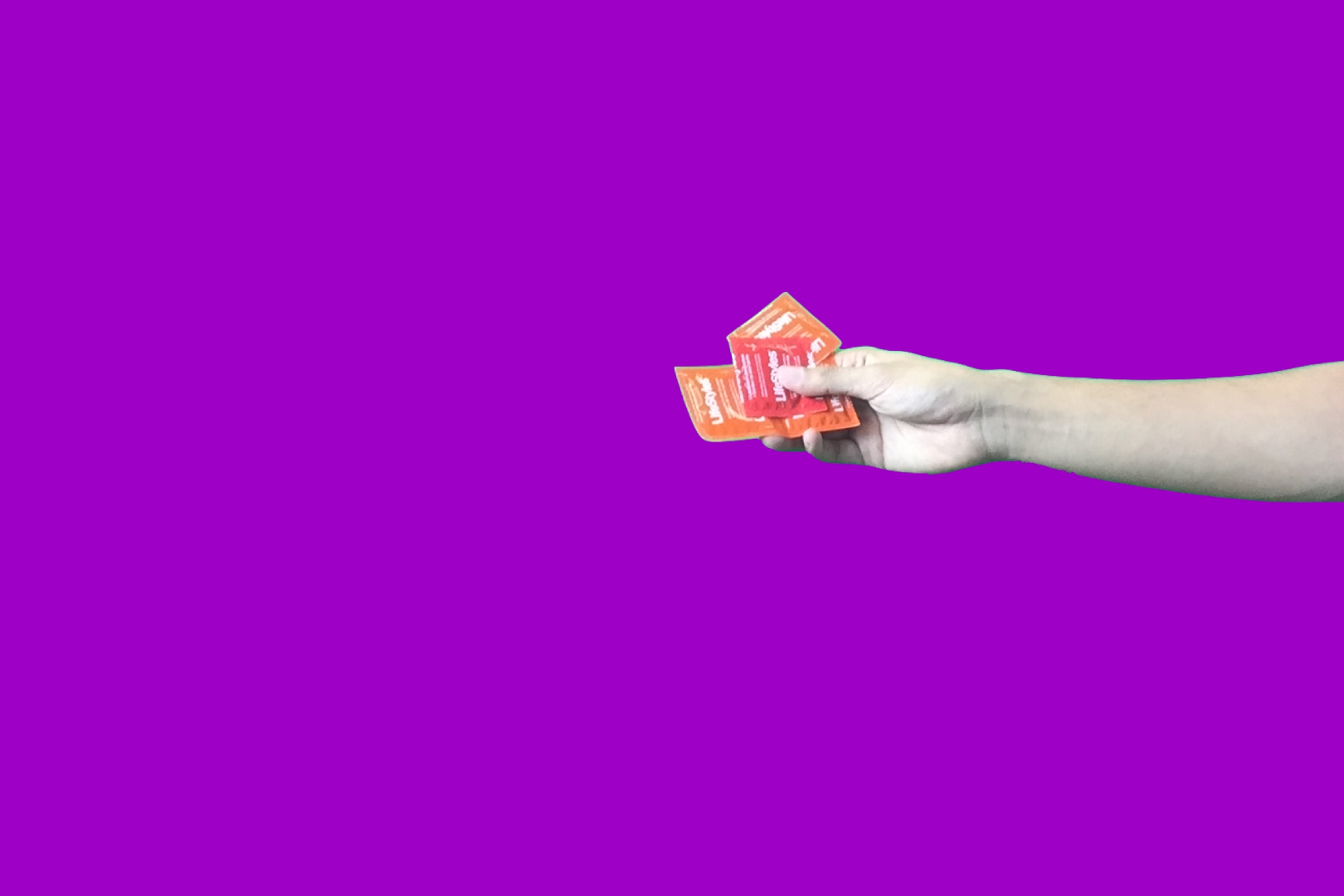 -Condoms: I mean safety is safety… and as Madonna once said on her iconic Blonde Ambition Tour, "Hey you don't be silly, put a condom on your Willie!"
(Quick Tips)
-If you're going with a group of friends be sure to stay together. If you're going to break off, have a buddy with you.
-It's a happy space filled with happy people, so leave your judgements at home.
-If you see a drag queen, DO NOT TOUCH THEIR HAIR!!
-This is not a must but be sure to educate yourself.. know why we PRIDE. Know the heroes who fought and inevitably  paved the yellow brick road to tolerance of the  queer community. Because without them, there wouldn't be a PRIDE.
-And lastly, have FUN! Love and respect one another.  Keep in mind that you're not only going for yourself, you're going for the individuals who can't. Pride is about liberation.
That being said love, liberate and HAPPY PRIDE!!!
Follow the link to view upcoming Pride weekends near you!!
Leave a Comment
About the Writer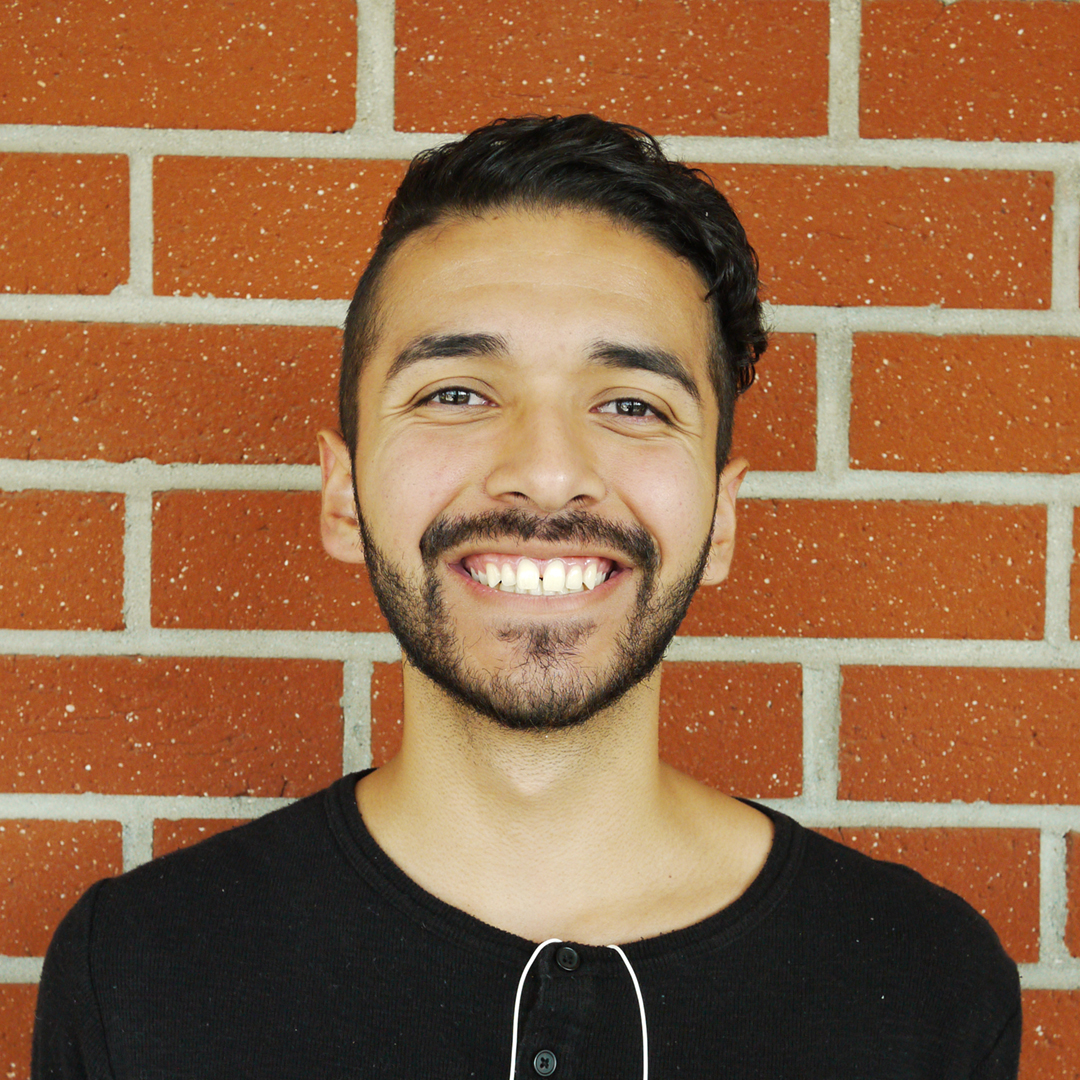 Joseph Harvey, Author
Joseph Harvey is the features editor of SAC.Media.