Top Five Summer Skin Care Must-Haves
As Summer vacation graces its way toward us mentally and emotionally drained college students, we yearn for the simple moments of just laying out in the sun. However, even though we'd rather be cooking in the sun rather than listening to a monotone professor lecture, we still need to protect our skin. So, these are five summer skin care products to keep yourself and your skin  moisturized and marvelous!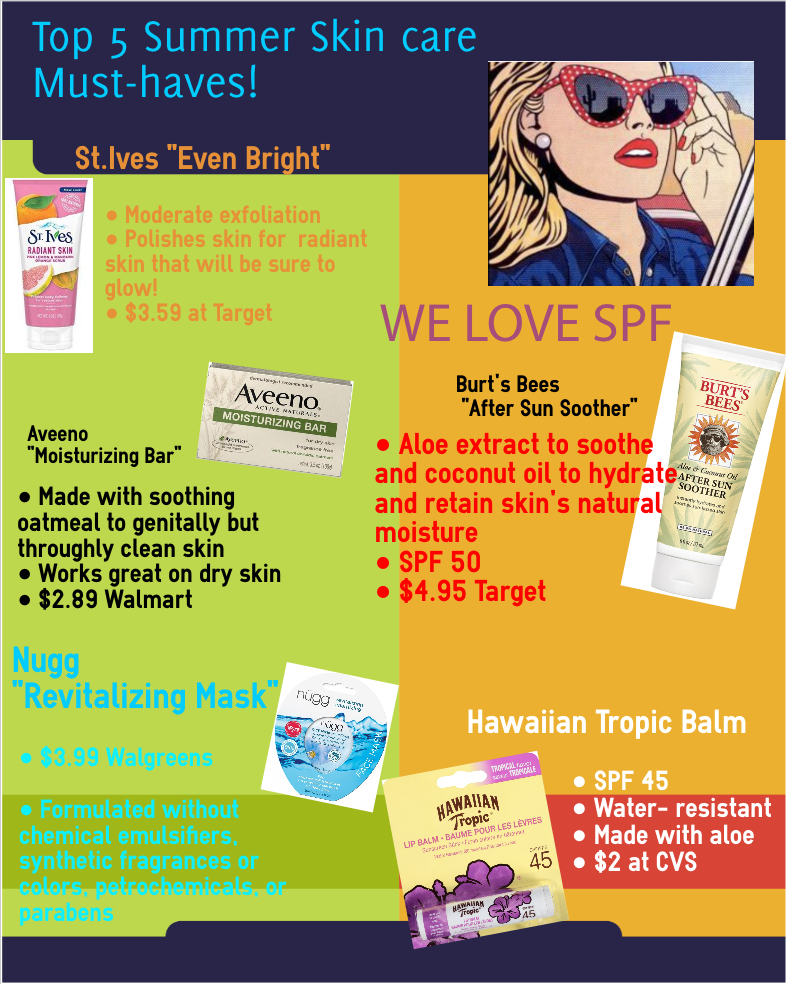 Leave a Comment
About the Writer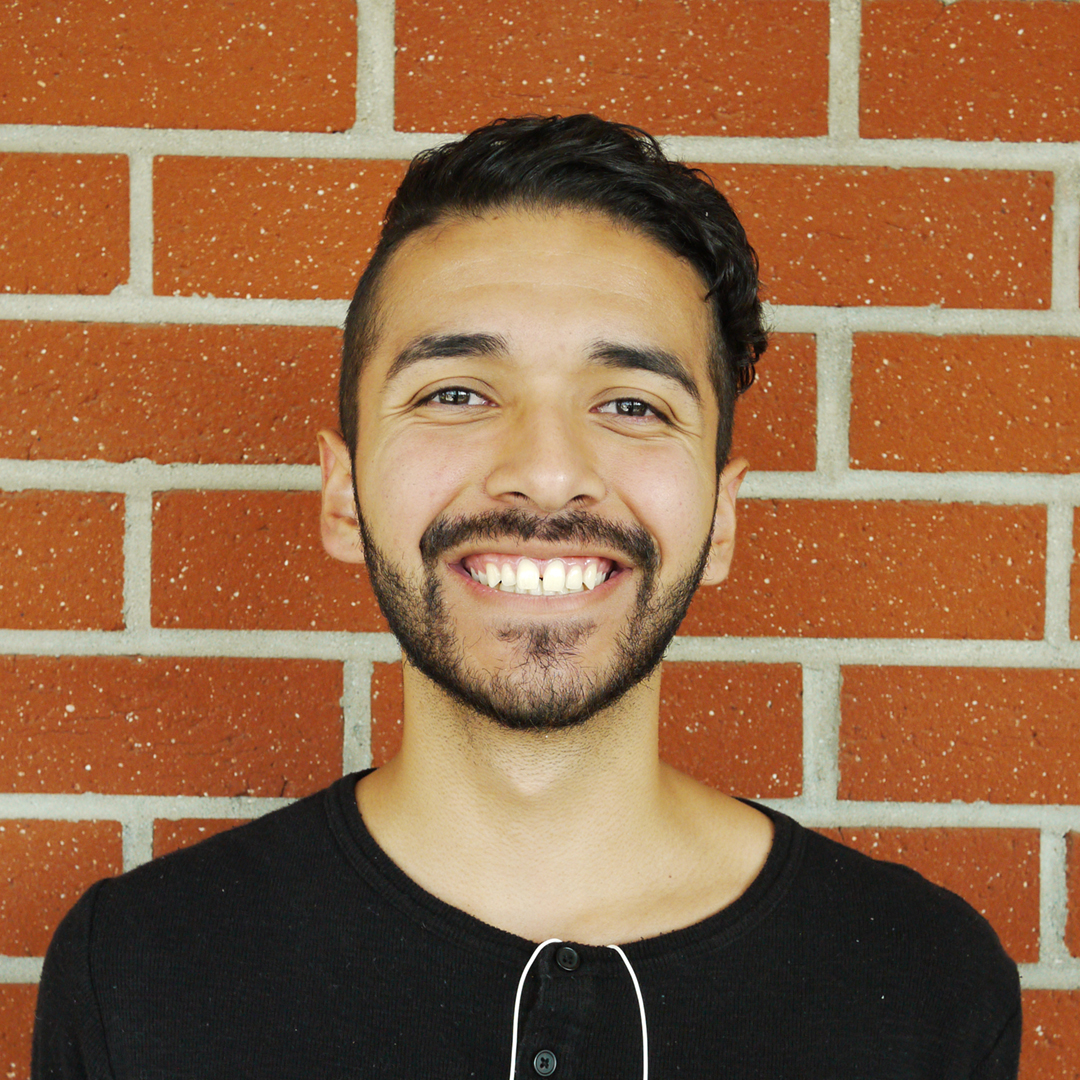 Joseph Harvey, Author
Joseph Harvey is the features editor of SAC.Media.