Who's Making The Cut – Primary Results
These are the current leaders from the Tuesday, June 5 California Primaries.
California uses a Top Two system, grouping all parties into one race, so the two candidates with the highest votes compete against each other in the November election.
To find out more on what the positions mean and to see more candidates, check out the overview on the primaries.
Currently there are semi-official election results that have released.
The two leaders in the race for Governor are Democrat Gavin Newsom who is currently at 33 percent with 1,341,203 votes and Republican John H. Cox who is at 26 percent with 1,056,038 votes.
***
Lieutenant Governor has Democrats Eleni Kounalakis with 23 percent and 890,454 votes and Ed Hernandez with 21 percent and 788,972 votes leading.
This race is closer and has one other competitor at 20 percent that may make the ballot once all votes are counted, Republican Cole Harris with 18 percent and 650,500 votes.
***
Secretary of State has incumbent Democrat Alex Padilla at 51 percent with 1,974,465 votes and Republican Mark P. Meuser at 32 percent with 1,229,746 votes leading.
***
Controller has incumbent Democrat Betty T. Yee at 61 percent with 2,294,948 votes and Republican Konstantinos Roditis with 35 percent and 1,321,334 votes leading.
***
Treasurer has Democrat Fiona Ma leading with 43 percent and 1,633,648 votes. The two Republicans leading are Greg Conlon at 22 percent and Jack M. Guerrero at 20 percent, they have 832,700 and 832,700 votes respectively.
***
Attorney General has incumbent Democrat Xavier Becerra at 45 percent with 1,736,781 votes and Republican Steven C Bailey at 25 percent and 970,540 votes lead.
***
Insurance Commissioner has non party affiliated Steve Poizner lead at 41 percent with 1,503,973 votes and Democrat Ricardo Lara lead at 41 percent with 1,481,088 votes.
***
Superintendent of Public Education has Tony K. Thurmond and Marshall Tuck leading. Thurmond has 1,200,486 votes at 34 percent, and Tuck has 1,299,330 votes at a 37 percent.
***
For United States Senator, incumbent Democrat Dianne Feinstein leads with 1,694,819 votes and 44 percent.
Democrat Kevin De Leon and Republican James P Bradley have the second highest at 11 and 9 percent respectively, with Leon's 435,639 votes and Bradley's 340,714votes.
***
For state measures:
The general election is  Tuesday, Nov. 6, 2018.
About the Writers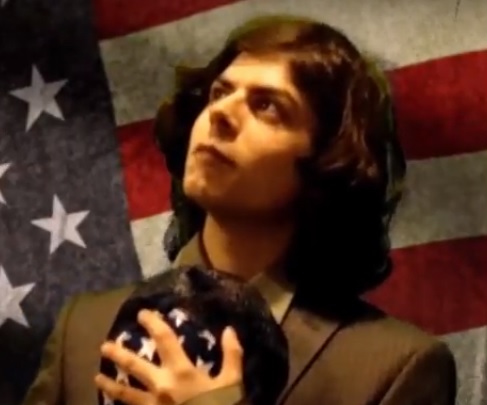 Joshua Sanchez, Community Reporter
Josh Sanchez is SAC.Media's former news editor.. He was previously the managing editor of LAHS' student newspaper,
The Conqueror
, and he now regularly covers his local community of Hacienda Heights alongside occasional coverage of La Puente and West Covina while attending Mt. SAC. He is currently a contributor to SAC.Media and publishes hyperlocal news coverage on his website at
jdjoshsan.wordpress.com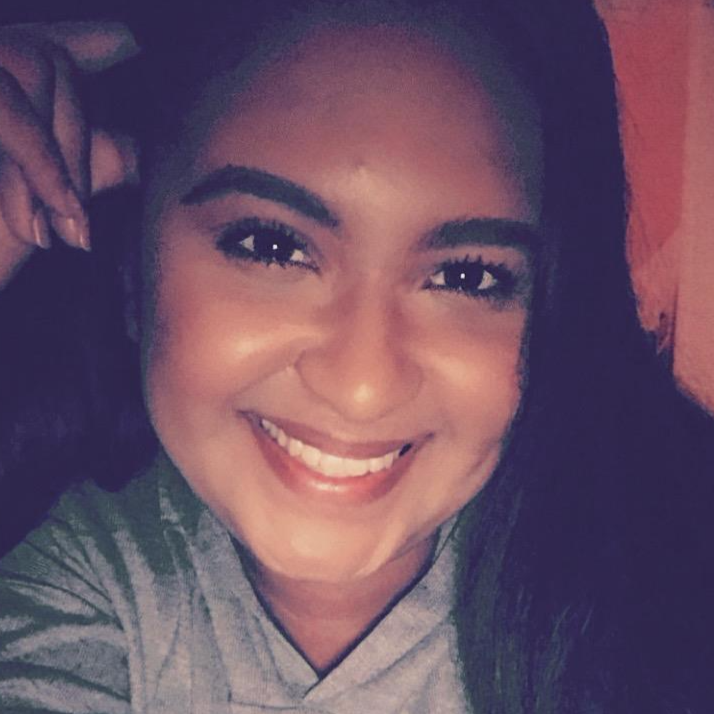 Miranda Virgen, Author
Miranda Virgen is the news editor of SAC.Media and hopes to transfer to USC. She likes to attend live concerts and entertainment events.